So ever since I moved to the Palm Beach area, I've always envisioned having my own dream photoshoot on the most renowned street in town, Worth Avenue. Today that dream came to life as my photographer and I wandered around the iconic avenue.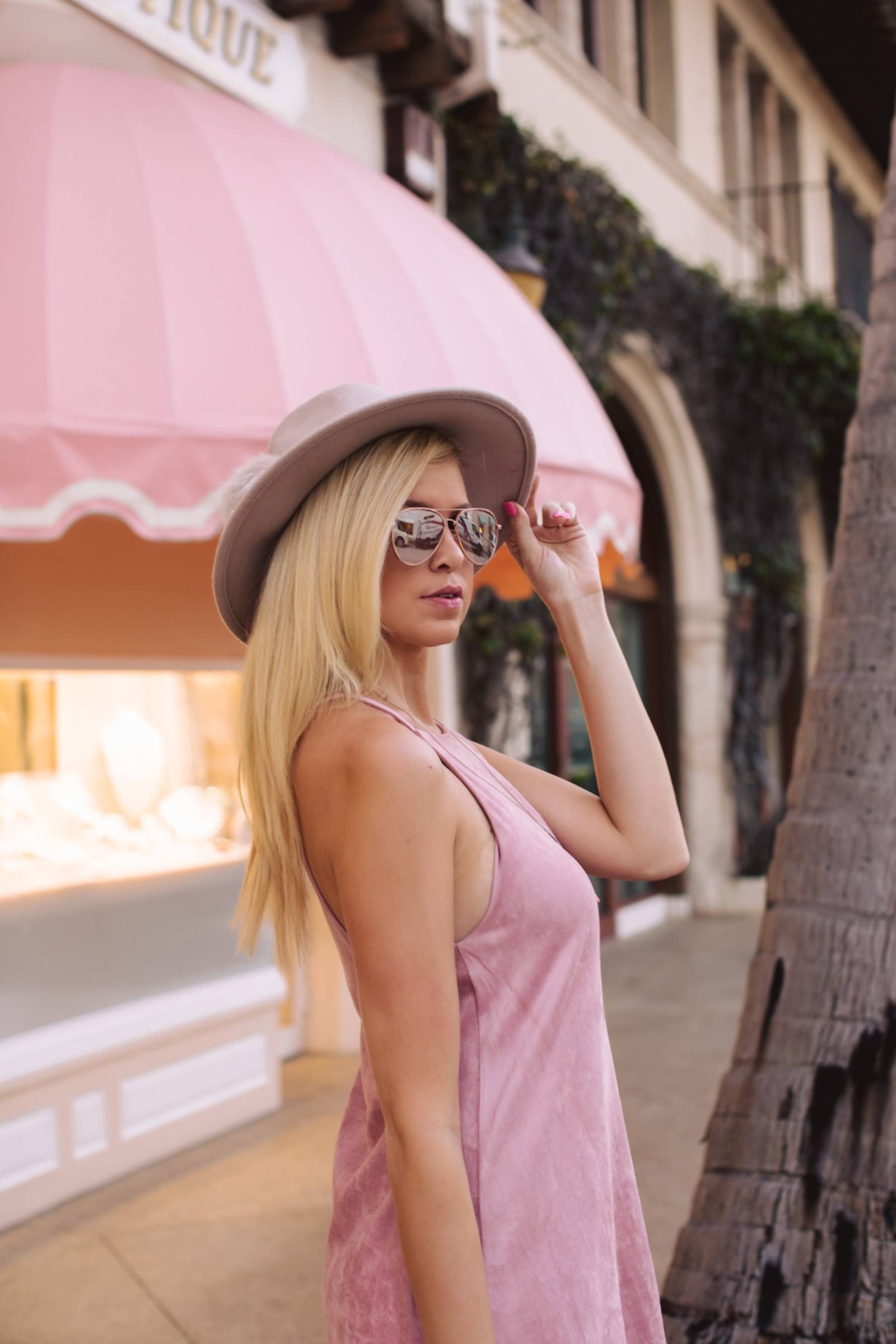 On my first visit here years ago, I stumbled across Via Amore, one of the hidden walkways with winding pink steps overlooking a tranquil courtyard. Fast forward to today, I stopped by my secret spot with my photo friend and crossed the street to find Mystique. This chic pink awning caught my eye and made for the perfect shot.
Walking further down the avenue, we strolled by everything from Lilly to Louis… and everything in between! We even wandered into art galleries to snap a few photos.
We had so much fun exploring the main street before the sun set. I can't wait to show you all the rest of our shoot as we make our way through the rest of Worth Avenue.
Photographer: Berkley McGaughey