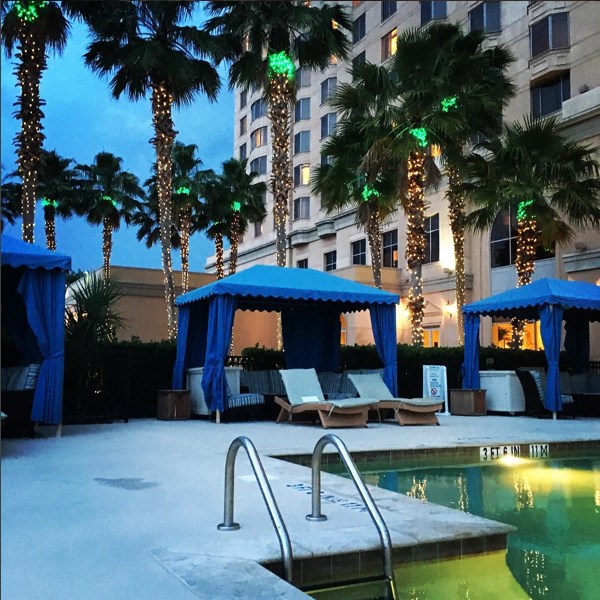 Being the last week with my boyfriend, we were off for a couples retreat across the bay.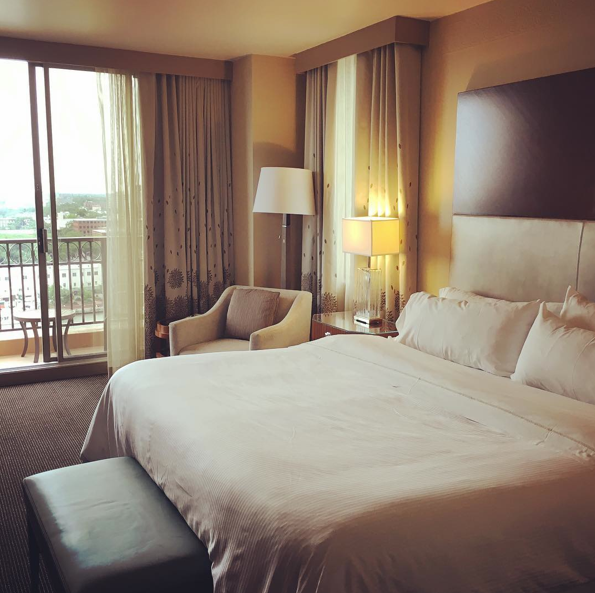 We headed over the bridge for a mini escape from Savannah. It was so nice seeing the city from the other side.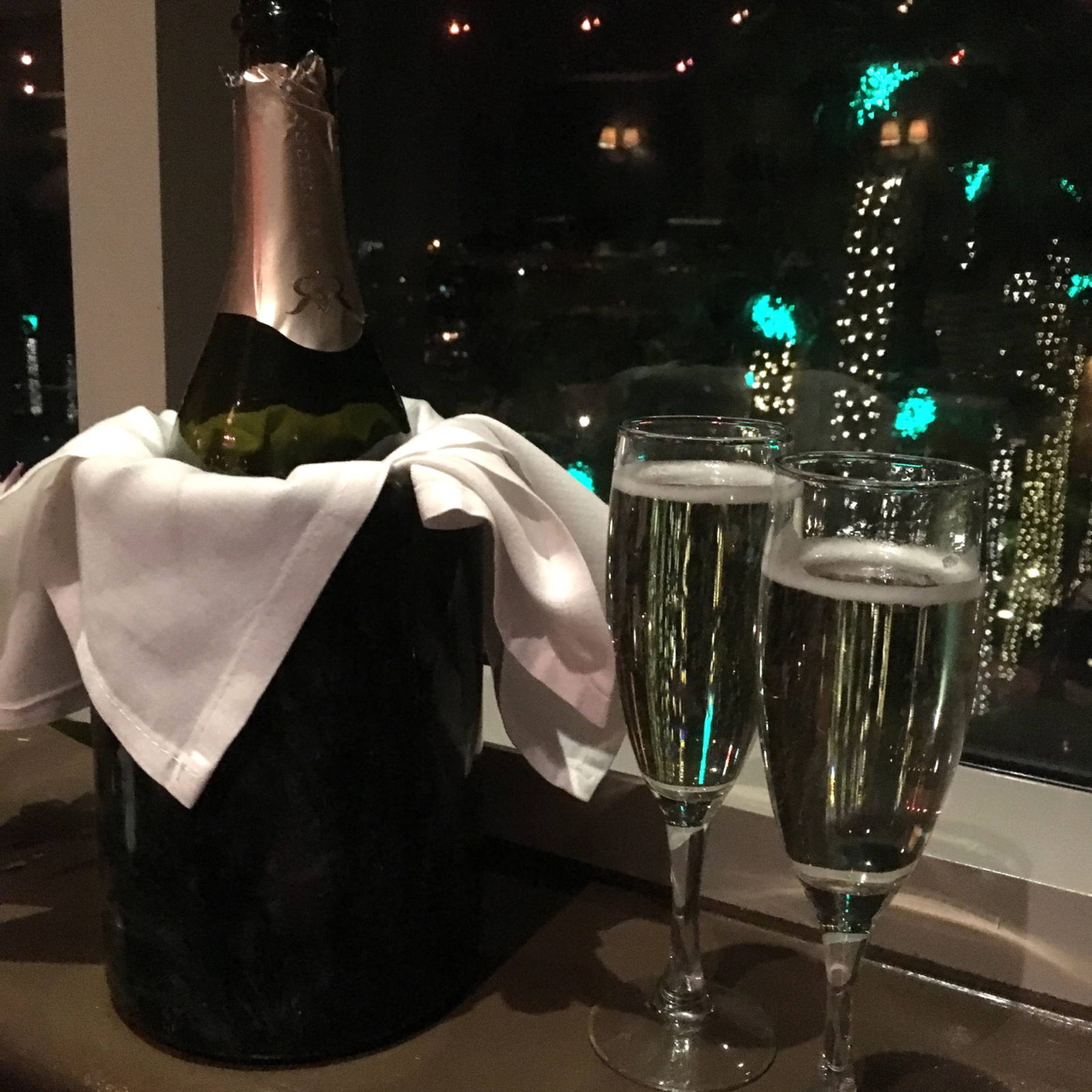 To kick off the night we popped champagne on the balcony of our top corner suite, overlooking the bay.
We hit the hotel restaurant, Aqua Star, and snagged the Par 5 Burger from the bar.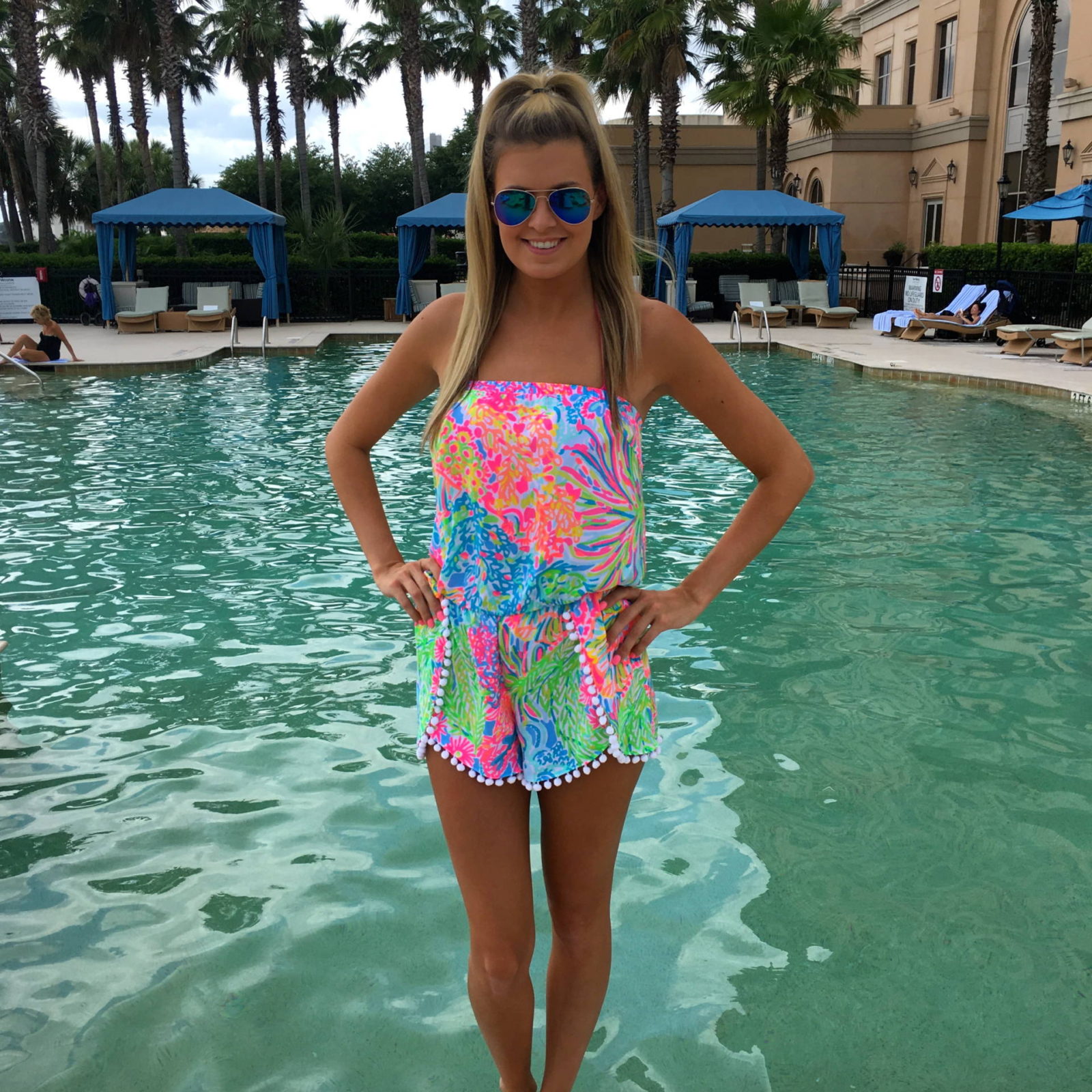 The next day we were off to the pool in paradise. It was certainly a sweet retreat sippin' champs beneath the palm trees.
As the sun set, we settled into the jacuzzi nestled beneath the umbrellas. It was a great place to cheers to our last weekend together.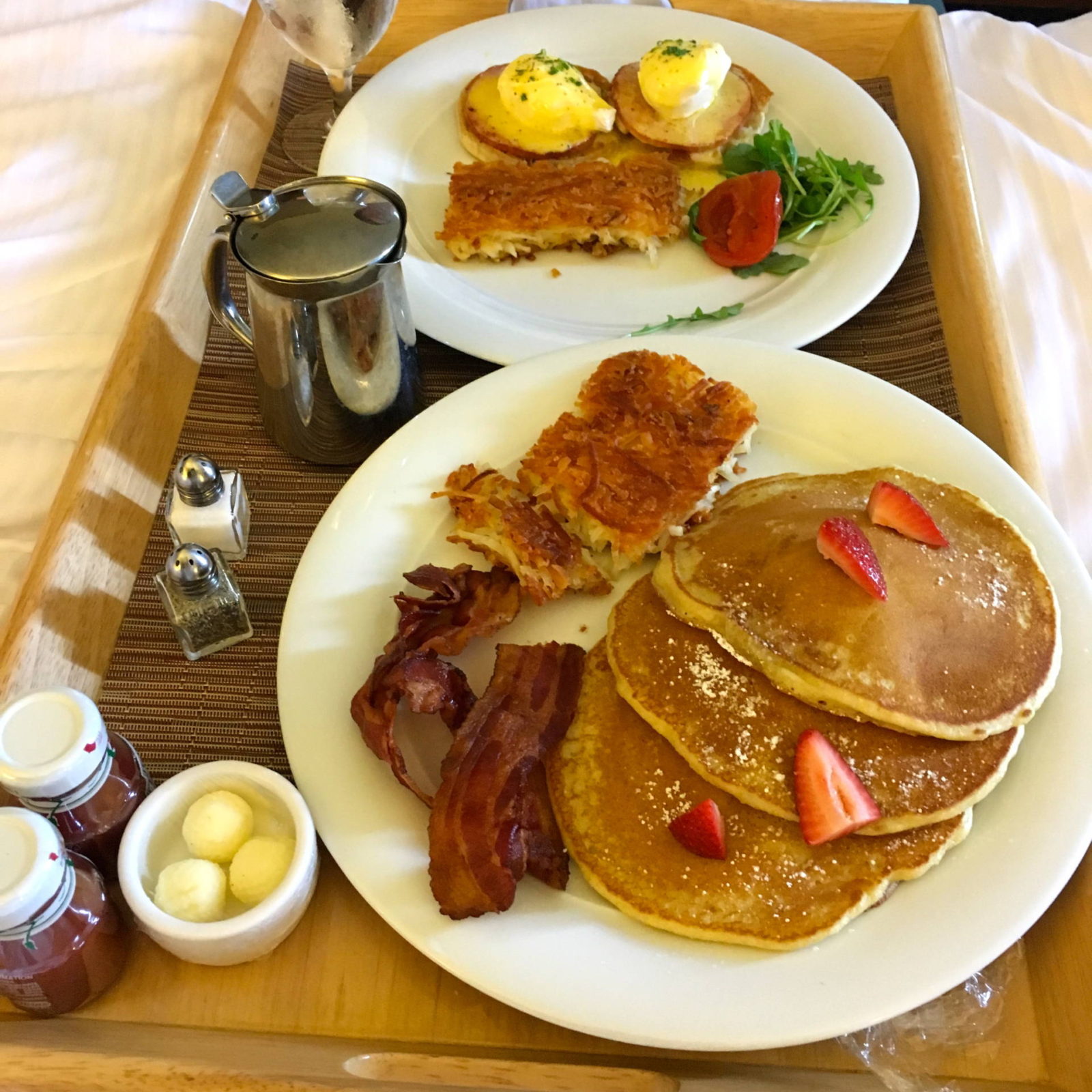 But all in all I have to say, the best goodbye was breakfast in bed.
Location: The Westin Harbor Golf Resort & Spa
Daisy Romper: Lilly Pulitzer in Lover's Coral
Sunnies and Drink Tumblers: Haute Pink