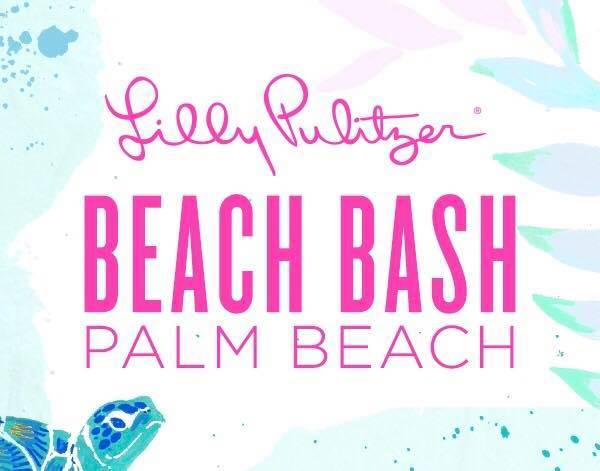 Being a fan of Lilly Pulitzer and working for the brand for so  many years, I have always dreamed of attending their annual bash in Palm Beach. As I moved to the area this month, my dream became a reality, not only starting work at Lilly at The Breakers, but also attending the legendary Lilly event.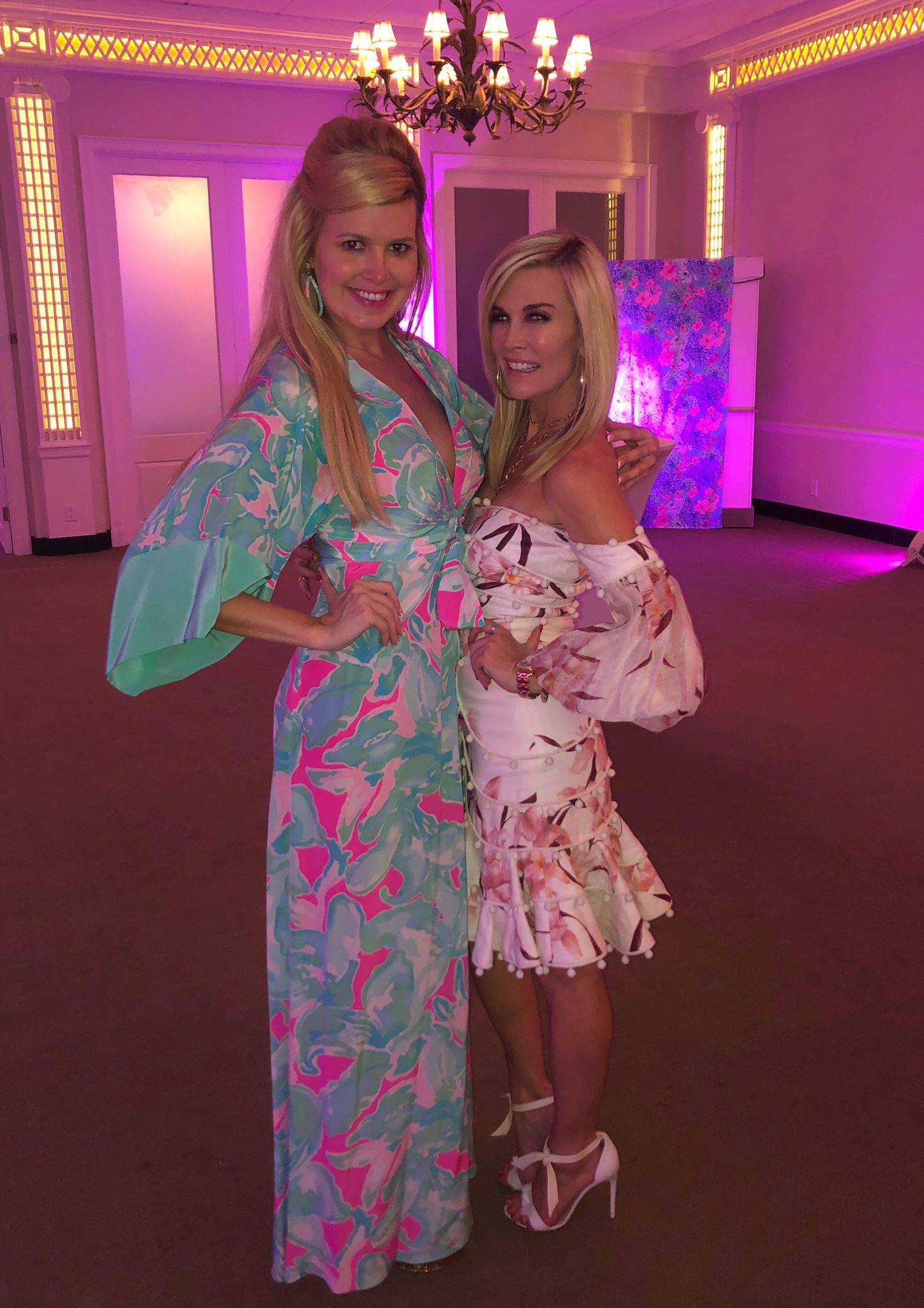 As we walked into The Beach Club, we were greeted with rose' glasses and photo flashes. We made our way to the bar under the printed palms, and spotted several socialites. I had the pleasure of meeting Tinsley Mortimer, one of my favorite Real Housewives of New York. She was so sweet and shared her secrets of the Palm Beach social scene.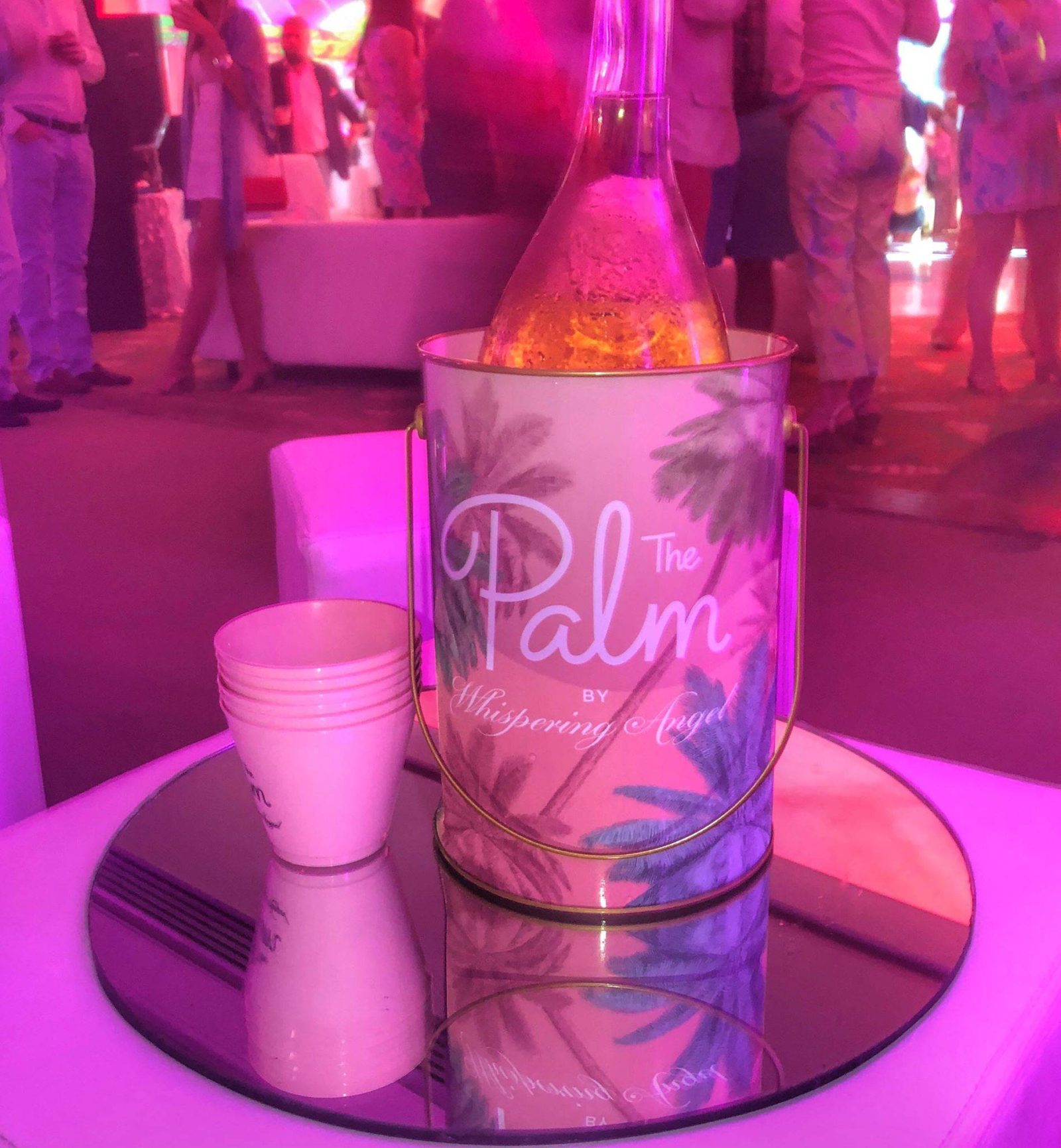 As the party progressed, the room opened up and we popped over to our tables to pop some bottles. The dance floor was flooded with a fabulous bohemian band and the attendees gathered all around. My date and I joined in and danced the night away.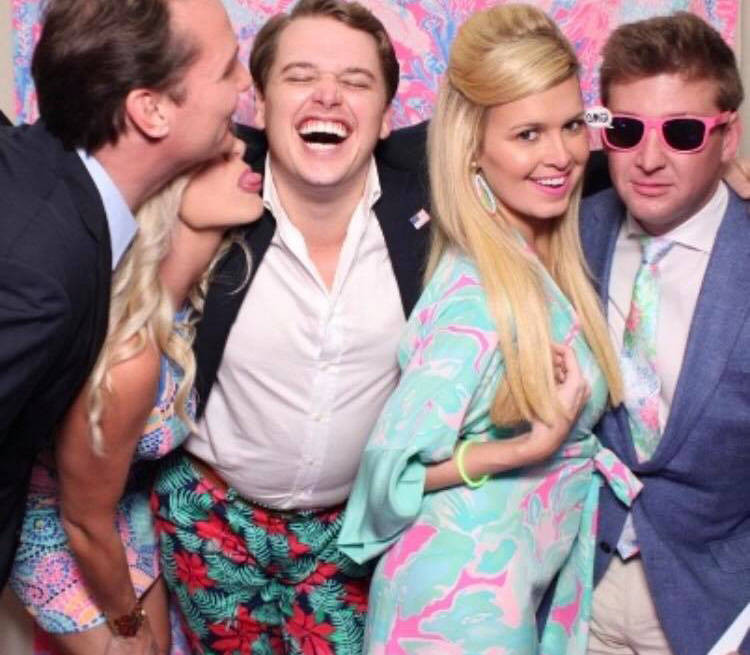 We had a blast listening to the band and playing in the photobooth. The evening ended with a nightcap and a Palm Beach swag bag. What better way to celebrate our love of Lilly than with your best babes on the beach? I can't wait for next year!