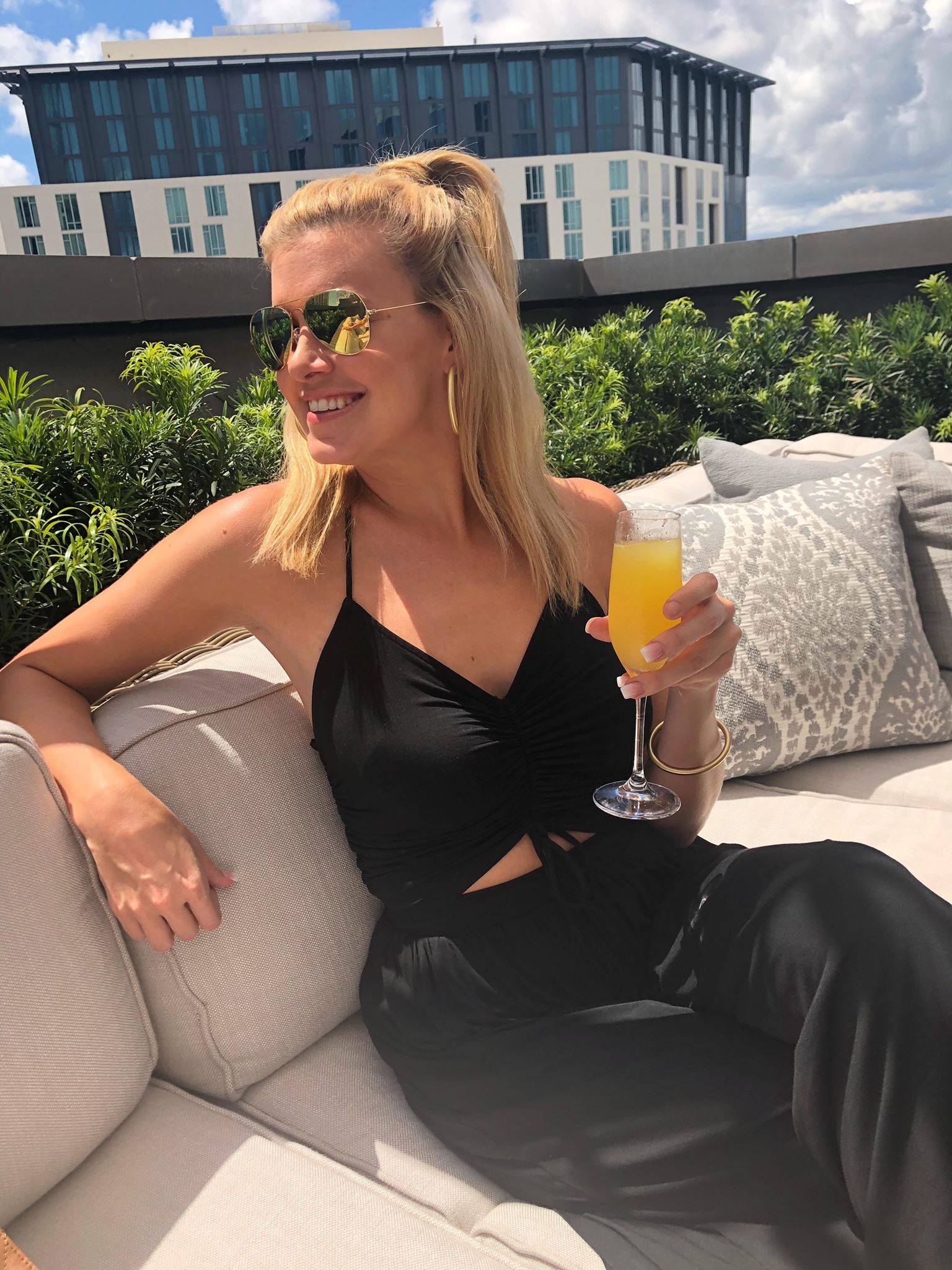 Every time I make my way to West Palm, I always try to make a stop by my favorite brunch spot, Restoration Hardware. Now don't let the name confuse you. It actually houses three levels of fabulous furnishings, and is topped with the best rooftop restaurant in town.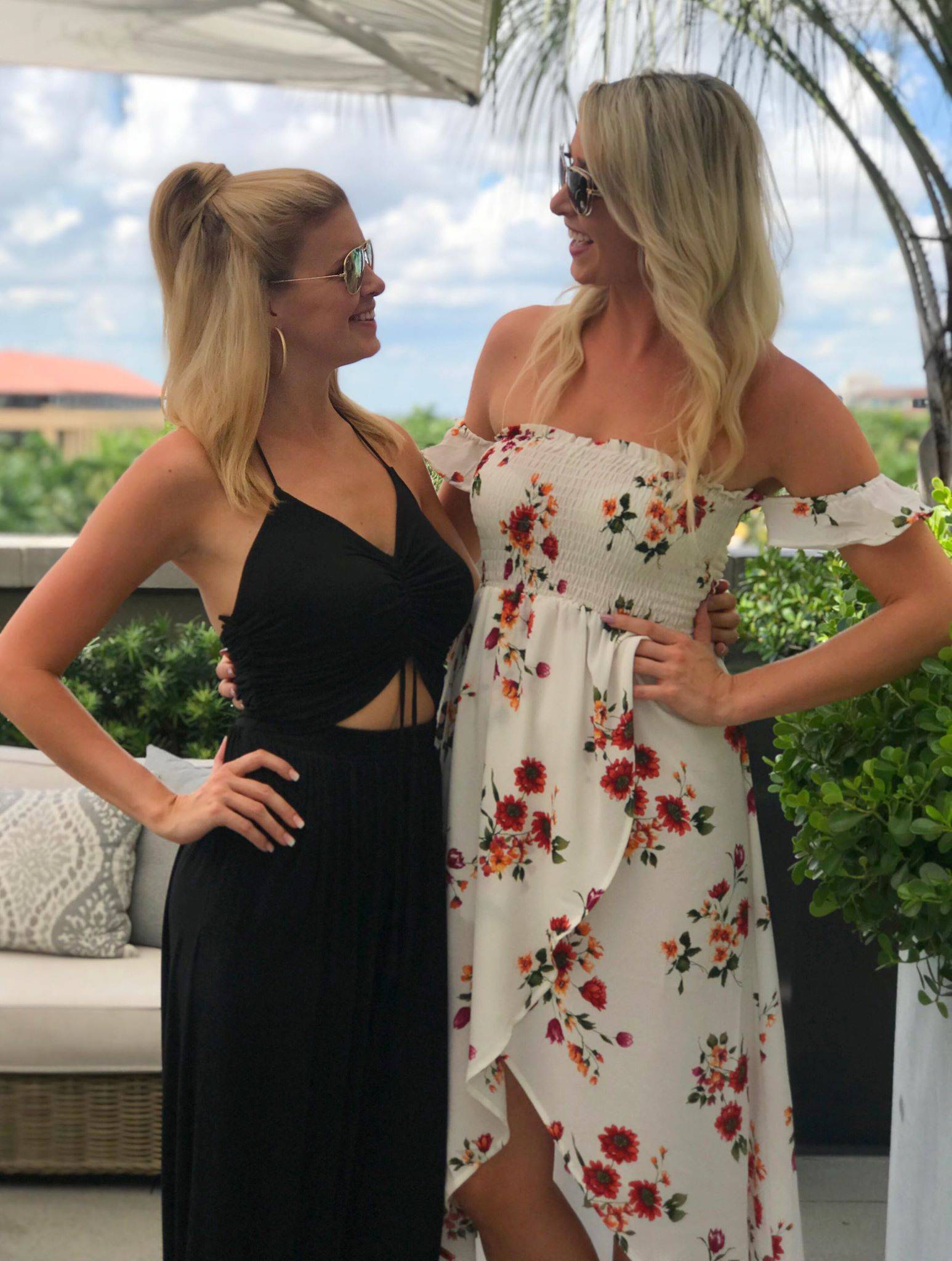 This hot spot sits on the fourth floor atop the grand staircase as the sun shines through the glass atrium. While you're waiting on your reservation, you can hit the barista bar. Here you can order anything from a mocha to a mimosa, and step out on the terrace overlooking all of Palm Beach.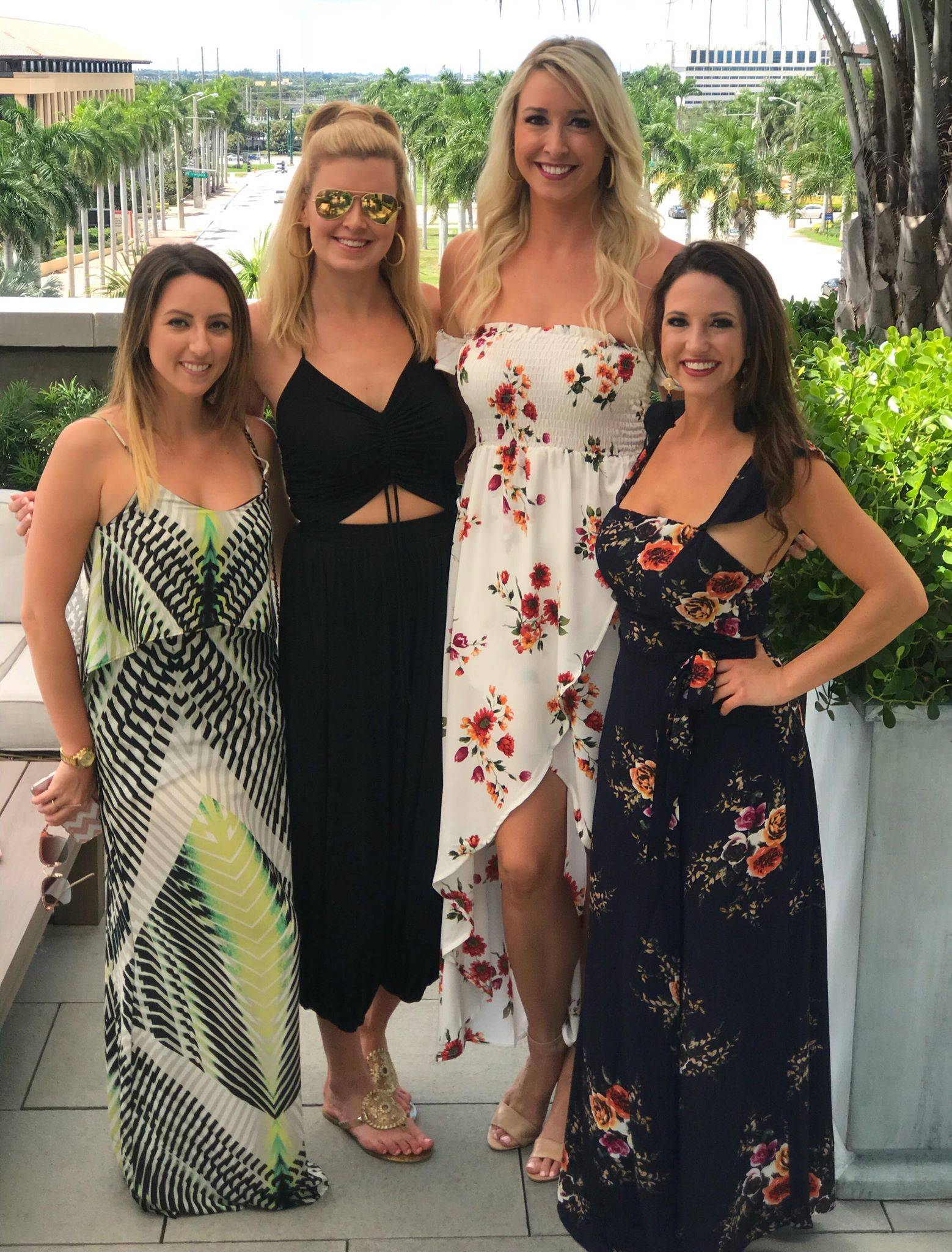 From palm tree photo ops to prime time sunshine, this is the perfect place for a girls date. Once we were seated inside, we had a I love tasting of their savory seasonal menu, starting off with the burrata, then the burger, and top it off with a banana split!
Whatever you are in the mood for, RH is sure to have it in store… from a bestie brunch date to an evening under the stars. I cant wait for my next Restoration occasion!
Make your reservation today:
Restoration Hardware  .  561-804-6826  .  560 Okechobee Boulevard WPB, FL 33401