As you all may know, the Victoria's Secret Fashion Show is the biggest event of the season for me. I mean what can I say, my last name IS Angel! Throughout my years of modeling, I have always dreamed of earning my wings. Until then, a girl can always daydream, can't she…?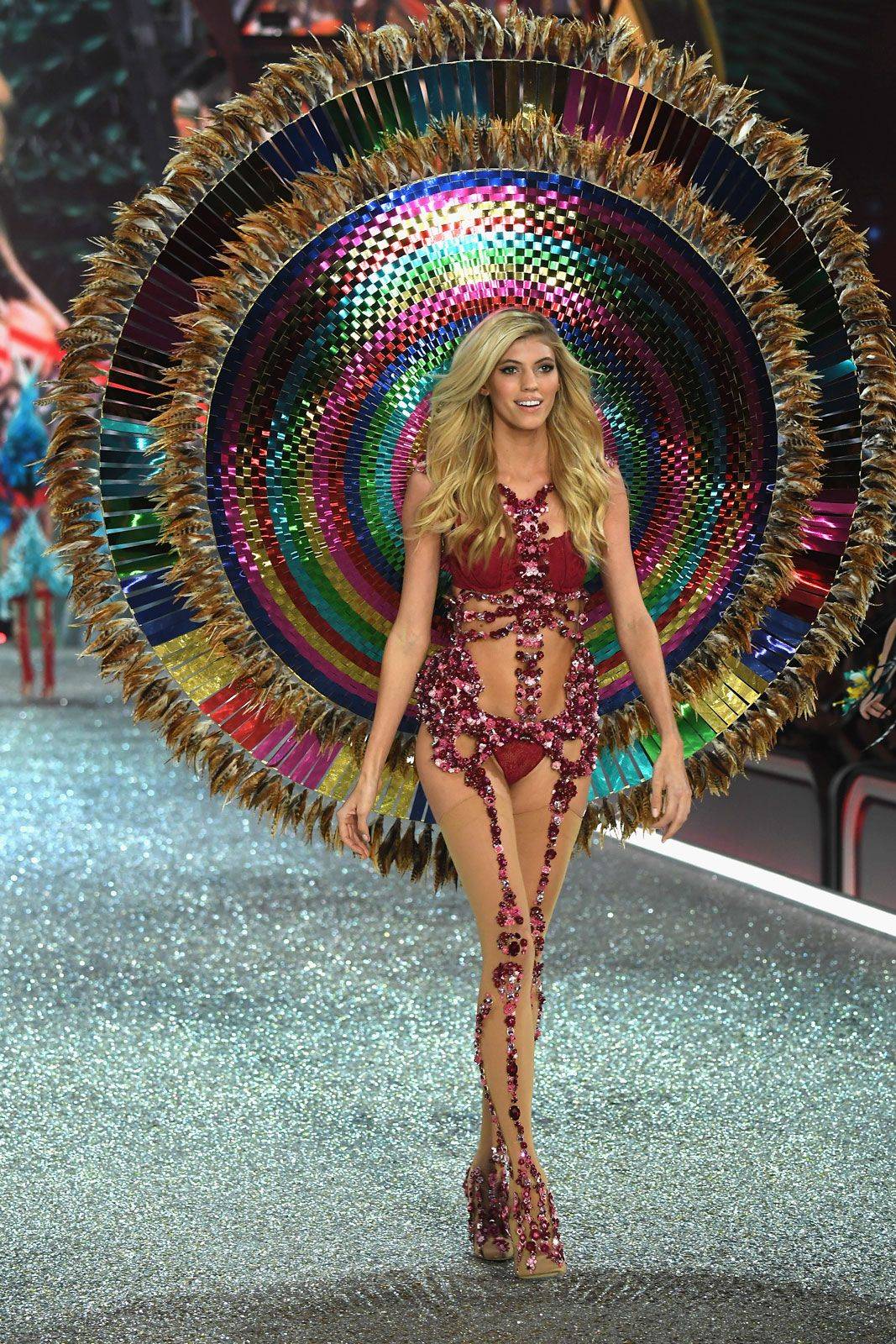 This year marked the most expensive show in history, from the grandest wings of all to the most fabulous fantasy bra. The first phase featured global influences modeled by VS veterans like Alessandra and Adriana. Each sensational ensemble captured cultural trimmings from tassels to pom moms and more. The show was separated by a closer look at each of these backstage beauties. The next act gave a whole new meaning to the phrase 'going Dutch,' from girls rocking everything from lace to lederhosen.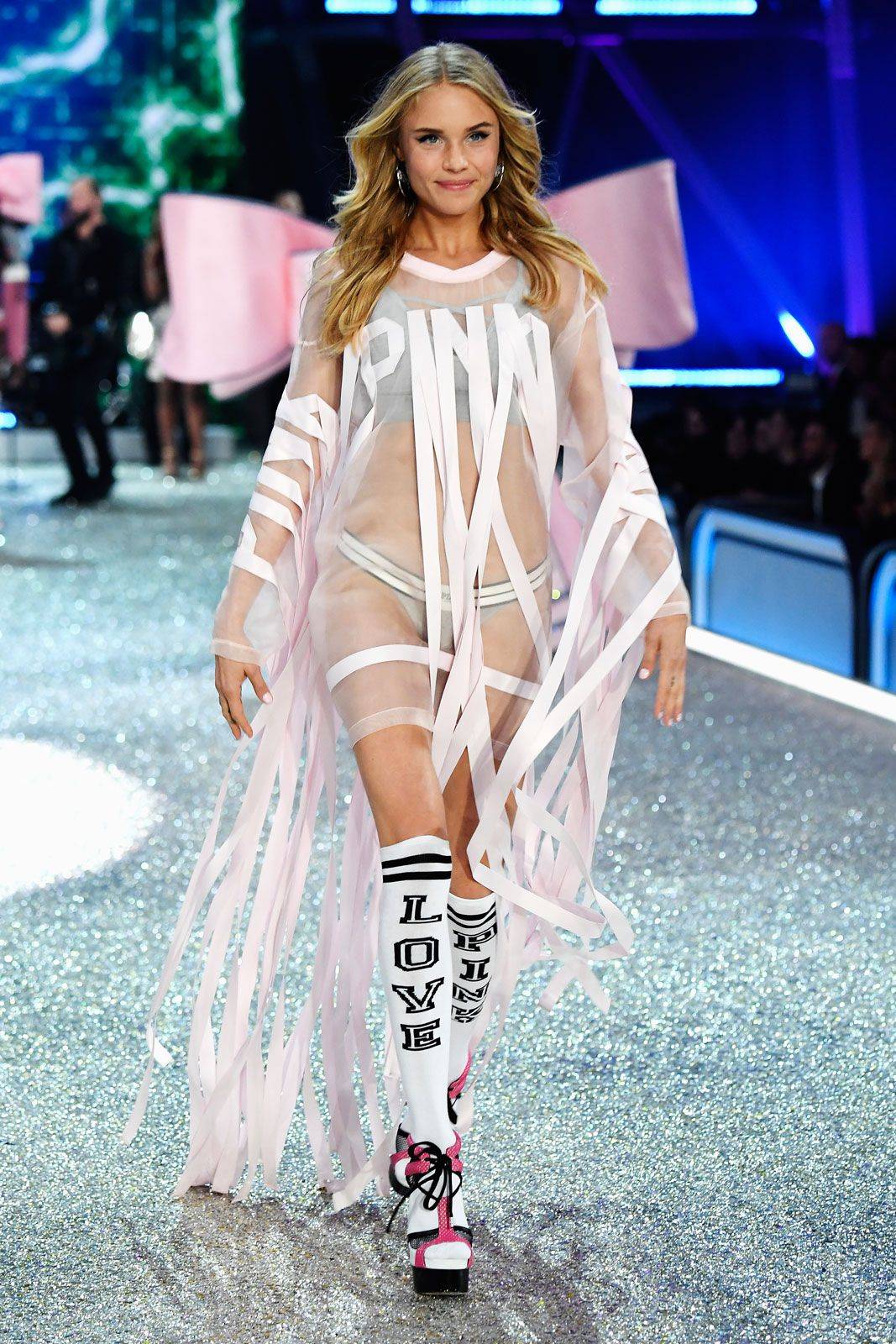 Then came my favorite part… PINK! Bruno Mars hit the stage and brought out each of the babes. Some  angels were covered in blush bows. Others made us fall for fur, layered over sporty chic pieces that popped on the shimmering stage.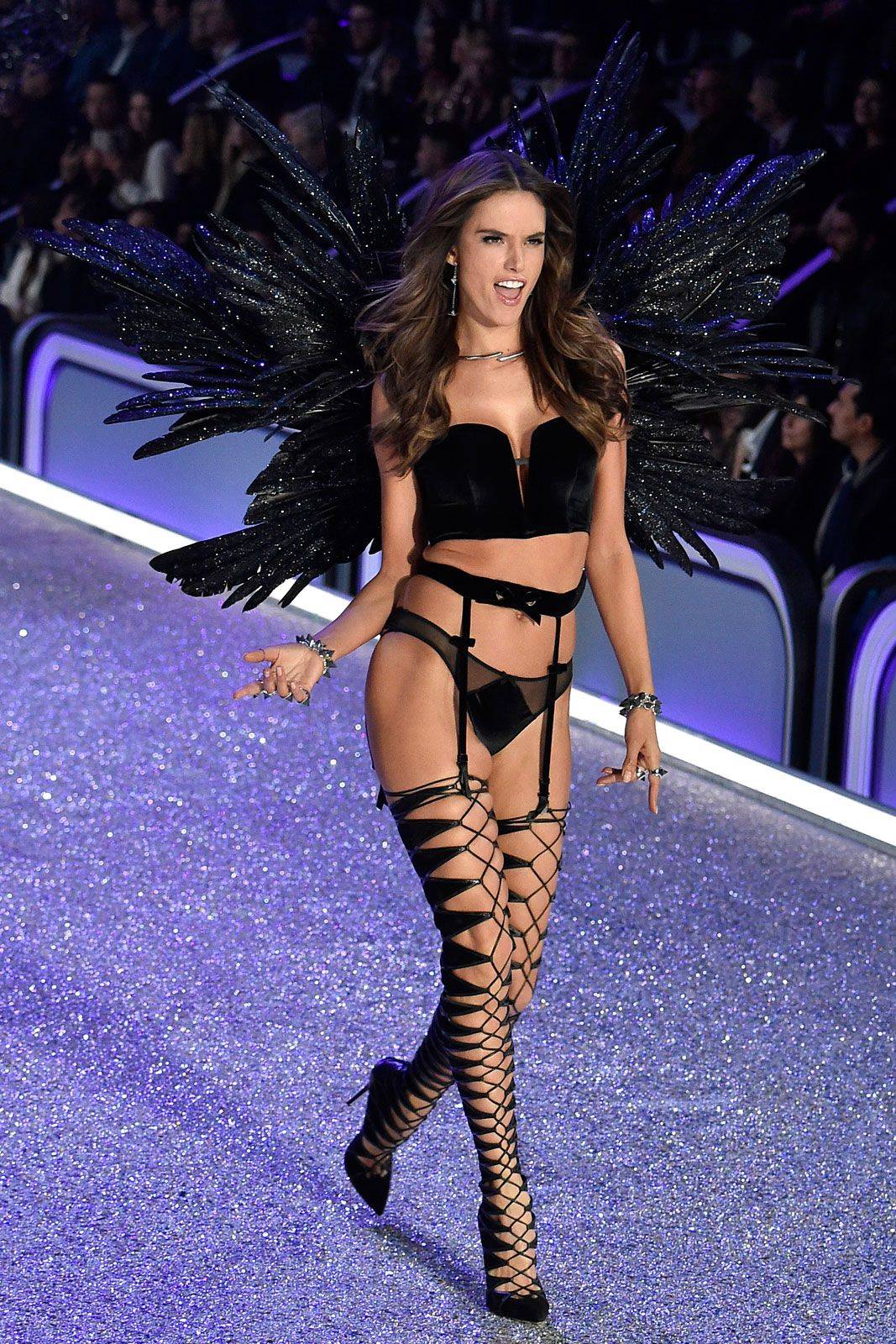 Later on, Lady Gaga emerged with the ladies in lingerie. The voluminous wings took flight down the runway as the largest pair thus far. Bella Hadid also made her debut, joining the ranks of other icons like her sister, Gigi. The dark angels worked their walk in everything from leather to latex, giving the viewers a very sexy sneak peek. The act closed with Kendall and friends strutting their stuff in high necklines and haute capes.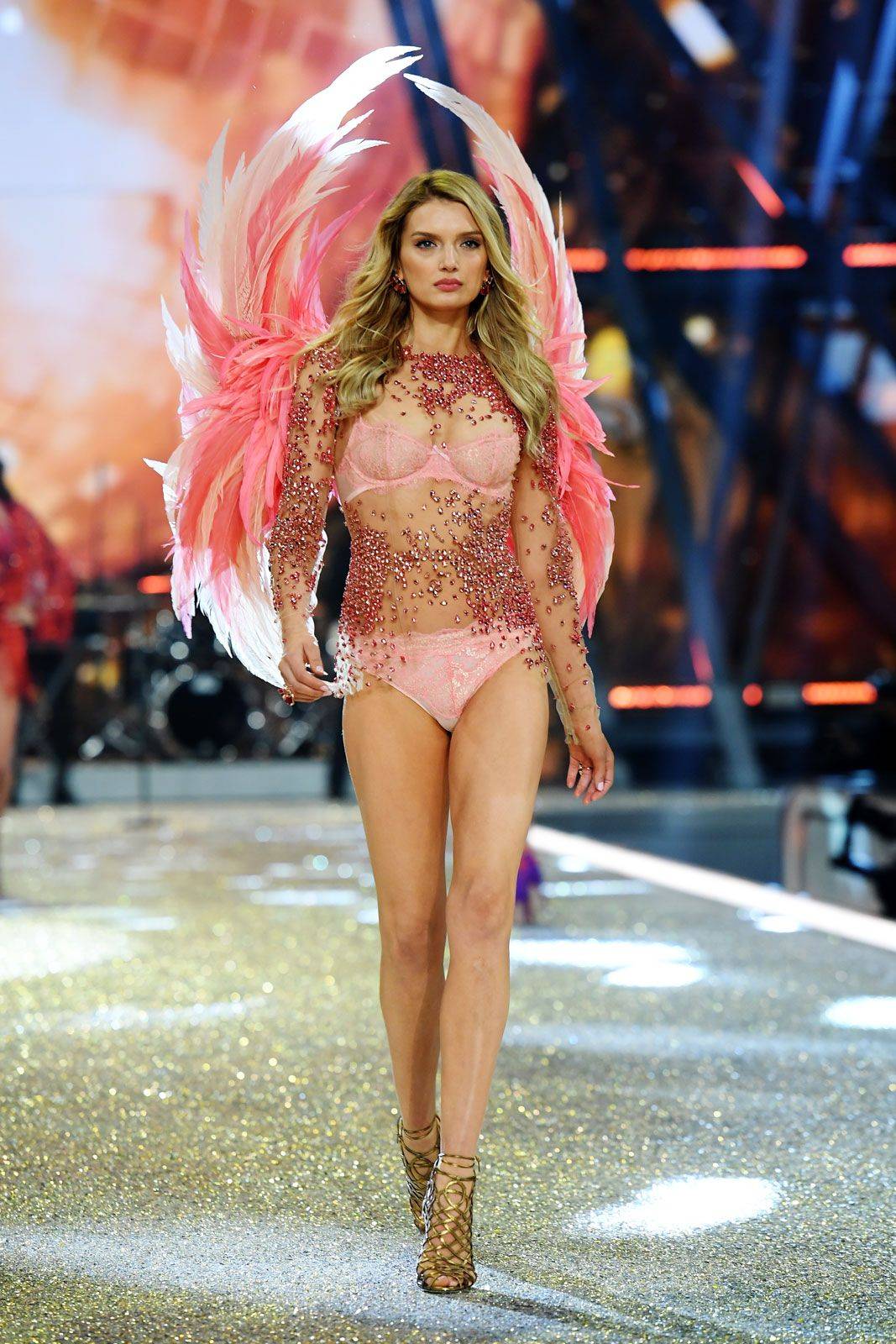 The finale featured glorious goddesses showing us that all that glitters is gold. Each model was covered in crystals, making them all individually gorgeous gems. The show closed with the Victoria's Secret signature walkout, amongst a star- studded audience. Seriously, what could be more of a perfect setting than in Paris? I can't wait to see what next year has in store!