Recently I slipped away to Saint Maarten to see my boyfriend on his latest adventure. He works on a yacht, so he is away for three months at a time. Although, the upside is that I am able to visit him wherever he ends up, in the most fabulous tropical locations.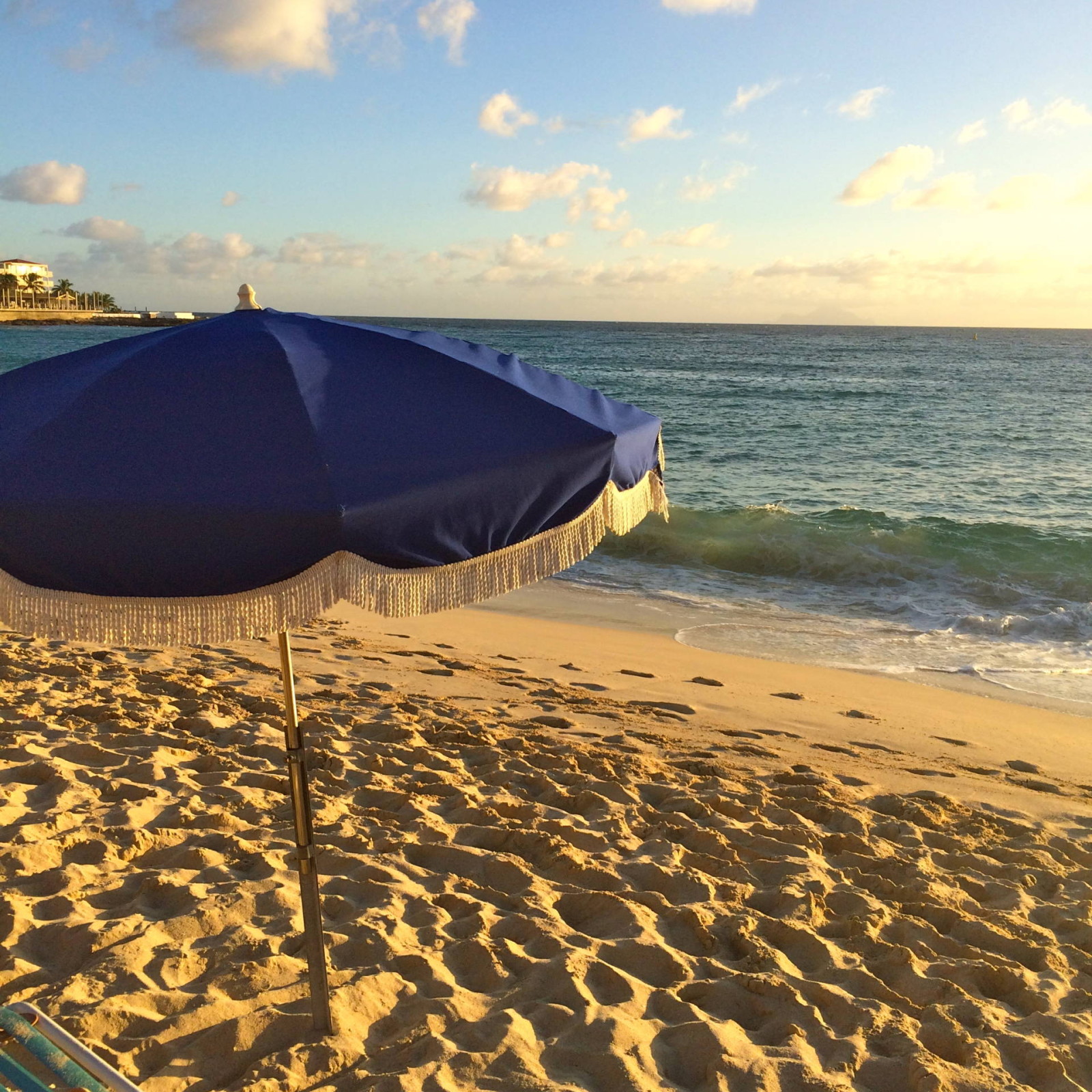 This luxury trip led me to the Sonesta Maho Beach All-Inclusive Resort, where we were just steps away from paradise. We went from sangrias at the swim up bar to sandcastles at sunset. The most unique part of this place was the proximity of low flying airliners, making it very popular with plane spotters. Beachgoers can get blown away by the jet blasts of outgoing planes, just 100 feet overhead (which you can see in my video at the end.)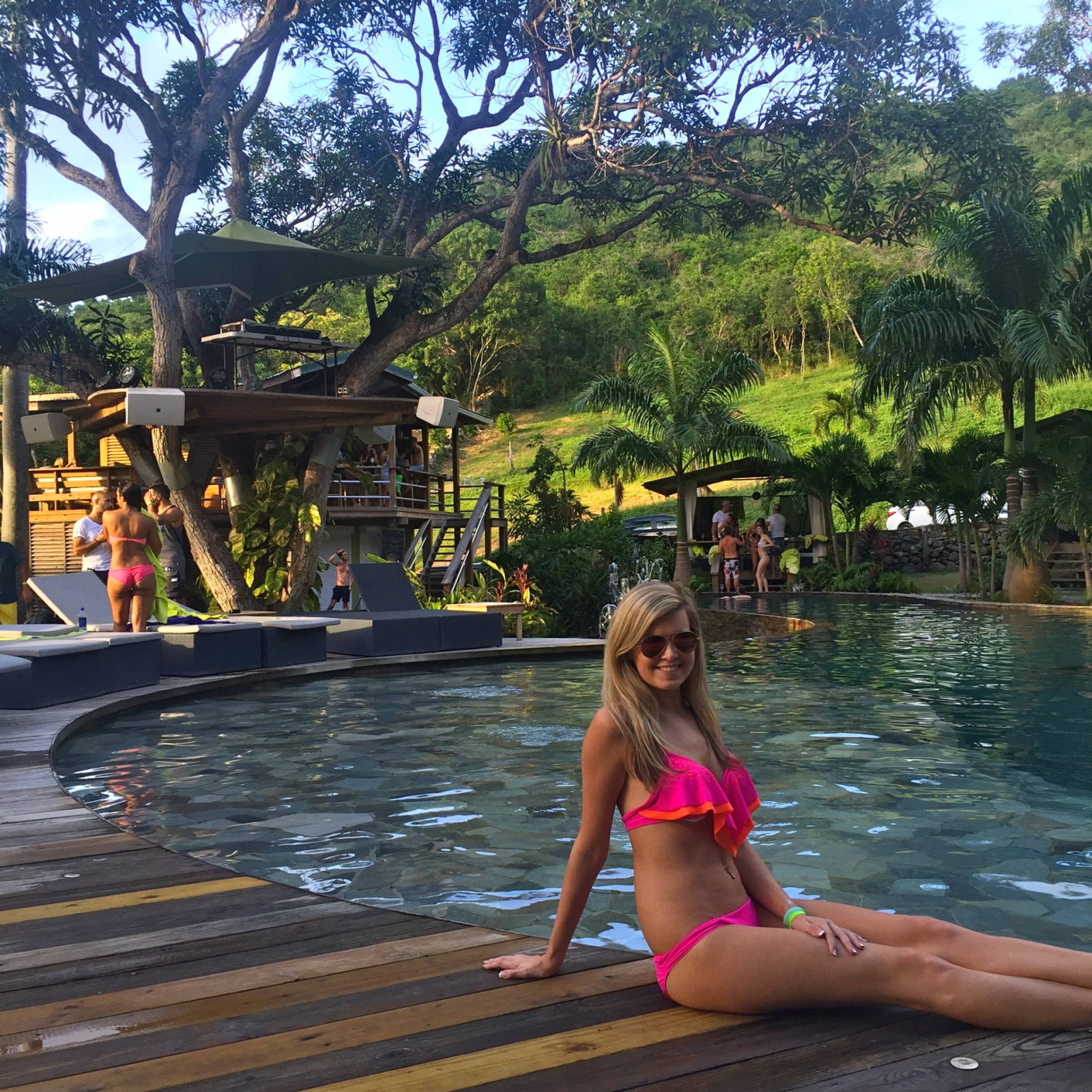 And If you are wondering what heaven is like, I'd say this is pretty close! Traveling up the lush mountains, we came across this secluded sanctuary. And behind me? Well past the pool and the palm trees. Yes that is a dj booth… in a treehouse. Seriously, can life get an better than this?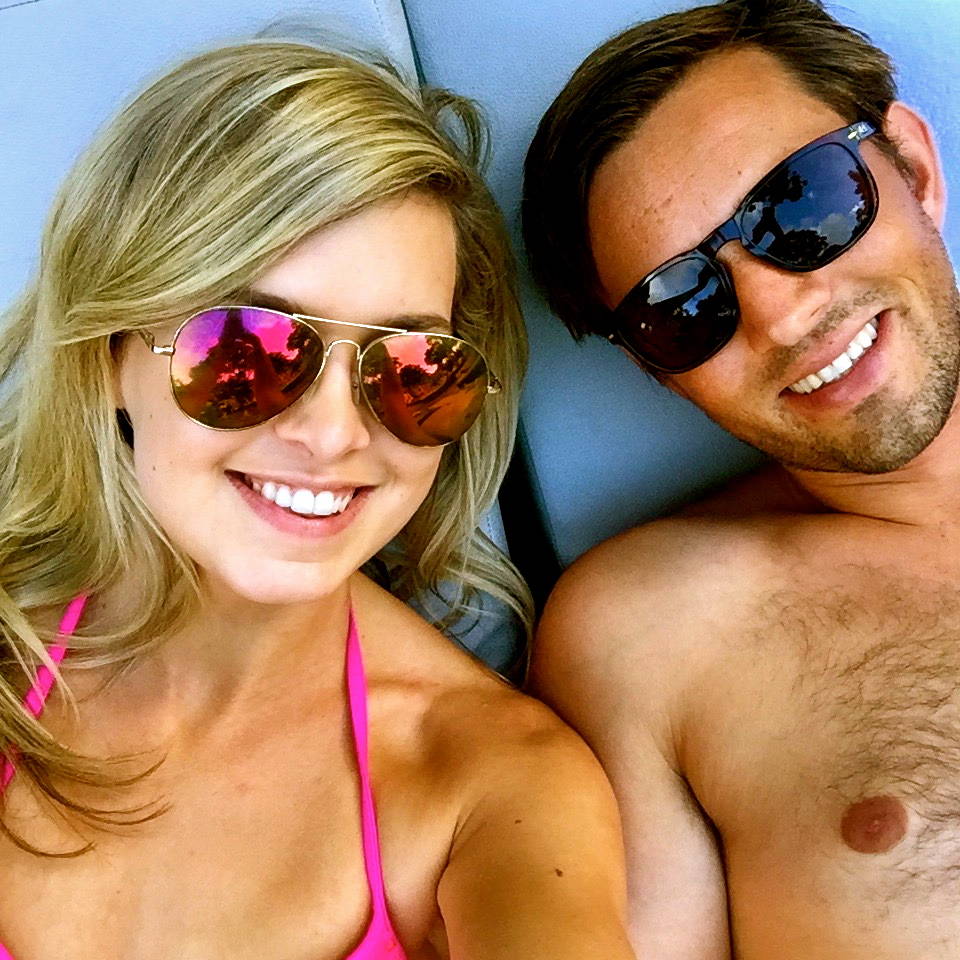 This was such a sweet retreat, away from all the distractions we found absolute tranquility. And what better way to spend the day than with my handsome fella?
Be sure to check out the video above for all the exclusive access to our trip. Follow our adventures, from the underwater GoPro to the sky high drone, as we make our way through Saint Maarten.
Bikini & Bag: Lilly Pulitzer,  Hat: Mudpie
Hot Pink Bikini: Victorias Secret, Sunnies: Haute Pink
Location:  Sonesta Maho Beach All-Inclusive Resort & Loterie Farm
Footage: The Superyacht Nomad