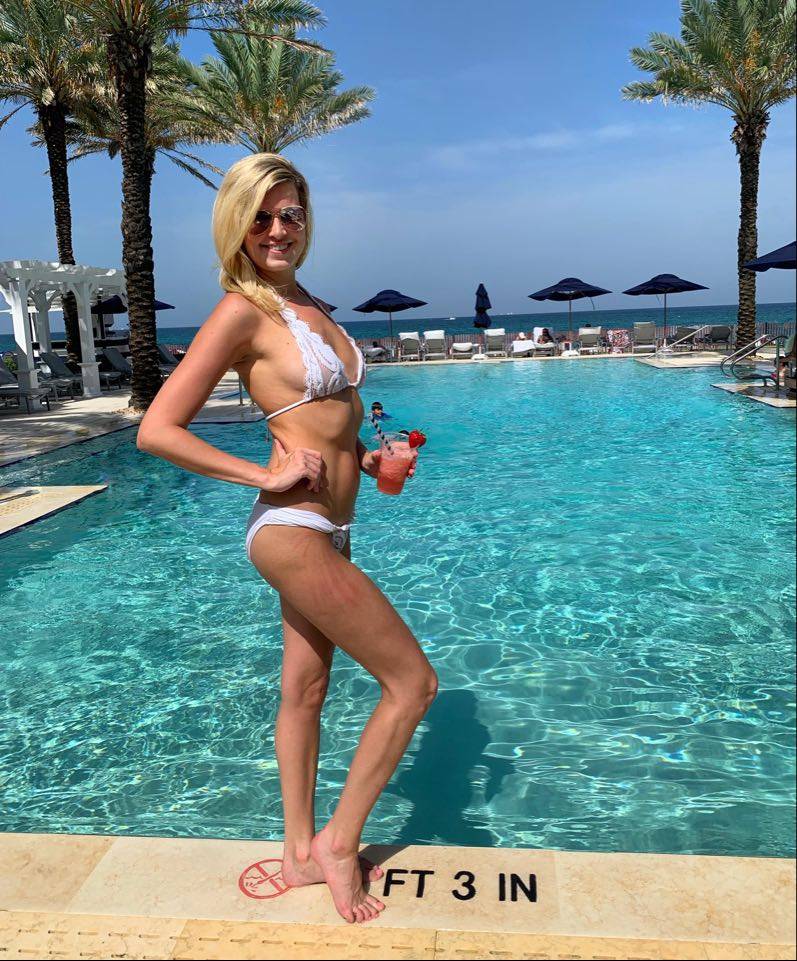 Have you ever wanted to take a take a trip inside an exclusive bungalow at The Breakers? Well follow me for a sneak peek into a perfect day by the pool. Currently I work for this prestigious hotel and one of the best job perks is being able to book a bungalow for a great rate.  It's a sweet summertime escape! The pool and beach area is only accessible to hotel guests, so it's a perfectly private place to relax.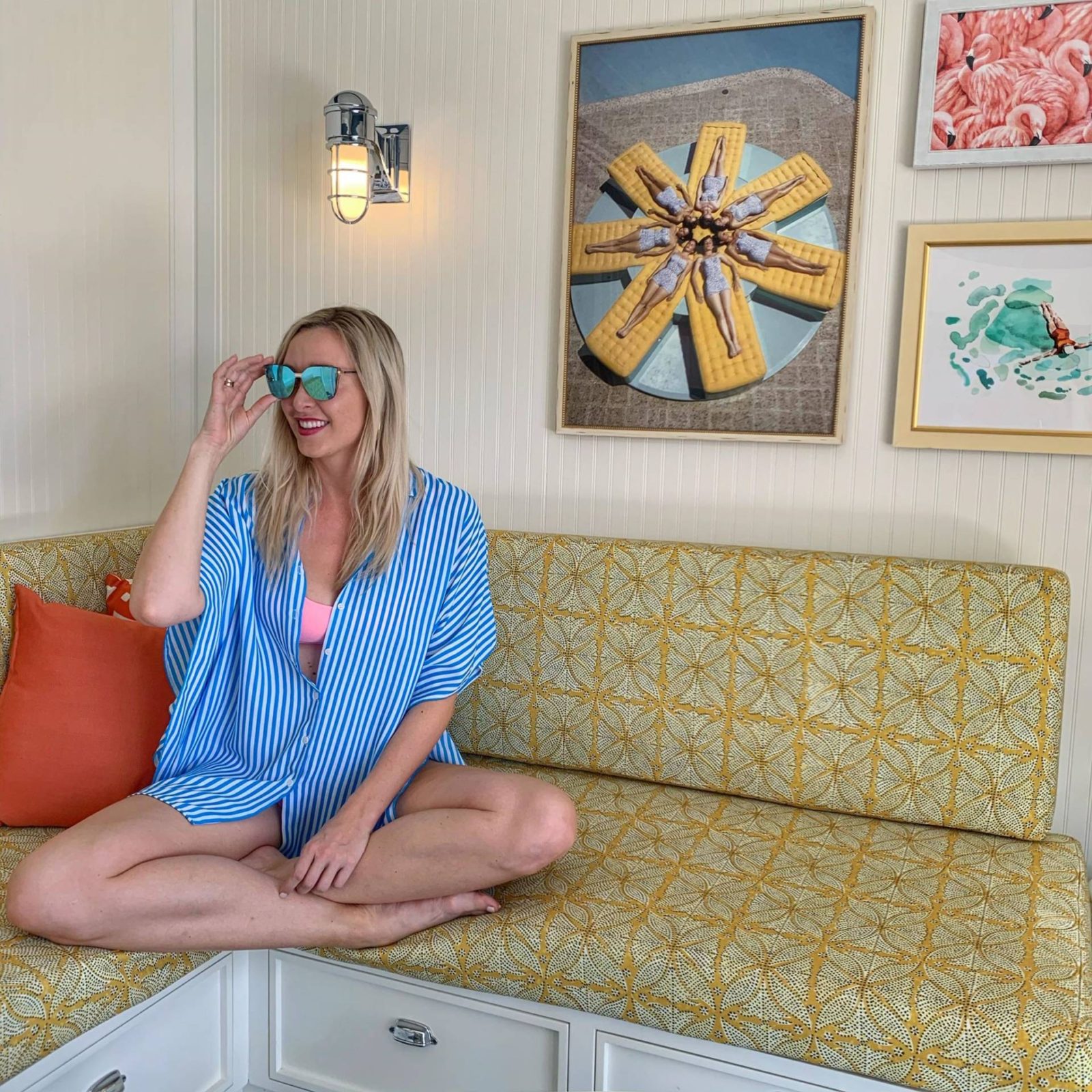 I like to bring my best babes on a summer day to sip on frose' and soak up some sun. These cabanas  have everything you could need, from luxury amenities to lovely lounges, where you are able to enjoy an epic ocean view. What a chic retreat!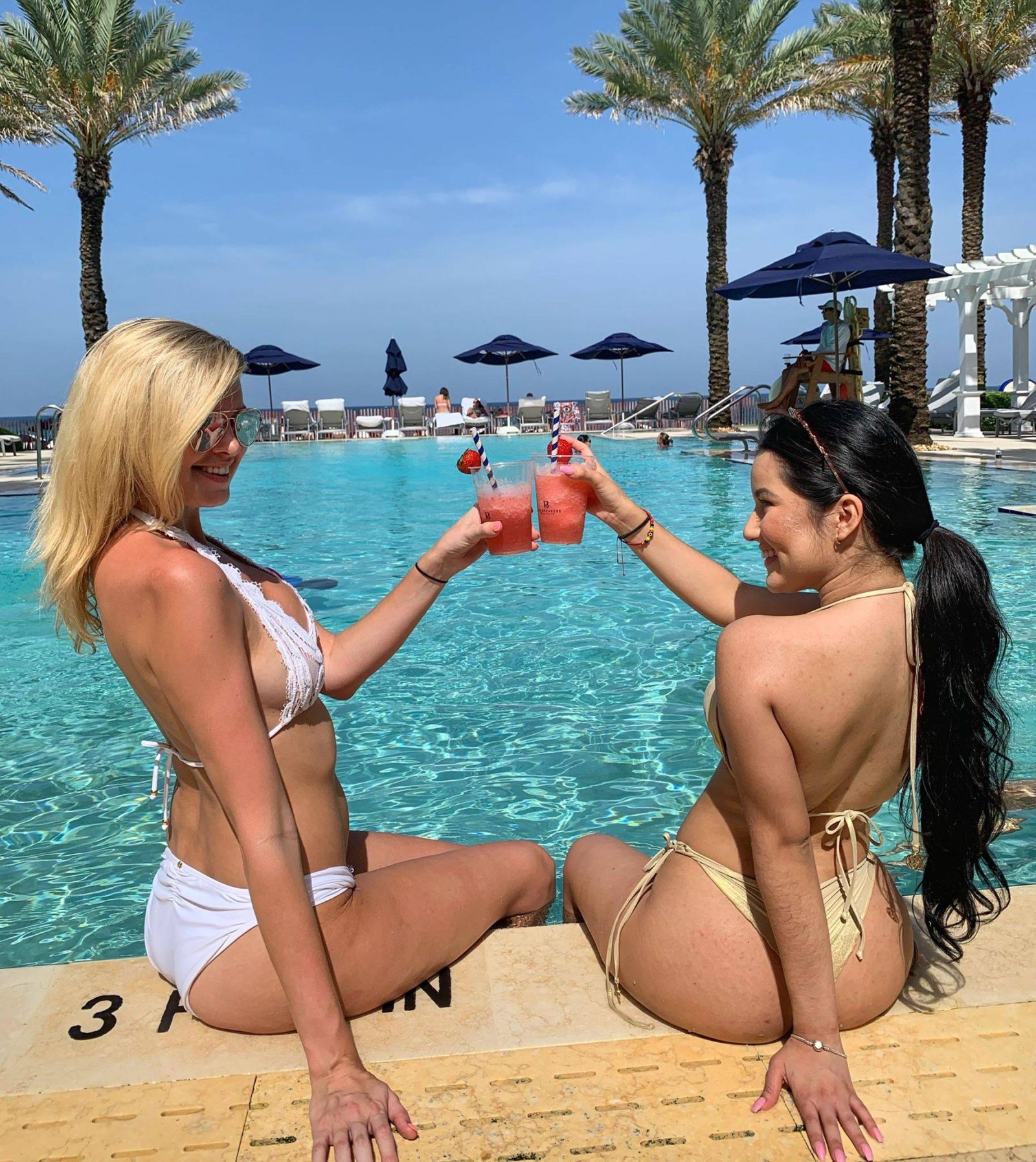 After laying out in the heat, I like to head over to the pool for a quick dip. If you prefer, you can make your way over to the bar for some light bites and frozen drinks. Finally, take a stroll down the beautiful sandy beaches and wade into in the ocean waves.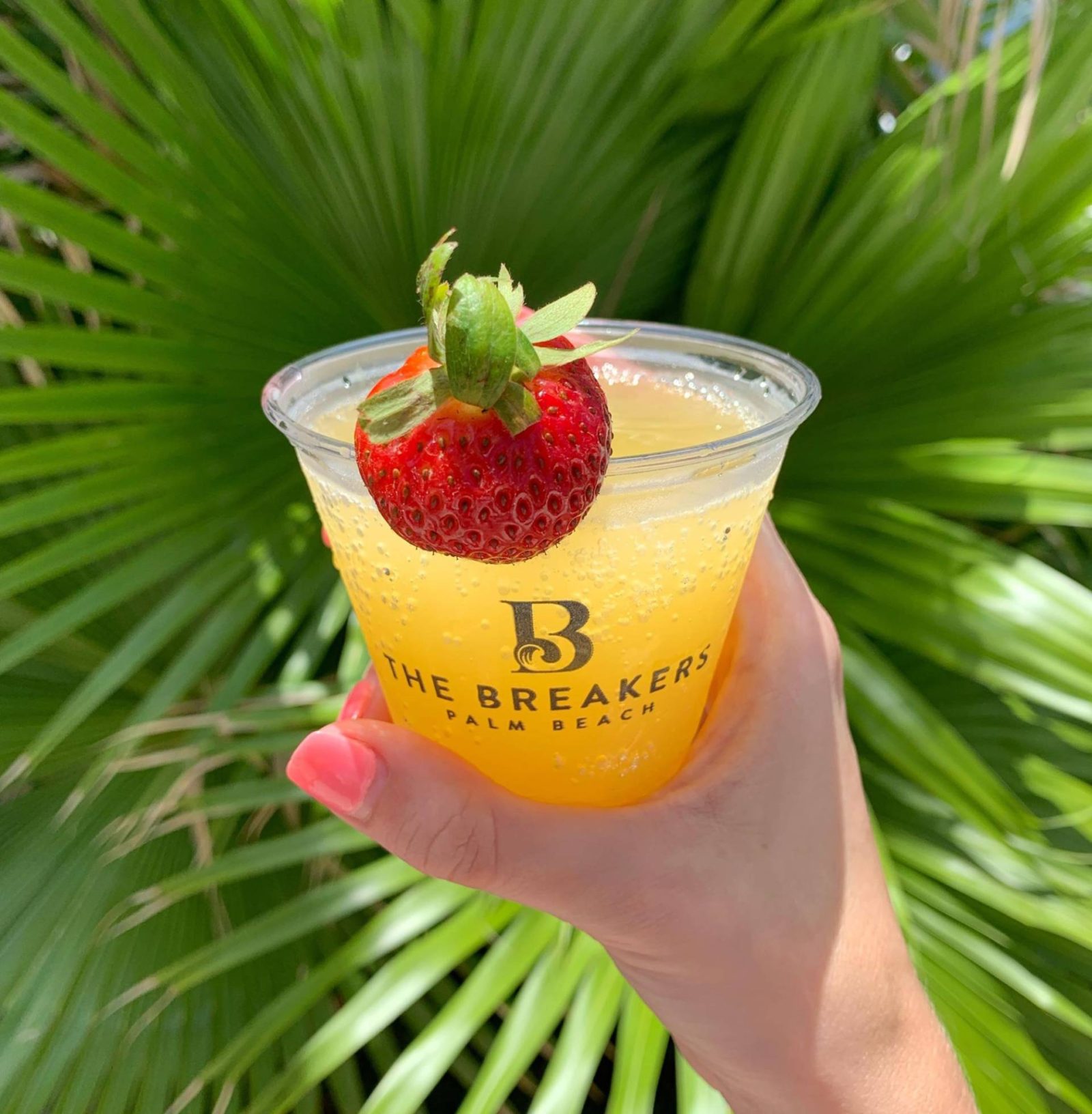 At the end of the afternoon I love to grab a drink to go and take a dip in the hot tub before the sun sets. It's a wonderful end to a picture perfect day at The Breakers, Palm Beach.
Swimwear available at Absolutely Suitable in the Breakers Courtyard
Brands featured: PilyQ & Luli Fama
Friends featured: Jana Angel & Nicole Escobar