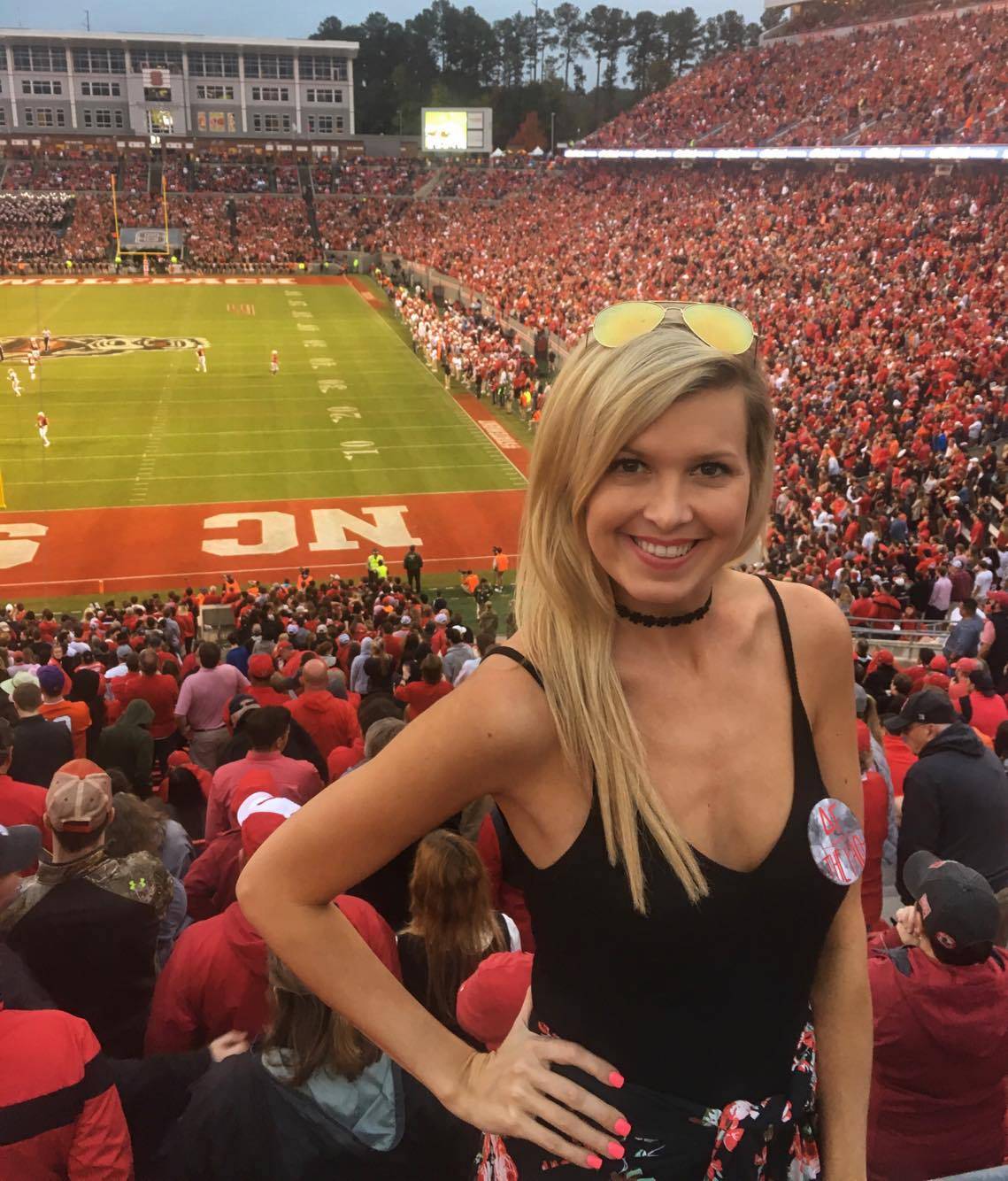 I've got to say… it's not fall without football! And when I heard the tigers and the wolfpack (two of my favorite teams) were playing each other, I was ready to run to Raleigh. You see, my dad played basketball for Clemson and my older sister played volleyball for N.C. State, so with all these family ties, we couldn't resist bringing the whole 'pack' to the game.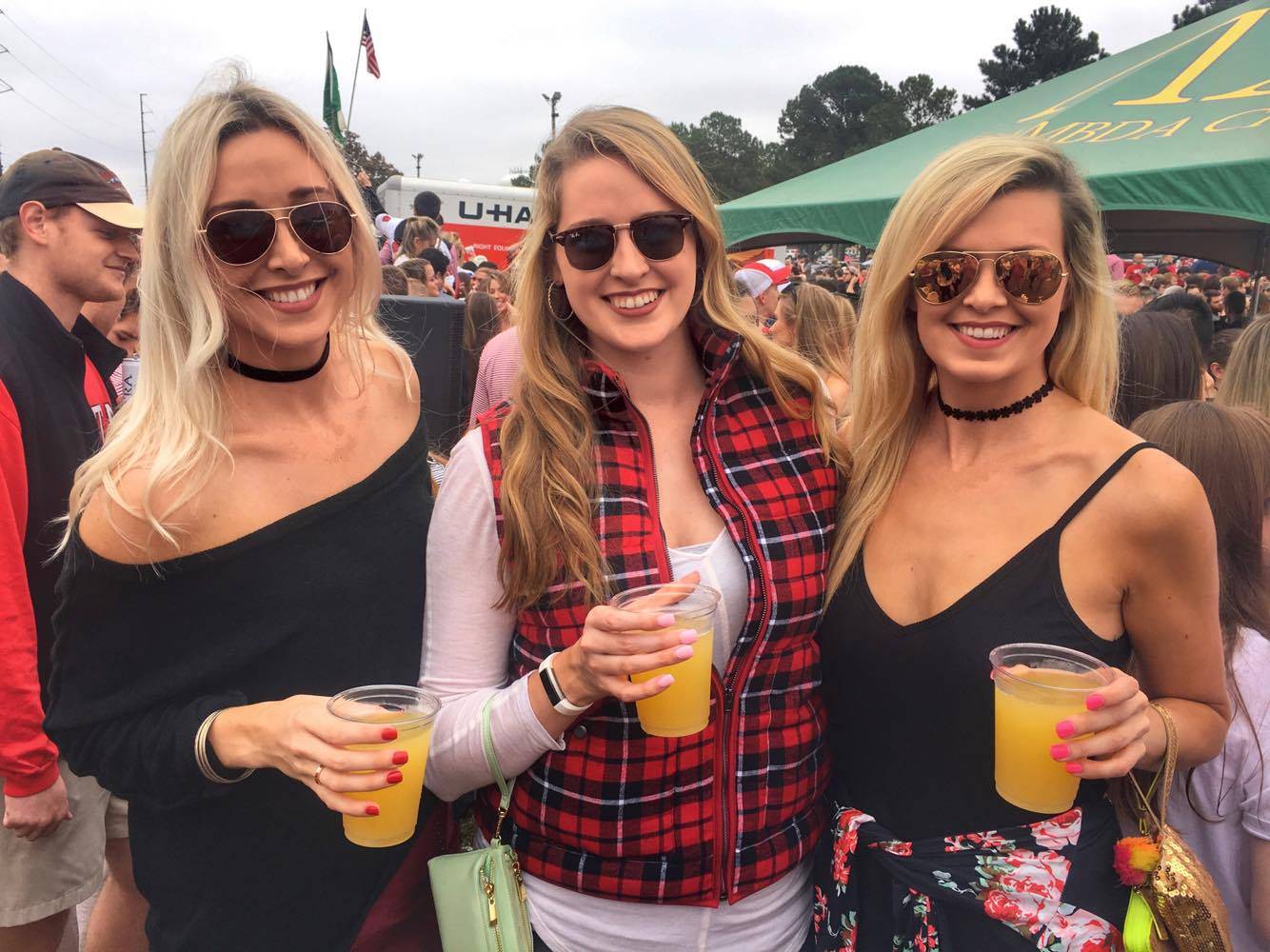 We had the best morning brunching and boozing. Even if we lose the game we always win the tailgate. My sisters and I popped a few bottles and poured some mimosas and headed to join our crew at Lambda Chi Alpha. The wolfpack definitely knows how to party so it was tough to leave the tailgate.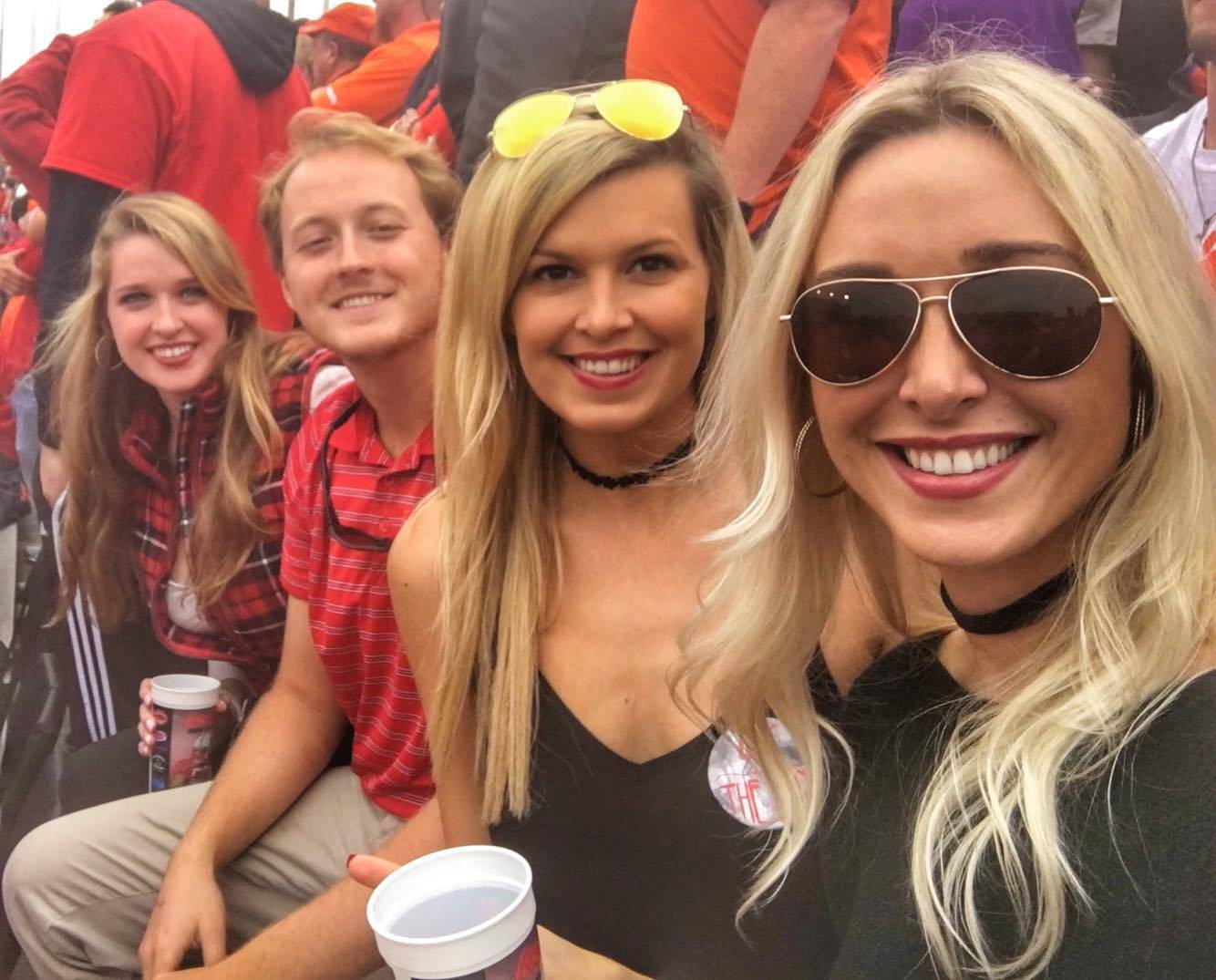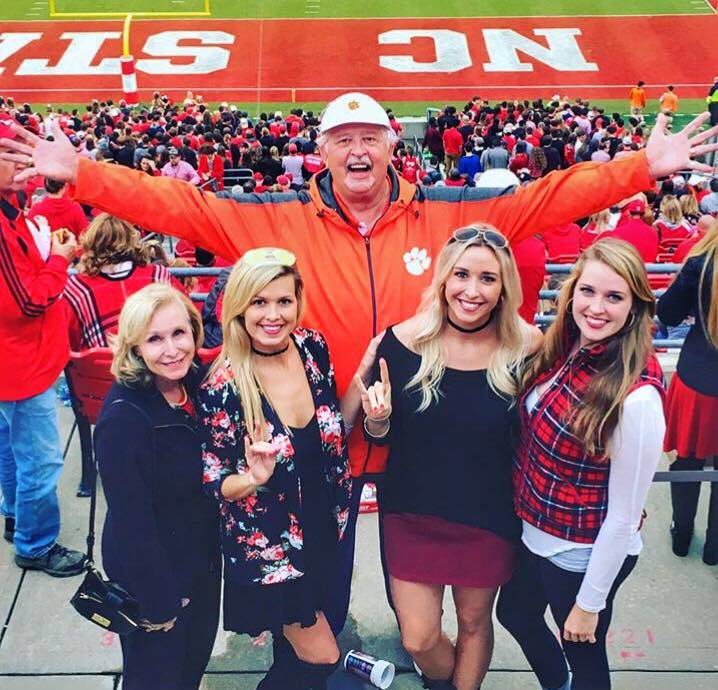 Once we got to the game, I was in awe. The stands were sold out and the crowd was like no other. I couldn't wait to root for my two favorite teams. This has to be the best way to spend the day: with family, friends, and football. Talk about a win- win!