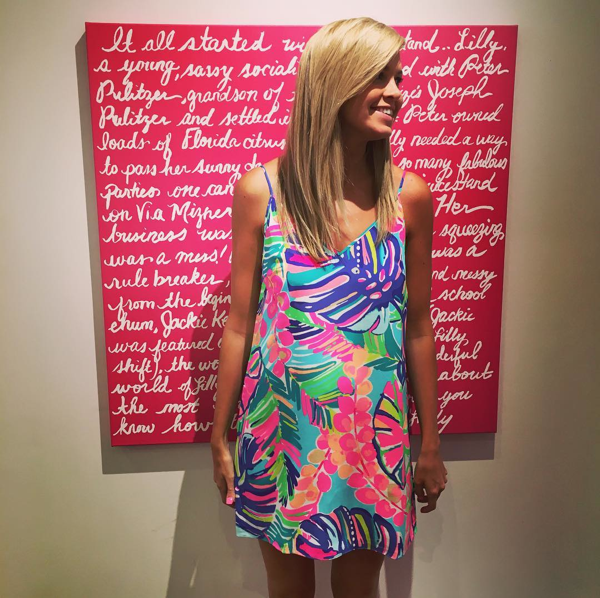 If you are looking for me this season, you can find me in Exotic Garden! It's sneak peek week and I am giving you all an exclusive look into the latest Lilly Pulitzer Resort Fall line.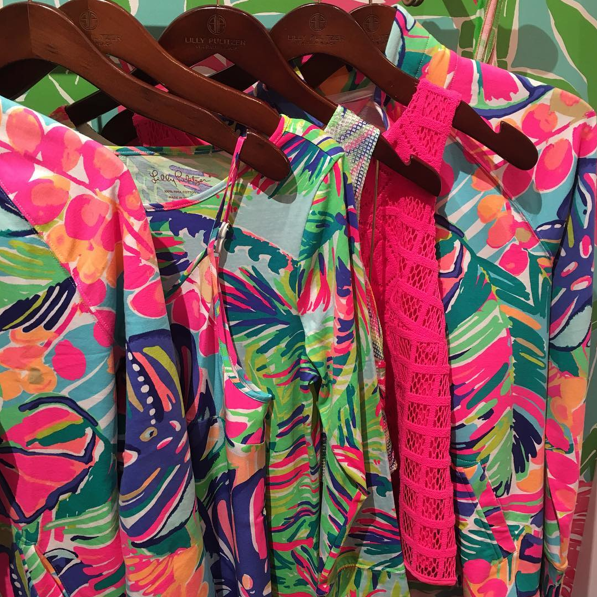 I couldn't wait to try on these gorgeous garments. The colorful punch of palm leaves drew me to Exotic Garden and Island Time.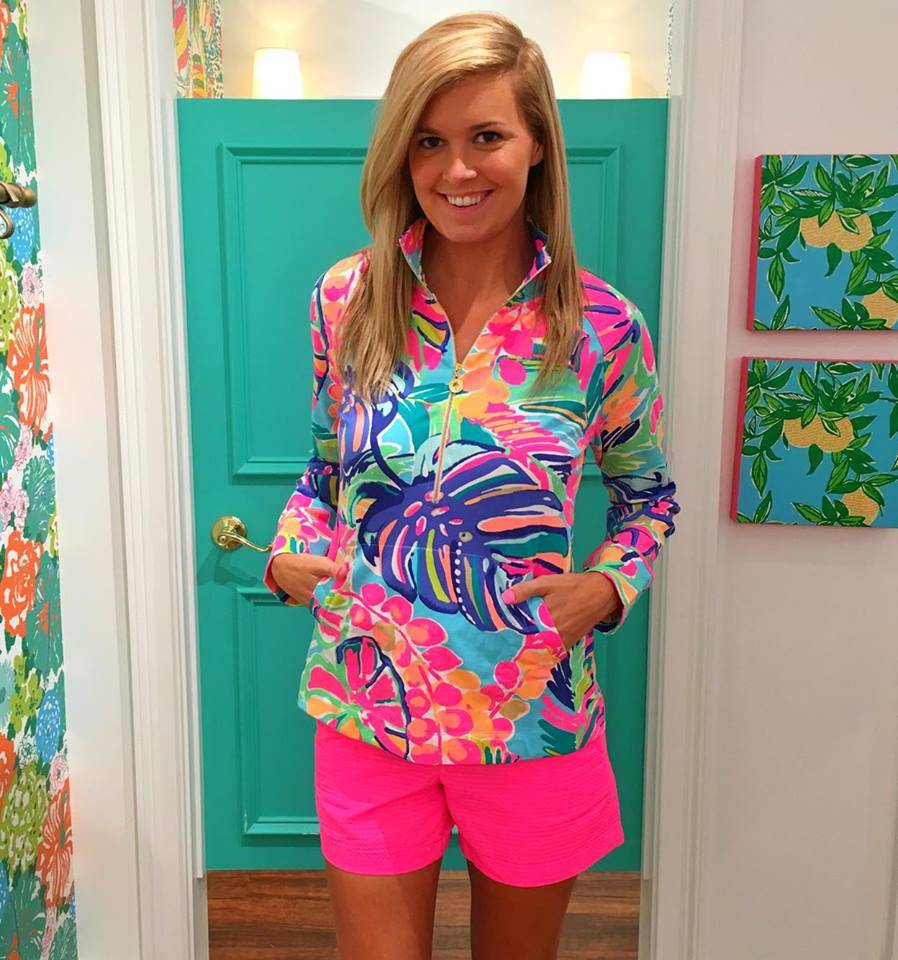 Usually I dread fall, but with these chic pieces, this season is going from drab to fab! These prints transport you to the tropics with each and every wear!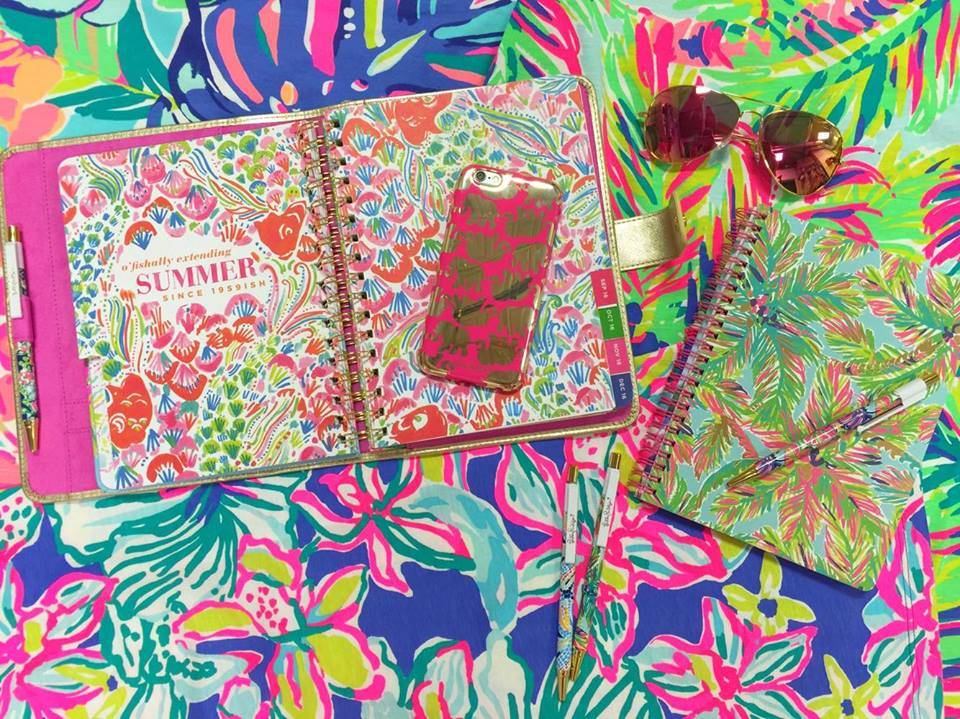 Stand out this back to school season with these awesome accessories. Brighten up your schedule with our fabulous array of agendas.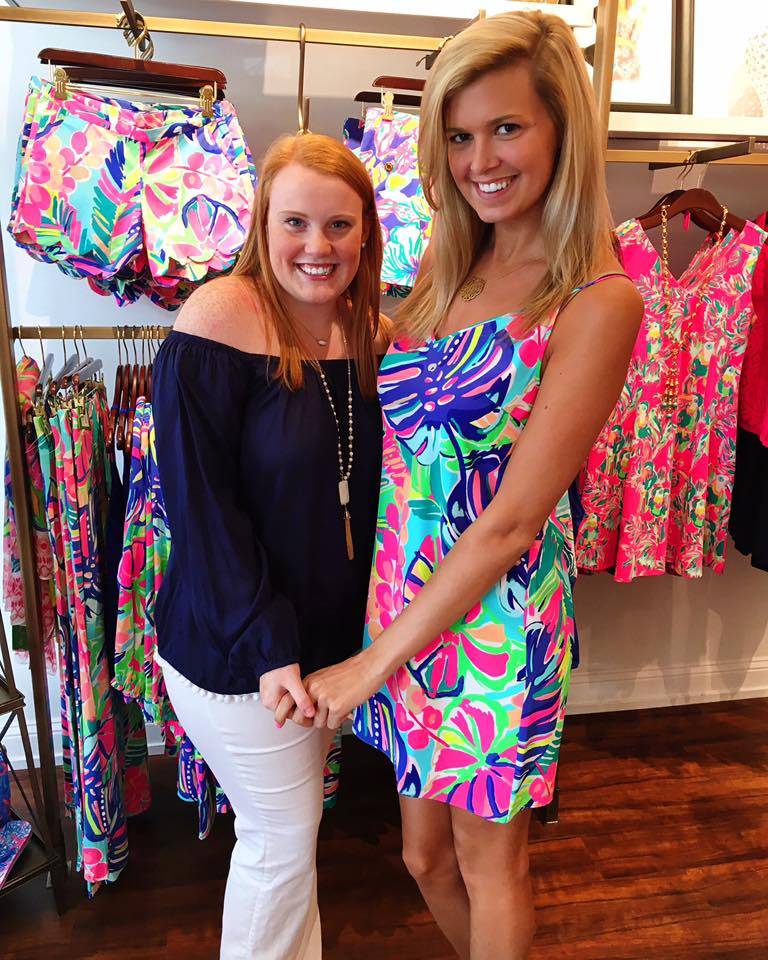 I like to say the more Lilly the better, and who better to share style secrets with than my fellow blog friend Mary Carroll. You can never go wrong with pom poms!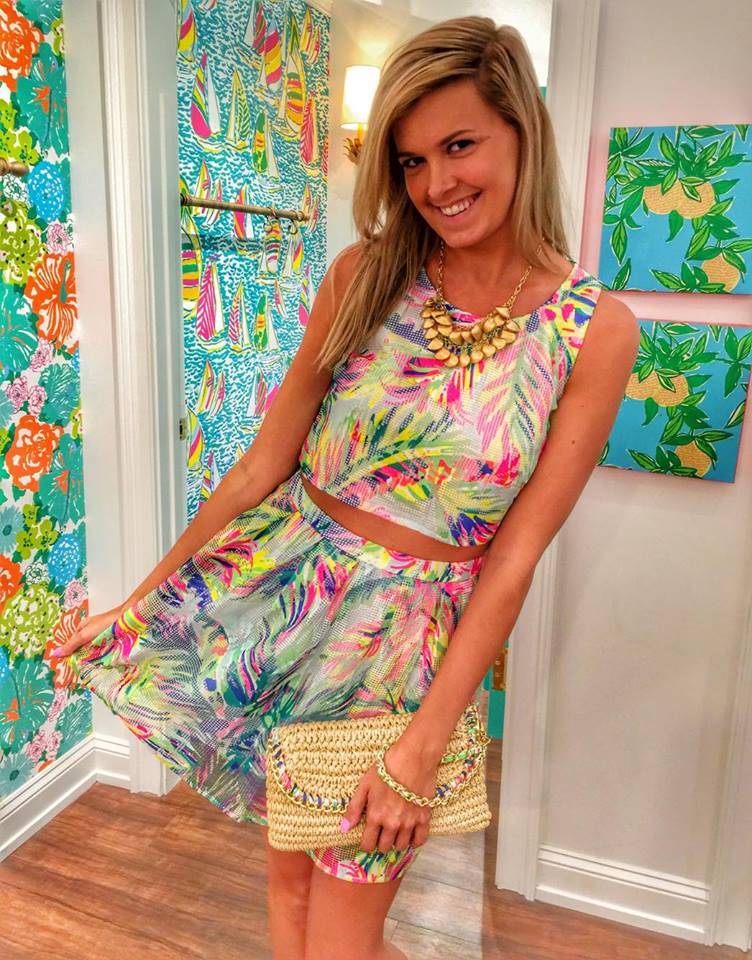 My signature ensemble of this season has to be this Island Time two piece. I am obsessed with the look of these printed palms. These golden accessories were perfect pieces to pair with this hot Hila set.
Looking forward to the next shipment, I can't wait to see more of what's in store. I can't completely spill the juice about tomorrow's new releases, but what I can say is that something psychedelic is coming soon, so stay tuned!
Photo Credit: Alexandria Angel + Kristen Kutchey
Shop this Post: