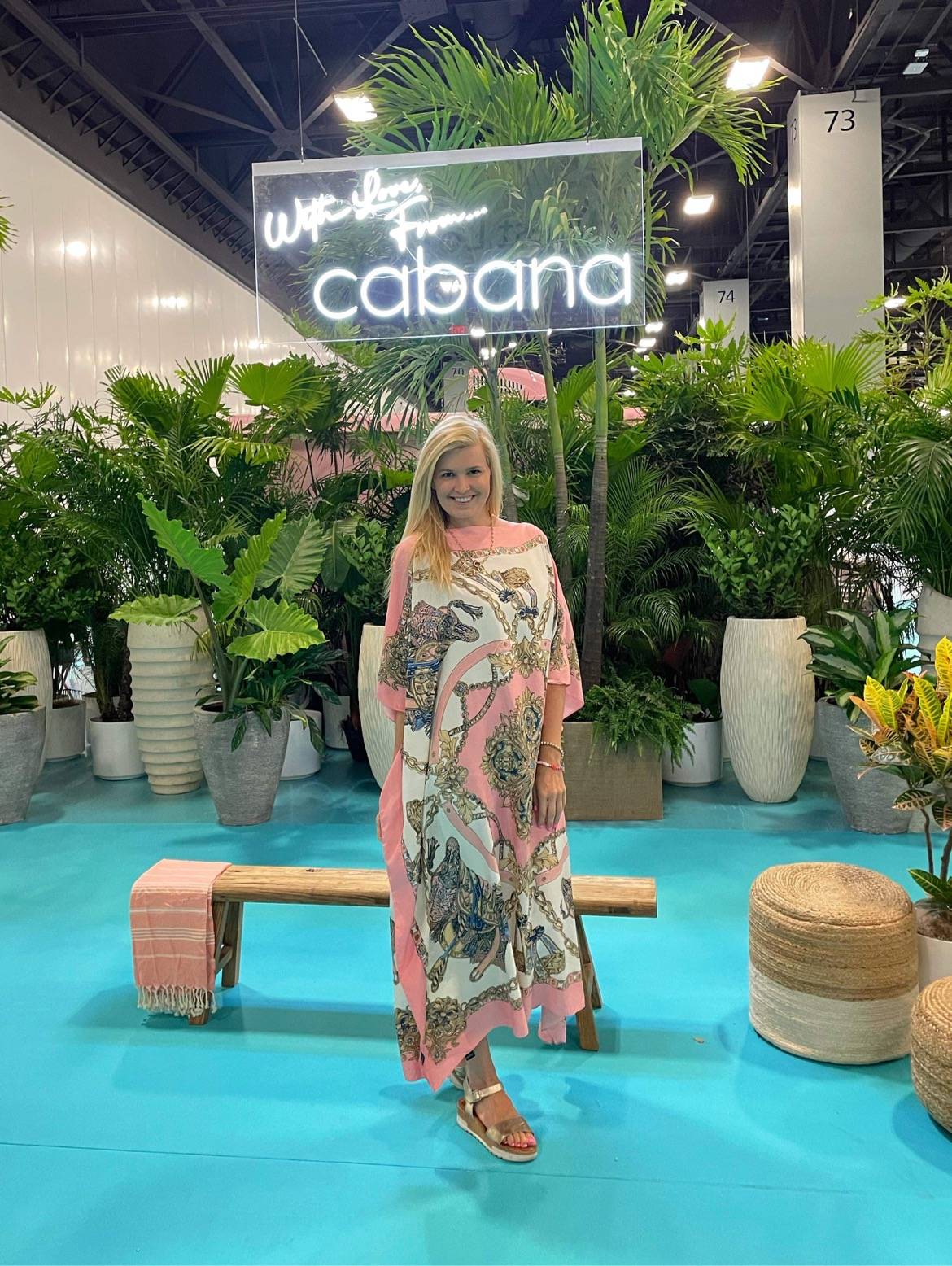 So as you all may know, I have been in the fashion industry for over ten years now. Up until recently I have been working at the Breakers Hotel here in Palm Beach, managing the Polo Ralph Lauren store. I wanted to share that last week I officially accepted a new position right down the street, managing a boutique called Une Belle Trouvaille, French for 'a beautiful find.'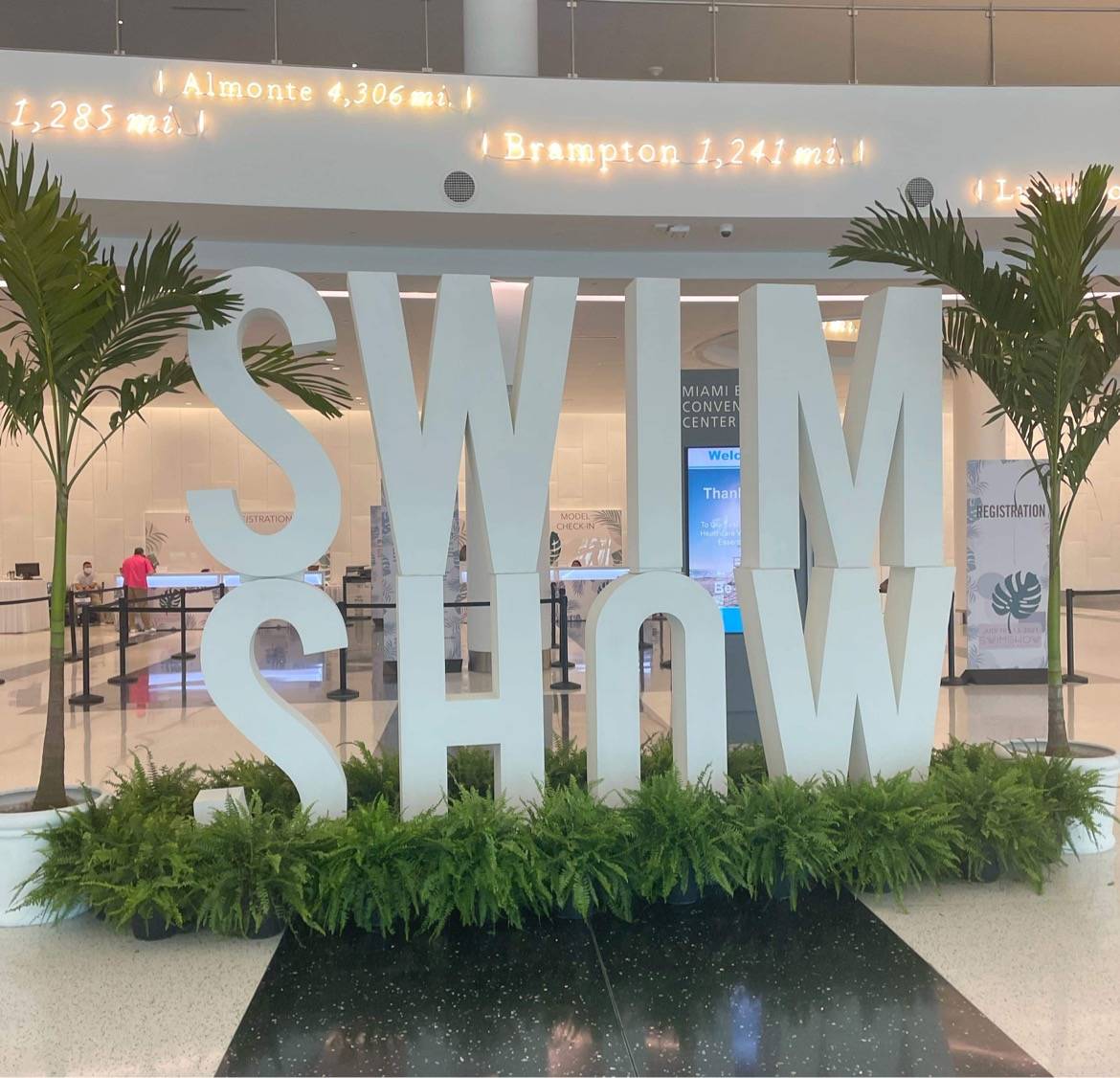 This store houses a beautiful array of bohemian finds from all over. I was so excited to get started. This was my first week at my new store and my first order of business was to attend Miami Swim Week as a buyer. Talk about a dream come true!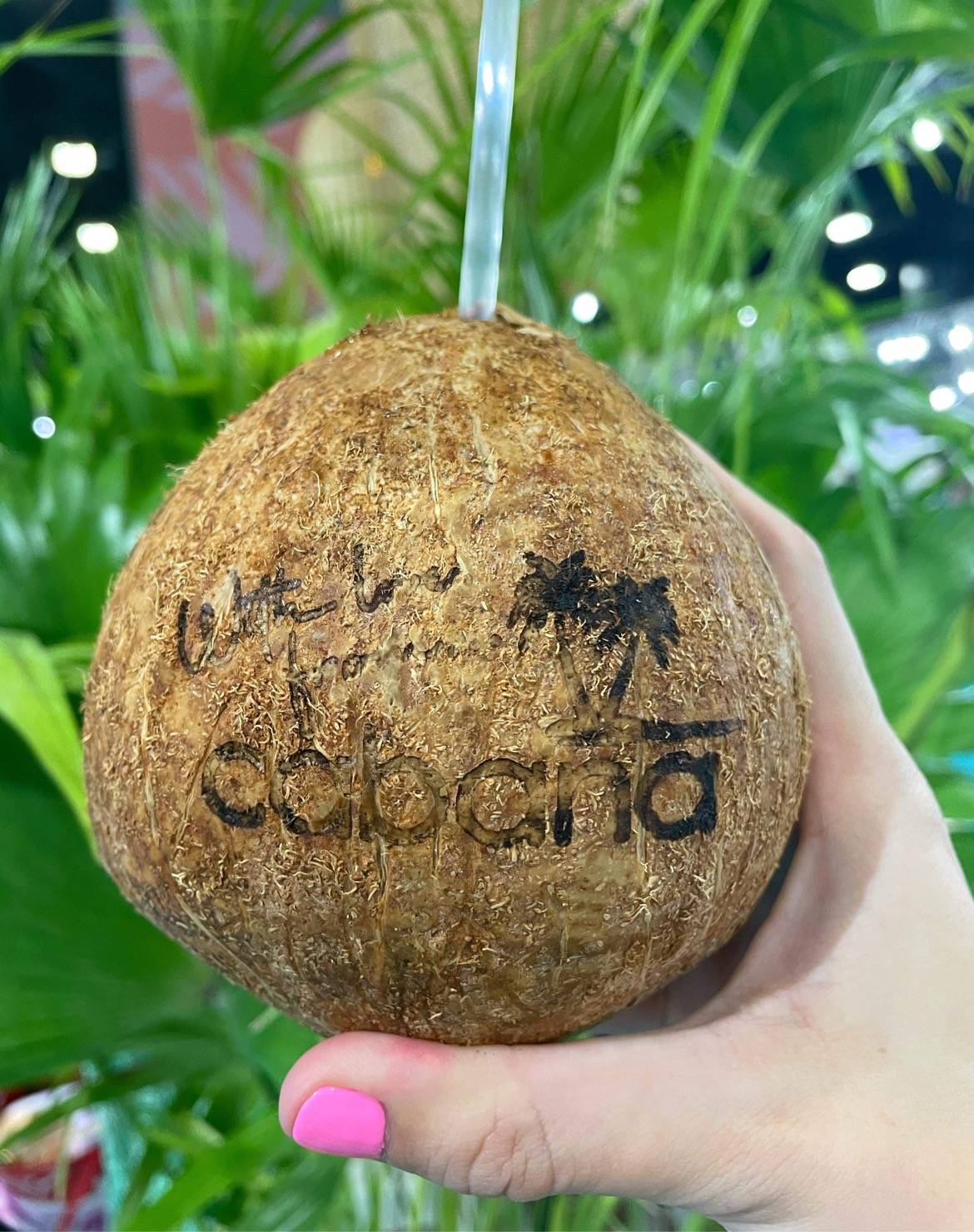 I have been to several trade shows as a model, and even a sales representative, but this was my first time attending as a buyer. We received the cutest bracelets and swag bags at check in and were even treated to coconut drinks. They also offered several services from waxing, to bracelet making and more. I must say being a buyer has it's perks, but first it was time to shop for the store.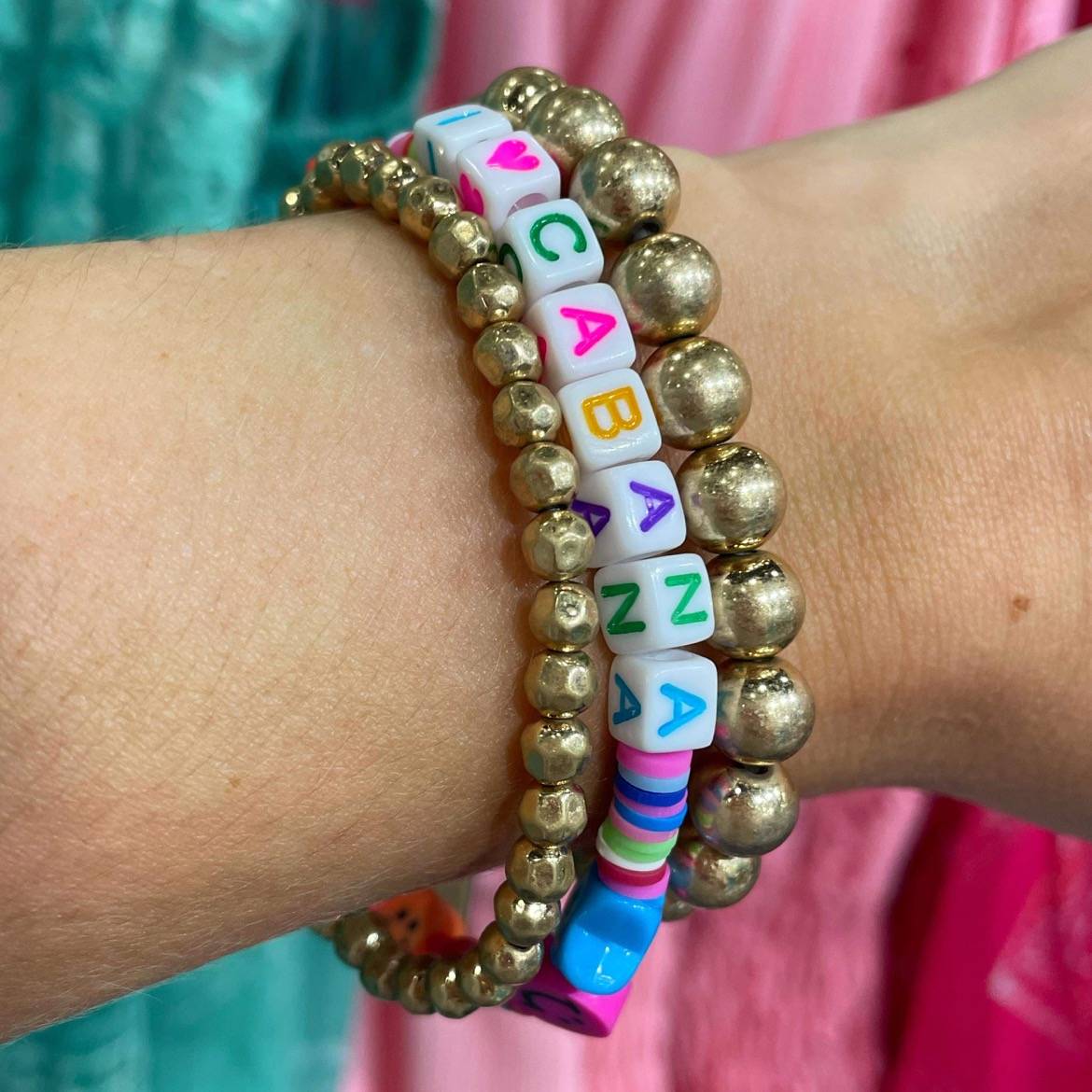 The convention center was broken up into two sections, the Swim Show and the Cabana Show. We started at Cabana and made our way through the aisles of branded booths. It is definitely overwhelming at first, as there are hundreds of vendors, and thousands of new products to catch your eye so you have to stay focused.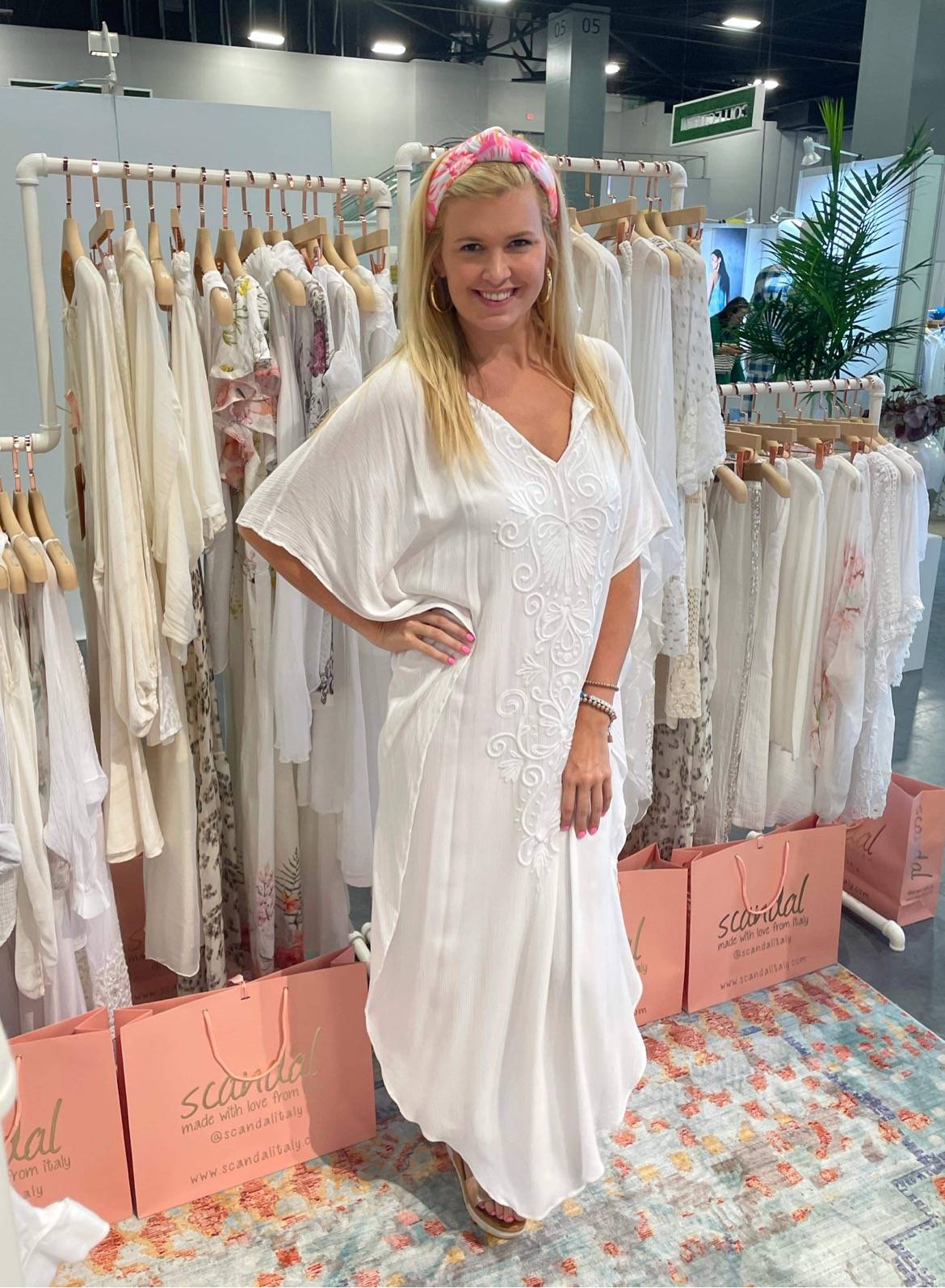 In the morning we had a few appointments to see a few of our favorite lines. By the afternoon we took a break for lunch and scouted for new brands for the boutique. My favorites ranged from 9 Seed to Pitusa among others. We ended up buying everything from straw hats and bags to coverups and scarves. We were still on the hunt for swimwear so we were off to the Swim Show.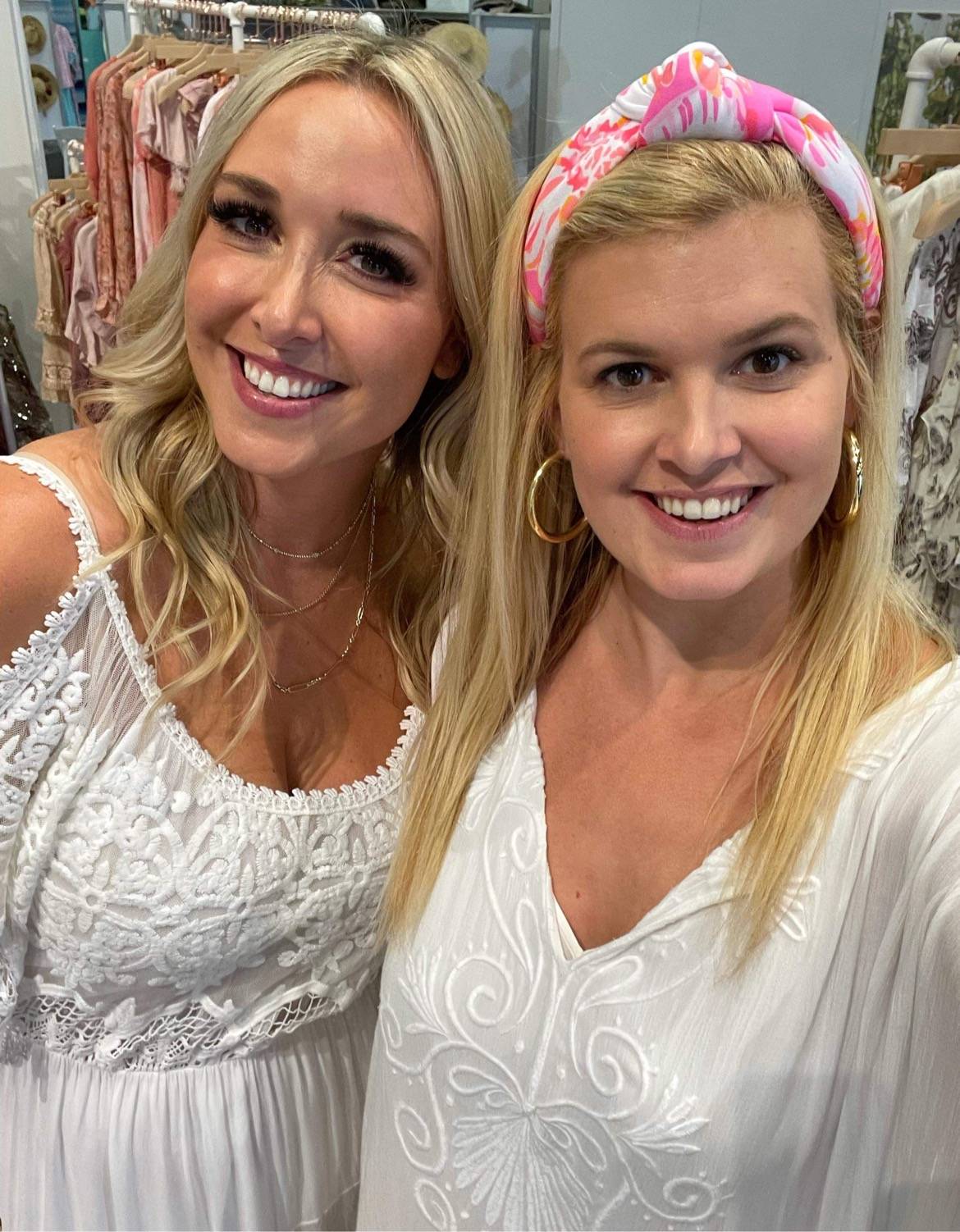 The first person I ran into was actually my sister who was modeling for Scandal. It was great shopping for the store with her and many more. We picked up a few more hats and visited a few of our new sales rep friends. By the end of the weekend we were ready for our reward… a stop by Eden Roc.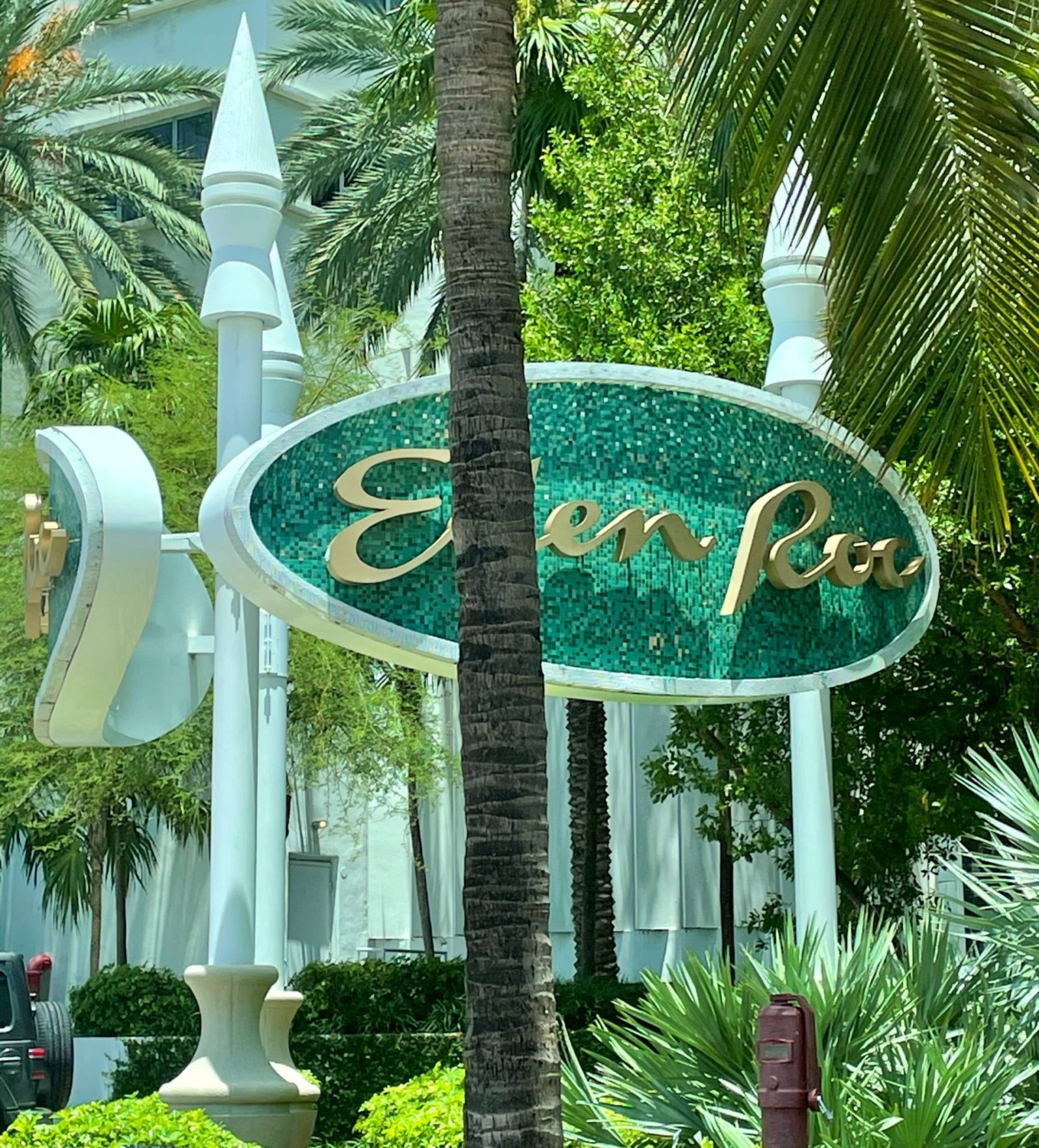 This iconic hotel housed several smaller shows, like Project and Destination and more. We made our way into Destination to discover some smaller resort brands we may have missed. We found a few great gems to buy for the boutique, before we had to hit the road. It was such a rush seeing so many up and coming brands. I learned a lot about the buying process, and i learned a ton of trends for the upcoming season.
Stay tuned to see what we chose by following Une Belle Trouvaille on instagram, and see us in store today at 251 Royal Poinciana way in Palm Beach!