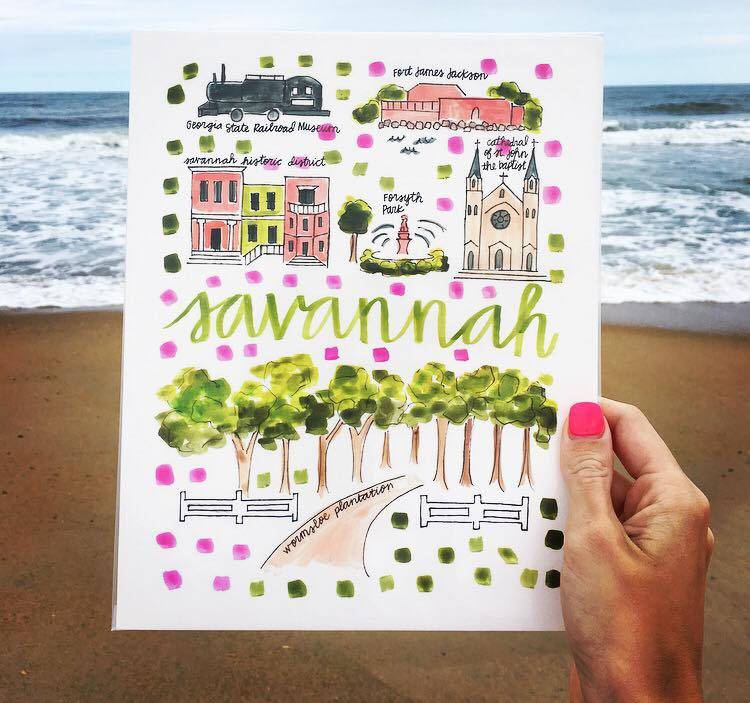 So as you all have been following along, you have seen my series of Savannah adventures. I have spent the last 6 years in this sweet city, from studying Fashion Marketing at SCAD to selling Lilly Pulitzer at Palm Avenue. I have had some of my best years here, but its time to start the next chapter and I am so happy to share it with you all. So long Savannah!
Now I am making my way up the coast to the beaches of the Outer Banks. More specifically, Duck, North Carolina. I couldn't think of a better place to start fresh. I can't believe I get to live where people vacation. Talk about resort 365!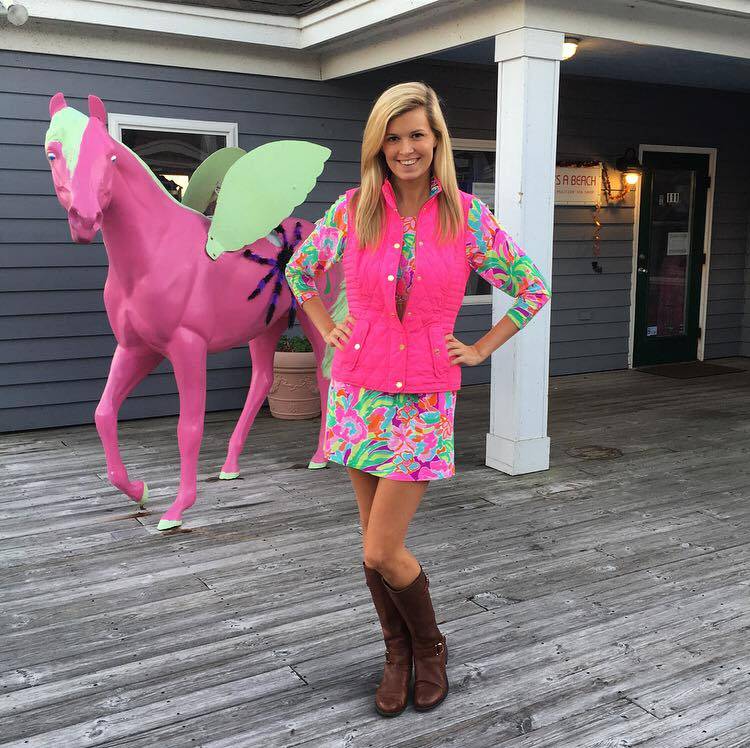 So you might ask, why OBX? Well, I recently received a job offer to be the Assistant Manager at Life's A Beach, a Lilly Pulitzer Signature Store at the Waterfront Shops. I am so excited to get started and run the store this fall. I also just found a new place right on the beach, just a bike ride from work. The best part is falling asleep to the waves outside my window. Now I think I could get used to this…
There is so much more to explore, and I can't wait to get started. I would also love for y'all to let me know of any local hot spots to hit while I'm here.
I gotta say, it feels nice to be a Carolina girl again, but I will always be a Georgia peach at heart!
Savannah Print: Evelyn Henson . Full Outfit: Lilly Pulitzer . Location: Outer Banks NC