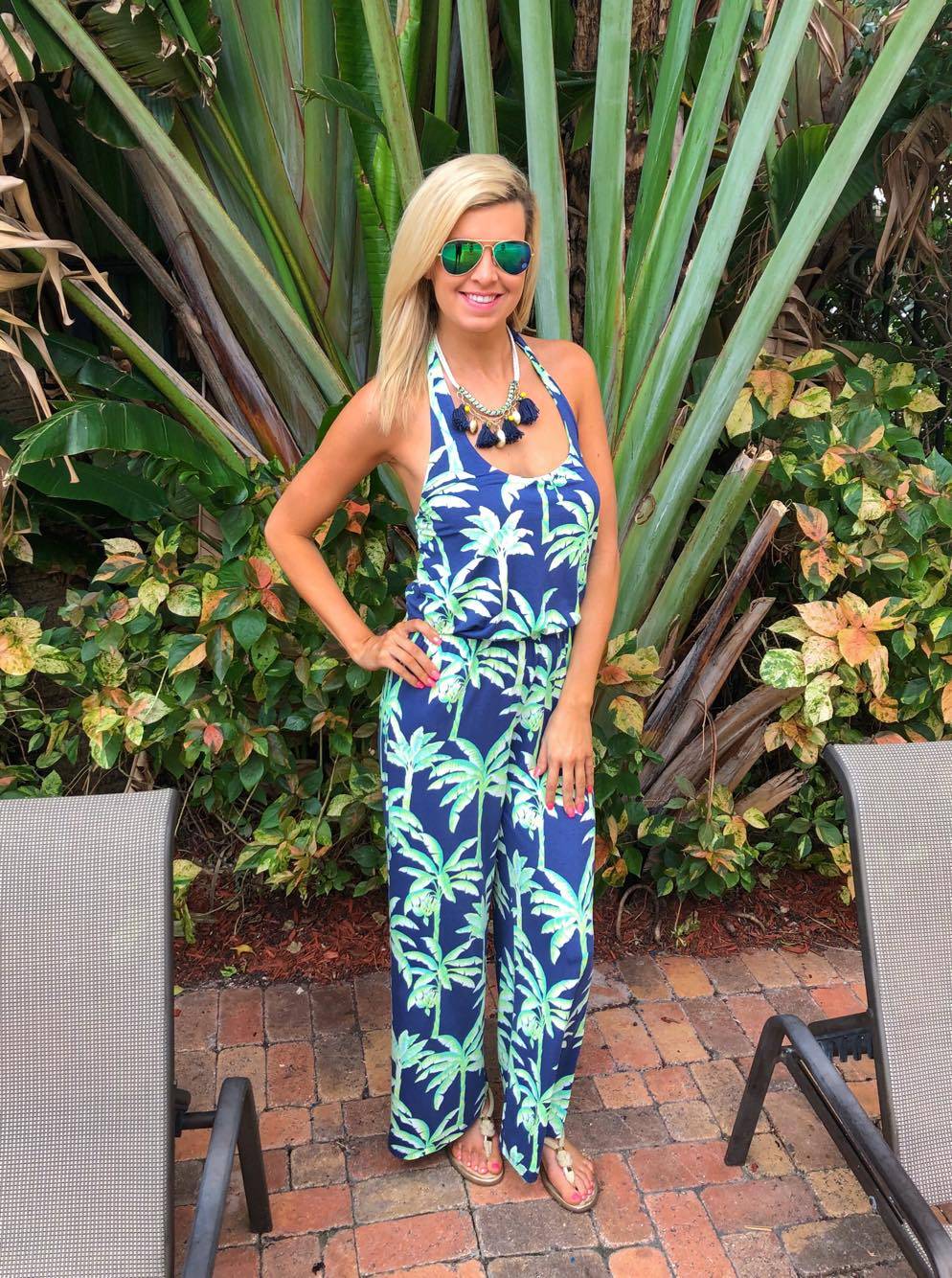 I have always dreamed of walking the streets of Palm Beach. Last week I was lucky enough to pass through for work and ended up staying to play!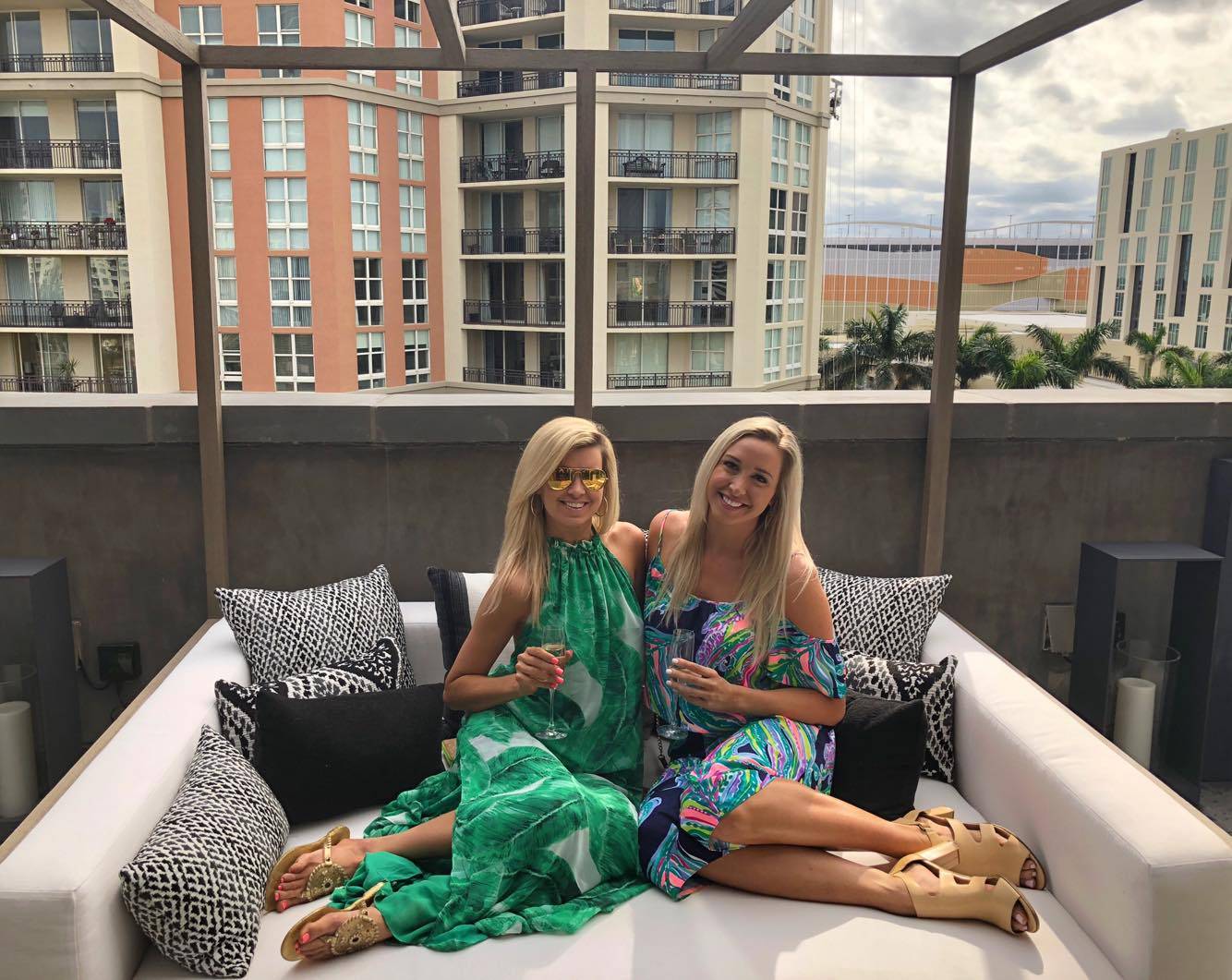 My sister stays in West Palm so I thought this would be the perfect time to pop by. Her birthday was that weekend so what better way to celebrate that with your sibling?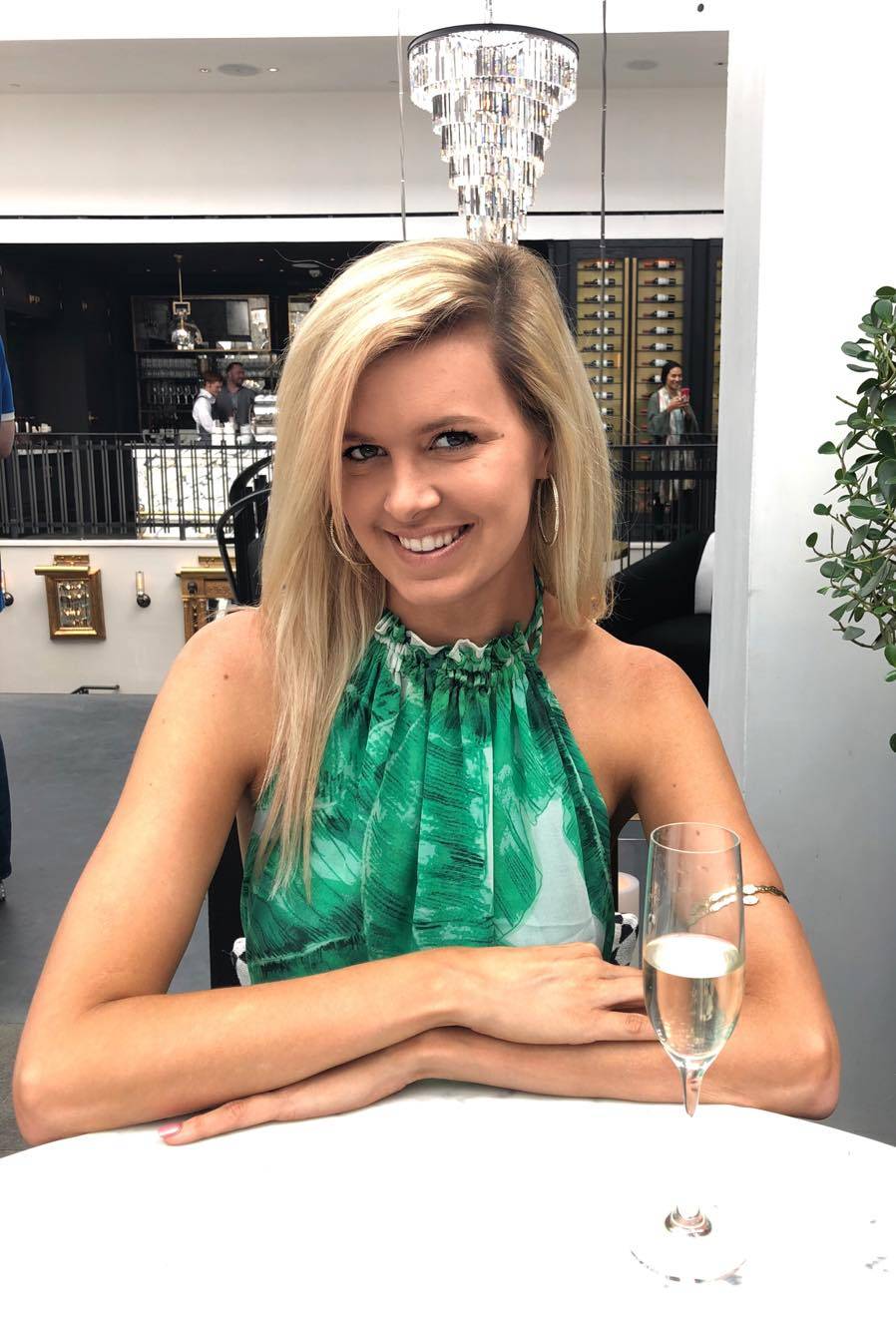 We started off at our favorite brunch spot, the rooftop restaurant at Restoration Hardware. It's named as 'the best way to peer through the city through its crown.'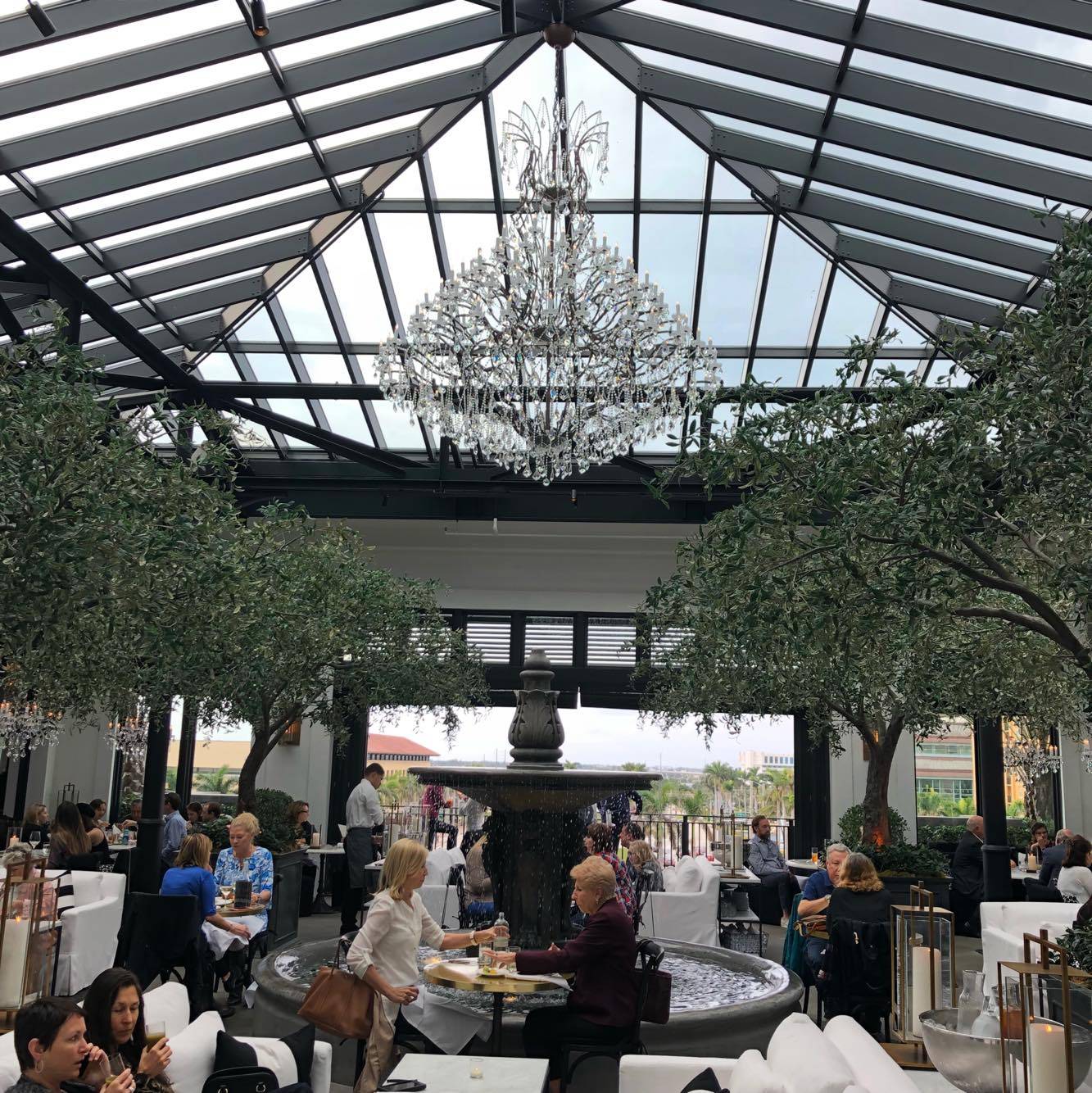 Afternoons here are always a grand affair, where chandeliers shimmer beneath glass ceilings. What a view! After we sipped the last bit of bubbles we were off to the famous Worth Avenue for some window shopping.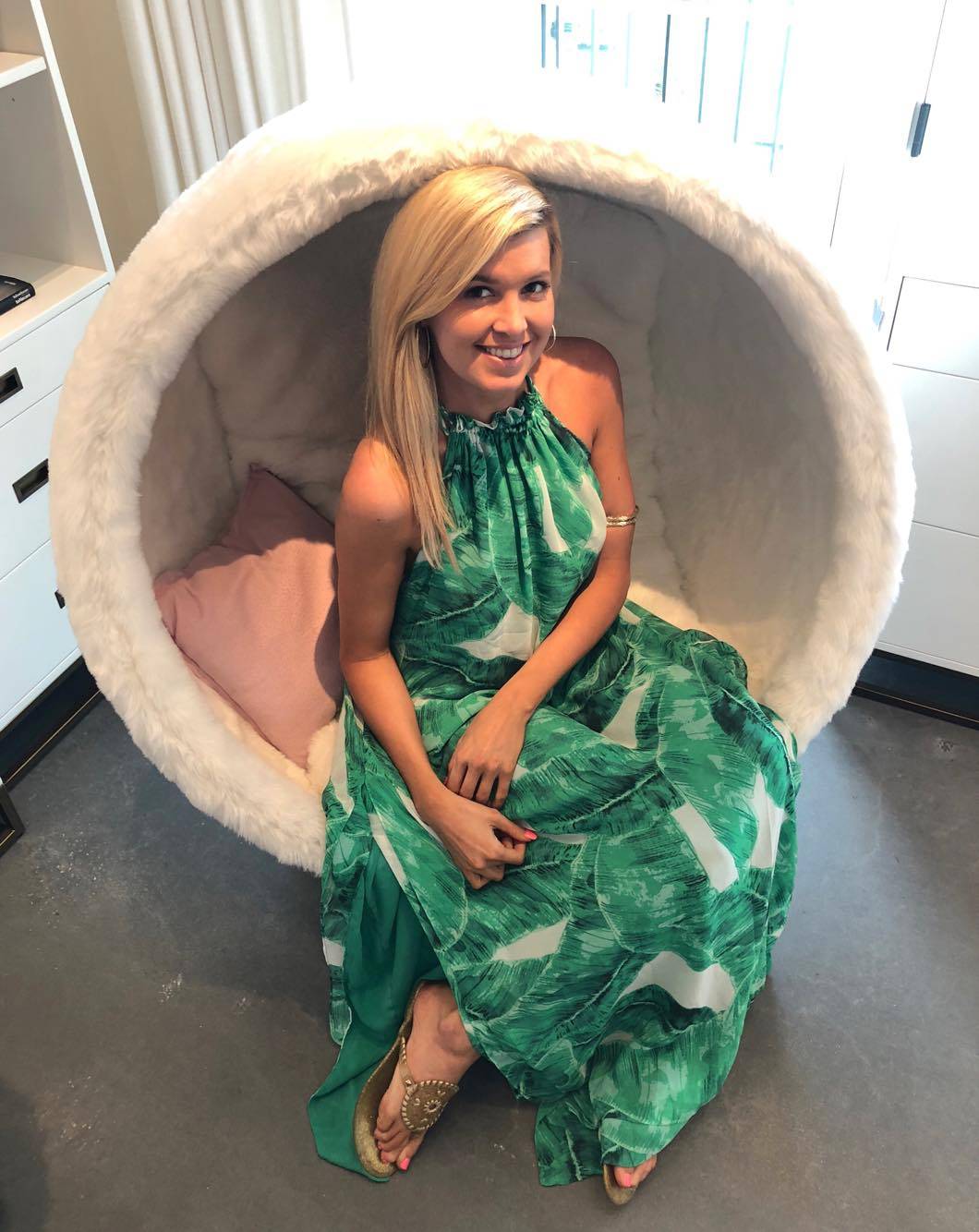 I loved walking past the palm trees and into the vias as I stopped into the shops. Each was filled with designer gowns and the most glamorous pieces in town.
I havd to say, the best ending to our day was making our way to the beach. What's better than having your toes in the sand and shopping bags in hand?
Jumpsuit: Tori Richard  .  Dress: Milly at Foxy Flamingo
Sandals: Jack Rogers  .  Accessories: Lilly Pulitzer
Locations: Restoration Hardware in West Palm Beach & Worth Avenue in Palm Beach