I tend to say 'it's always sunny and 75 in my head.' I close my eyes and dream of the beach, but when I open them, I am stepping out of the plane in Palm Beach! My sister just landed a job there, so of course I was on my way before she could say when. The weekend was a special celebration of her new job, little sister's graduation, my promotion to manager, Father's Day and my mother's birthday. It was the perfect excuse to bring my fab fam back together.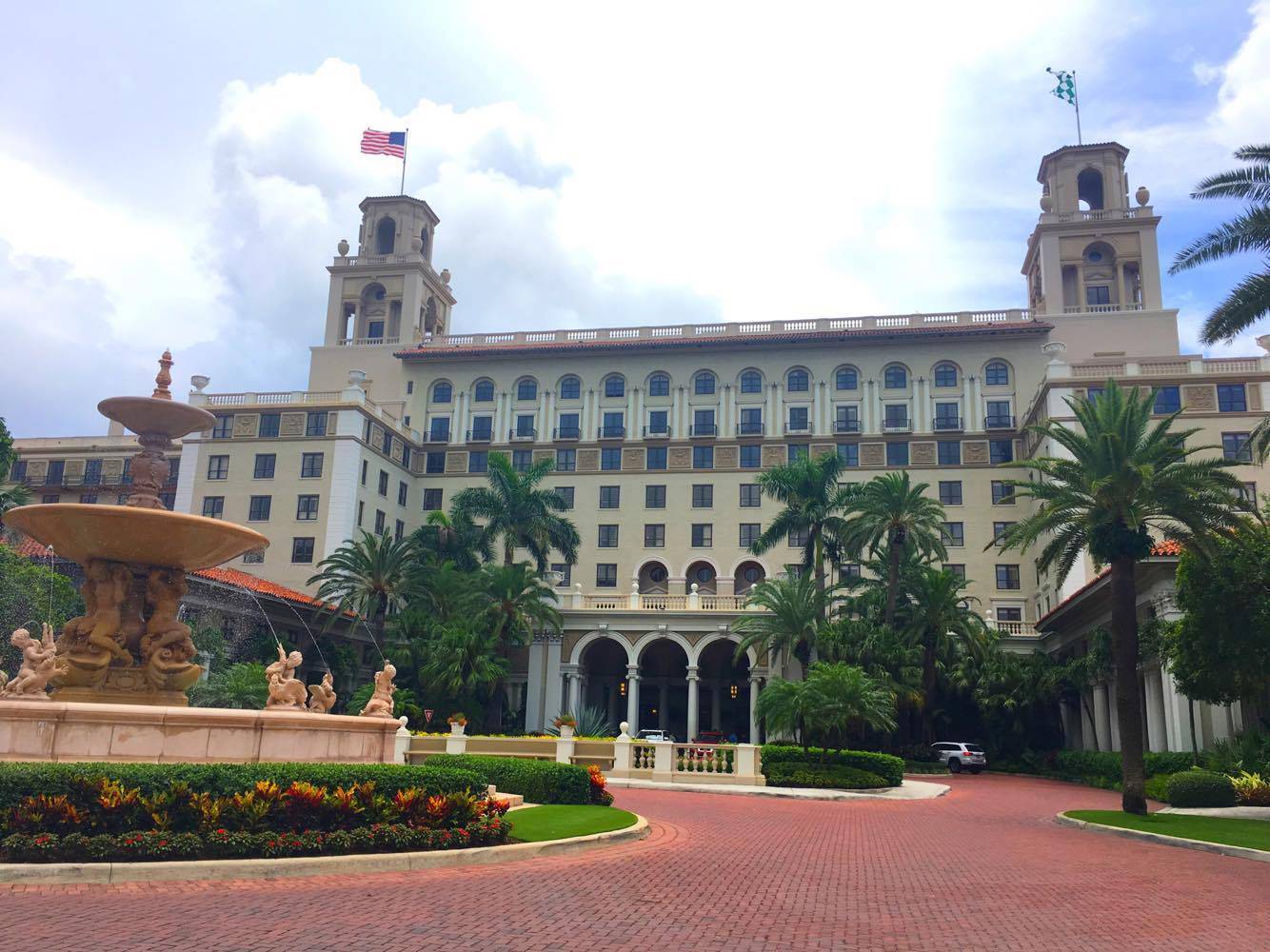 We shopped for hours at the best boutiques, and we hit the town to dance the night away at a Dierks Bentley concert. There were many memorable moments but the one I will never forget would have to be brunch at the Breakers. We drove through the gates, passing the palm trees on the promenade. We pulled up to lambos lining the valet. Walking into the lobby, I was in awe of the grand design of this luxury resort. I couldn't wait to peek out into out to the Palm Courtyard.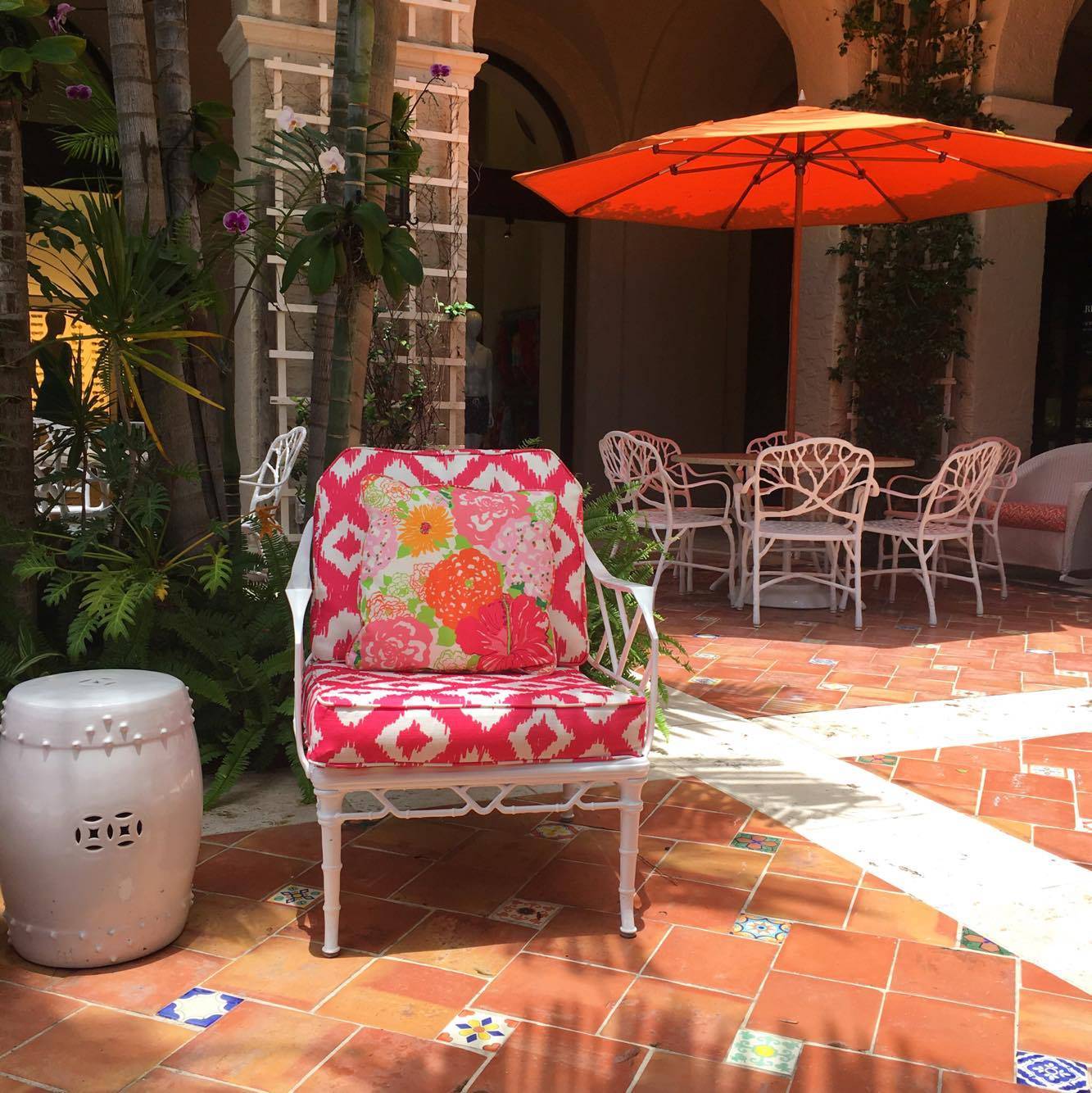 Checking this location off my list, I must say, made me a bit emotional. I have always dreamed of being at the Breakers, and walking through the square and  into the mecca: Lilly Pulitzer.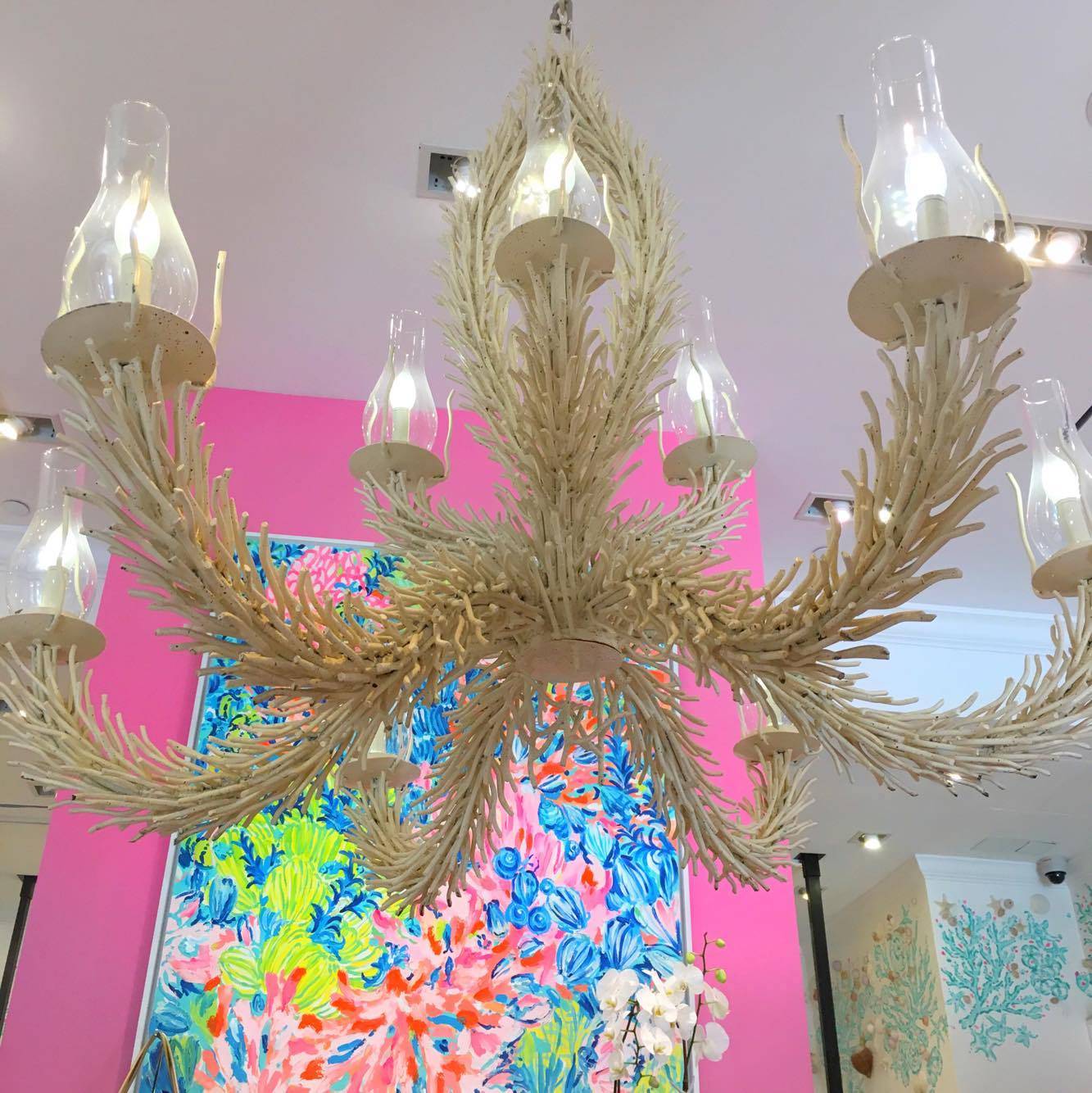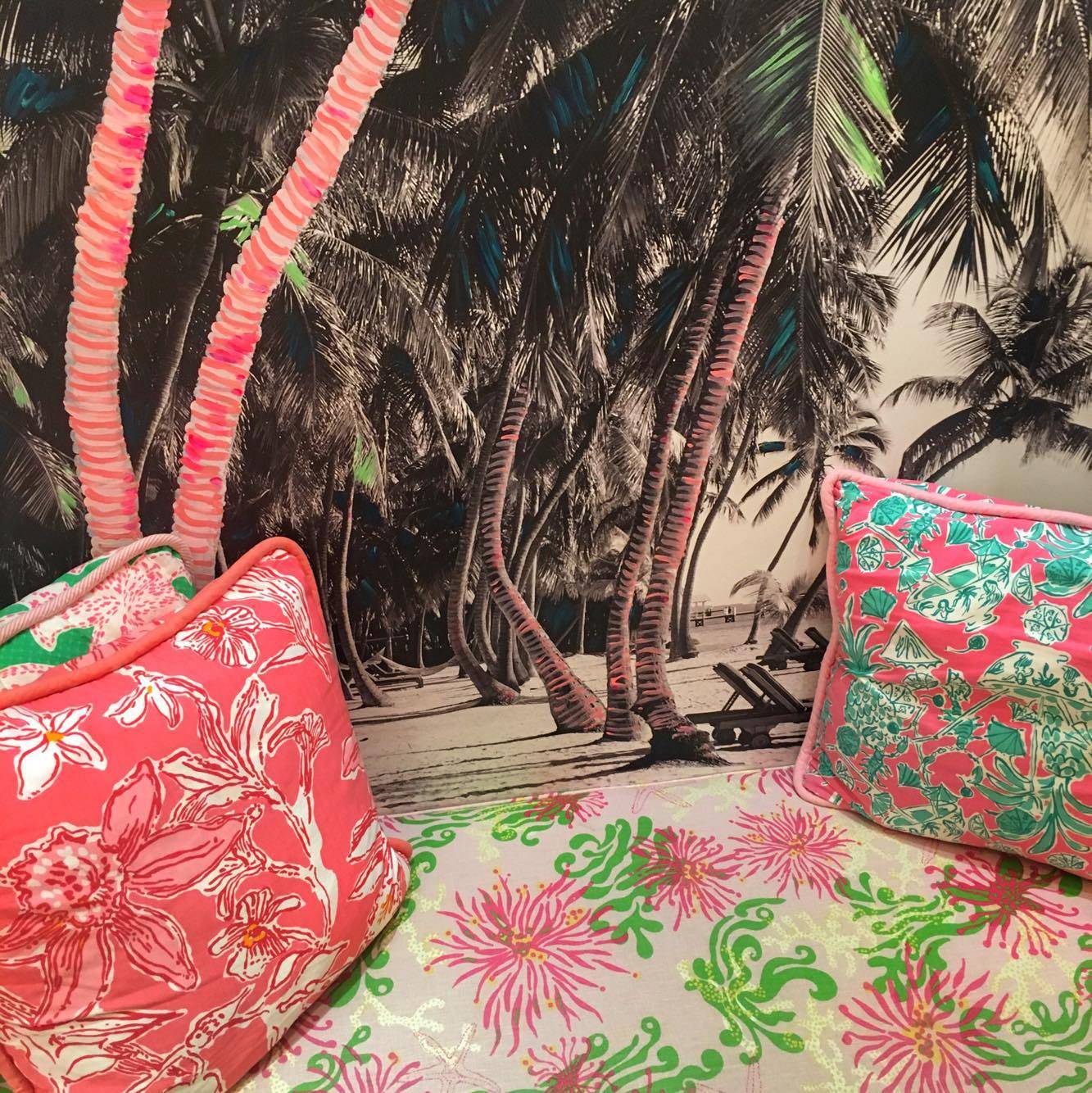 The store was everything I envisioned, full of fabulous fashions and sprinkled in shells. The dressing rooms were my favorite part, each with their own personality. I left the shop with the signature palm beach breakers tote, what a treat!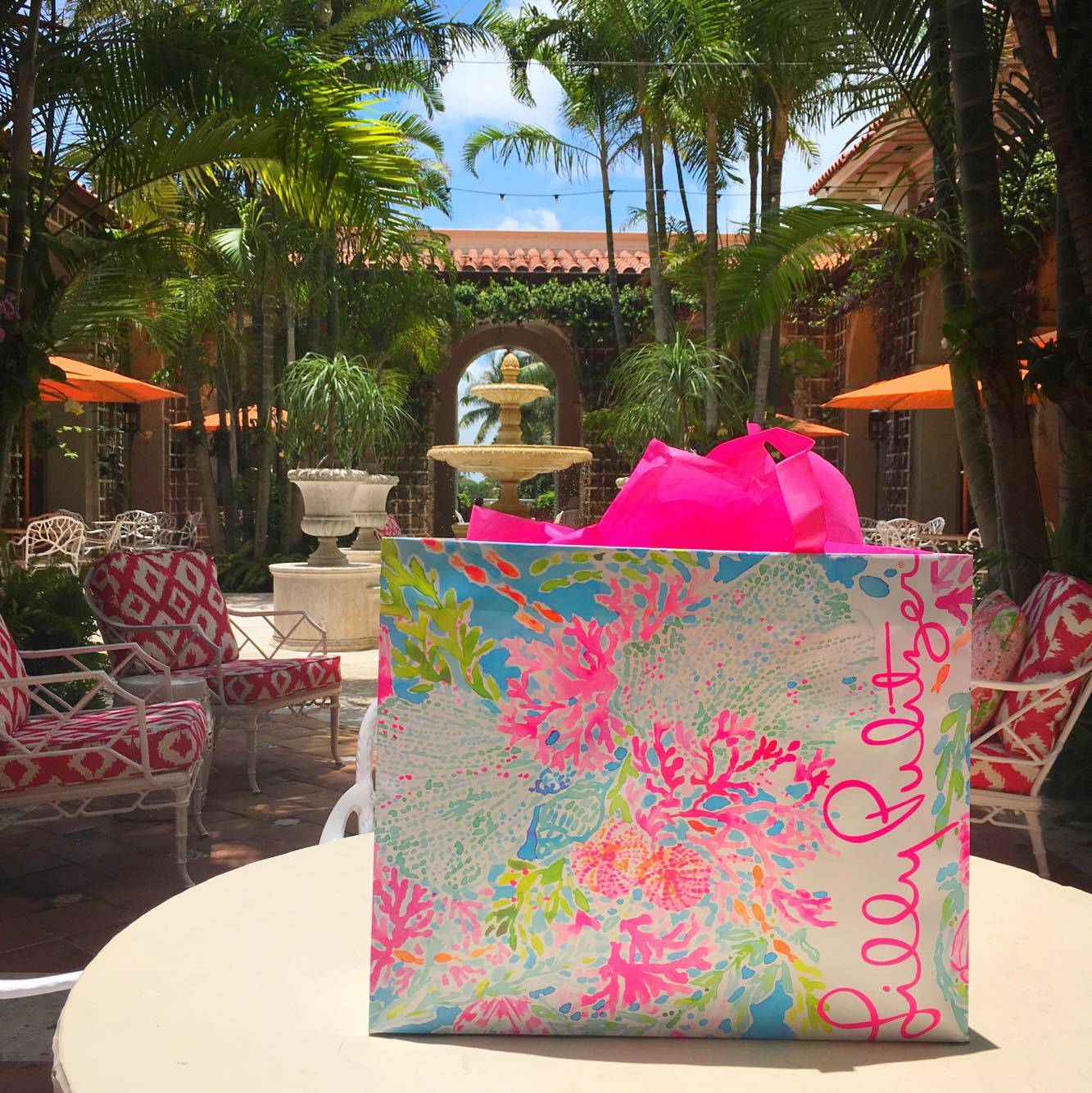 Just when you think it couldn't get any better, we were off to a mimosa brunch at The Circle. We made our way into the grand dining room, and couldn't wait to sip champagne beneath the crystal chandeliers. We tasted fabulous treats as we were serenaded by harp hymns. What a perfect ending to a posh trip to Palm Beach!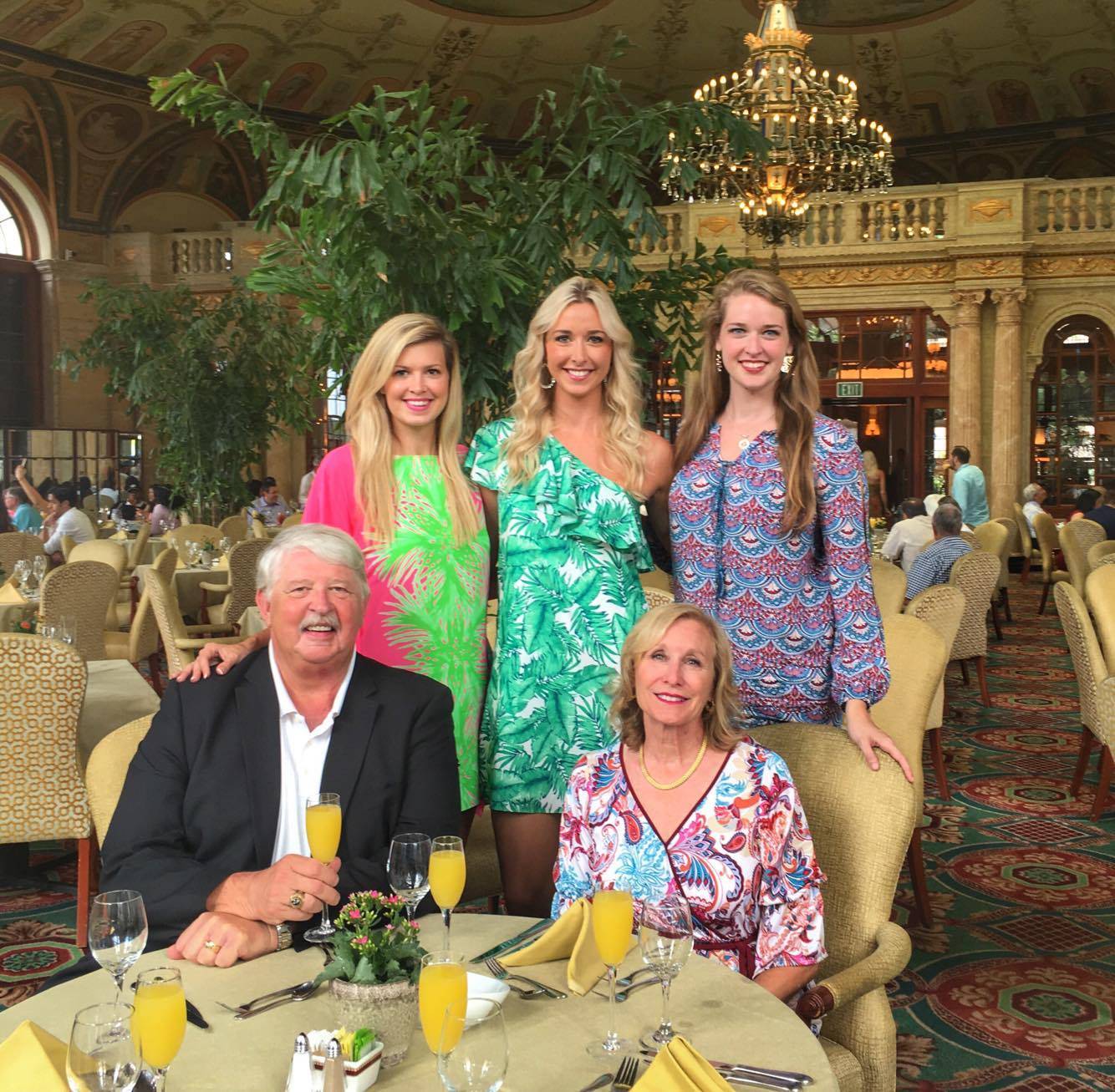 Location: The Breakers, Palm Beach
Julie Caftan: Lilly Pulitzer  .  Breezy Tote: Lilly Pulitzer