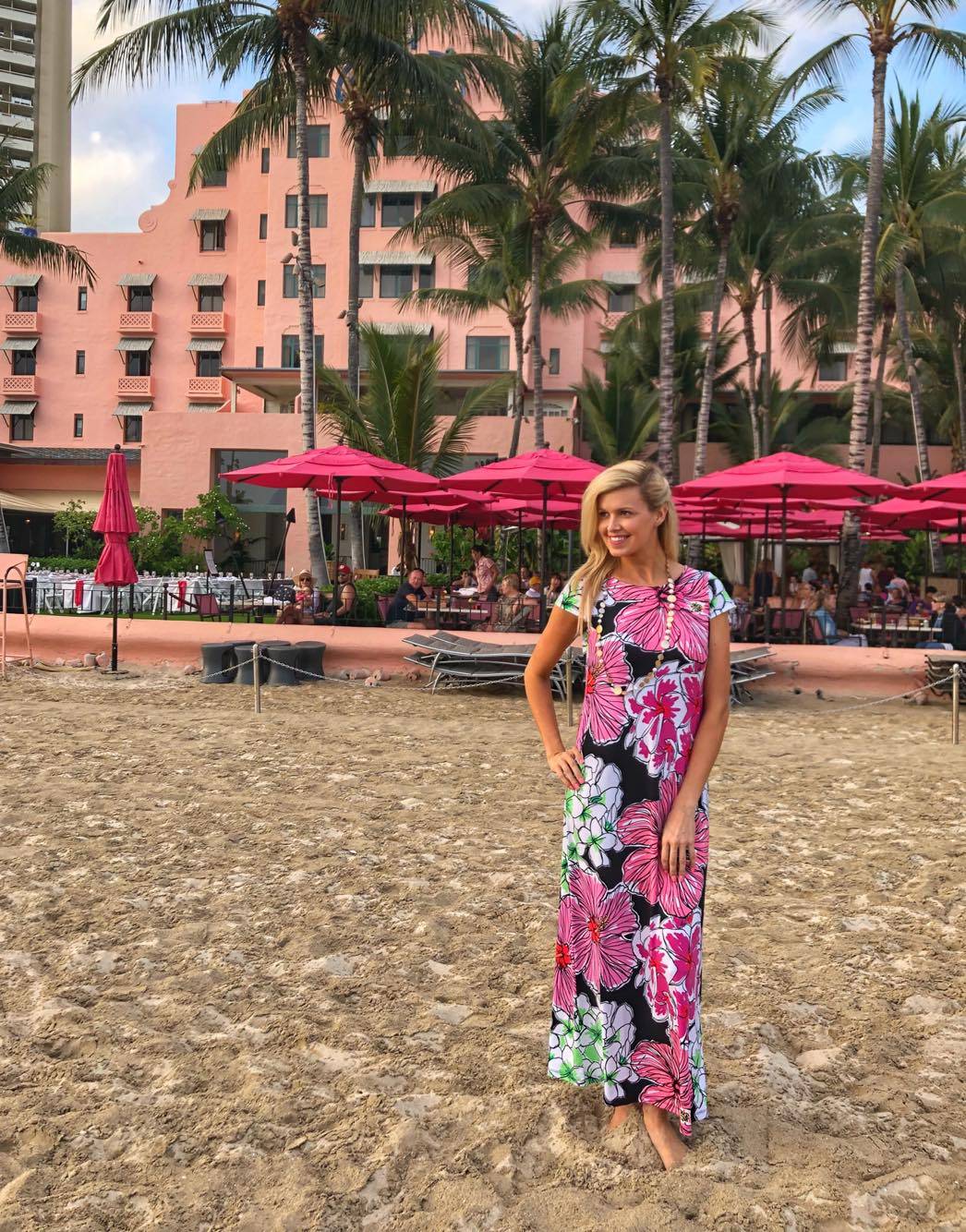 Walking down the the beaches of Waikiki, I came across this historic Honolulu hotel, the Royal Hawaiian. This luxurious landmark has always been on my bucket list. This week I was was able to explore this pink castle, and check it off my list.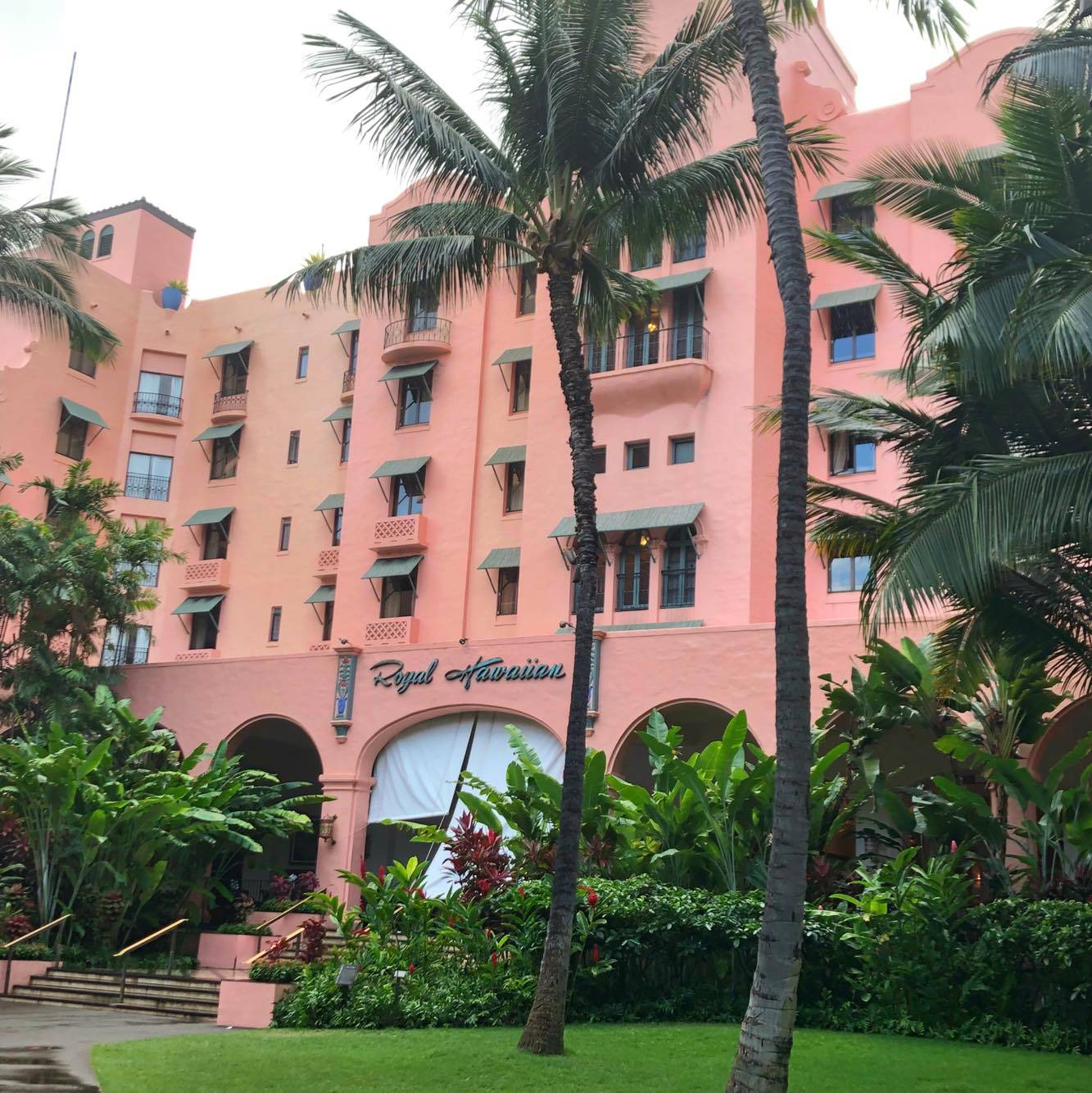 This place is every girls dream, from peachy pink walls to palm tree halls and everything in between. This hotel also houses one of the early Tori Richard stores and so much more.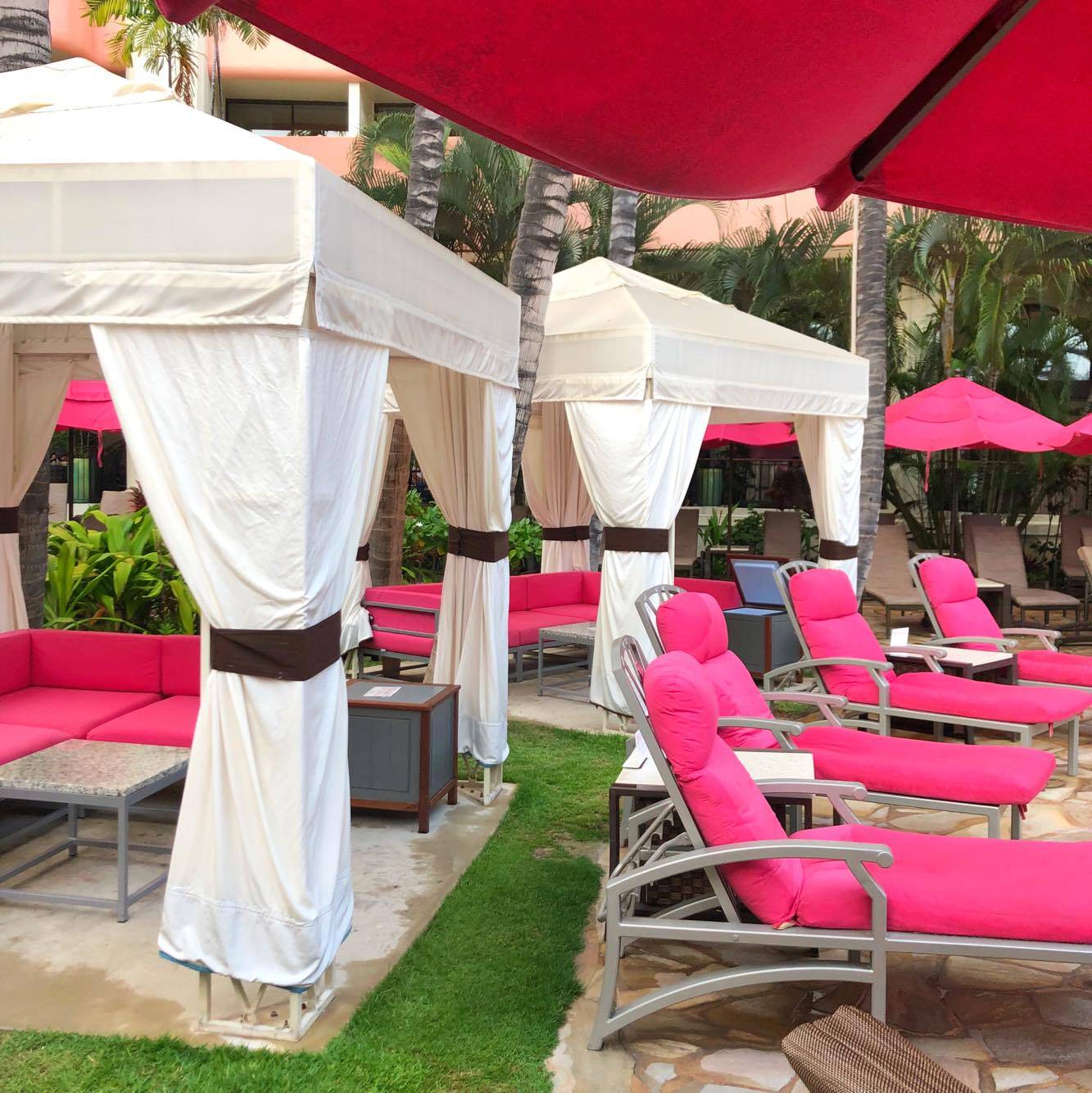 Stepping outside, my first stop was the Mai Tai Bar. It's a great place to check out the scene while you sip on favorite umbrella drink. Next, make your way over to to your private pink cabana by the pool.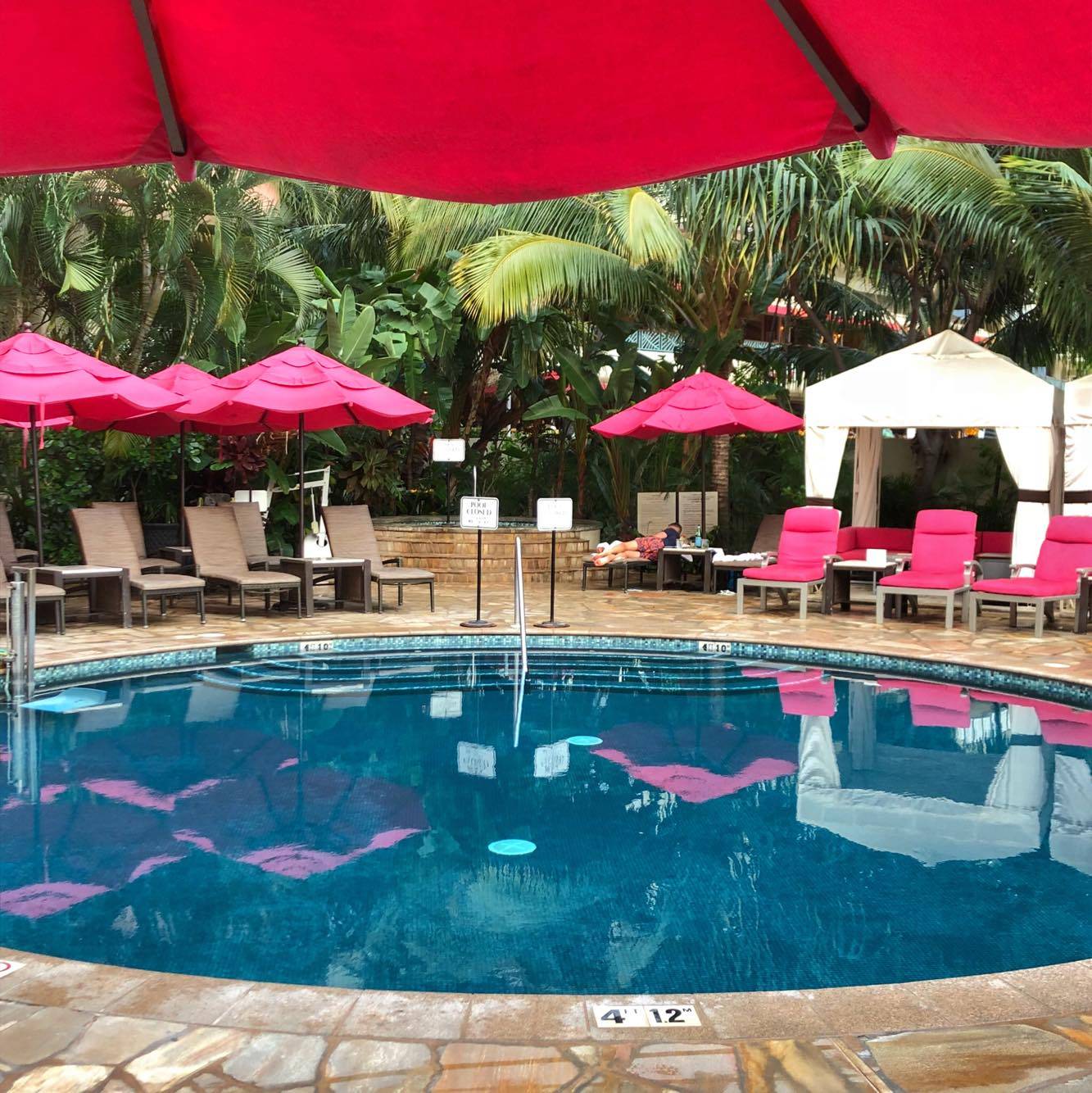 Let your hair down by the spa before you leave for the luau. Then hit the beach for a sunset retreat. What more could you ask for, than hideaway day at the Royal Hawaiian?
Dress: Tori Richard 
Location: The Royal Hawaiian on Waikiki Beach