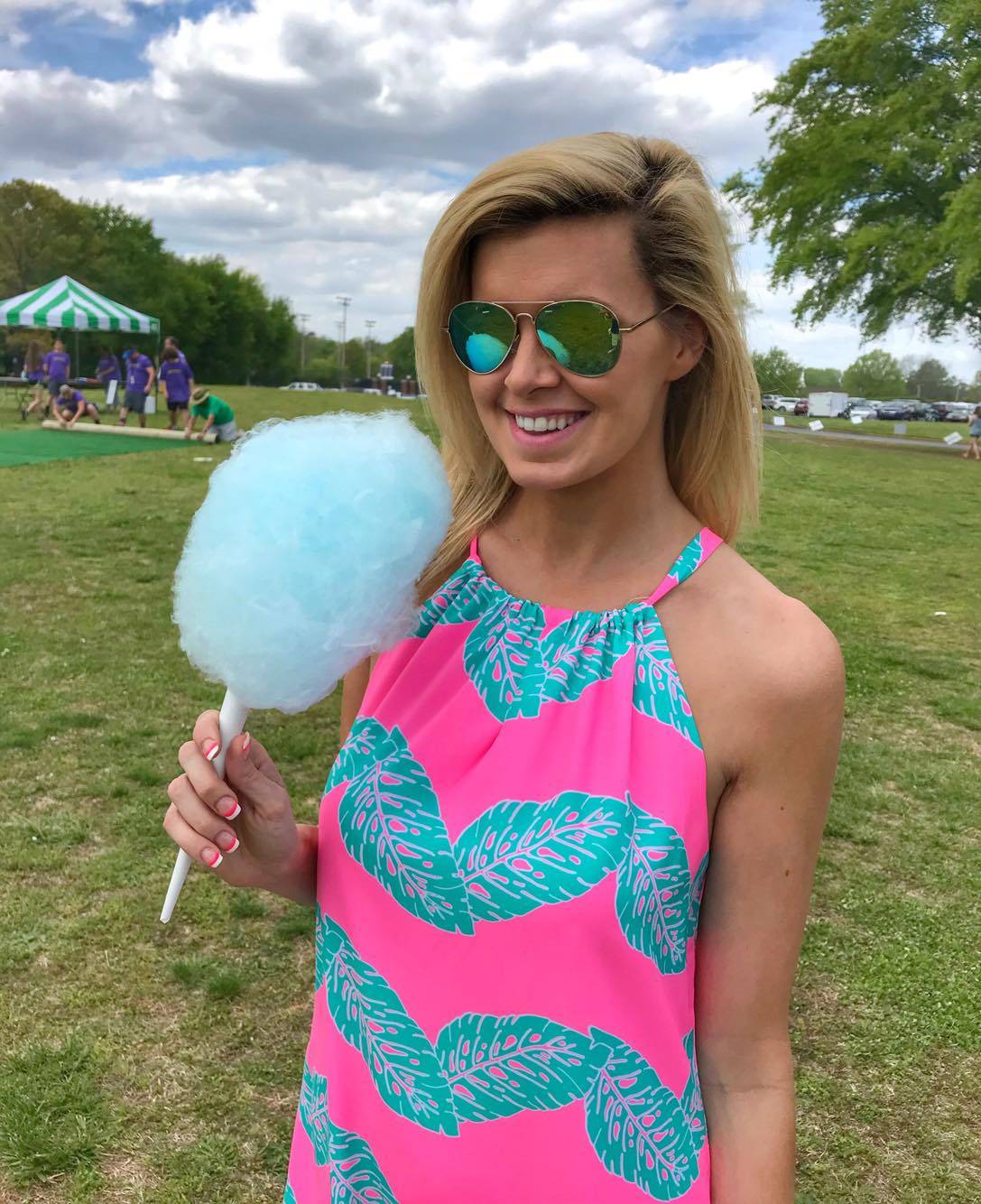 Every April I always look forward to our annual salute to Spring, the Come See Me Festival. It is my favorite local festival in my hometown of Rock Hill, SC. This fest is full of fun events, from frog jumps to fireworks and more.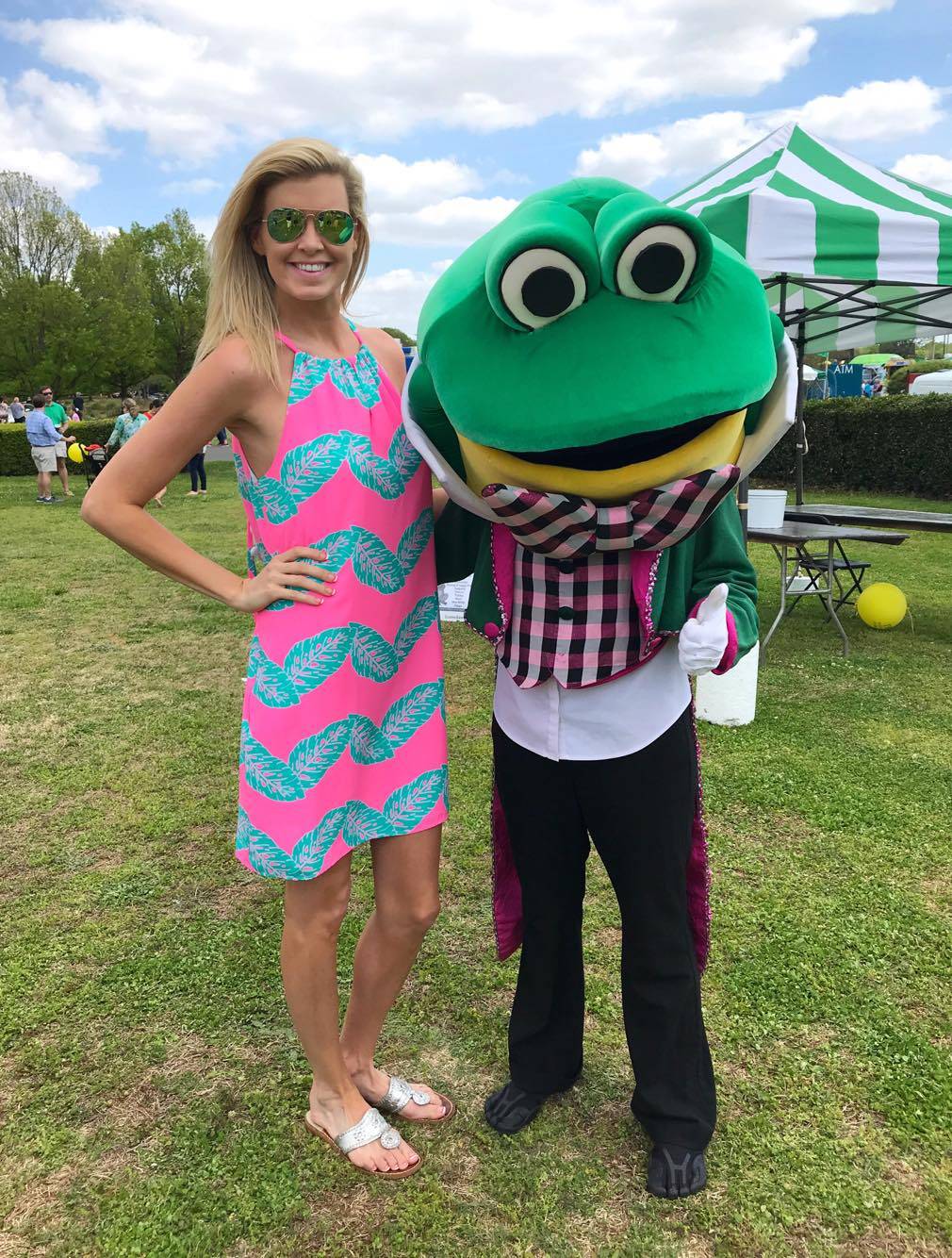 The community kicks off the event with the Come See Me Parade. Our beloved mascot Glen the Frog always makes an appearance, along with the Shriners and the Strawberry Queen.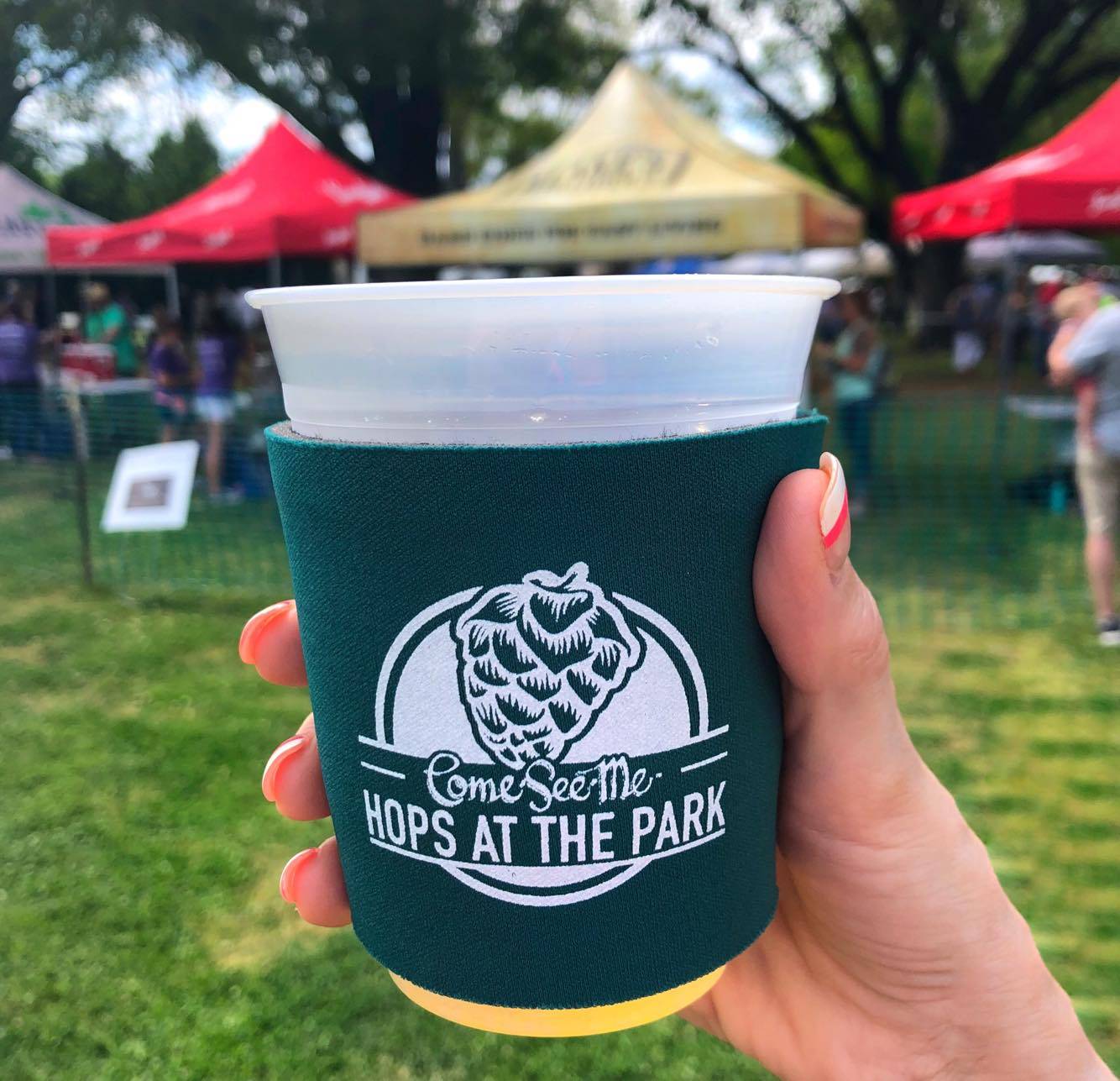 I also love to hit the Hops in the Park, where you can sip samples from local breweries, and snack on sweets at the Gourmet Gardens. The best party is the Beach Bash, where you can dance the night away to live music, and have a beer with your best buds.
A great event for the girls is the Bubbles and Berries Brunch. It is a wonderful afternoon hosted by the Women's Club, complete with sweet treats and champagne.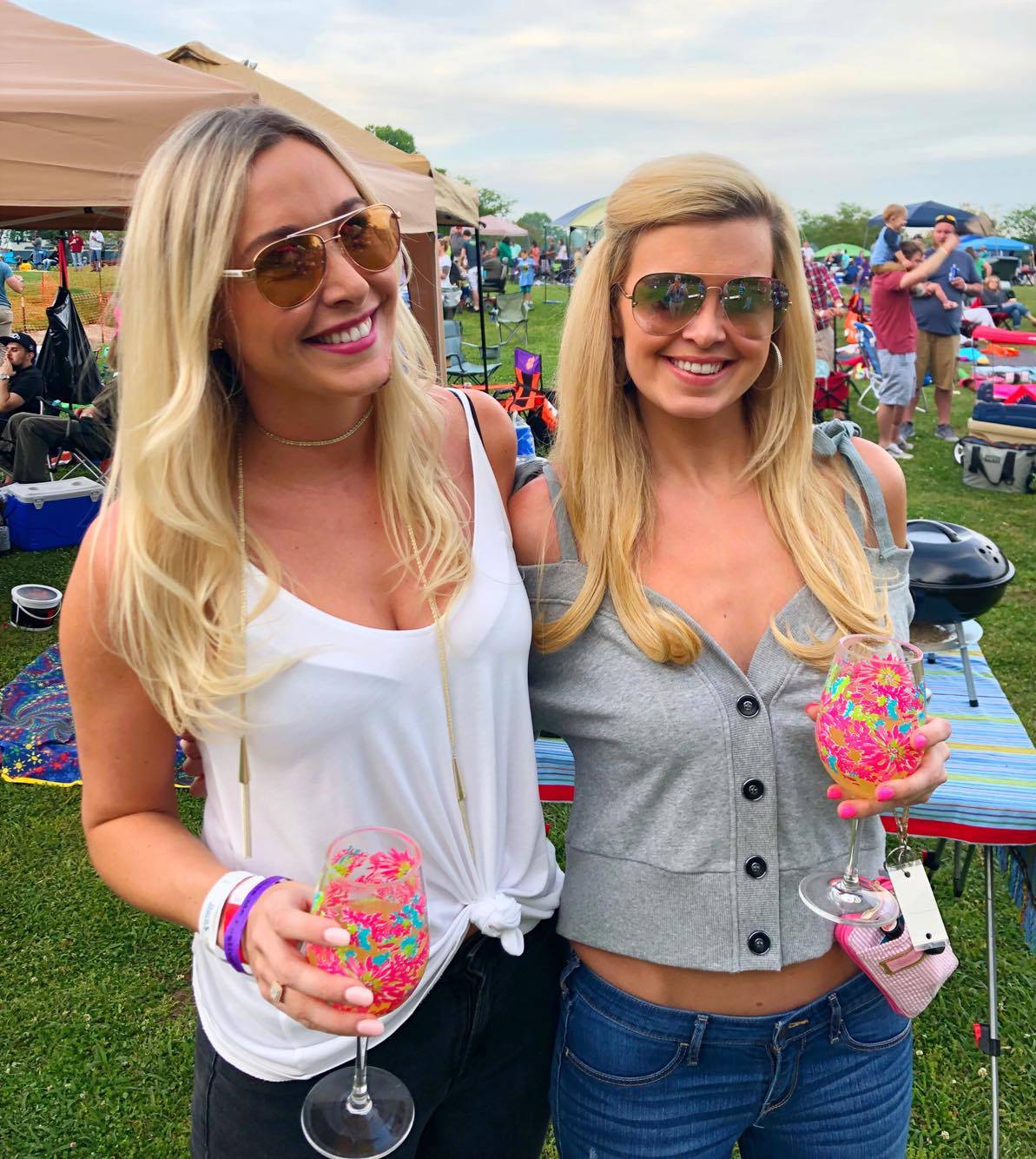 The grand finale is the famous fireworks show. Locals gather around Winthrop Lake for an all- day tailgate. The night lights up with live music as fireworks fill the sky. What better ending to this annual event? I already can't wait for next year!
Come See Me Festival: April 12-21st in Rock Hill SC
Palm Dress: Britt Ryan  .  Sunnies: Lilly Pulitzer  .  Maxi Dress: Lilly Pulitzer