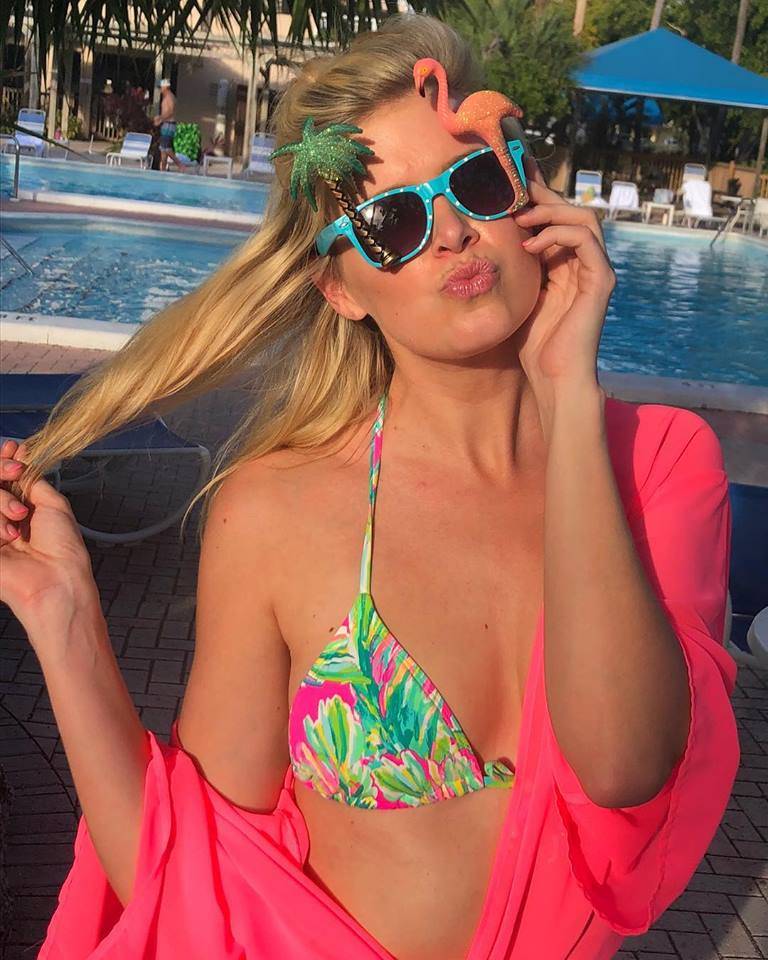 "Key Largo, Montego, baby why don't we go…?" We did! My sister and I were seeking some sunshine and looked towards the keys for a mini vacay. She grabbed her boyfriend and I snagged the puppy, and we hit the beach.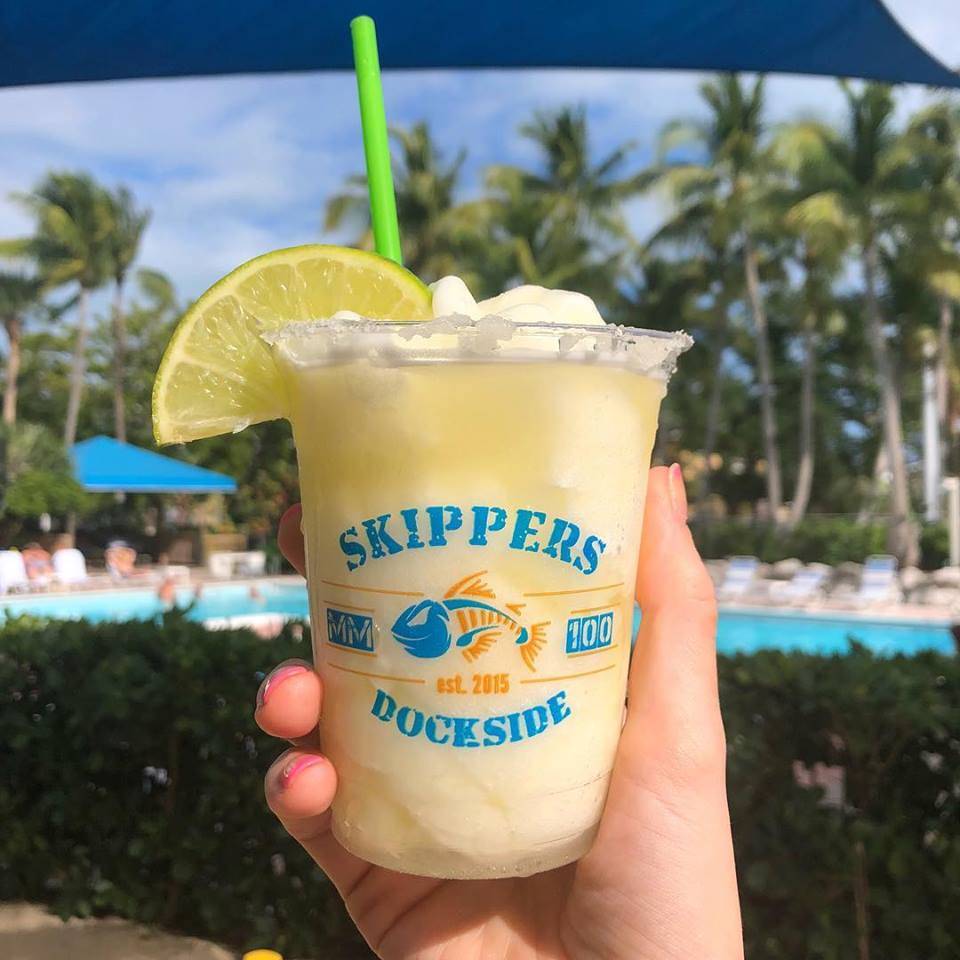 We started off at Marina del Mar Resort, and were upgraded to a suite with a view of the pool and the port. I couldnt wait to have a margarita next door at Skipper's Dockside. We listened to live music and relaxed by the fire pit with the pup.
When nighttime rolled around we made our way to the local dive bar down the street, Sharky's. We picked tunes on the jukebox and played some pool, it was definitely a party.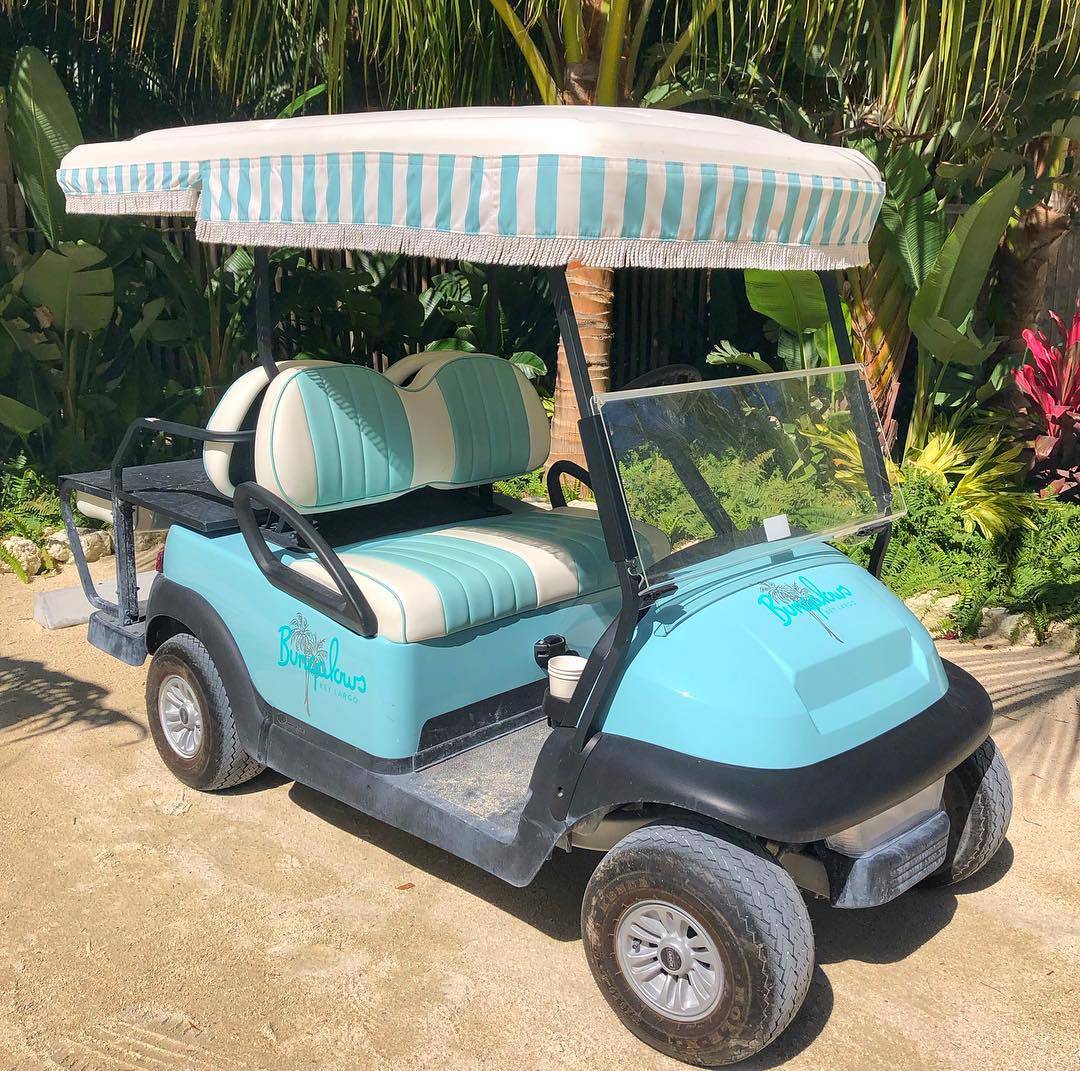 The next day we headed to the hot tub and tanned. We wanted to hit the sand so we headed to the state park. It ended up to be a bust so we bought snorkels and we were off to The Bungalows. This is a brand new exclusive resort by the beach. Unfortunately they were booked without daypasses, but we are totally taking a trip here next time.
Riding down the road we stumbled upon a hidden gem called Baker's Cay. We rolled in and lucked out as they let us spend the day there, and even bring the dog!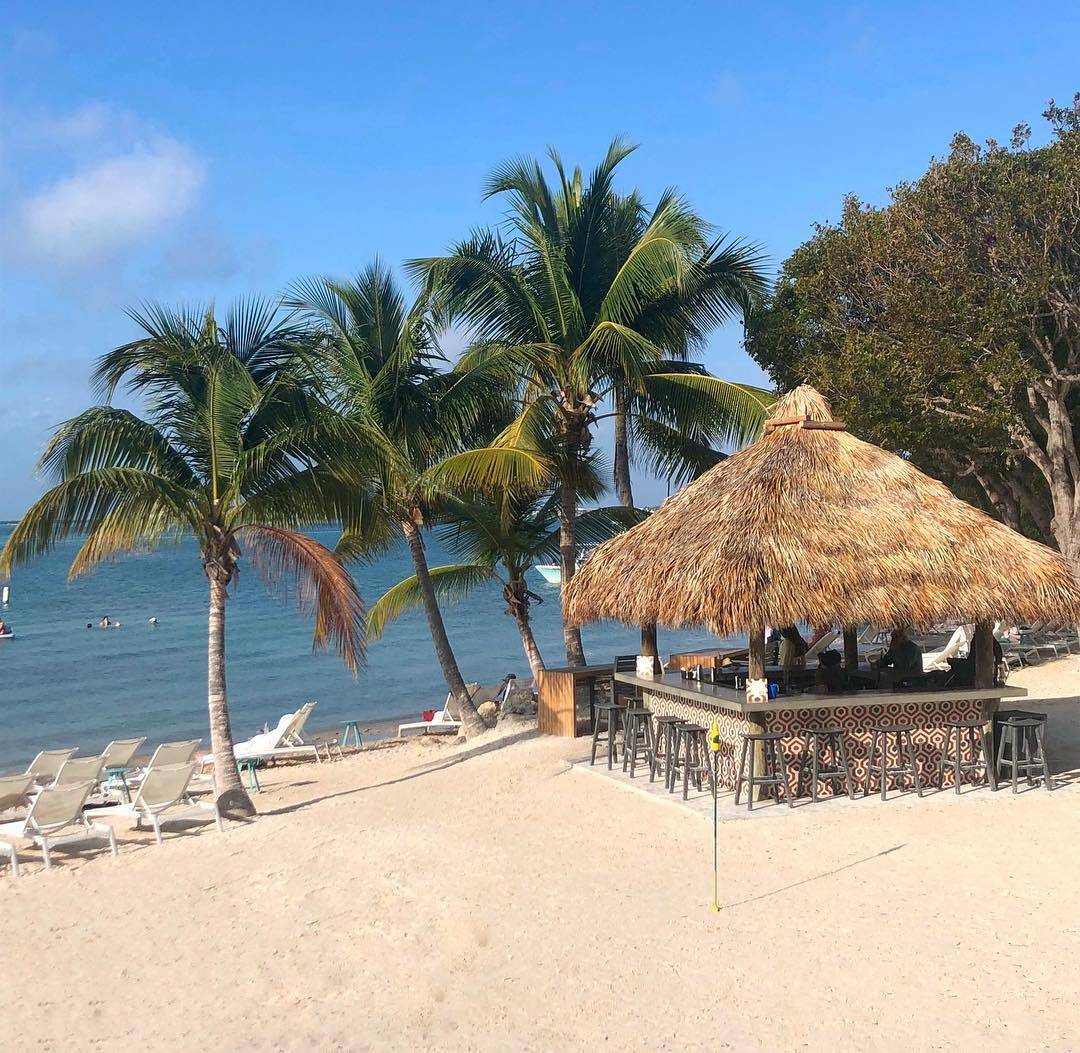 This place was basically a passport to paradise. I've never experienced such a serene scene. The beach was a private little cove with crystal clear water. They had rose' and fruity drinks at the tiki hut and there were tons of water toys. To top it off there was an amazing beachside restaurant with the tastiest treats.
We spent the next couple days at Baker's Cay, floating  around and sipping on sunshine. Once the sun was set, we were sad to say goodbye, but we cant wait to come back this summer!
Shop my vacay looks below:
Palm Bikini – Pink Monokini – Pink Sunnies
Visit my Key Largo locations:
Marina del Mar – The Bungalows – Baker's Cay Resort