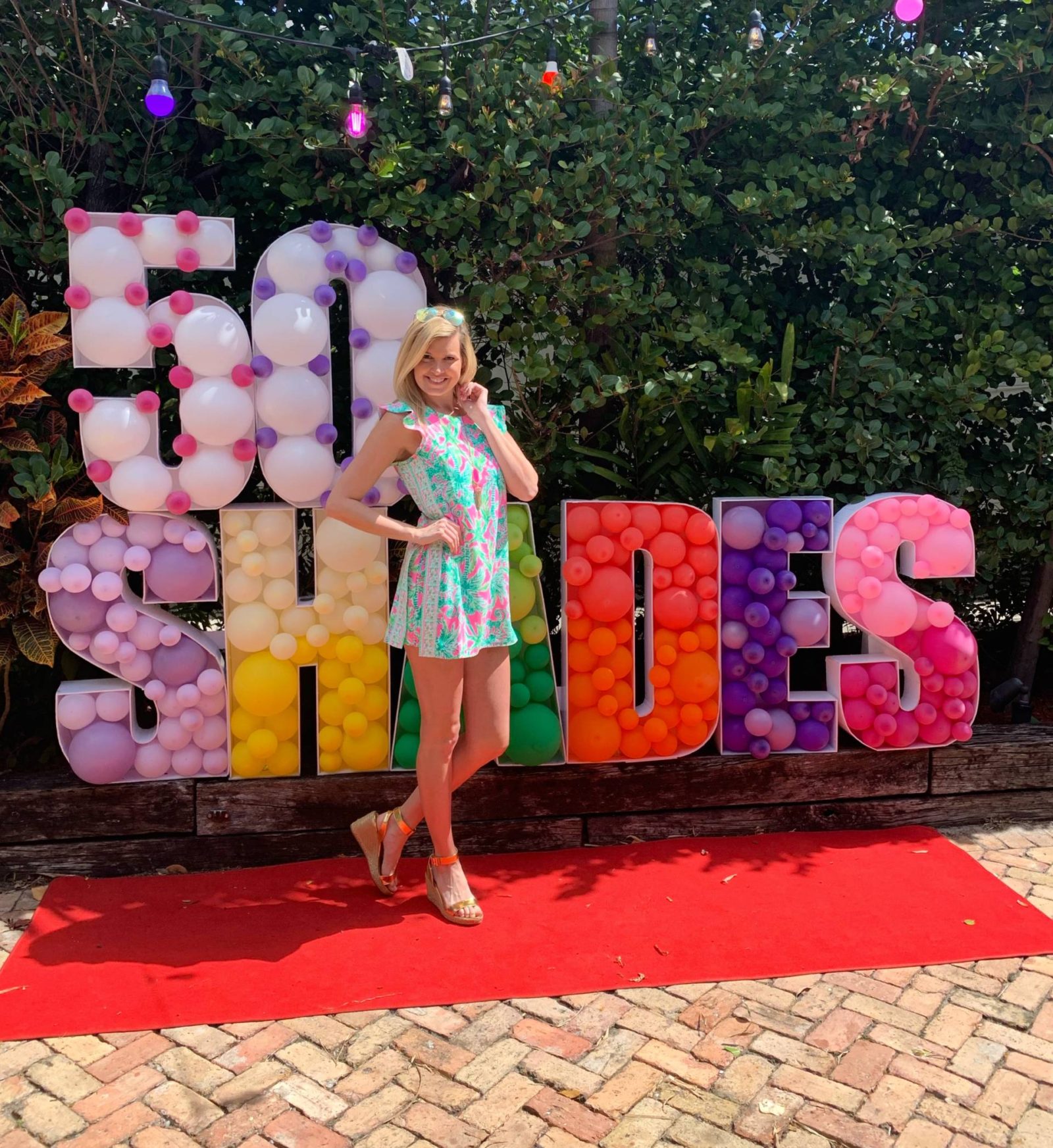 Today I had the pleasure of attending the exclusive "50 Shades of Blogging" brunch, hosted by Ticket2Events. They graciously rolled out the red carpet for local bloggers, and even a few surprise celebs!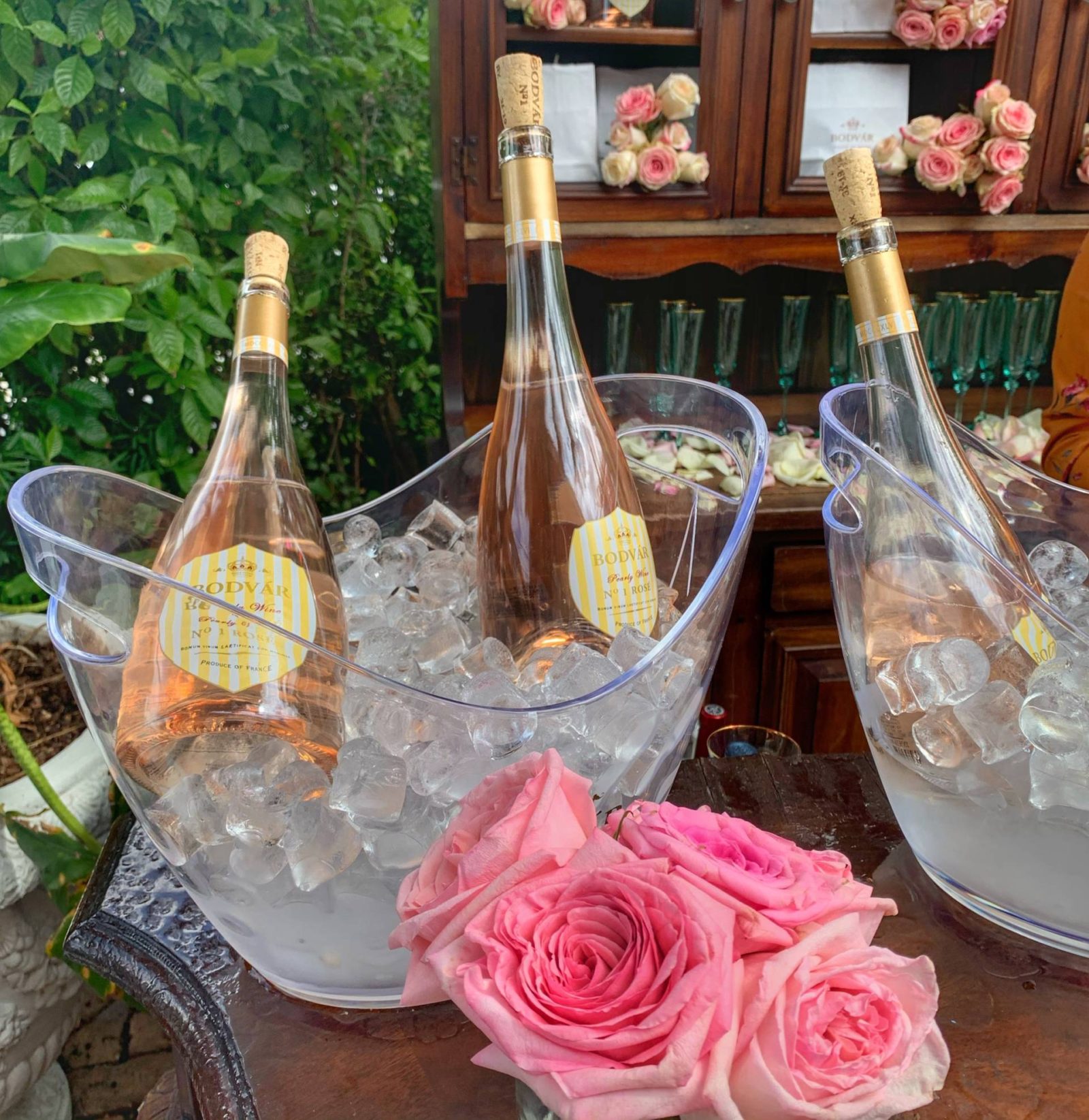 I walked into Ravish restaurant with a few of my fellow business babes. We were greeted with rose' at the bubbly bar and mingled with a few new girlfriends. Stepping out on the patio, we made our way to the photo wall, where we were surprised with a few of our favorite Bravo-lebrities!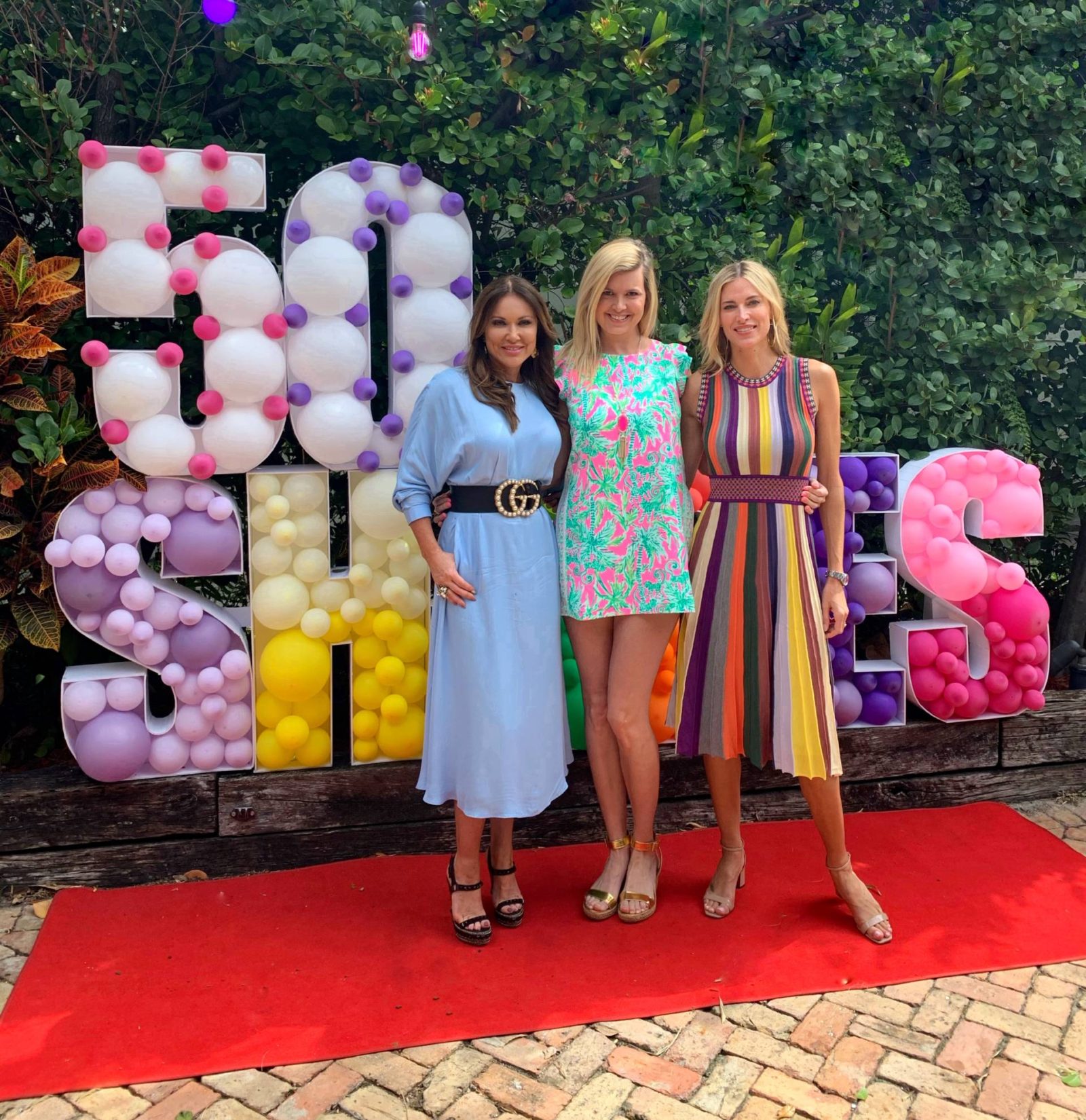 New York Housewife, Kristen Taekman and Dallas Housewife, Leeanne Locken were both waiting to meet us. They were so sweet and welcoming, and I couldn't wait to sit and get to know these Bravo babes.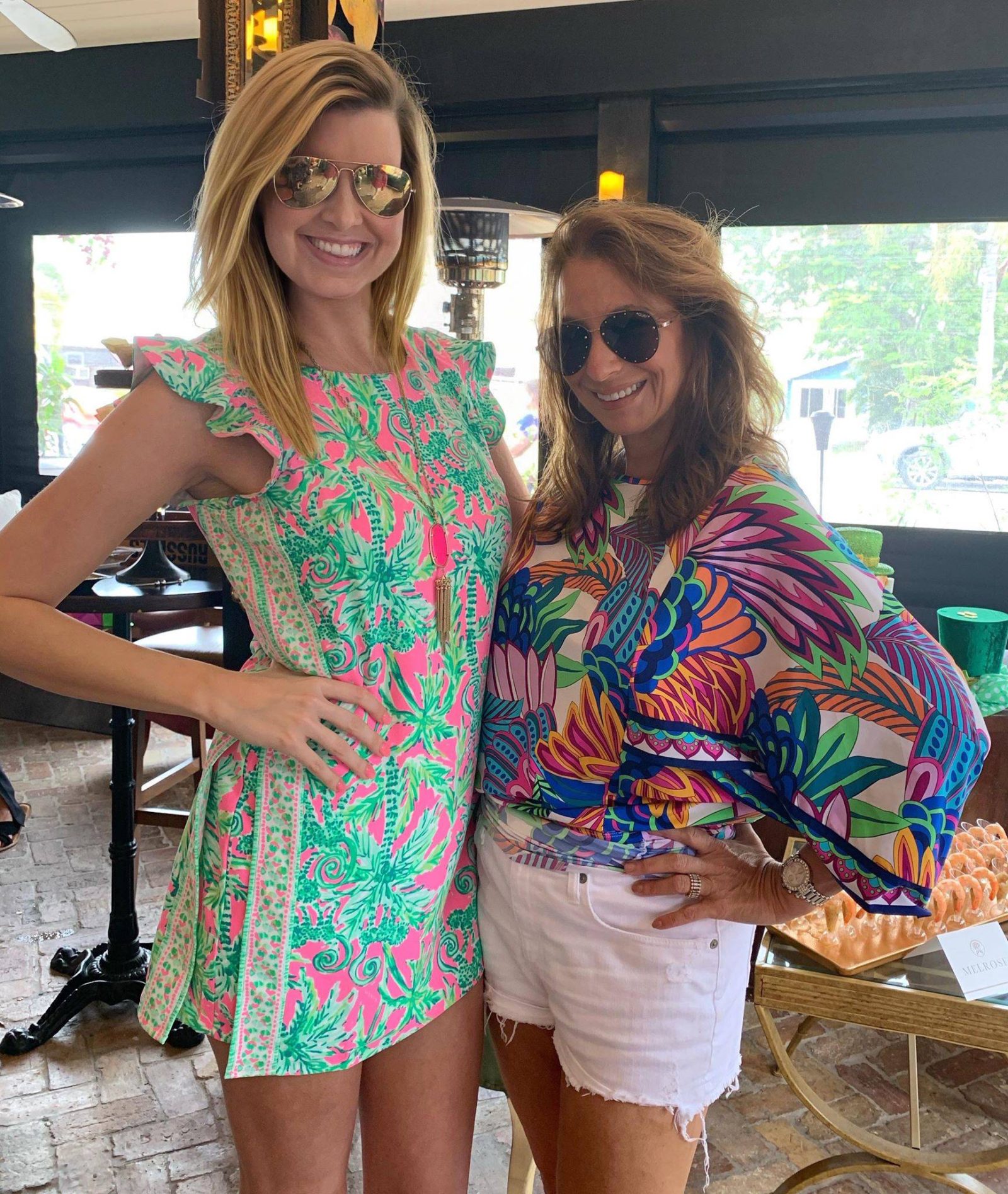 After our photo-op, came the best part, being seated by both the housewives as they started to spill the tea. If I wasn't starstruck enough, New Jersey Housewife Jill Zarin made an appearance with her daughter and comedian, Heather McDonald.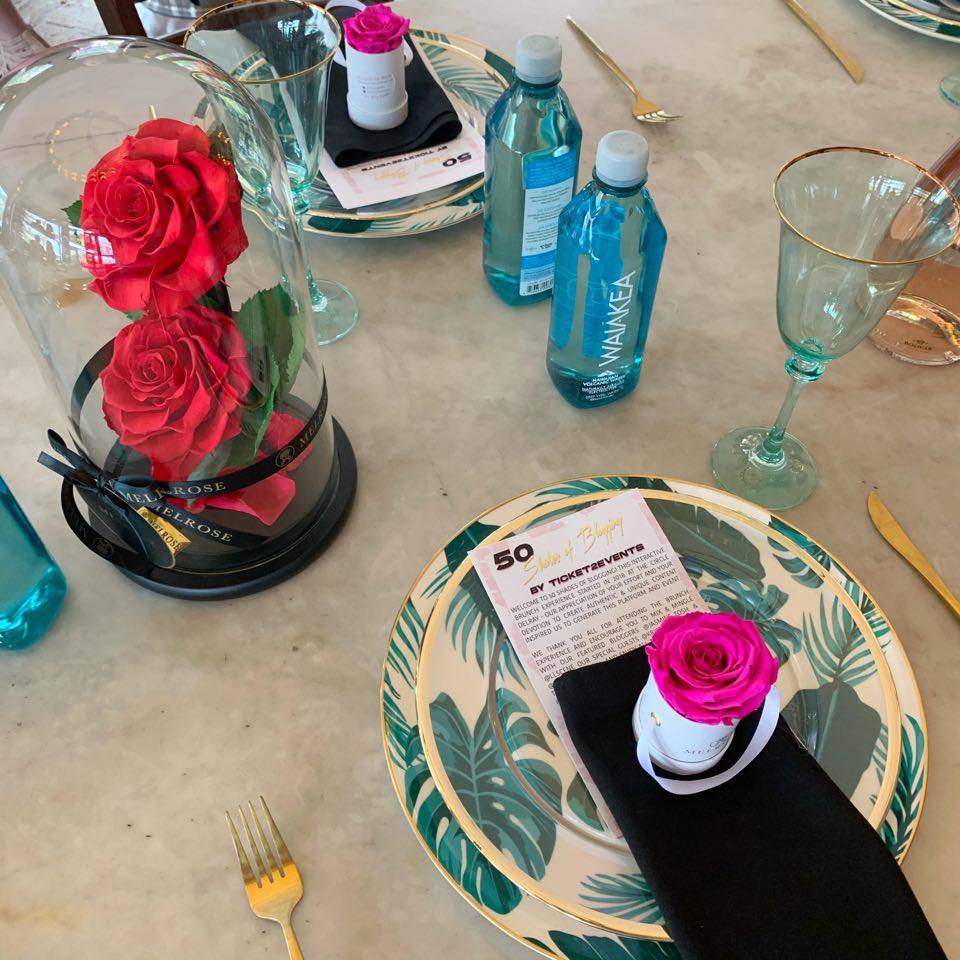 I felt like I was starring on a reunion special as the ladies shared all of the Bravo drama from costar secrets to lawsuits and more. As a bonus, Heather McDonald heard my friends and I were interested in attending her show, so she gifted us VIP passes for that night!
I must say, this was an amazing day, filled with surprise guests and rose'. It was such a great opportunity  to mix and mingle with fellow bloggers and have a meet and greet with my favorite reality stars. I can't wait to see what the next event has in store!
Shoutout to a few of my new friends:
@lizbiztv @thesocialhummingbird @themagicalmundanelife
@ticket2events @ravish_restaurant