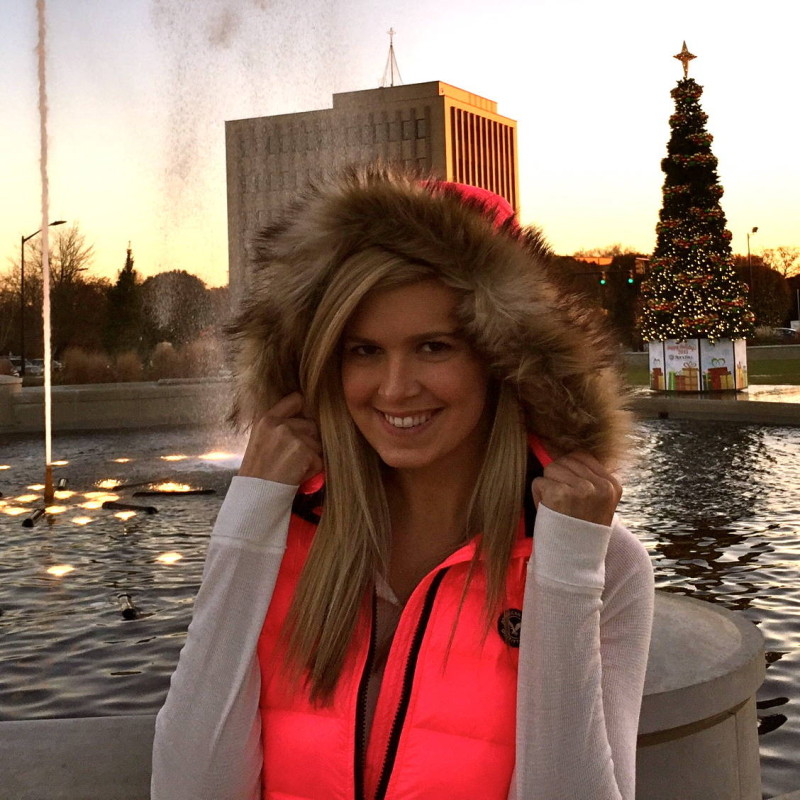 Merry Christmas 'fur' one and 'fur' all!
I have to say, my favorite place to go this time of year is my hometown for the holidays. Rock Hill, South Carolina is known for their annual 'Christmasville' festival, and it is definitely worth the trip!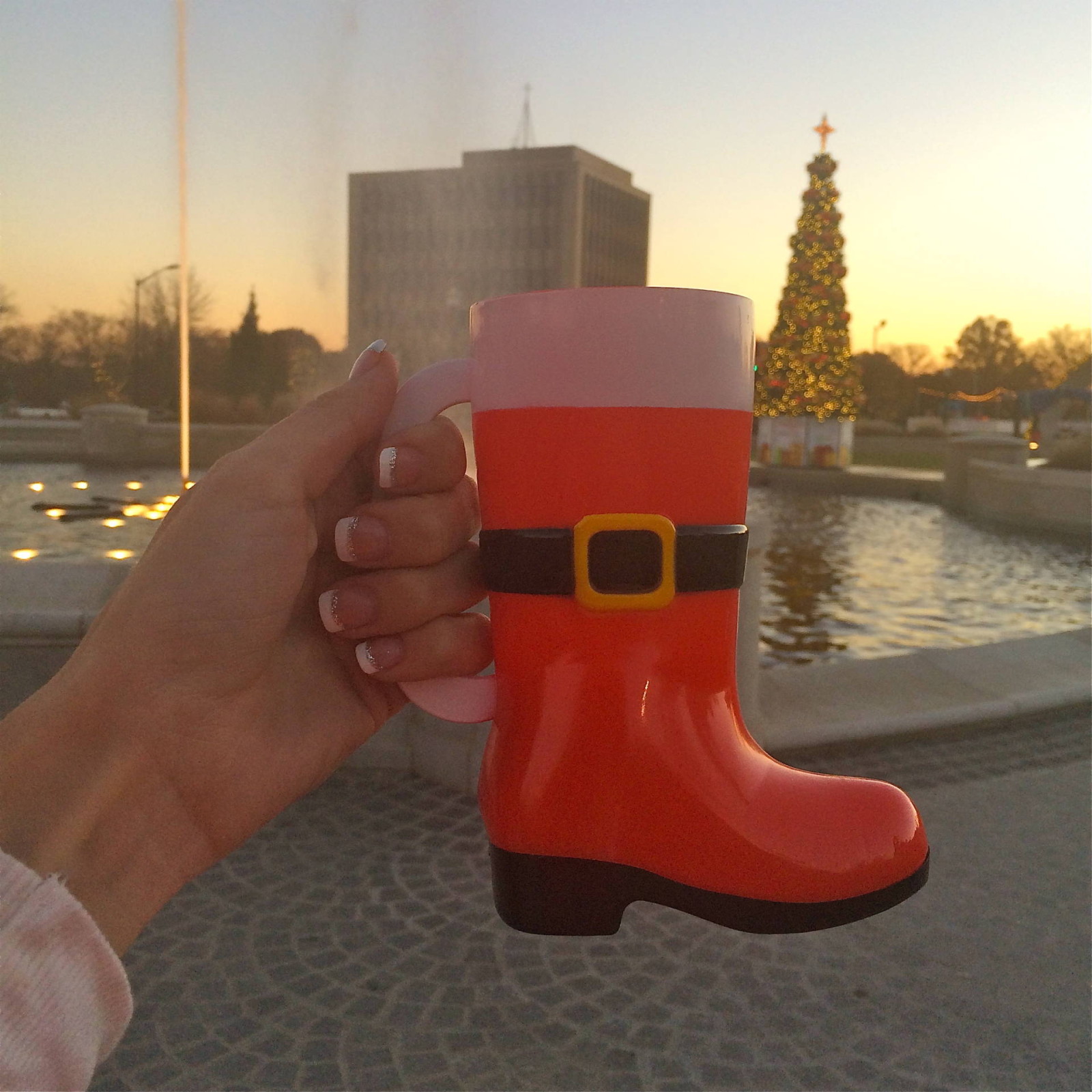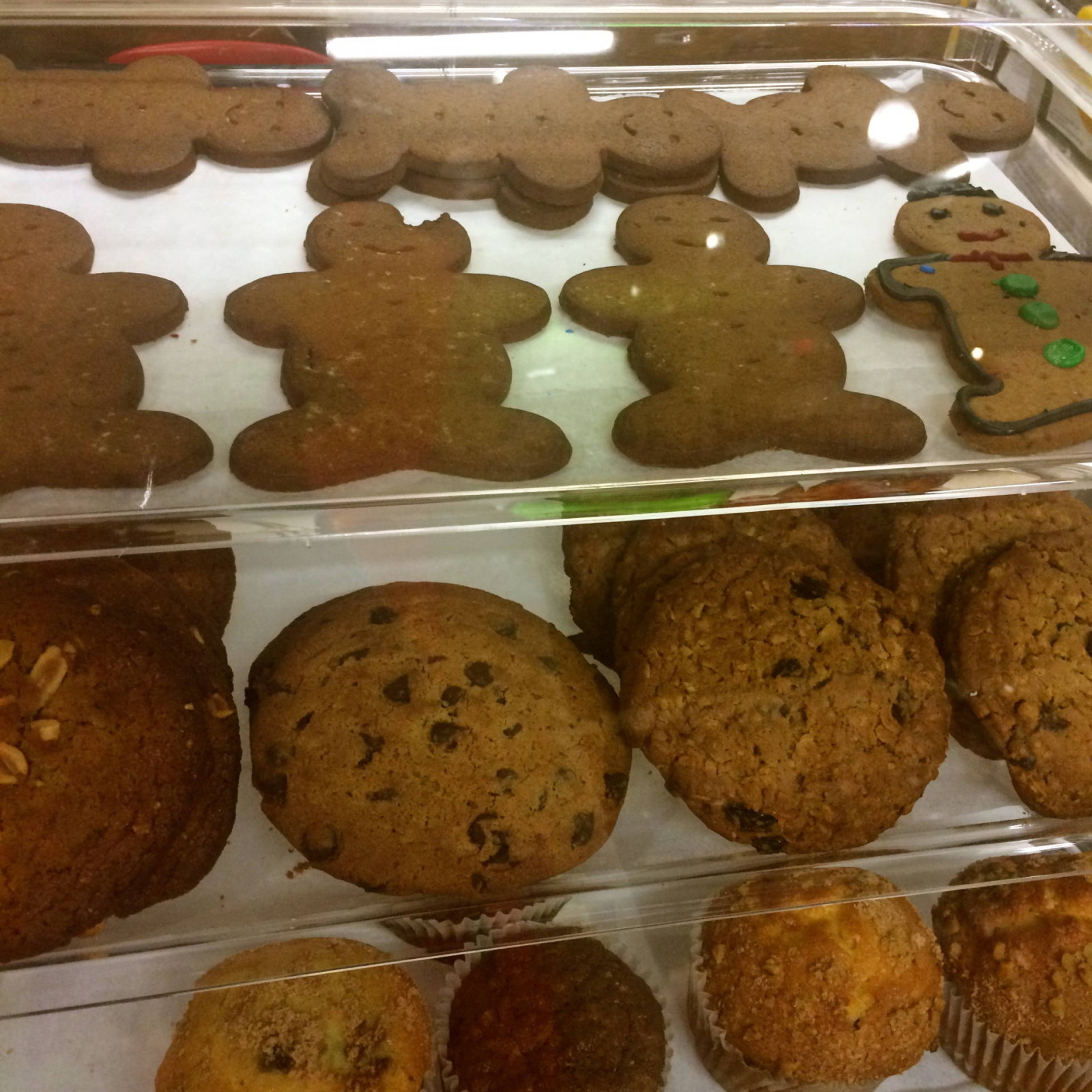 The city 'came alive as a charming, picturesque holiday village' with  fun features ranging from carolers to carriage rides. Fountain Park was sprinkled with holiday cheer complete with a fabulous festival atmosphere.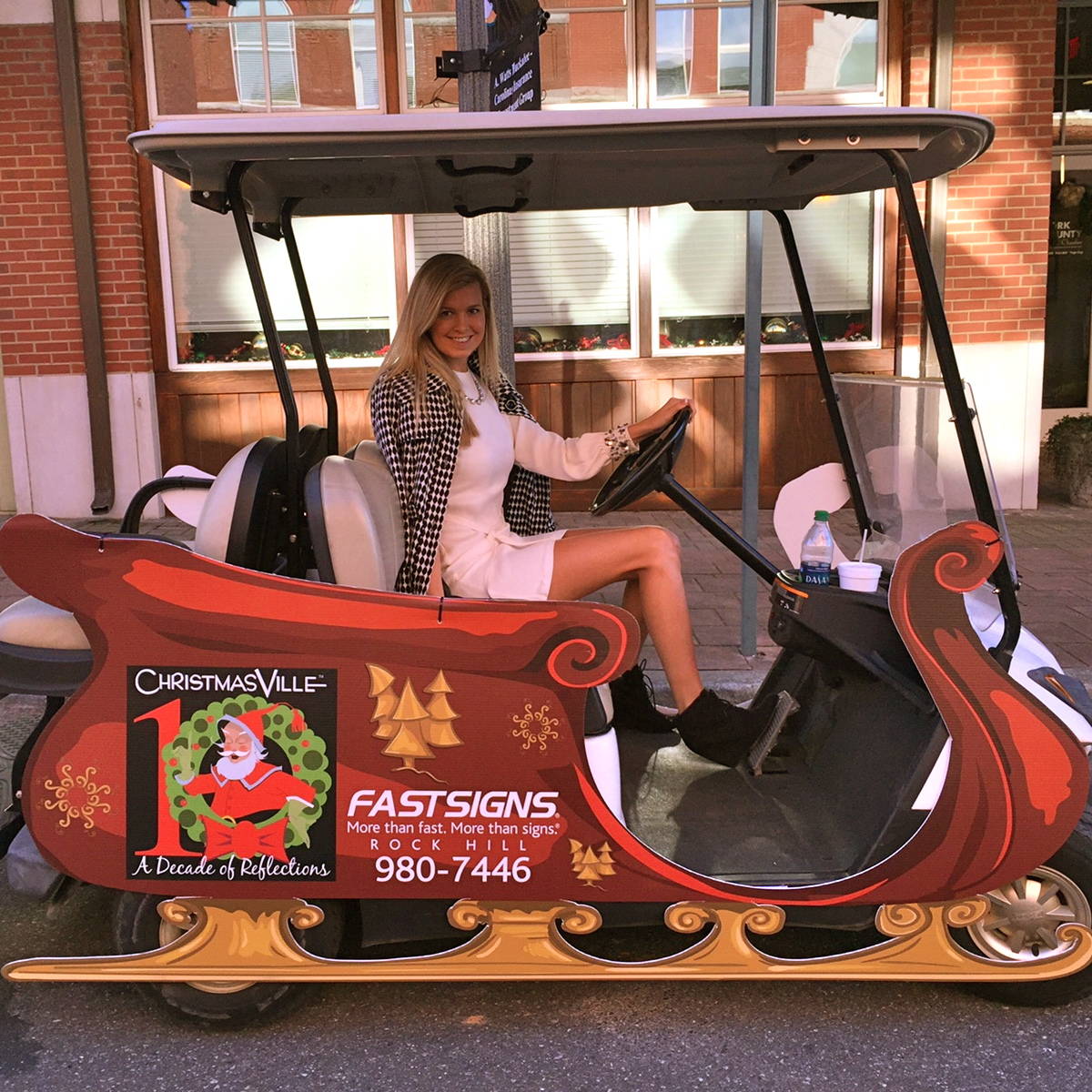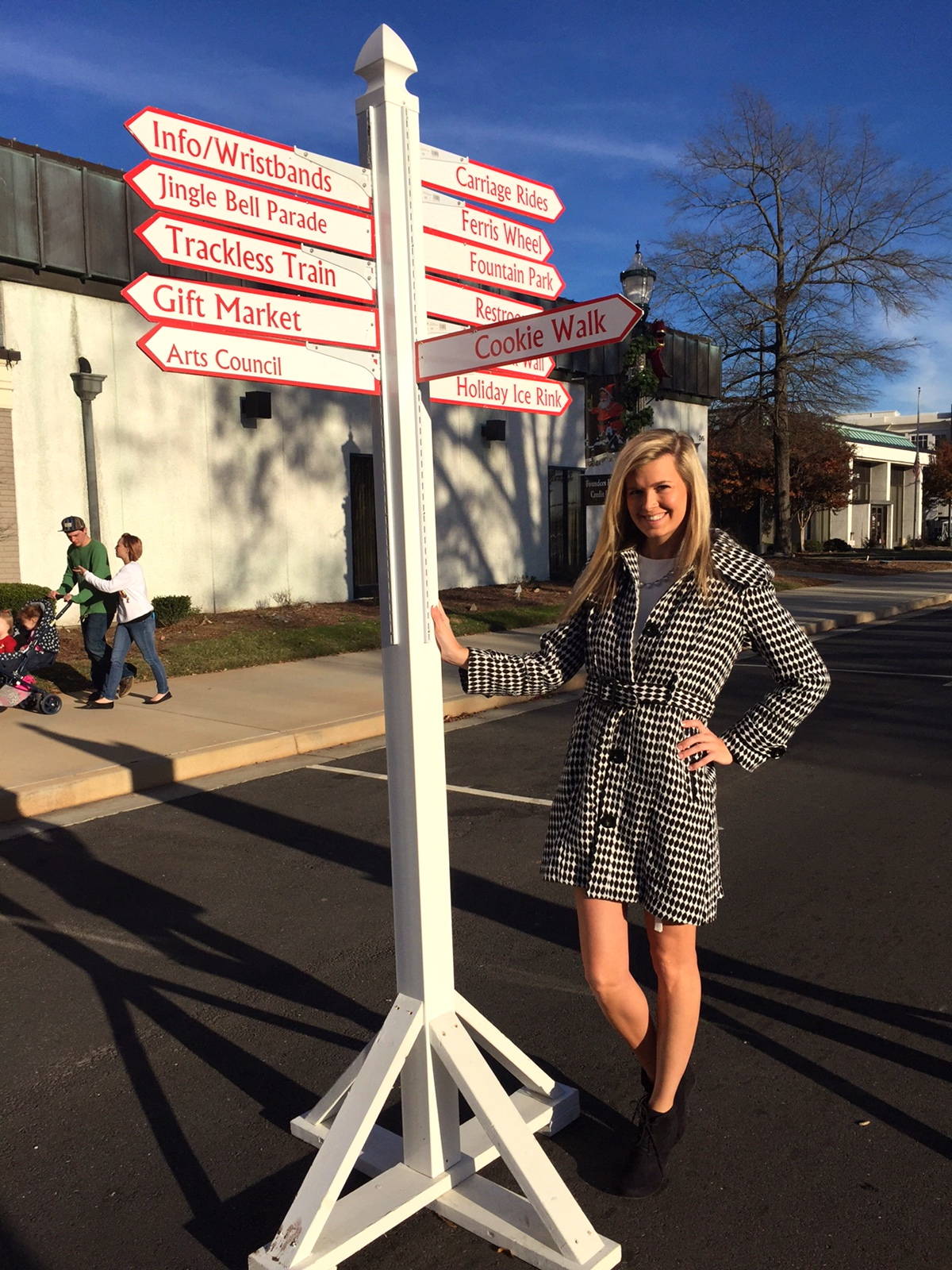 The best part was dolling up for a stroll downtown. Fuzzy fur vests are a fab winter staple for the day.  At dawn I donned a luxe satin one-shoulder dress, topped with a rich houndstooth coat.
It was such a treat to celebrate the holidays at this 10th annual Christmas celebration in the whimsical world of old town Rock Hill. I hope to see you all there next year!
Event: Christmasville Vest: American Eagle Outfitters
Cookies: Provisions Local Market
Dress: French Connection Coat: Takara
Location: Fountain Park & Downtown Rock Hill