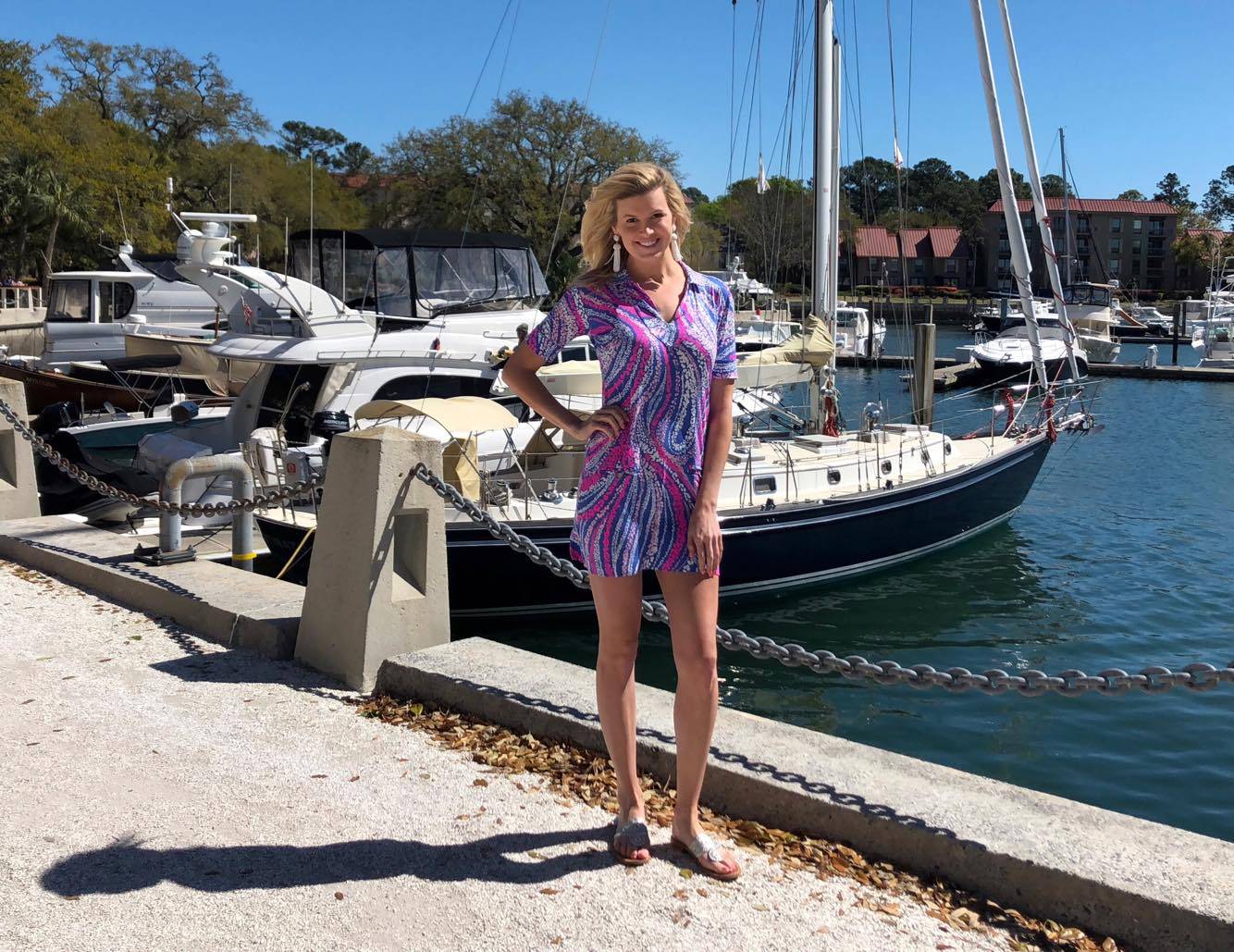 One of my favorite parts about my job is covering the coast. Being a salty southern gal, I couldn't wait to wander through the best of the beach towns. My first stop was Charleston, where I strolled through the shops on King Street. After that I soon set my sights on Sea Pines.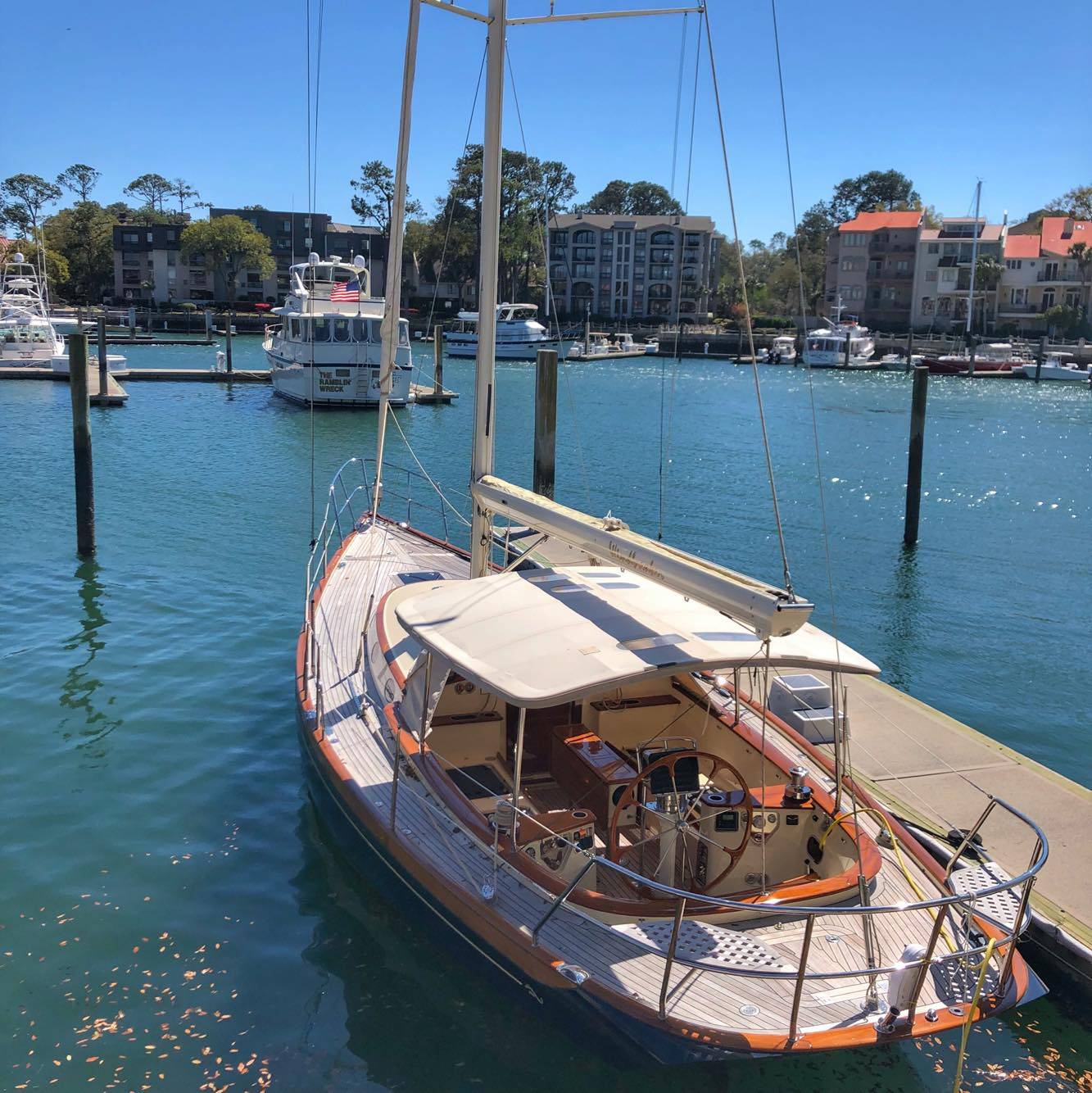 This happy oasis is hidden in the heart of Hilton Head, SC. It is one of my favorite escapes along the Carolina shores. I visited the marina and watched the yachts pull into port.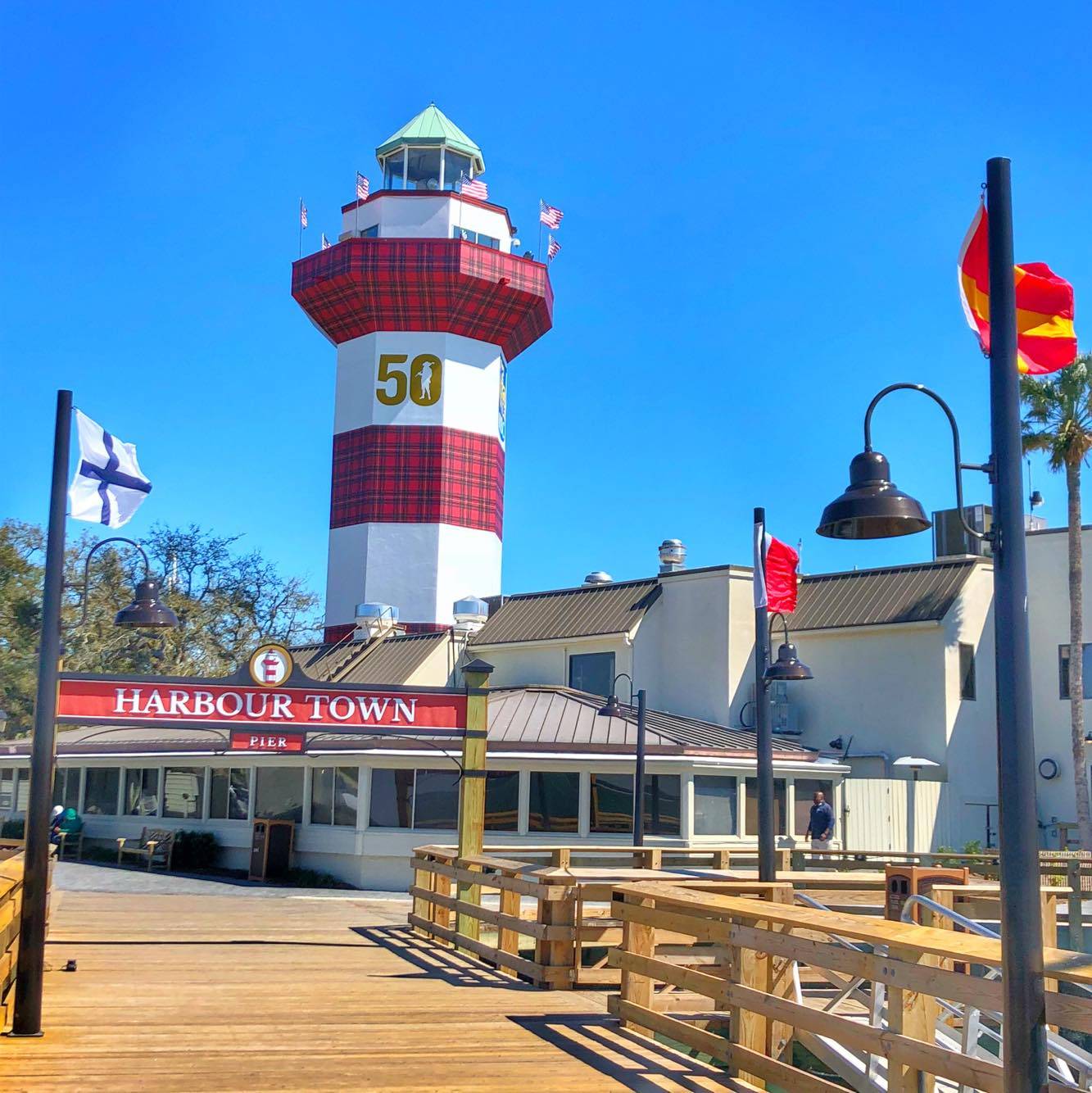 Among others, the hot spot is the Harbour Town Lighthouse. It's an iconic spot to sight-see for those who trek to the top. I was lucky to see the lighthouse printed in plaid to honor the Heritage. It was a great stroll from the boardwalk to the beach, but it was hard to hit the road.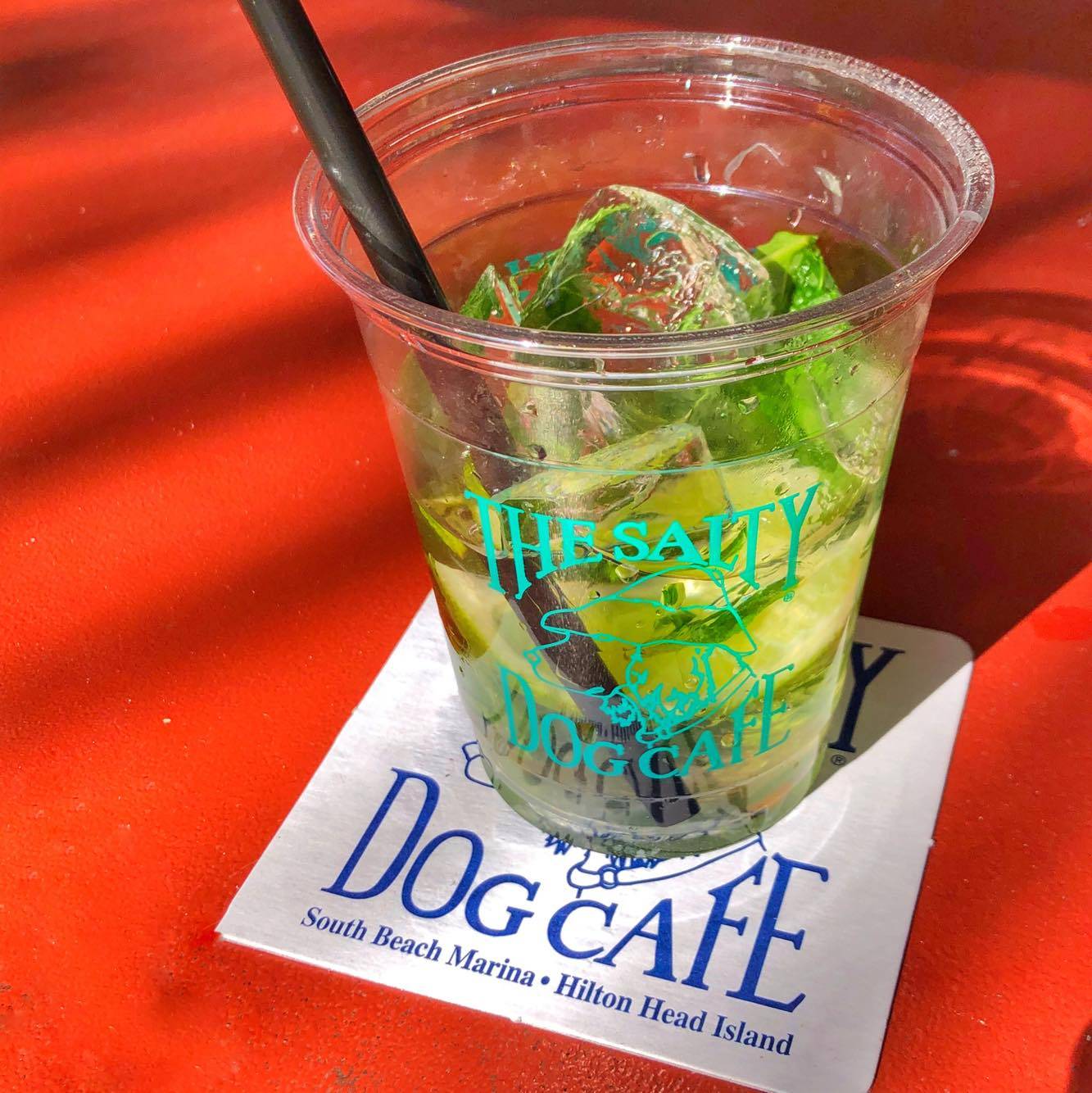 Although, as any Carolina girl knows, your trip to the island is not complete without a stop at the Salty Dog Cafe. I sipped a mojito at sunset and listened to music with the locals at the South Beach Marina. I can't think of a better way to end a perfect day!
Dress: Tori Richard  .  Earrings: Lisi Lerch style  .  Sandals: Jack Rogers
Location: Sea Pines Resort, Hilton Head S.C.