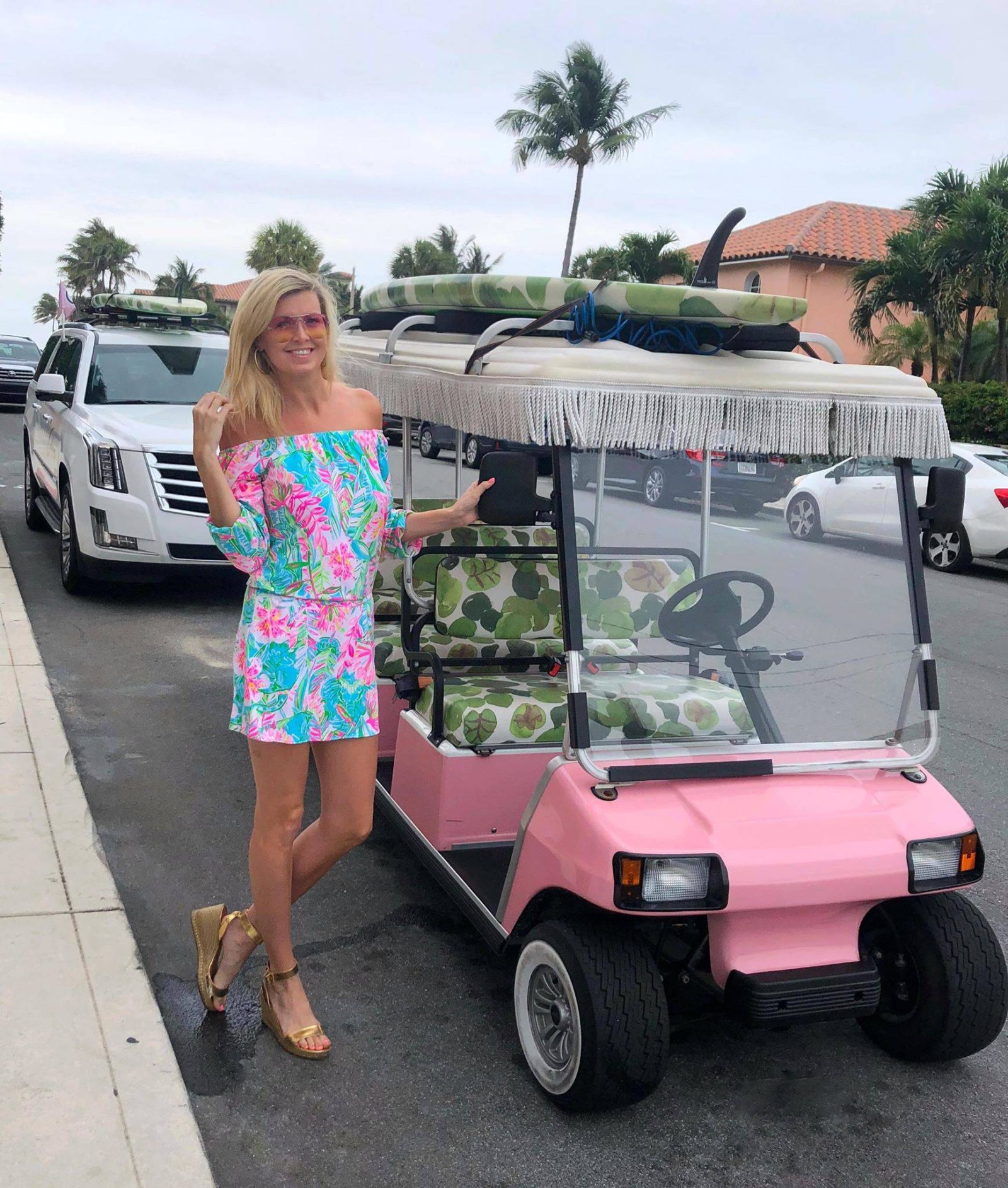 Recently I was invited to attend an exclusive blogger event at the prestigious Colony Hotel in Palm Beach. I couldn't wait to pay this pretty pink hotel a visit.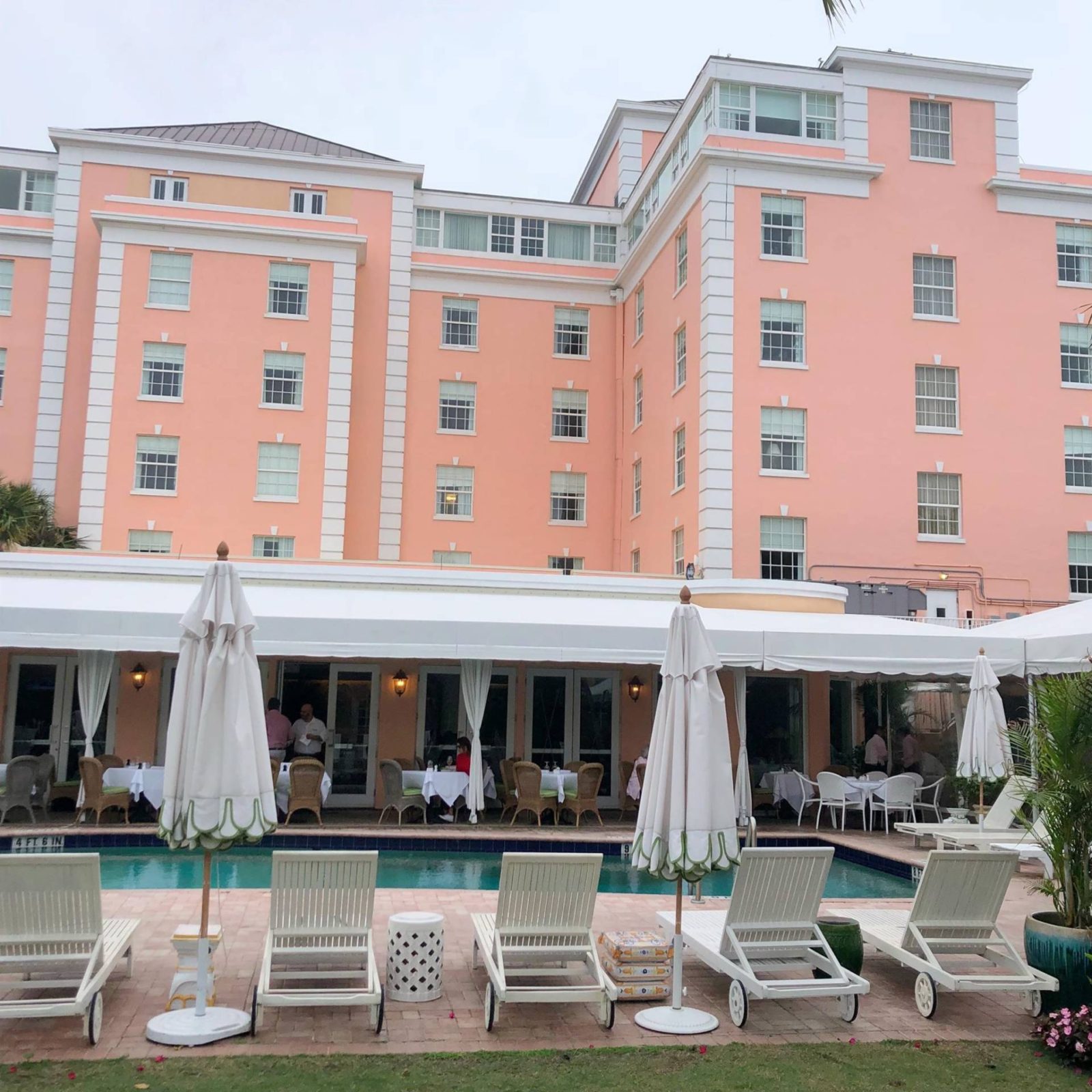 If you haven't booked a summer trip you must add it to your list. This boutique hotel is a blogger's dream, from palm leaf lined halls to pink striped walls.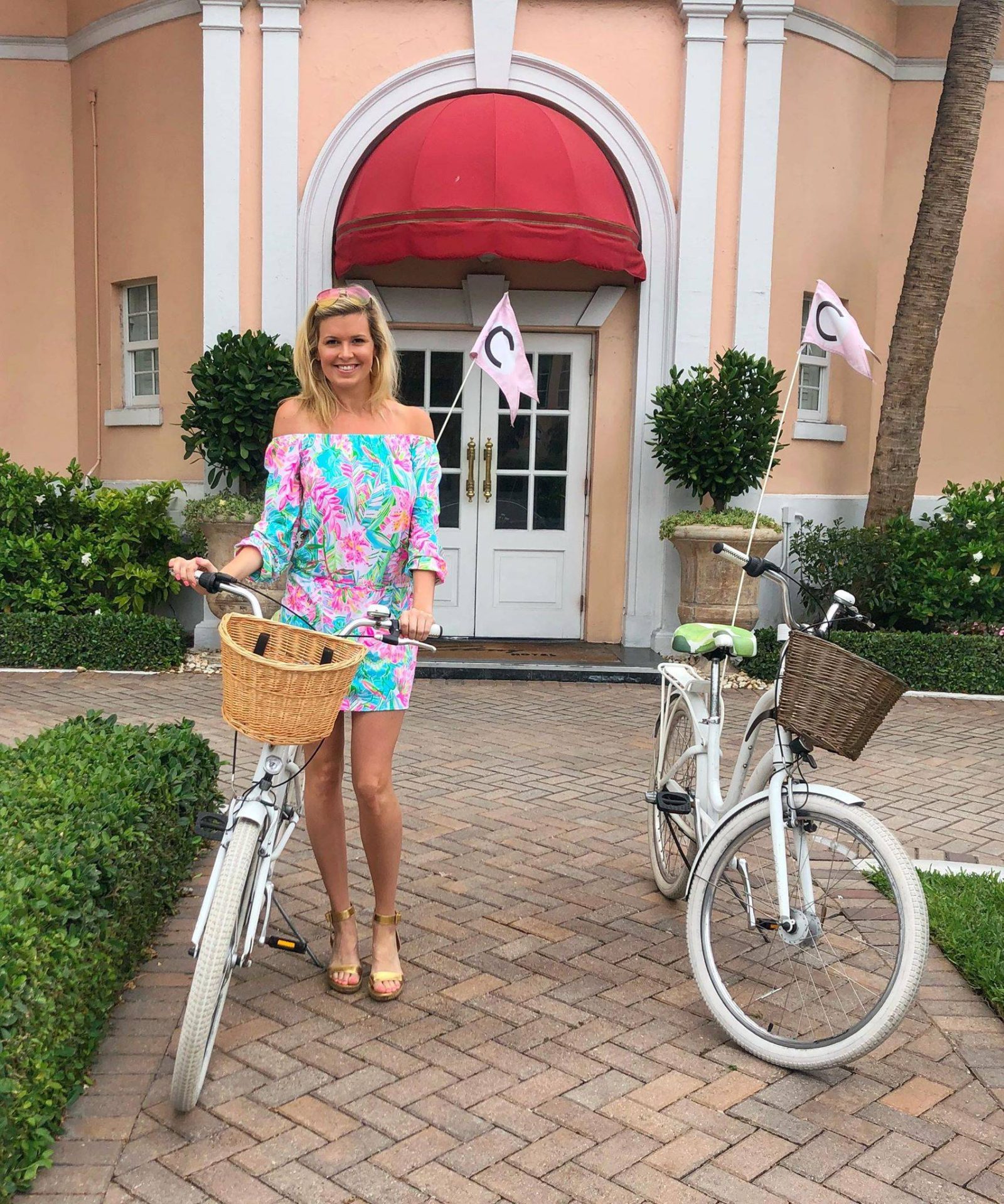 The patio was sprinkled with swag bags and stylish tablescapes from fabulous local businesses. The set-up was so inviting and truly tickled pink.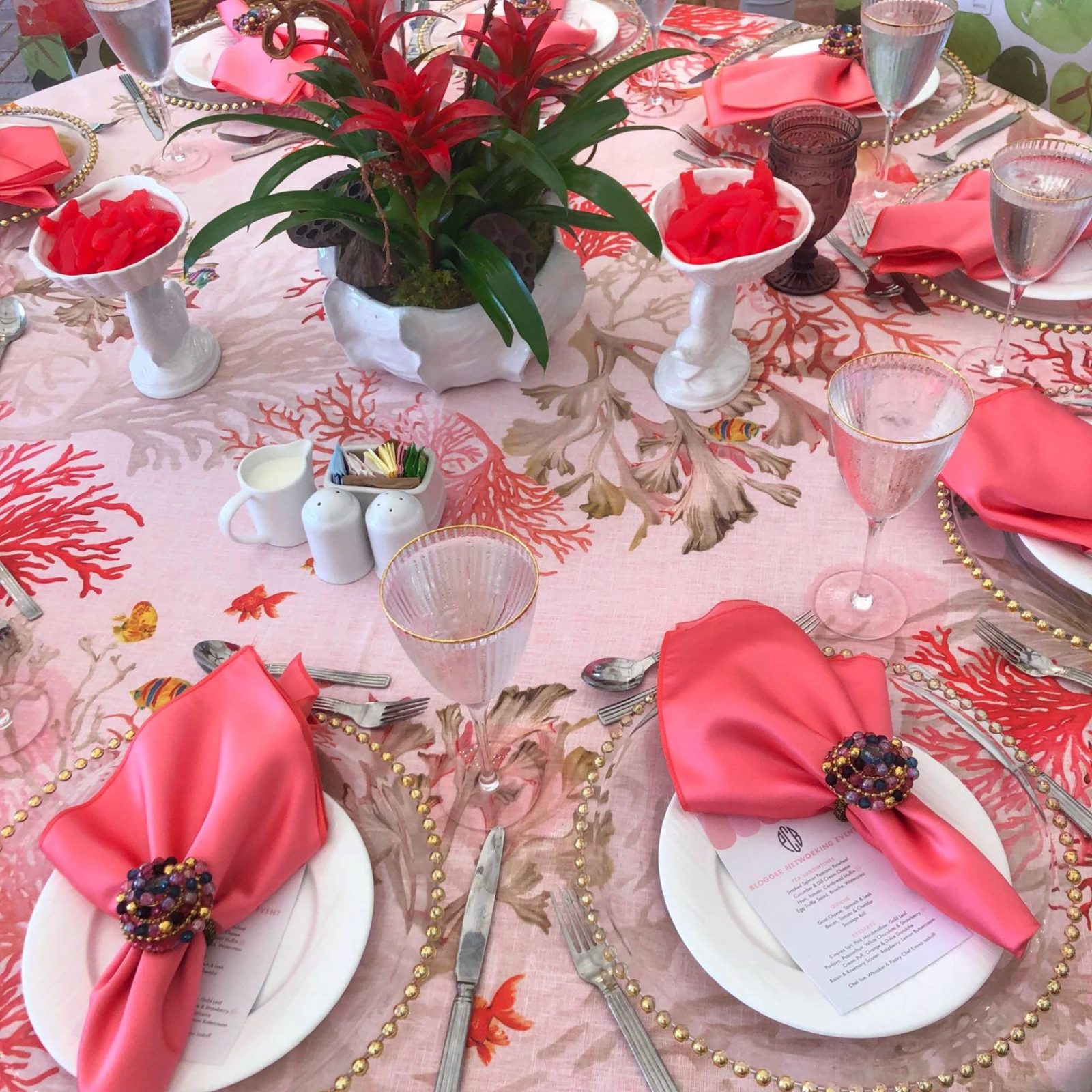 Our table was full of bloggers, instagrammers, models and more. It was the perfect platform for networking in my niche industry. We enjoyed speaking about Instagram strategies as we enjoyed our sweet little brunch snacks.
Our event would not be complete without a couple photo ops. My newfound friends and I hit the pool for a few pics and made our way inside to explore the polo lounge and more.
I cannot wait to get back together with these girls, create content, and continue to grow in my Palm Beach blogger community.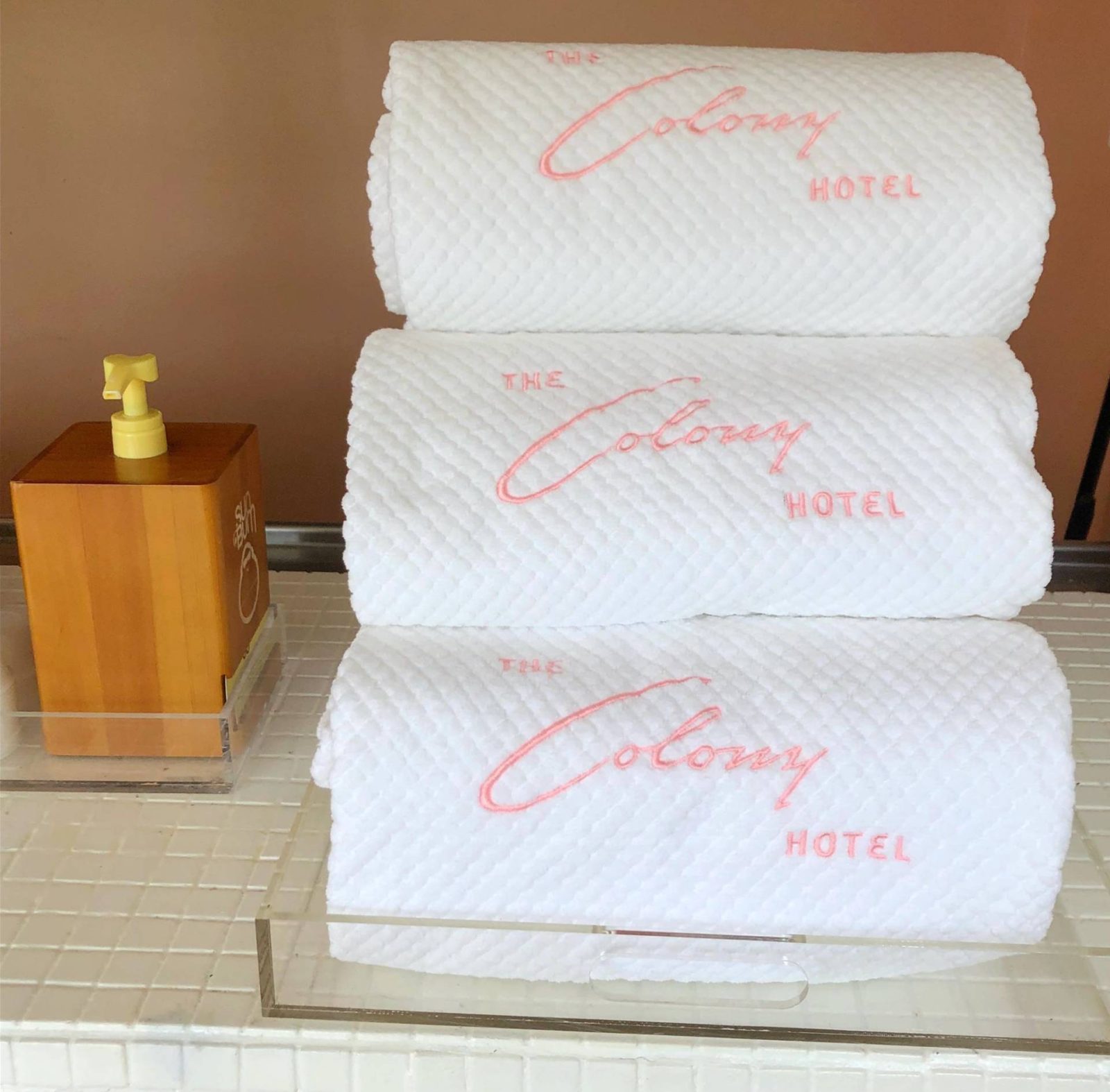 Stay tuned and follow along for our next gathering!
Shop my romper here and my sunnies here.
Special thanks to:
The Colony Hotel, Palm Beach  .  Lets Get Social PB
Pioneer Linens  .  Briana Beaty