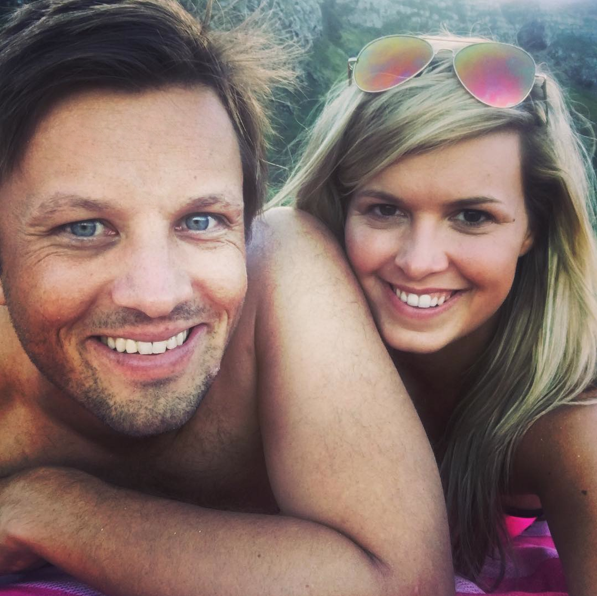 Touching down in the tropics, I had a fabulous view of the island of Oahu, from the crystal clear ocean to the majestic mountaintops. After landing, I made my way to the Queen Kapiolani Hotel on Waikiki. I sipped a Blue Hawaii at happy hour, poolside as I waited for my other half to arrive.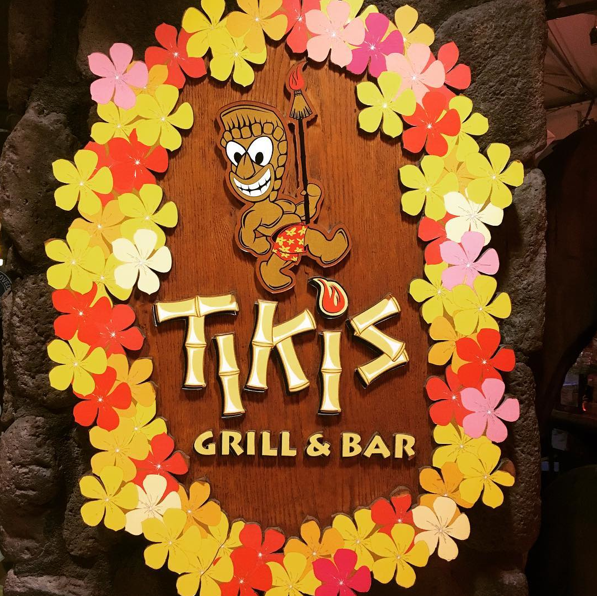 For dinner we headed to Tiki's. They have a fab atmosphere with a deck overlooking the ocean, as you sip your signature drinks from coconuts, pineapples or whatever you prefer. They also had a fun array of delish dishes.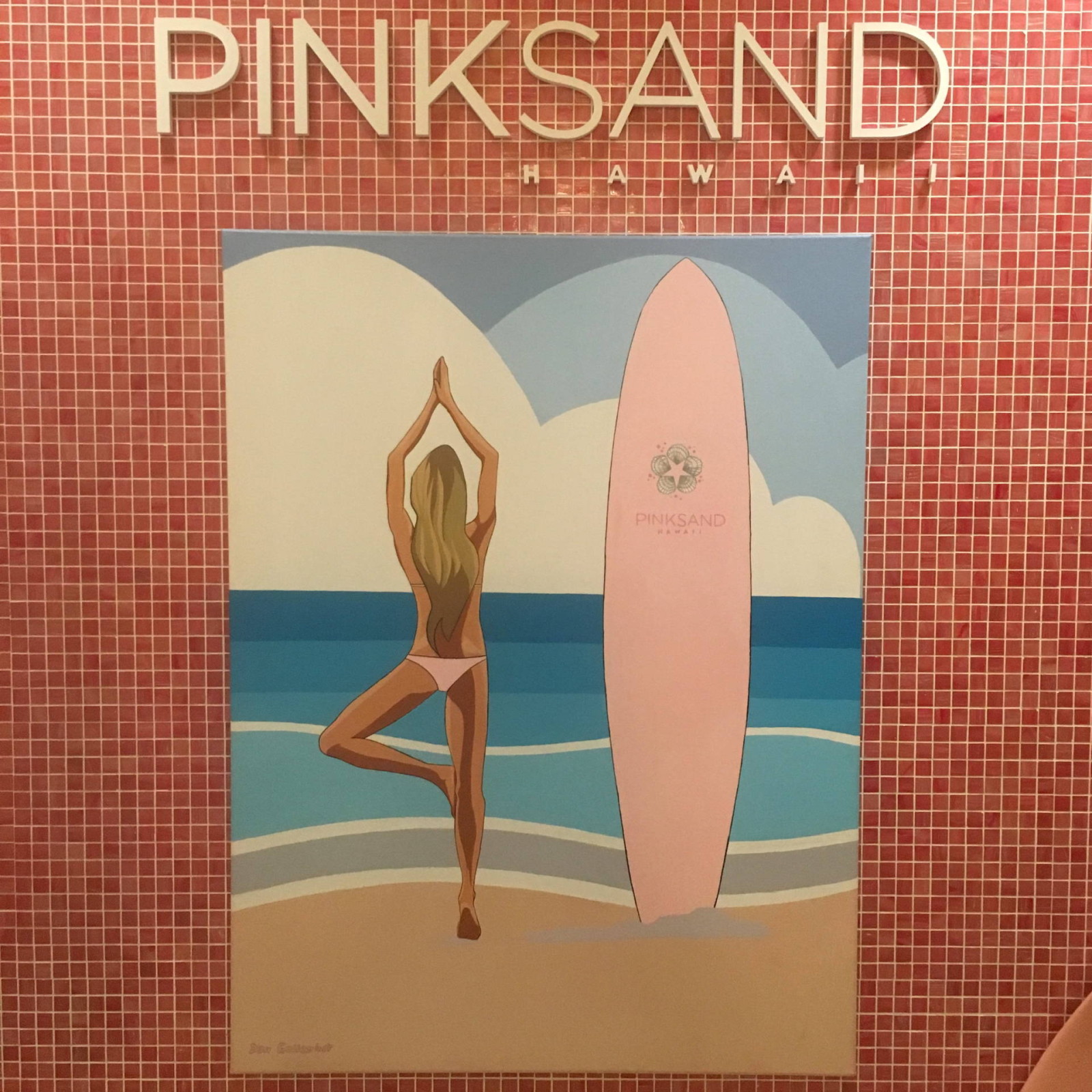 The following day we set out to explore Waikiki. Downtown was full of fabulous fashion, from Ferragamo to Fendi. My favorite shop was Pink Sand, a boutique exclusive to Hawaii, featuring fabulous resort wear and bangin' bikinis.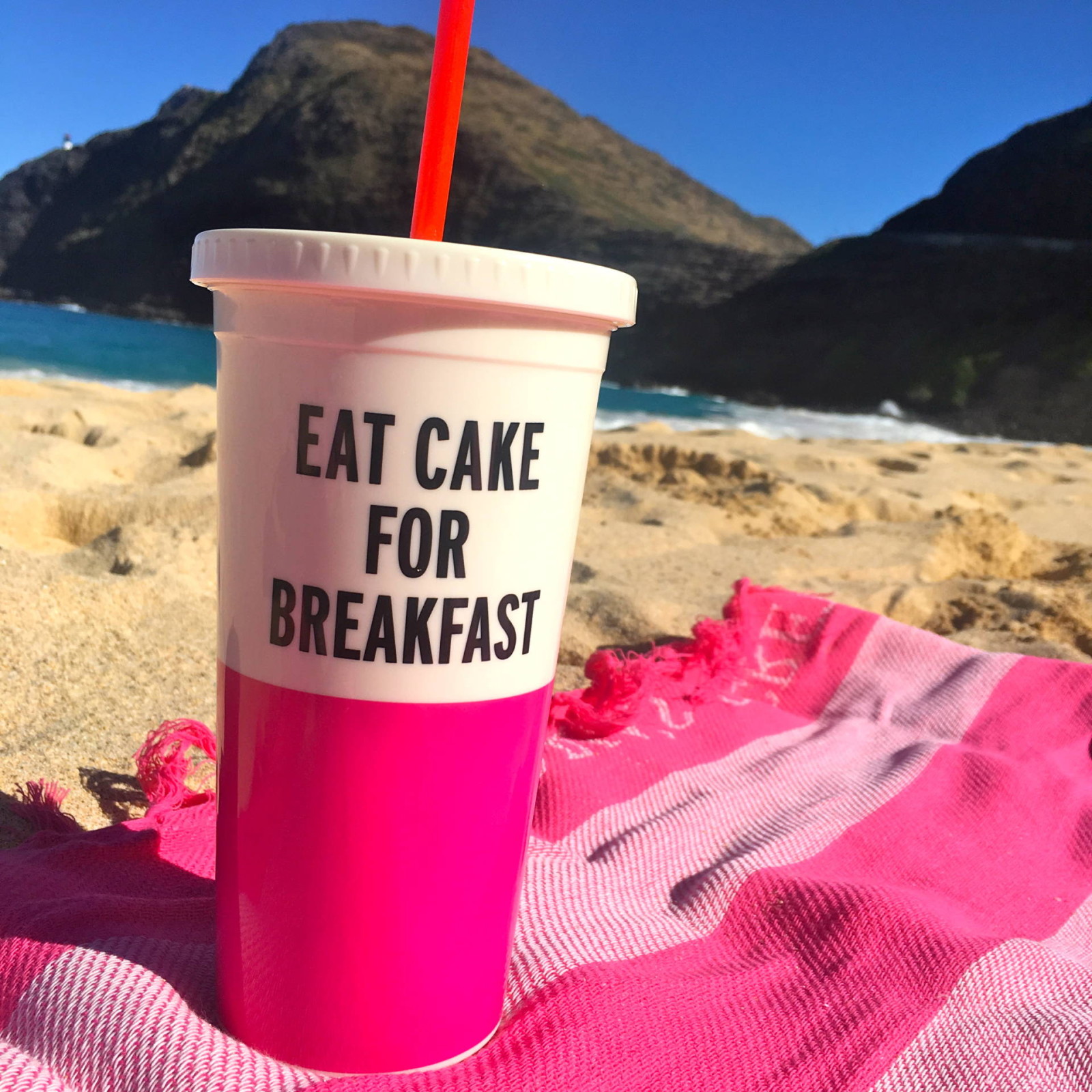 To escape from the tourist traps and selfie sticks, we hopped on a bus to Hanauma Bay Nature Preserve for a snorkel stop, which with our luck was only closed that day. We pushed on and popped over to Makapuu Beach, which was sweet and secluded with big waves and body surfers. My favorite feature was the lighthouse overlooking the bay.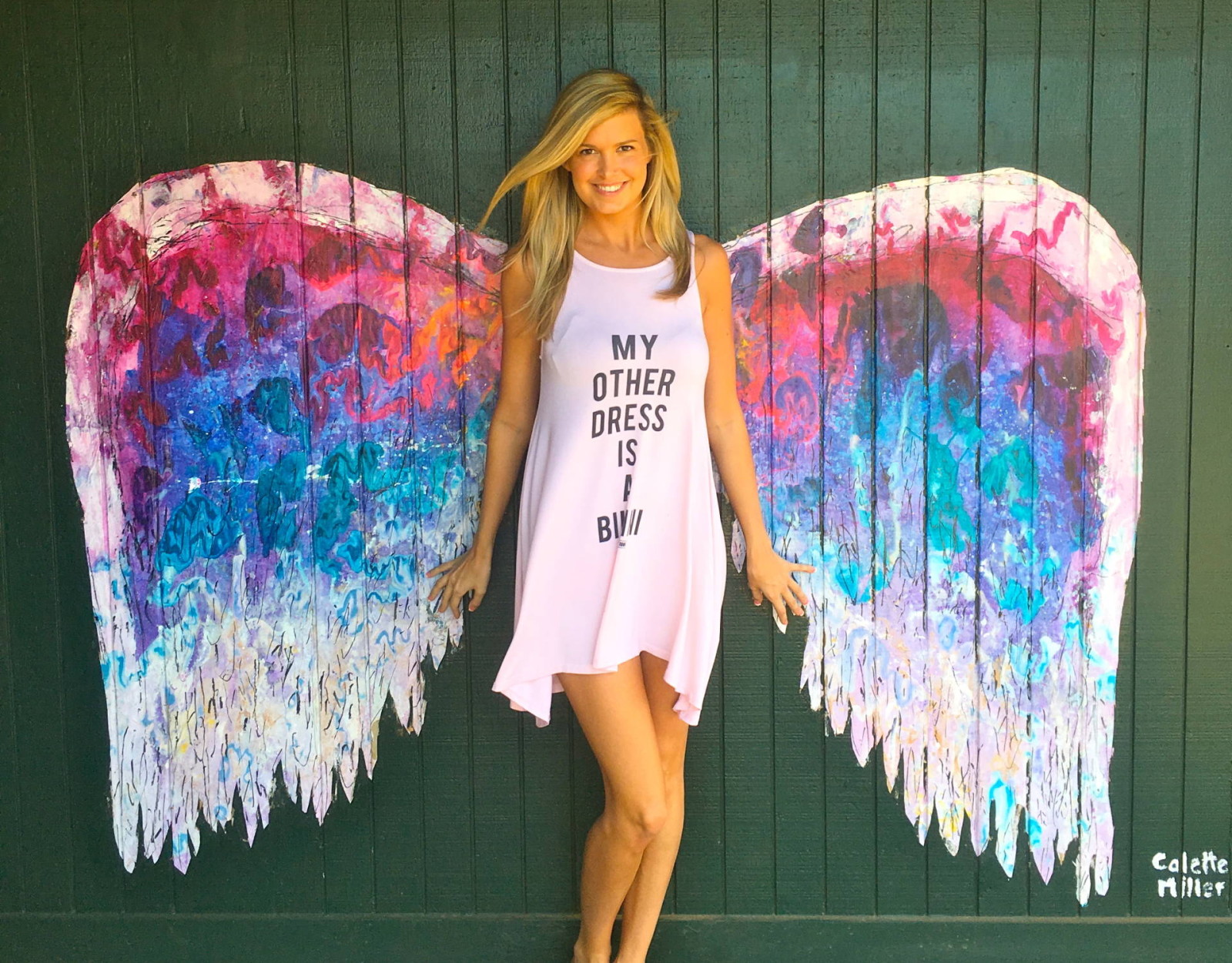 The next day we were off to the North Shore. We made a pit stop for a picture and wound up on a day date through Haleiwa, a must-see for shopping, from unique bikinis to beach gear. Walking over rainbow bridge, we passed paddled boarders and came across Anahulu's for shave ice, and this fab photo op.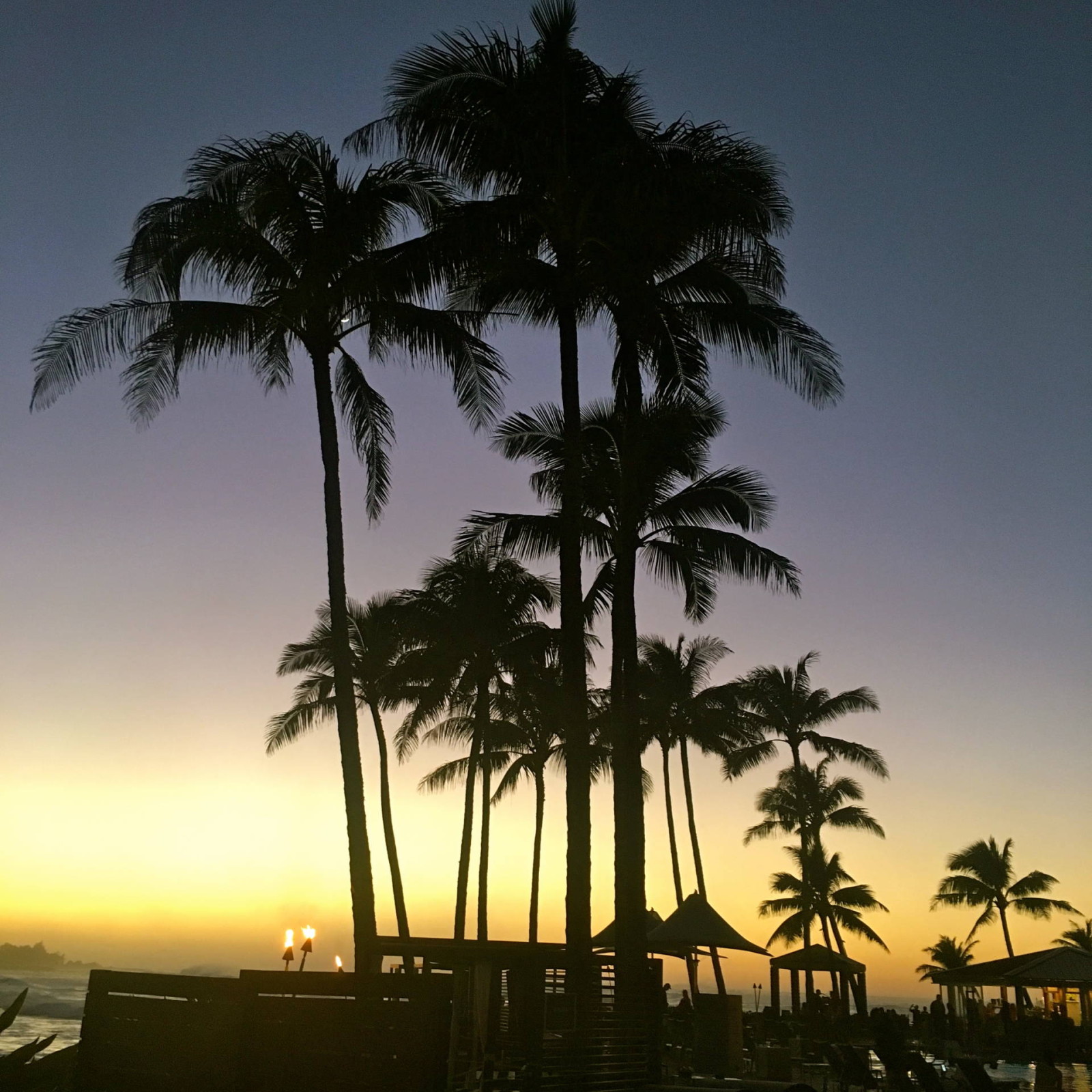 Heading up the island, we finally arrived for our stay in Turtle Bay. This was one of the most luxe locations ever, and was even the setting for the film, "Forgetting Sarah Marshall." As the night neared, we went for a walk around the point, where we watched the sunset as the waves crashed against the rocks. It was the perfect place for a nightcap in the jacuzzi.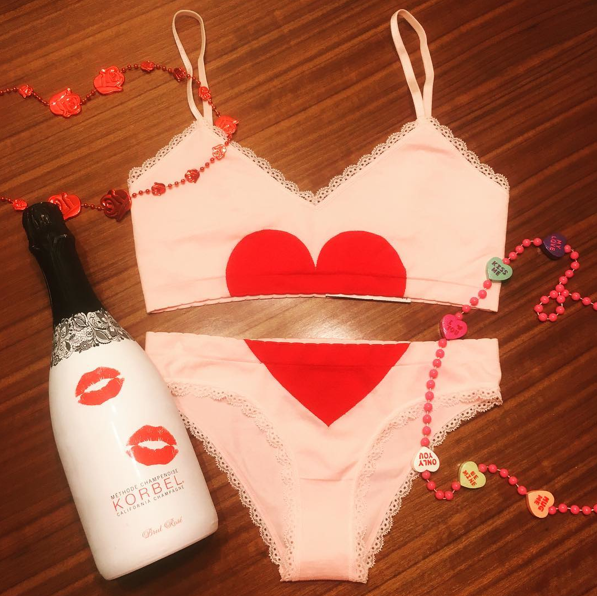 The next day we soaked up some rays by the pool, then sipped bellinis beneath the cabana. We spent our second sunset by the North Shore watching the surfers. In the evening, we headed out to a romantic dinner, as it was our faux Valentines Day date. To top off the night, we exchanged goodies and kisses as we popped champagne. It was the perfect end to a perfect trip.