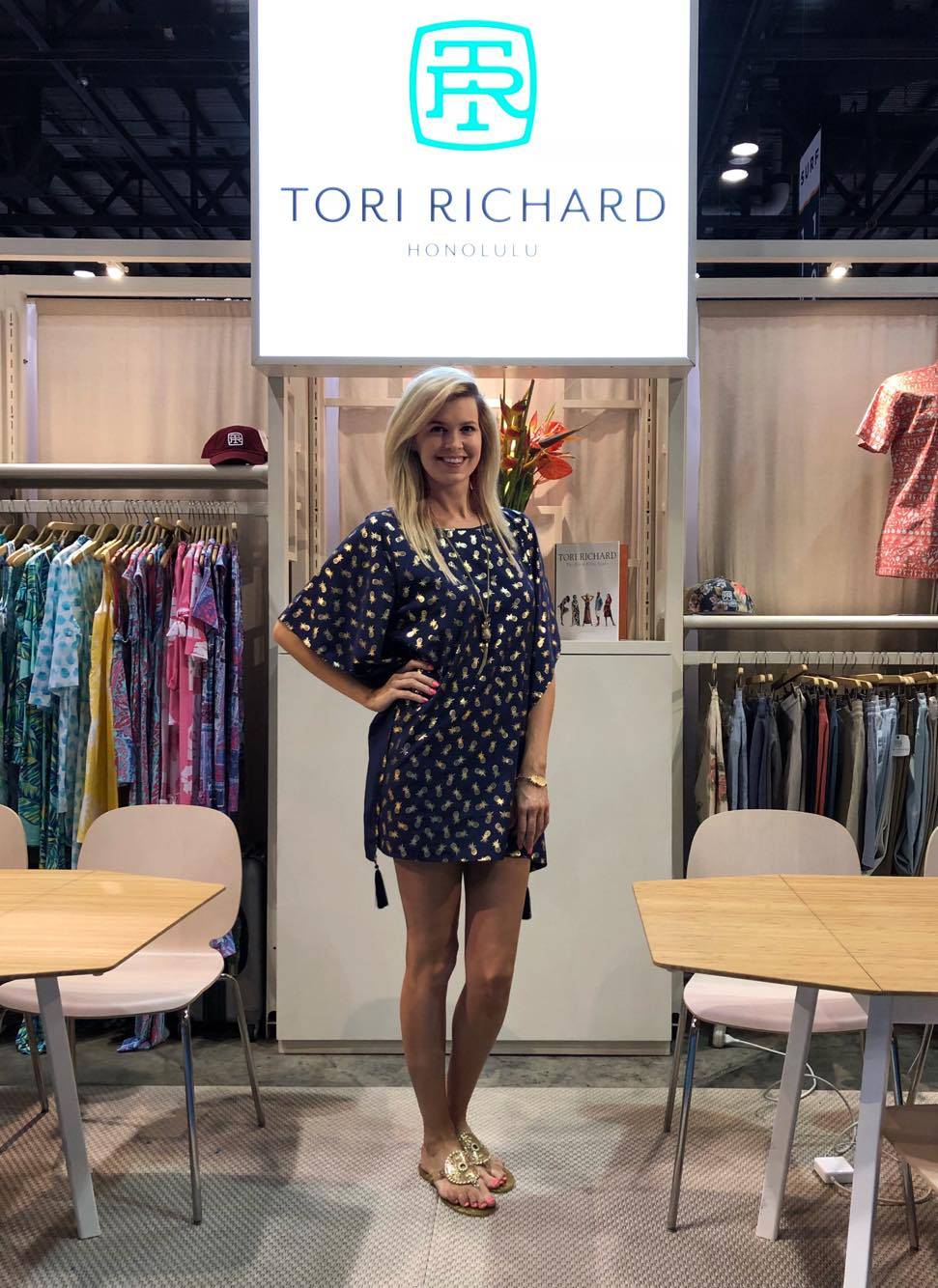 As you may know, over the past few years I have worked for Lilly Pulitzer, most recently as the manager of Life's a Beach in the Outer Banks, NC. I am excited to announce that I now have accepted the position as the Mid- Atlantic Sales Representative for Tori Richard Honolulu.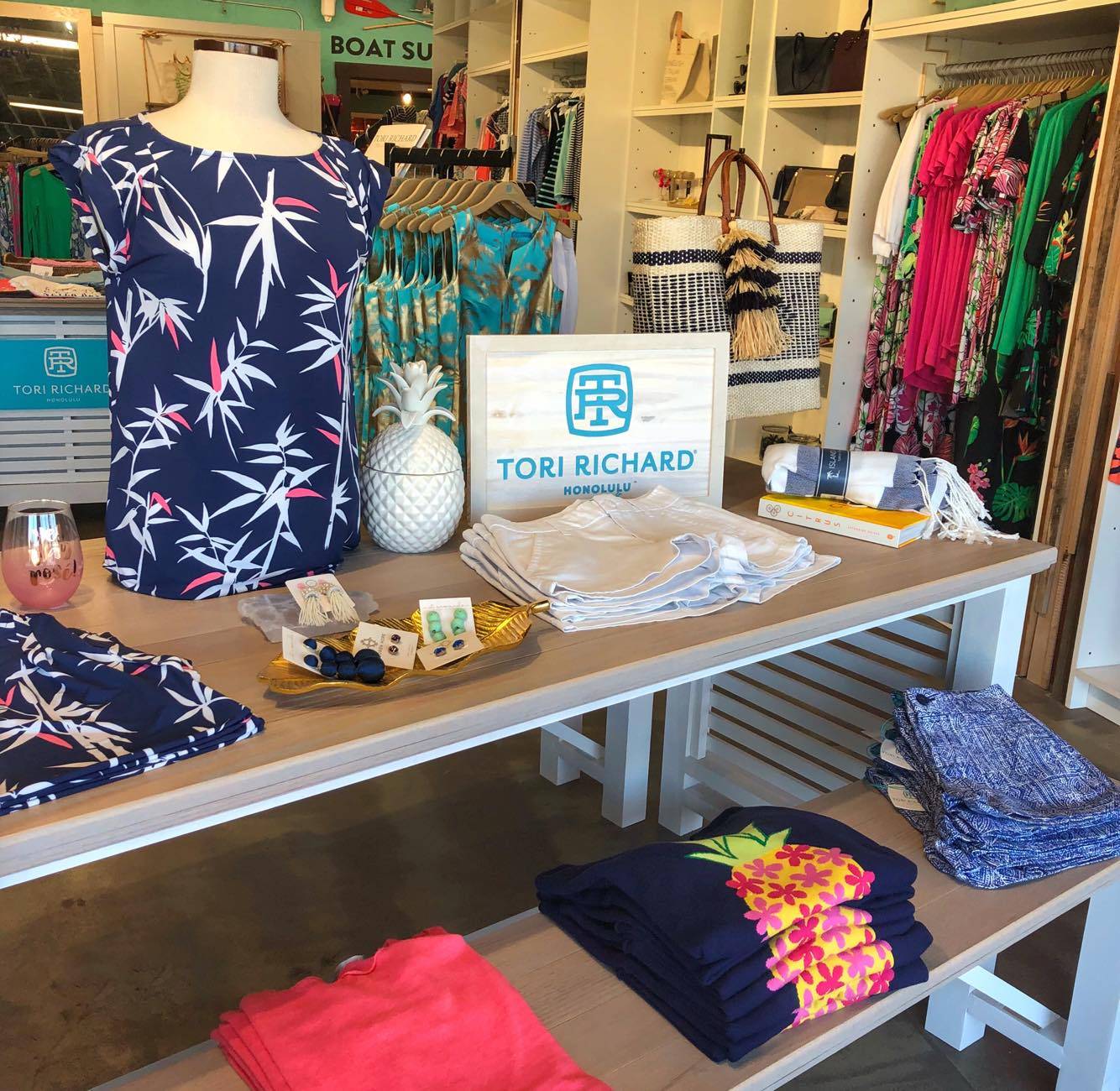 I was first discovered in the Outer Banks and everything after that fell into place. I packed my bags and shipped off to Charlotte. As soon as work started I was whisked off to several states, all around the Mid- Atlantic area, from Maryland and Delaware to the Carolinas and Georgia.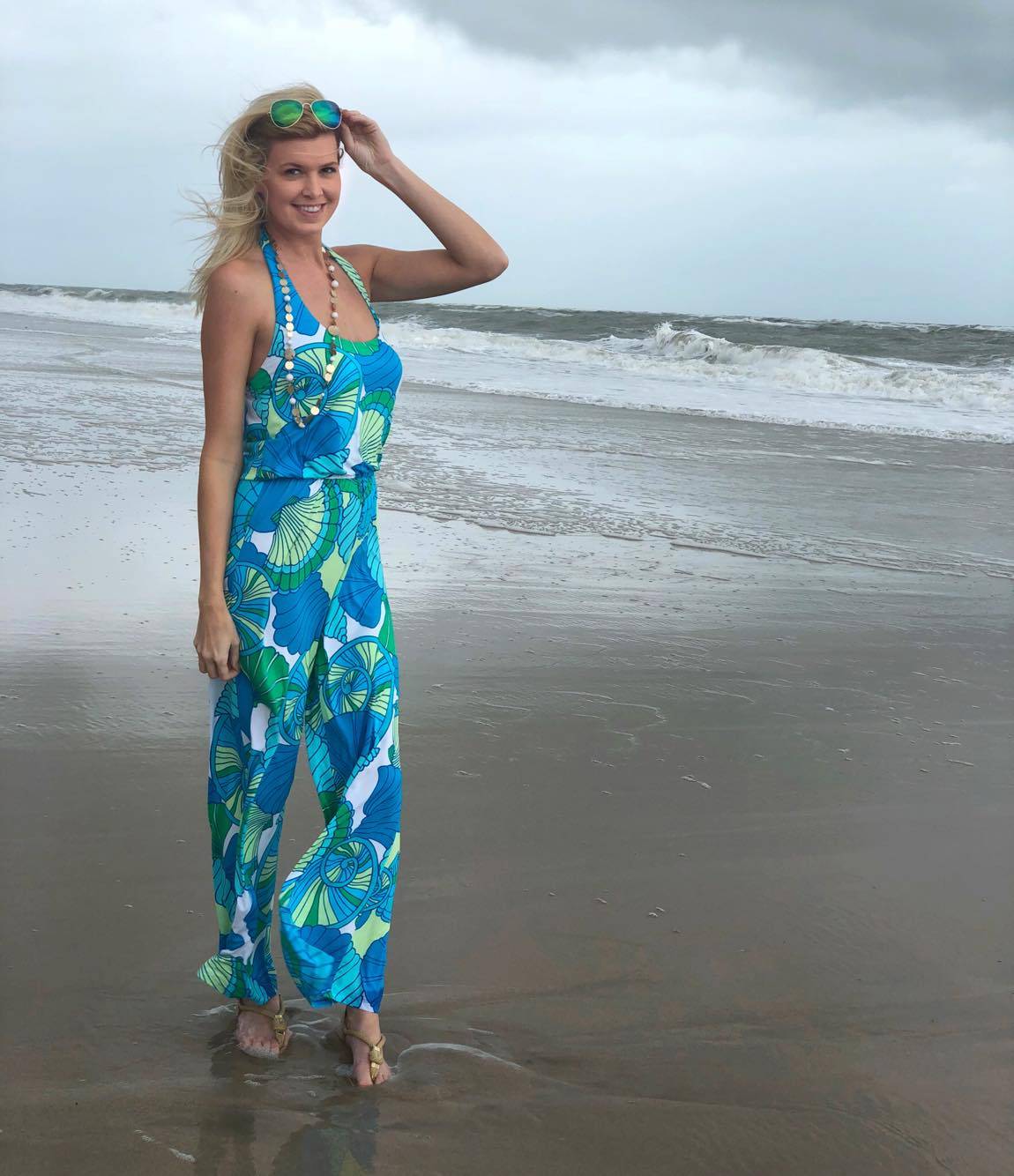 After the holidays, I made my way down south to sell Summer 2018. We made it to Myrtle Beach, Wilmington, Atlantic Beach, Beaufort and New Bern… and that was just week one. We visited several stores and showed off our latest styles.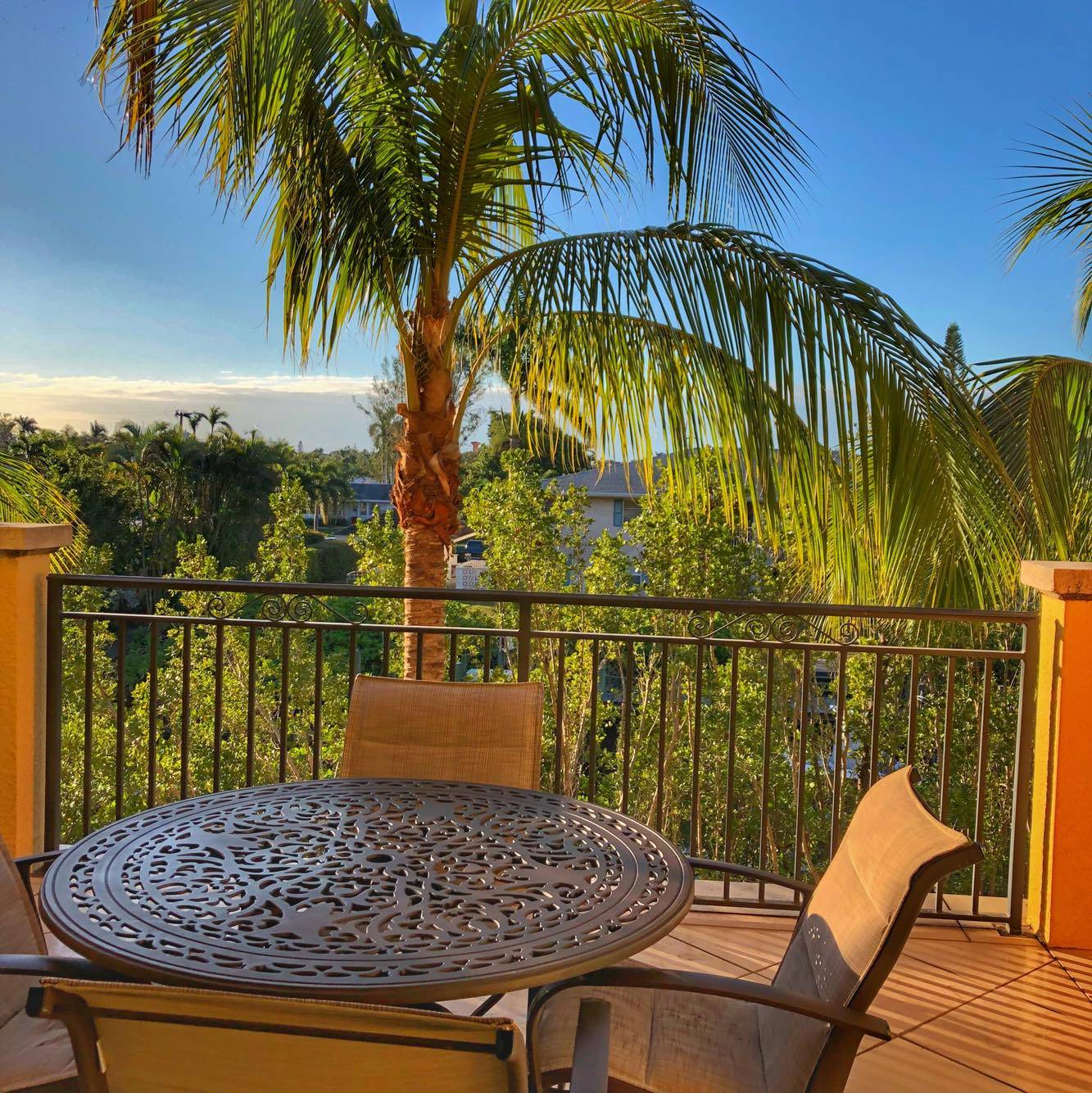 The next week we toured anywhere from Savannah and St. Simon's to Charleston and Pawleys Island. My favorite part of my territory is covering all of the coastal towns. Once we made our way through the Carolinas and Georgia, we were off to Florida.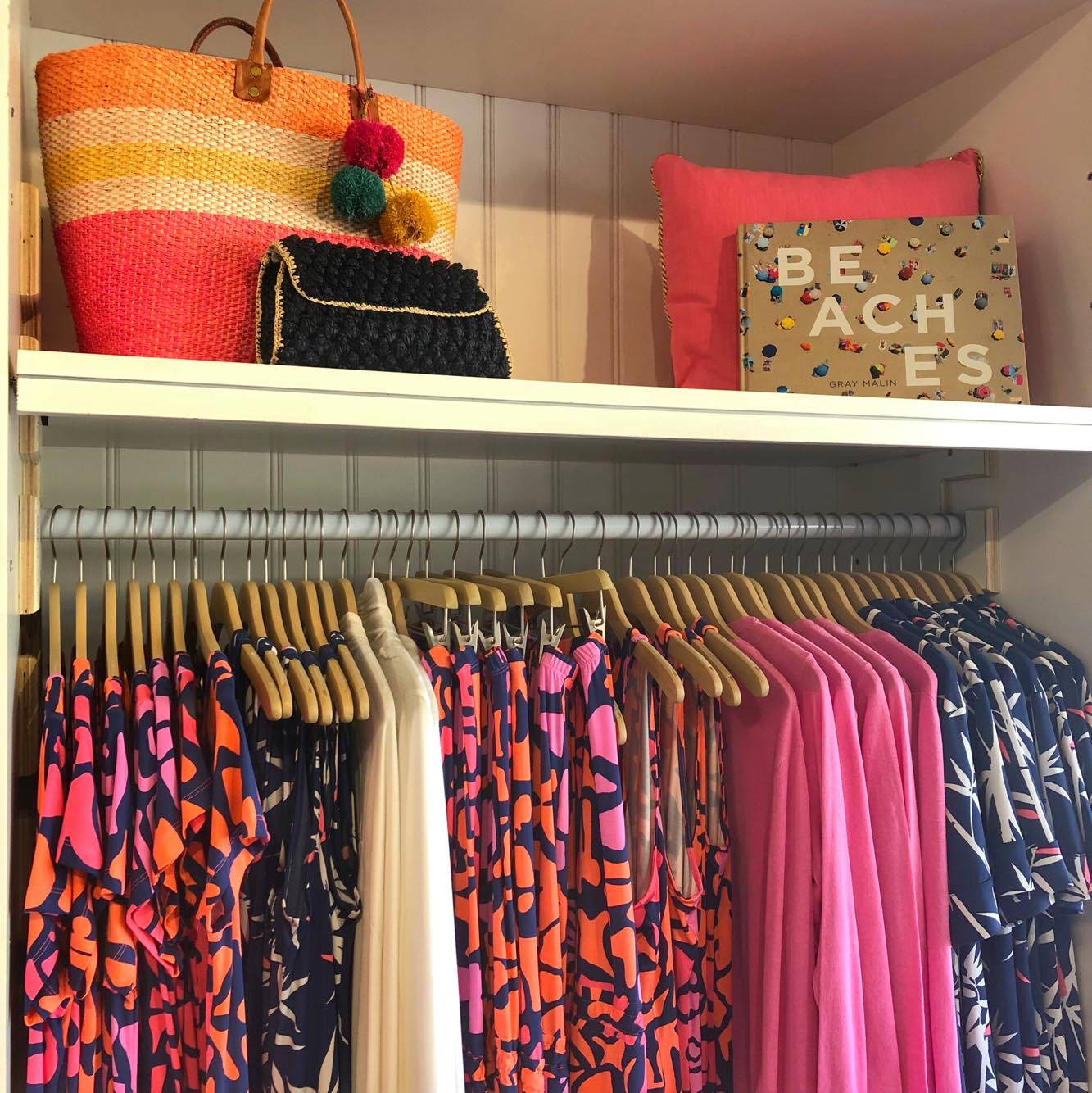 This trip was at the top of my list as Florida is my absolute favorite. Our first stop was Ship Chic, our concept shop in Tampa. We then made our way to Sassy's boutique, a shop in Vero Beach. We made a stop in Stuart and saved the best for last, Palm Beach!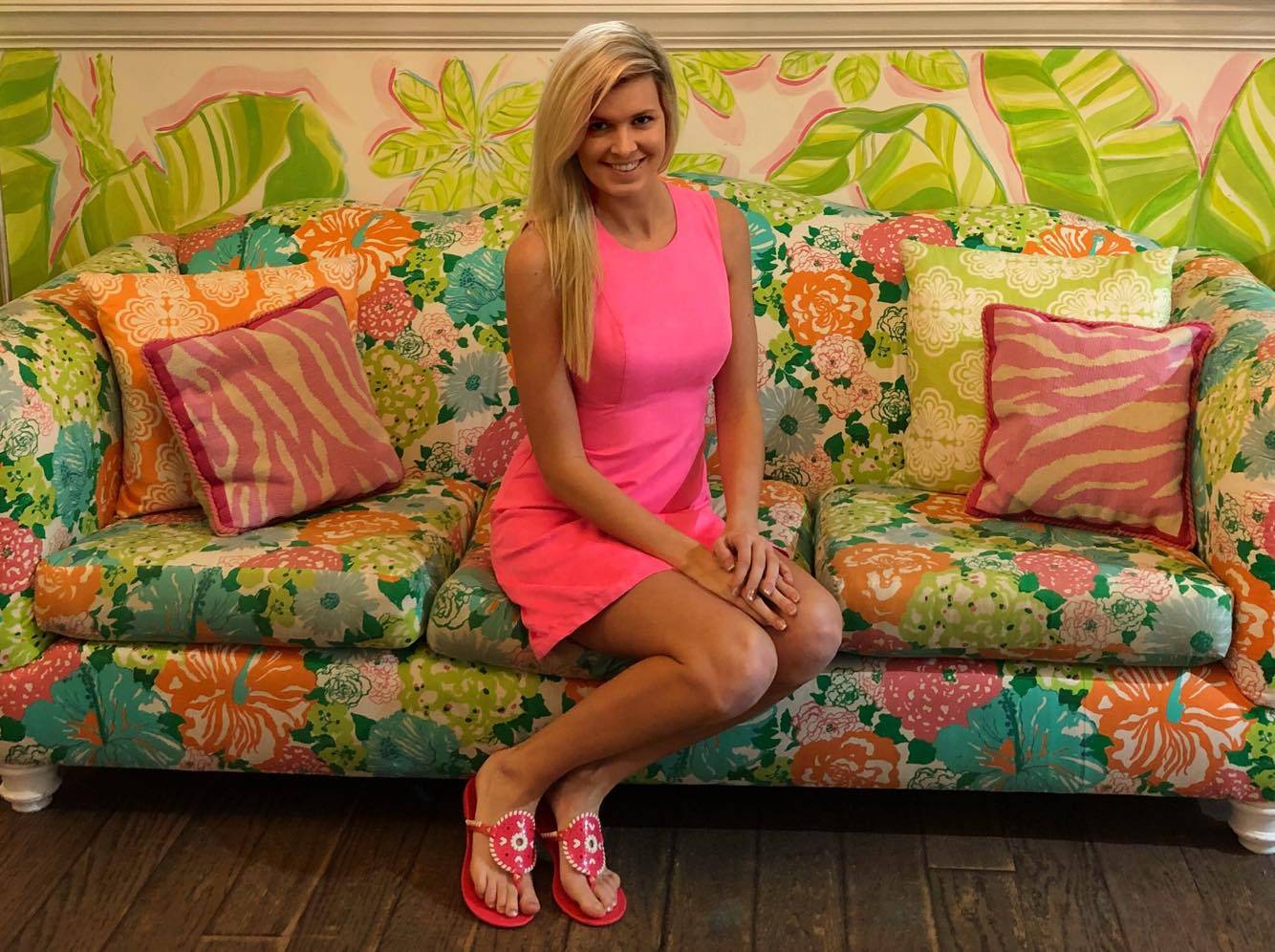 We were on to to Worth Avenue for brunch with none other than the Orrico girls, and headed back to chat at their C. Orrico store. We shopped, we gossip, and showed off Summer. Once we were off, it was time to stroll down the palm tree path to the city's jewel, the Colony Palm Beach.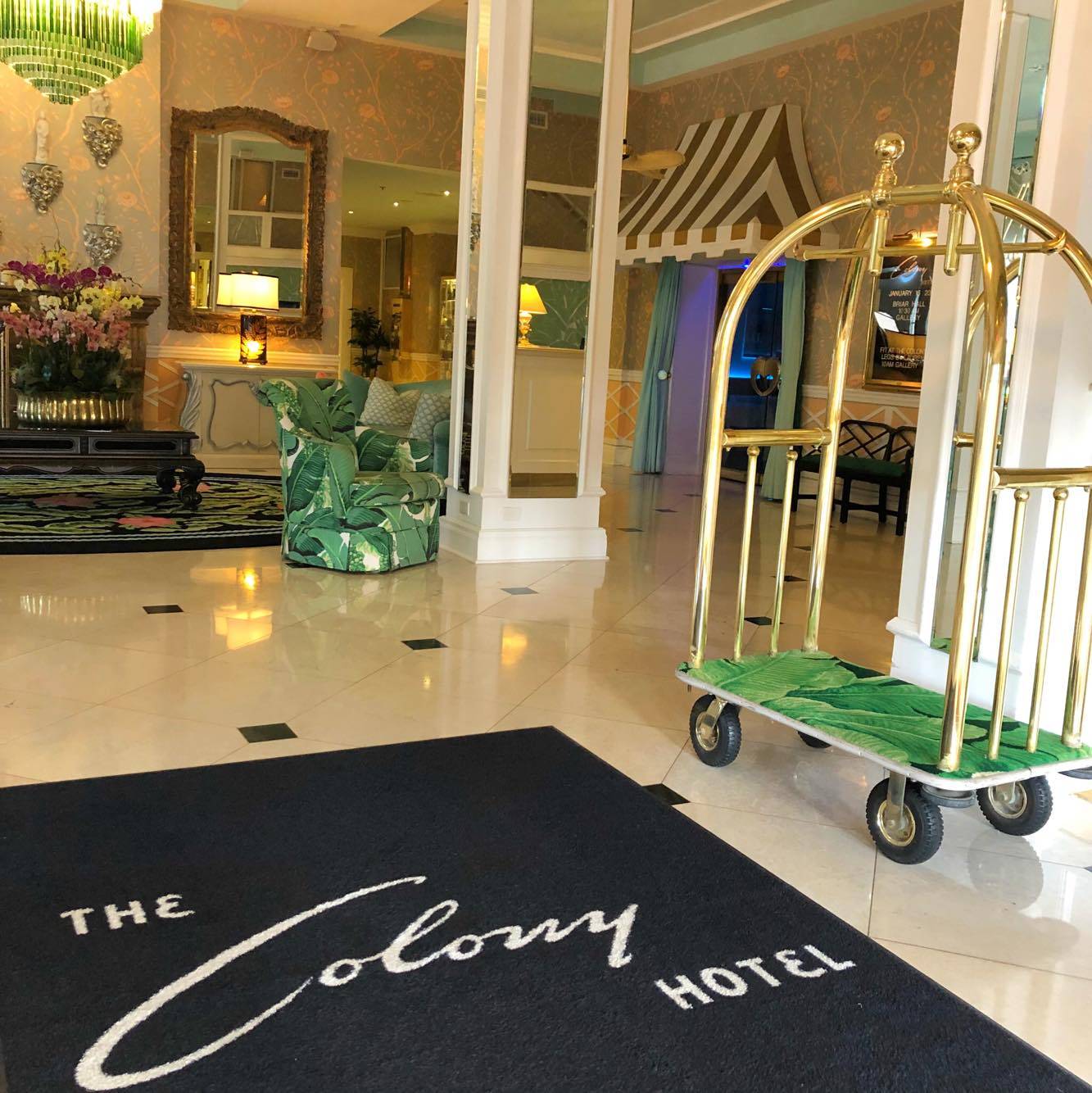 I have always dreamed of visiting this iconic address, and I couldn't wait to check in and sip champagne. Walking past the Polo lounge and the palm leaf lined halls, I was off to sleep in my suite.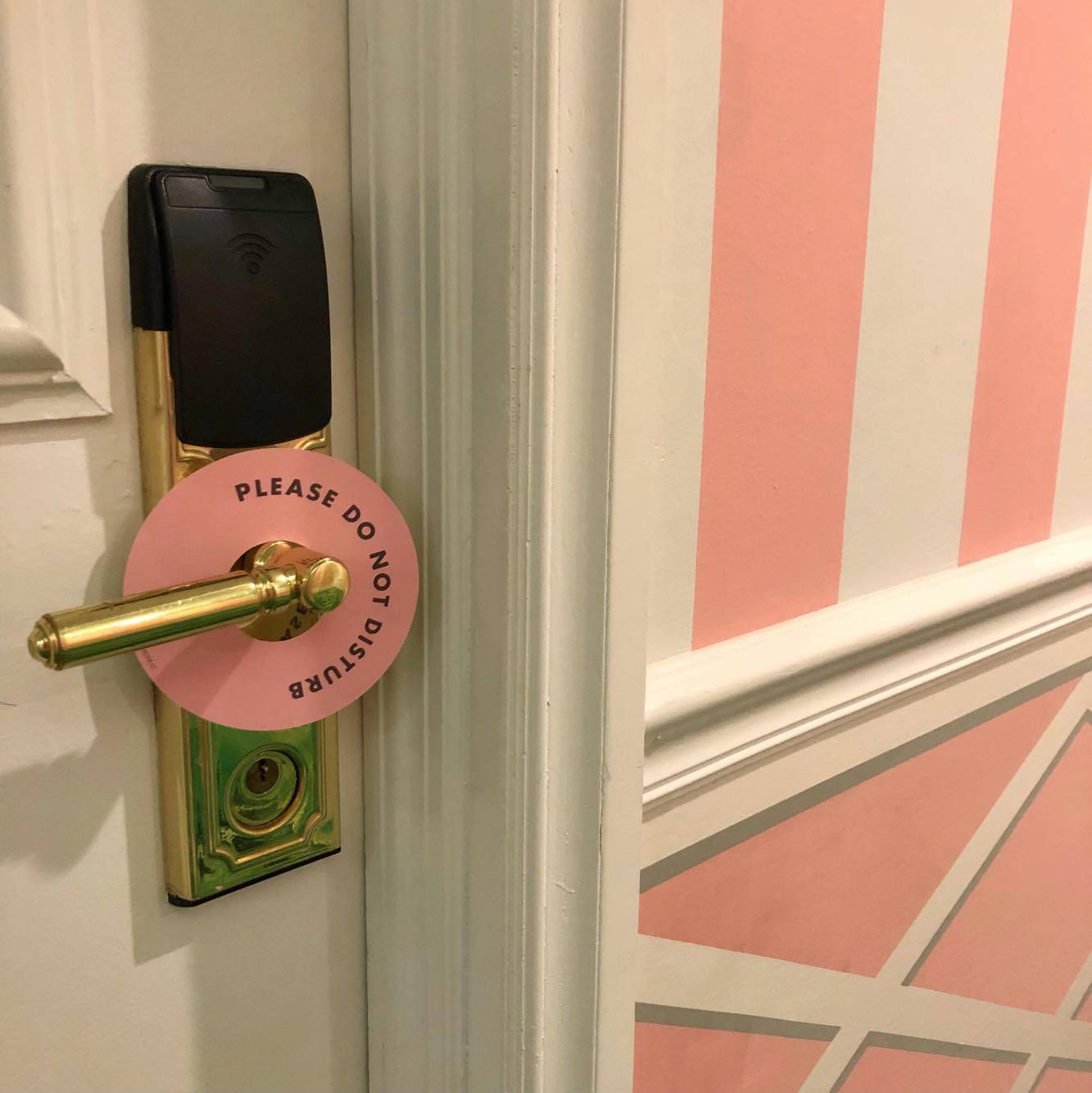 The next day we were back on the road to visit the Sandpiper store in Marco Island and Naples. I couldn't wait to drop in to Boca Grande to visit Ariel, along with the Lilly store next door. We ended our tour in St. Armands Circle at the Columbian in Sarasota. We sipped mojitos and strolled through the shops and headed home.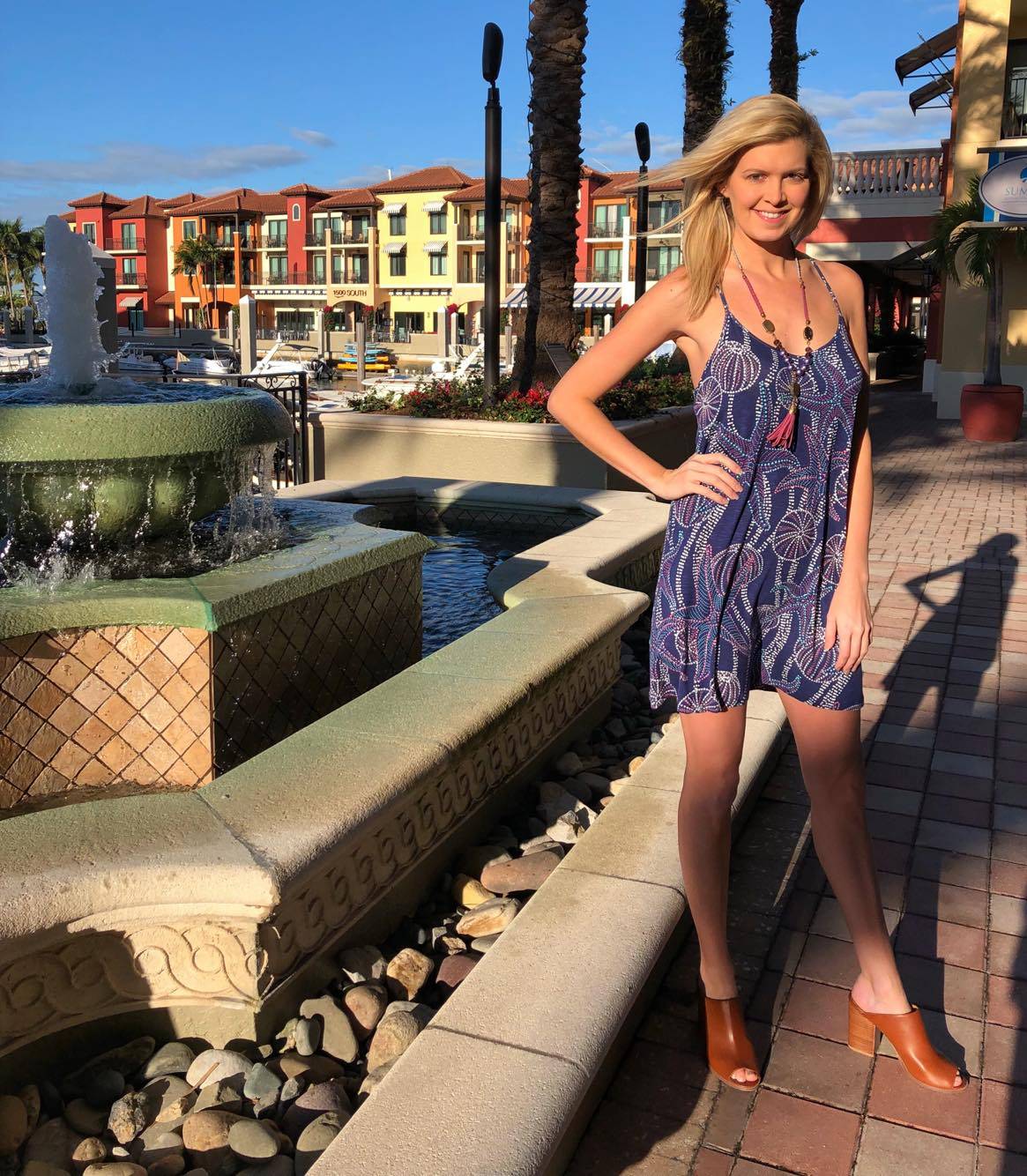 Our last Florida excursion sent us to the Surf Expo in Orlando. We had a blast browsing the booths and setting up to sell our Summer lines. After appointments all afternoon we were off to Rocco's Tacos for a sip of socializing.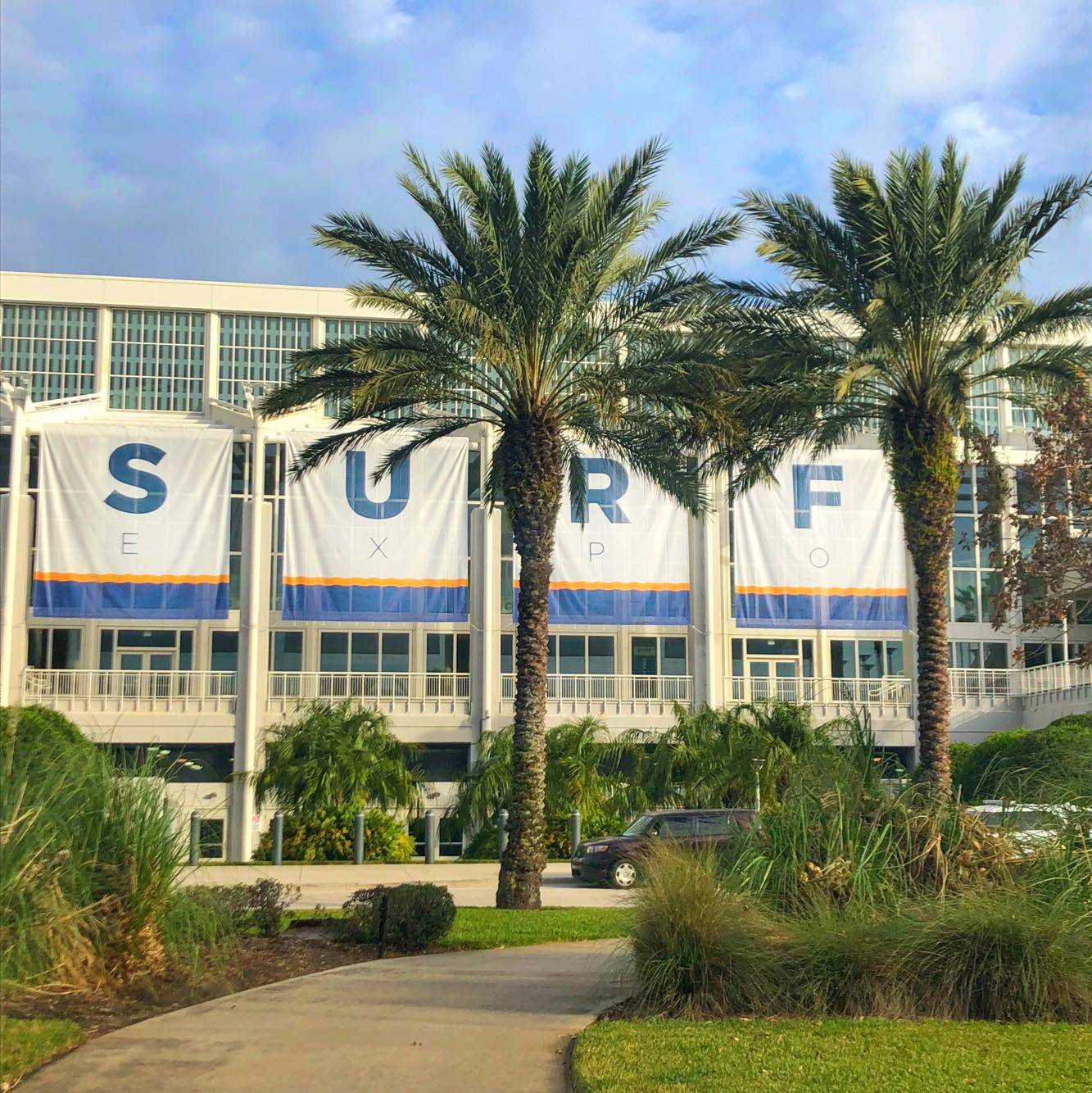 We had a great weekend of networking with everyone from entrepreneurs to surfers and more. I can't wait for the Atlanta Market next week, when Tori goes back on tour!