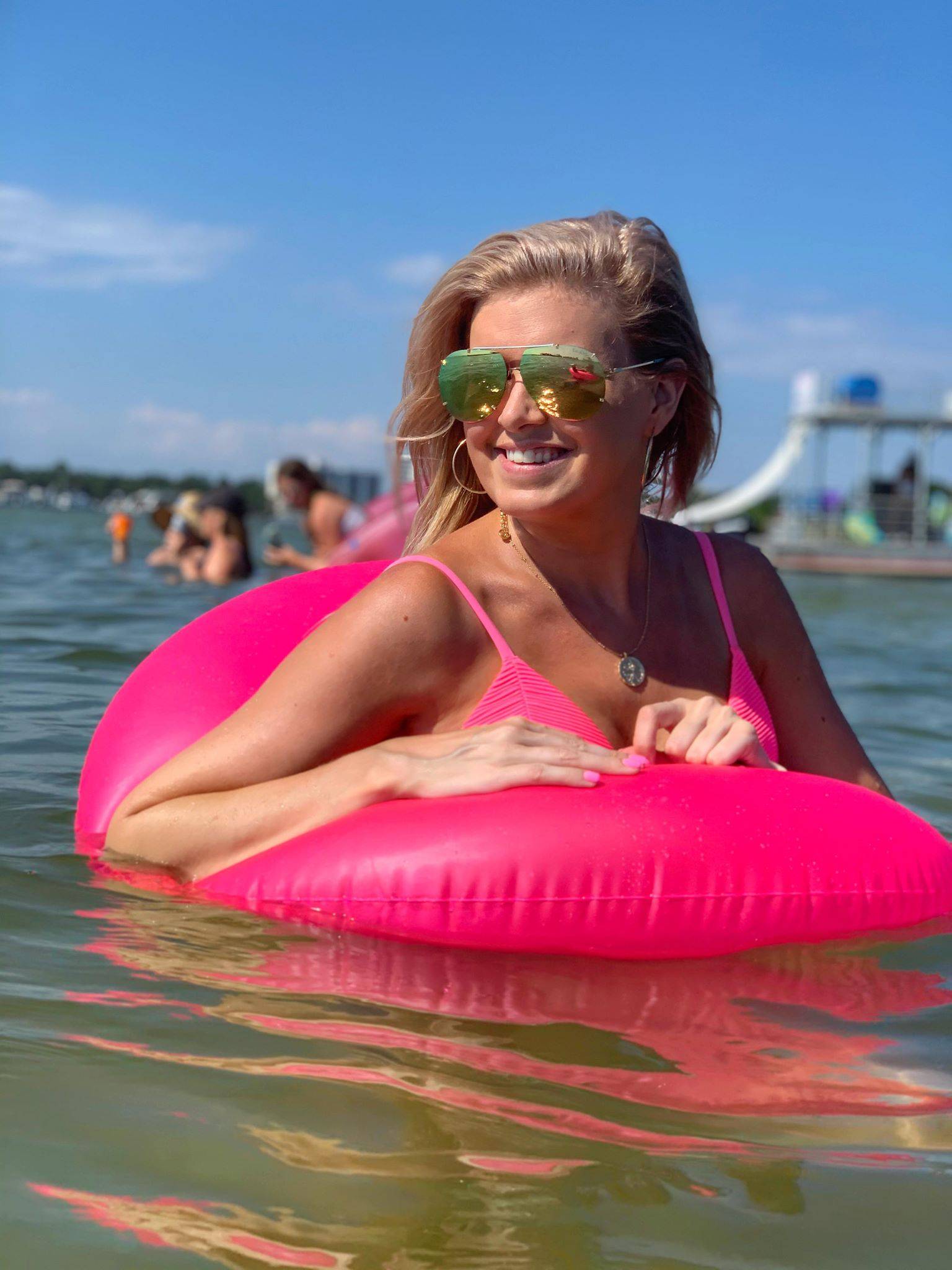 Every year our family gets together for a summer getaway. This year we were headed to Hawaii… but the pandemic had other ideas. As the date approached closer, we had to change up the game plan. To stay safe we booked a trip to our own state, and made our way towards the "Floribama Shore."
Now like most of you, what comes to mind is the show on MTV. Although,  the shore has much more to offer, and I wanted to show you what kind of fun we had here in the sunshine state. On our first day, a family friend took us out on a boat ride to Robinson Island. It was a great place to park your boat and just float.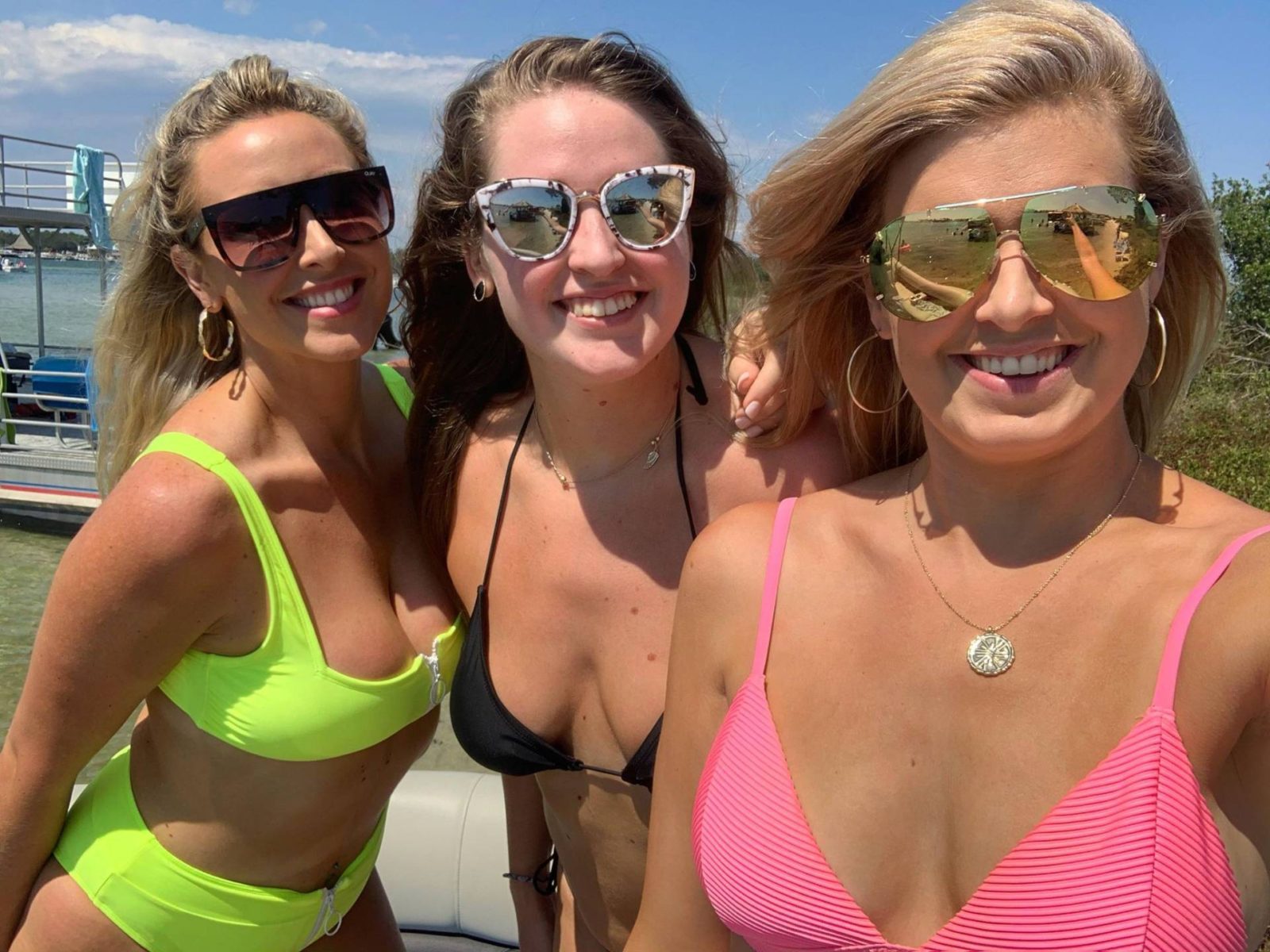 We stayed at the Turquoise Place Luxury Condos in Orange Beach. It was located right on the main road, and most importantly our condo was beach front. I loved relaxing in the hot tub on our porch overlooking the ocean. Another attraction was the lazy river complete with tiki drinks.
On rainy days we hit the shops. The Wharf was a great stop because it had a fun mix of dining options and beach boutiques. They even have entertainment in the evenings. You can also get a great photo-op at the ferris wheel.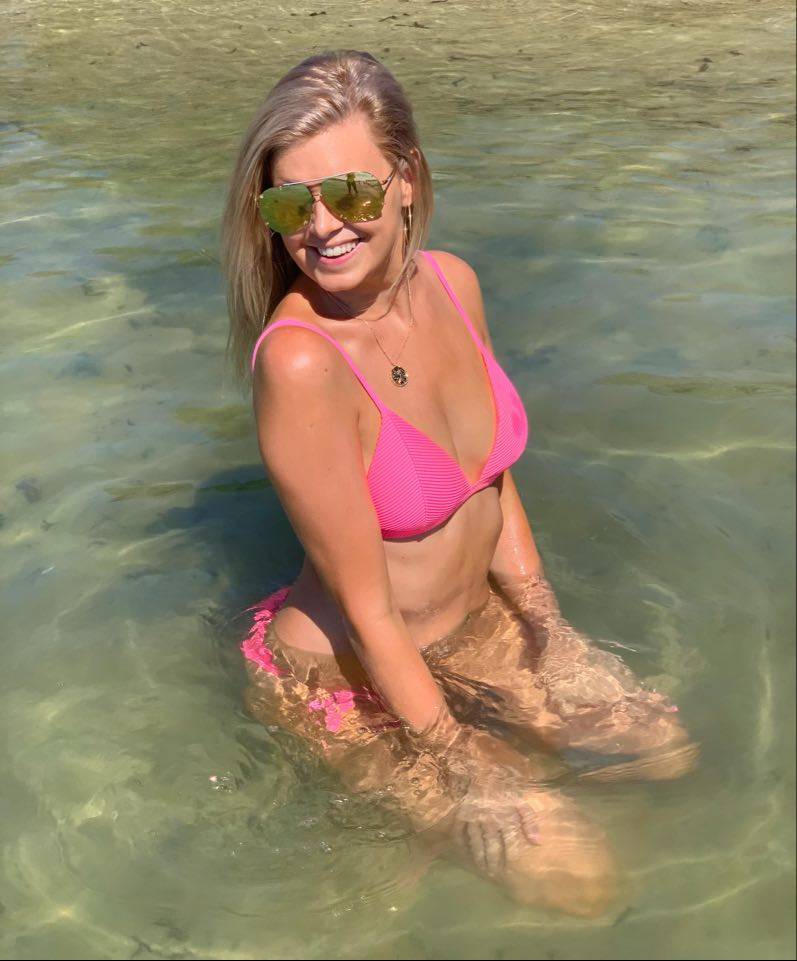 We ate at a few fabulous restaurants, some of the top rated in the area. My favorite was Voyagers. This venue was upscale with amazing service and one of the best eats ever. I sampled several sides, from the sweet potato parmesan gnocchi to the bleu cheese mac and the pork belly creamed corn. What a treat! Another great experience was the Safari Club. The ambiance was amazing and the food was fabulous to match. I would also recommend a few restaurants at the marina: Fisher's, an elegant seafood experience, as well as their sister restaurant, Playa, a casual-cool hangout overlooking the ocean.
Overall, our favorite night out hangout had to be the Flora-Bama Lounge. It's the best hometown hotspot and a landmark bar to locals. They have several stages to watch while you sip on a Bushwacker at the beach bar, or hit the dance floor at the honky tonk. This place certainly has something for everybody. On our last evening we enjoyed The Hangout. This place is known for their music festival scene, with live music and a laid back atmosphere. I must say, wherever you decide to go along the shore, you are guaranteed to have a good drink and an even better time!
Location: Orange Beach, Alabama
Swimwear by Hollister  .  Accessories by Lilly Pulitzer