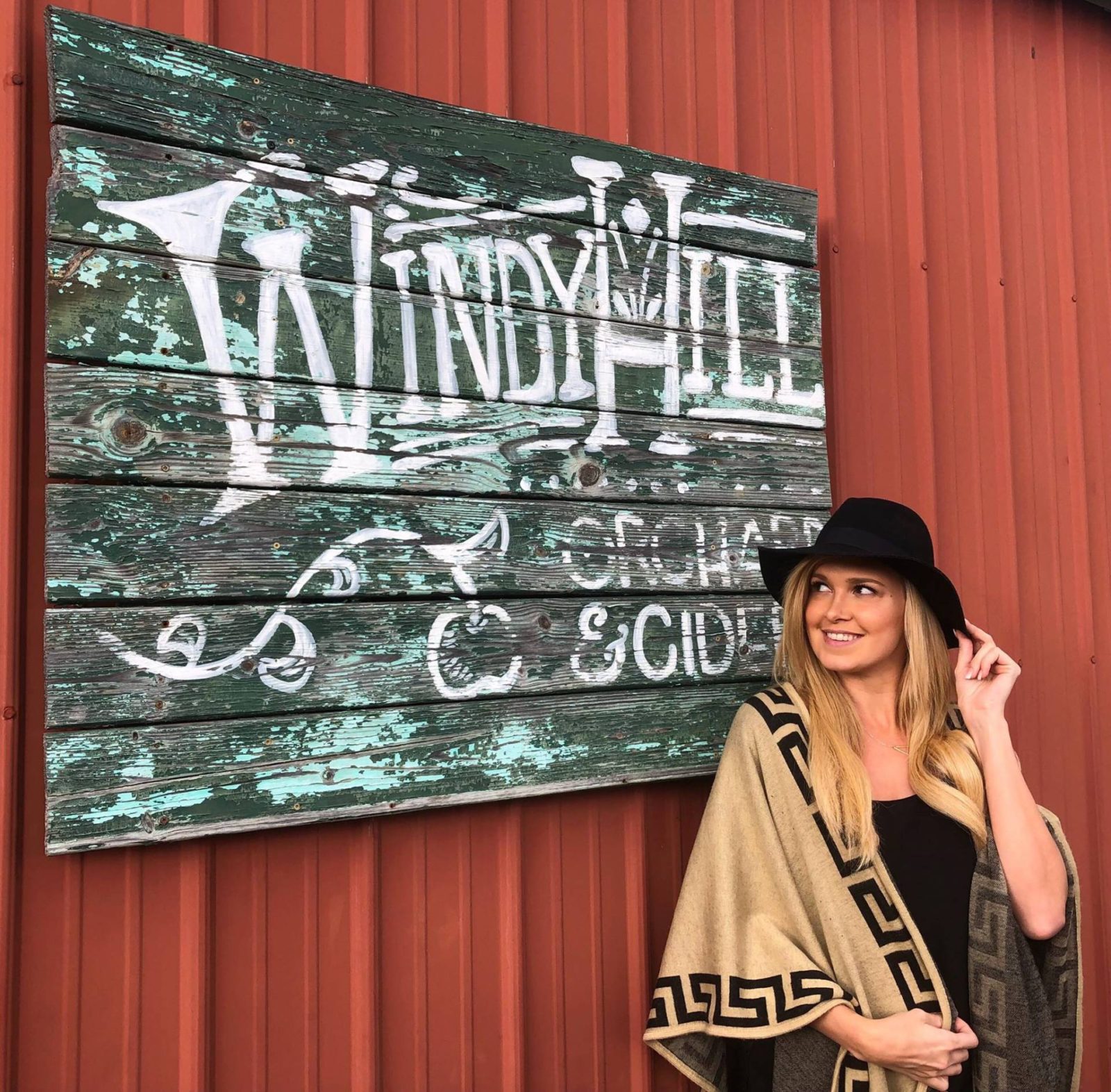 As Fall came to a close, I hit the road for one more cruise through the country. My mother and I finally made our way to Windy Hill.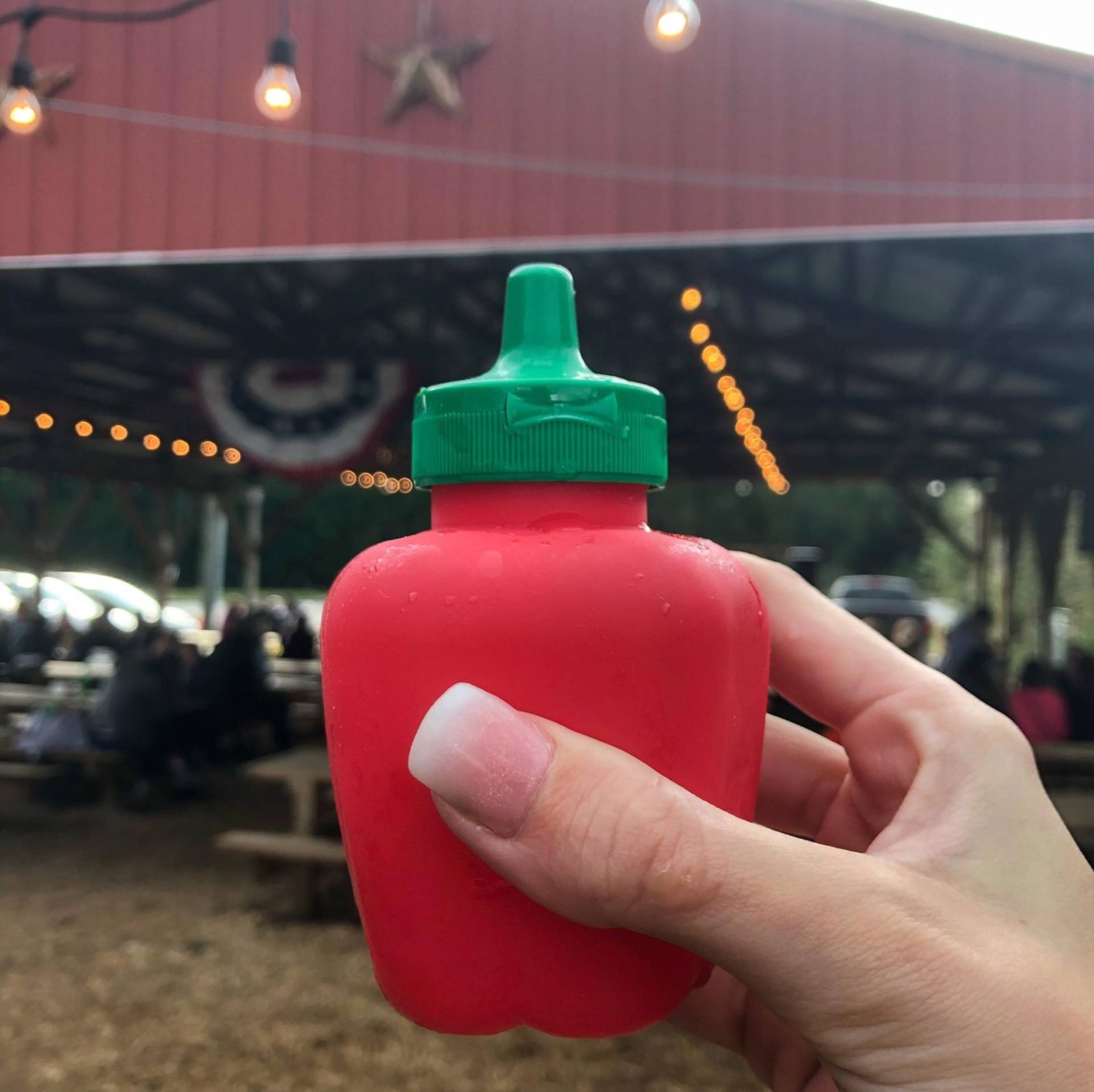 We have been going to this orchard since we were kids. As an adult, I couldn't wait to stop in for some apple cider.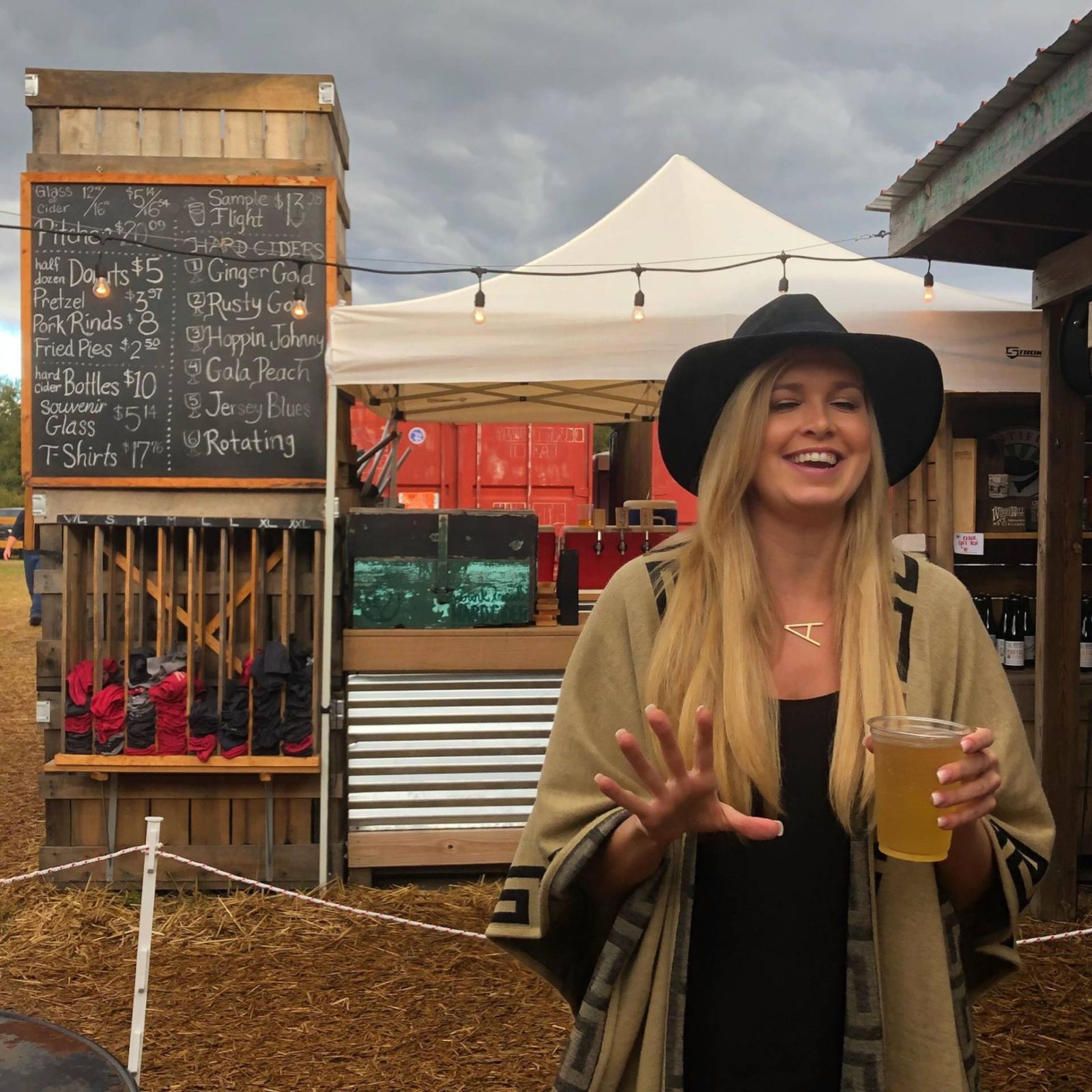 I loved listening to the live band playing wagon wheel, while we took a seat by the bonfire.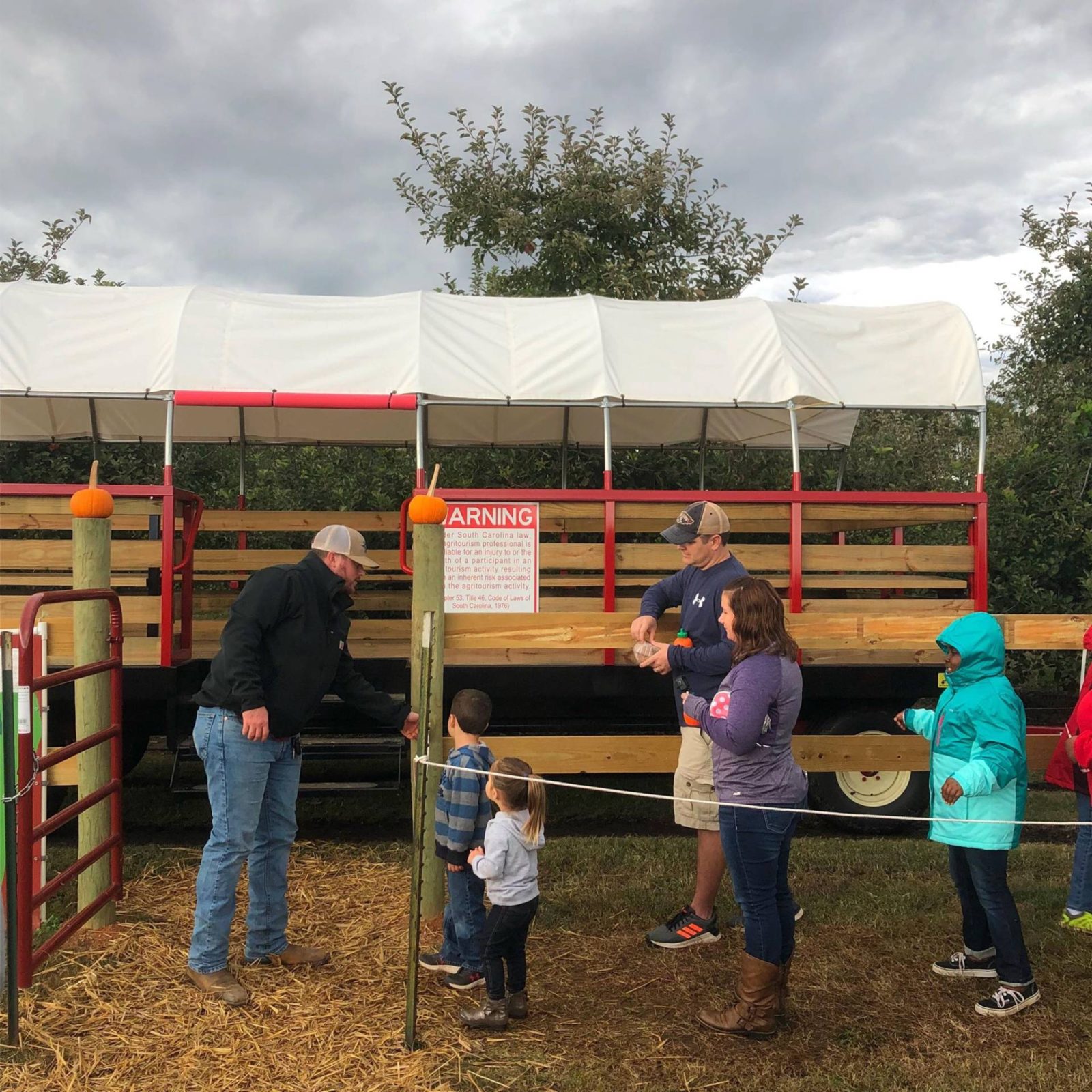 Around the corner, kids climbed on the wagon and rolled through the orchards. We walked through the paths and parked it at the picnic tables.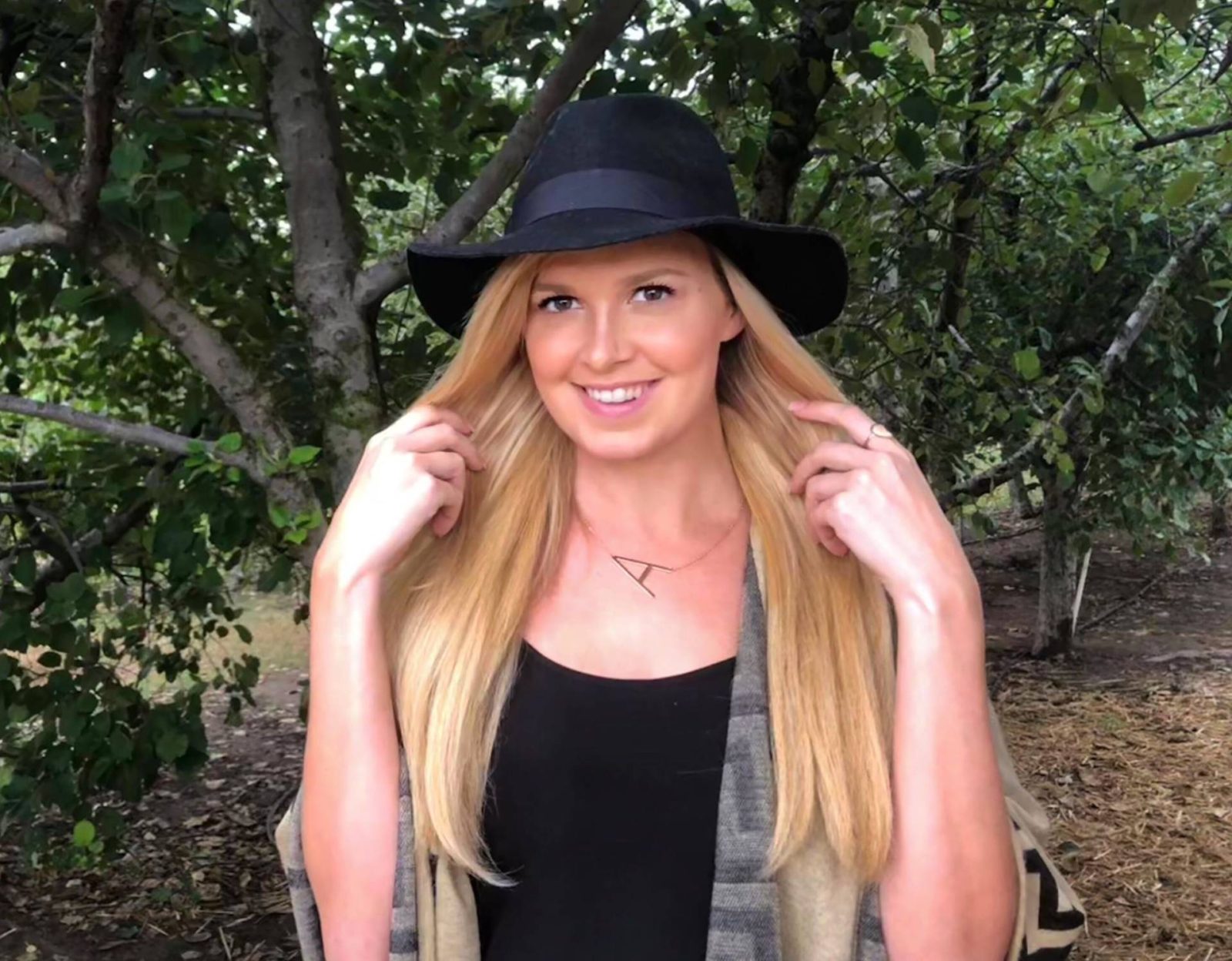 As the band picked up we grabbed another cider and snuggled up by the fire at sunset.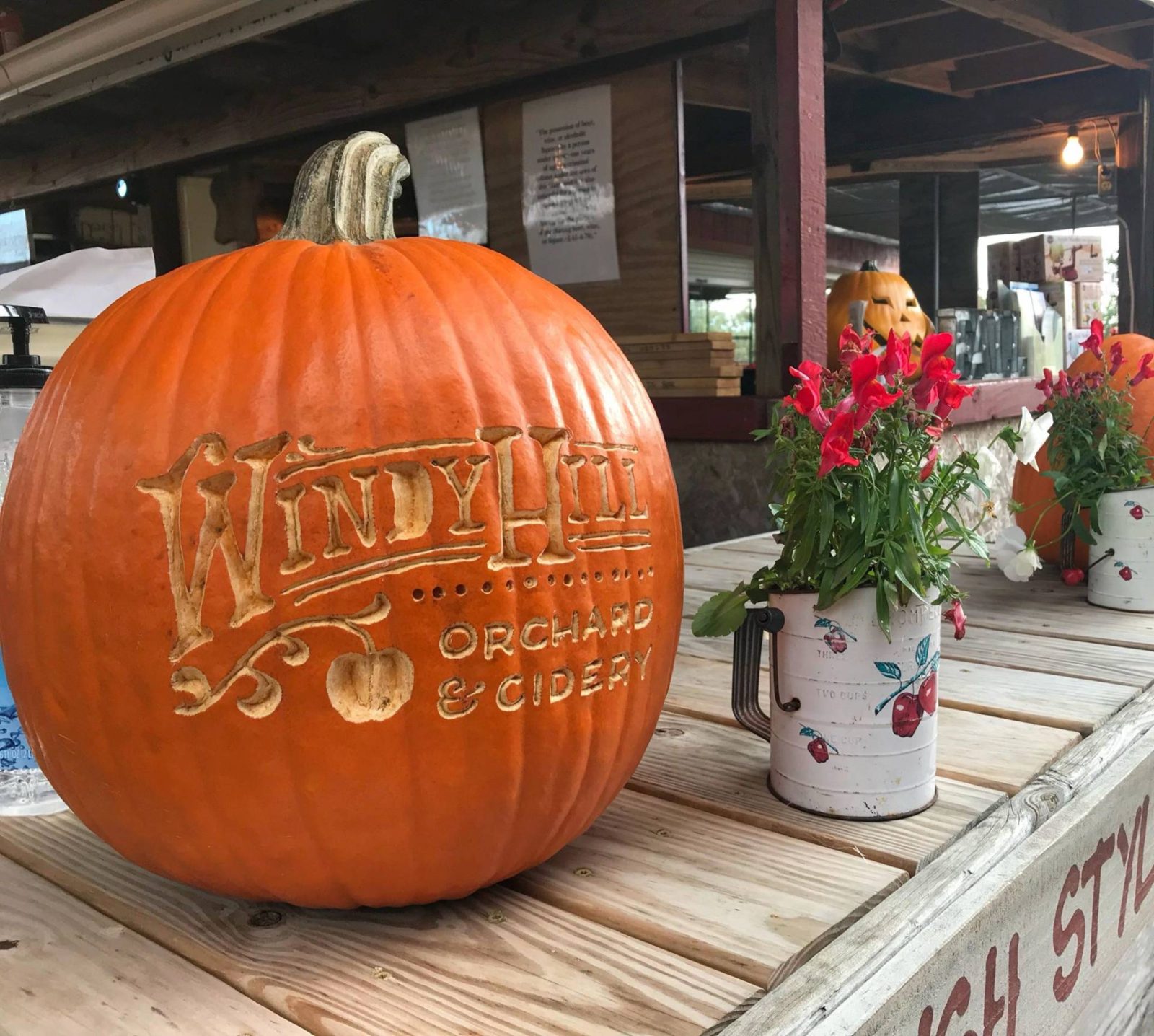 What better way to welcome winter than to cozy up on a country night? I can't wait to come back!
Location: Windy Hill Orchard in York, SC
Hat: American Eagle  .  Necklace: Claire's
Top: J. Crew  .  Sweater: Vintage Evelyn K