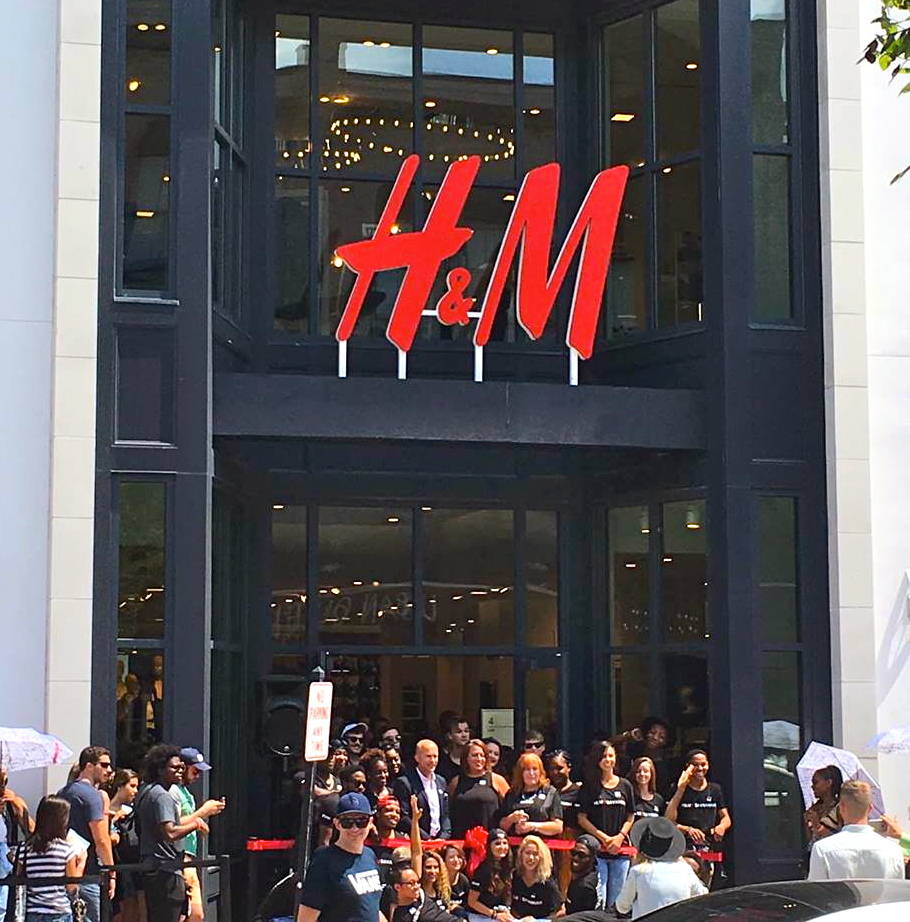 Last week was the long- awaited launch of the H&M in Savannah. The grand opening was August 4th on Broughton Street, our stylish shopping district. The sidewalk was lined with savvy shoppers awaiting the brand's arrival, and their swag bags!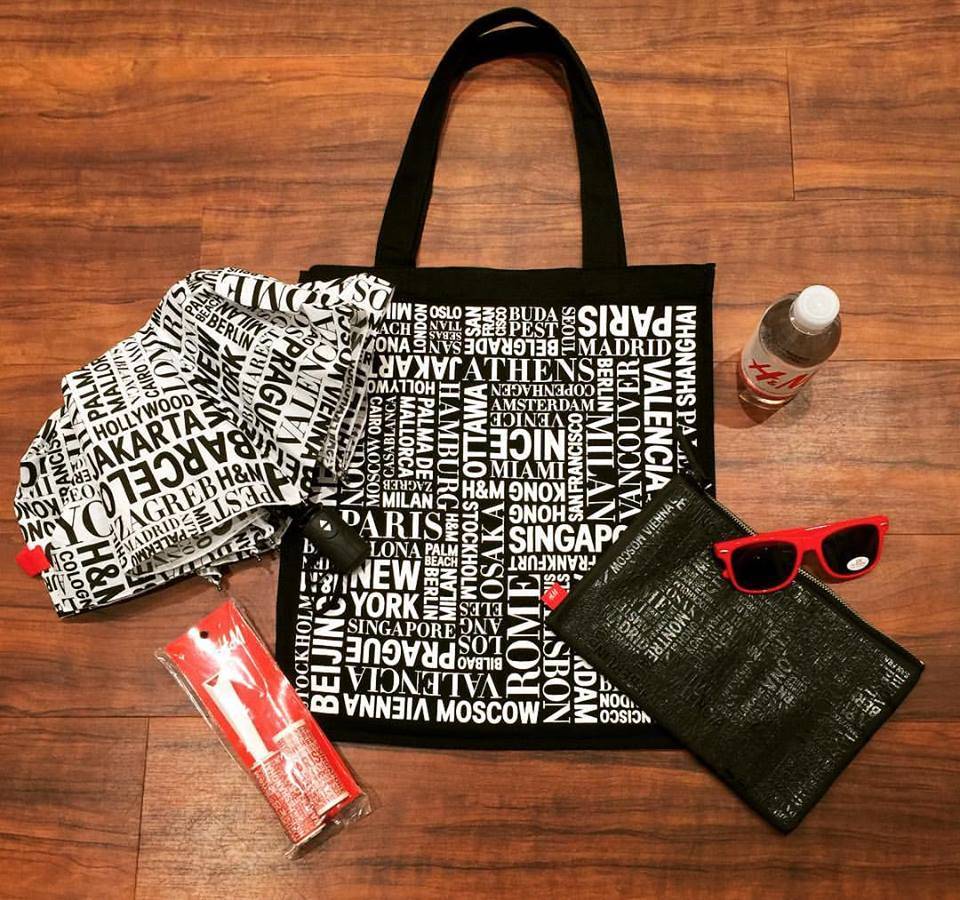 We watched from work across the street, and snuck over. The line was bumping with Beyonce music and we just made the cut for these cute bags. The first 250 customers received these goodies, along with the coveted 25% off coupon.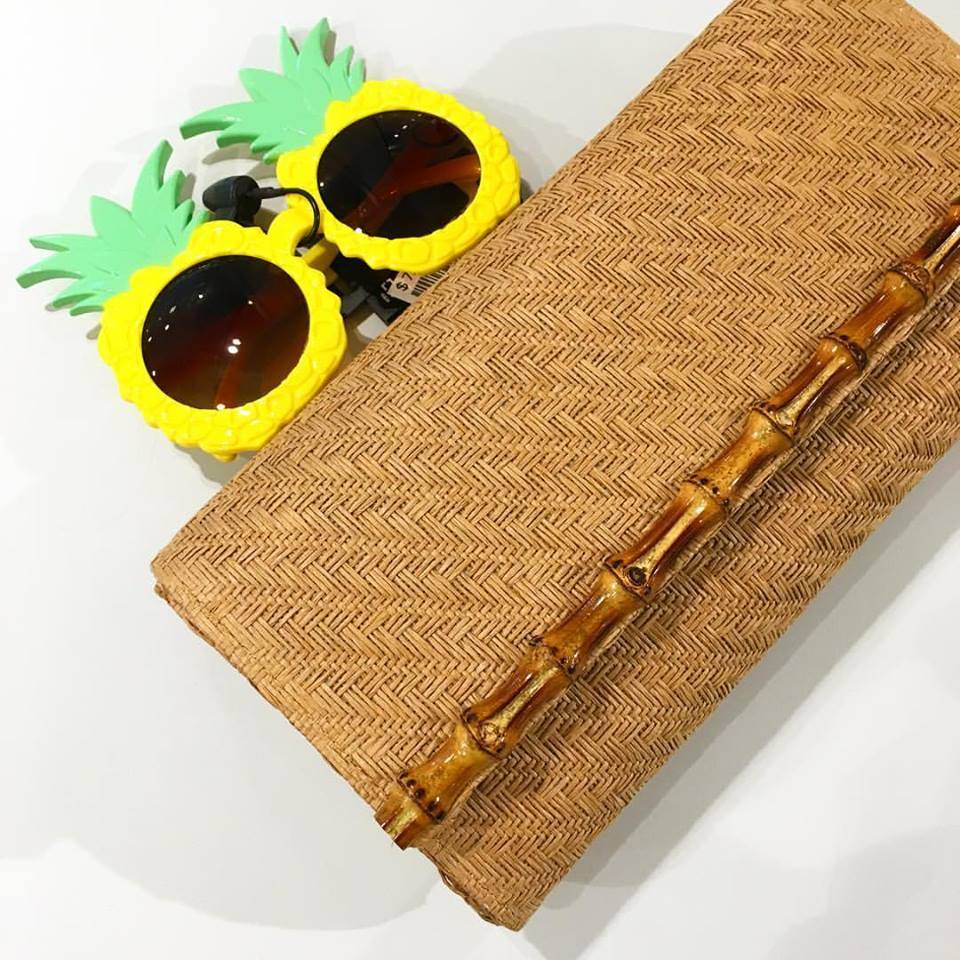 The girls and I stormed the store with four stories of sales. I got stuck in the sunnies section, and theres no question why. I mean look at these summer accessories! I made my way to the tops and soon came across some sequin tees with flamingos and palm trees. Can you say vacay?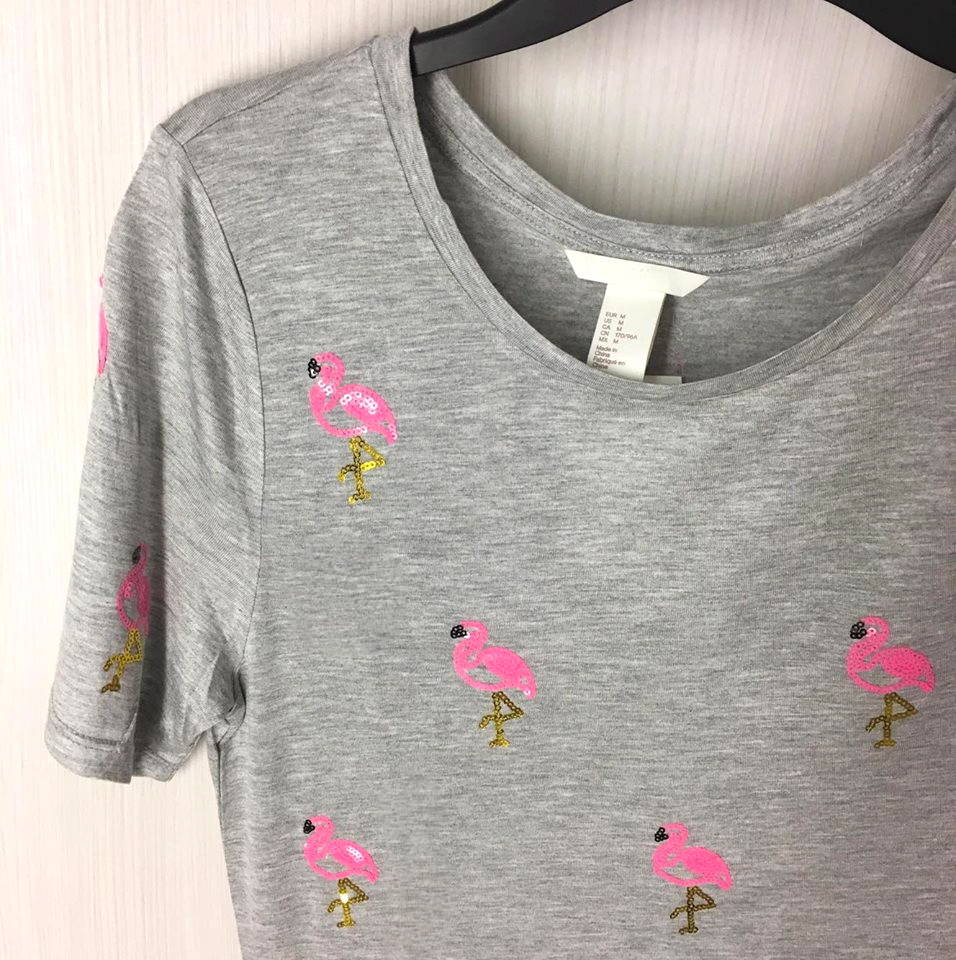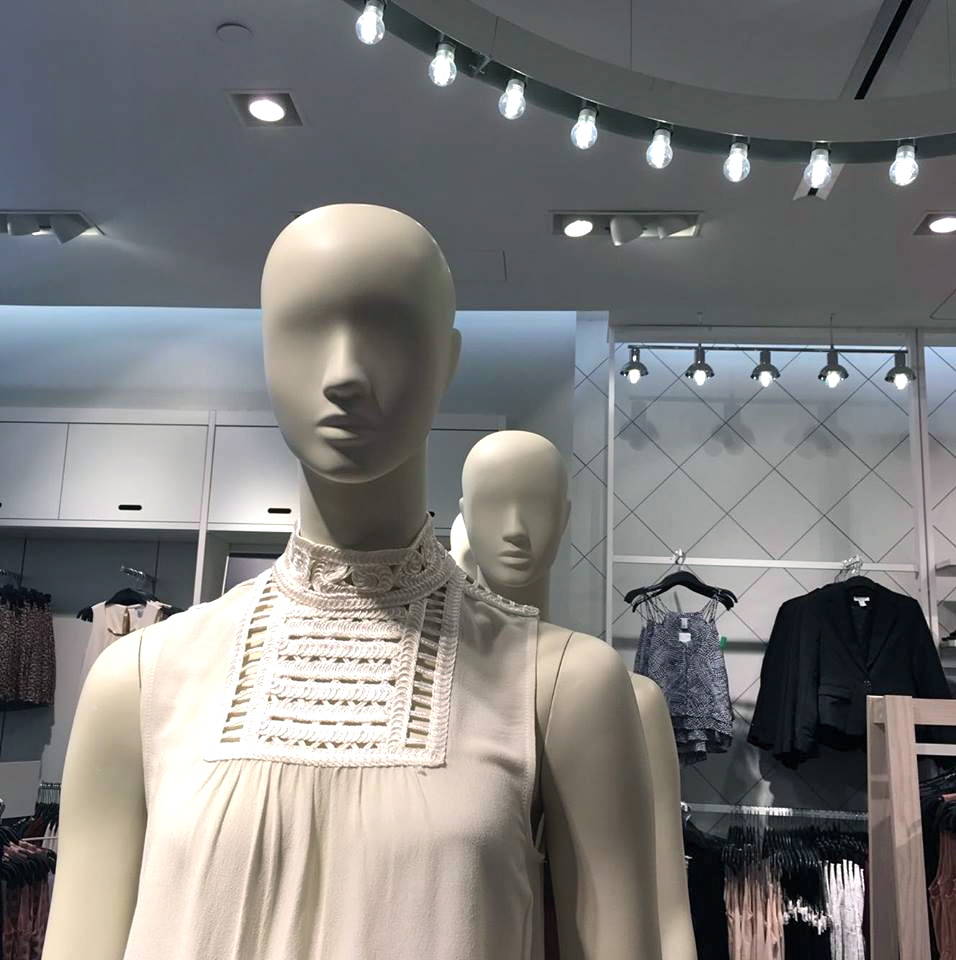 This chic store brought a more modern feel to the otherwise historical style downtown. The fab fashion and low prices drew in the hot young crowd, and the trendy tunes made playing dress- up fun again. What do you think about all of Broughton street's new boutiques?