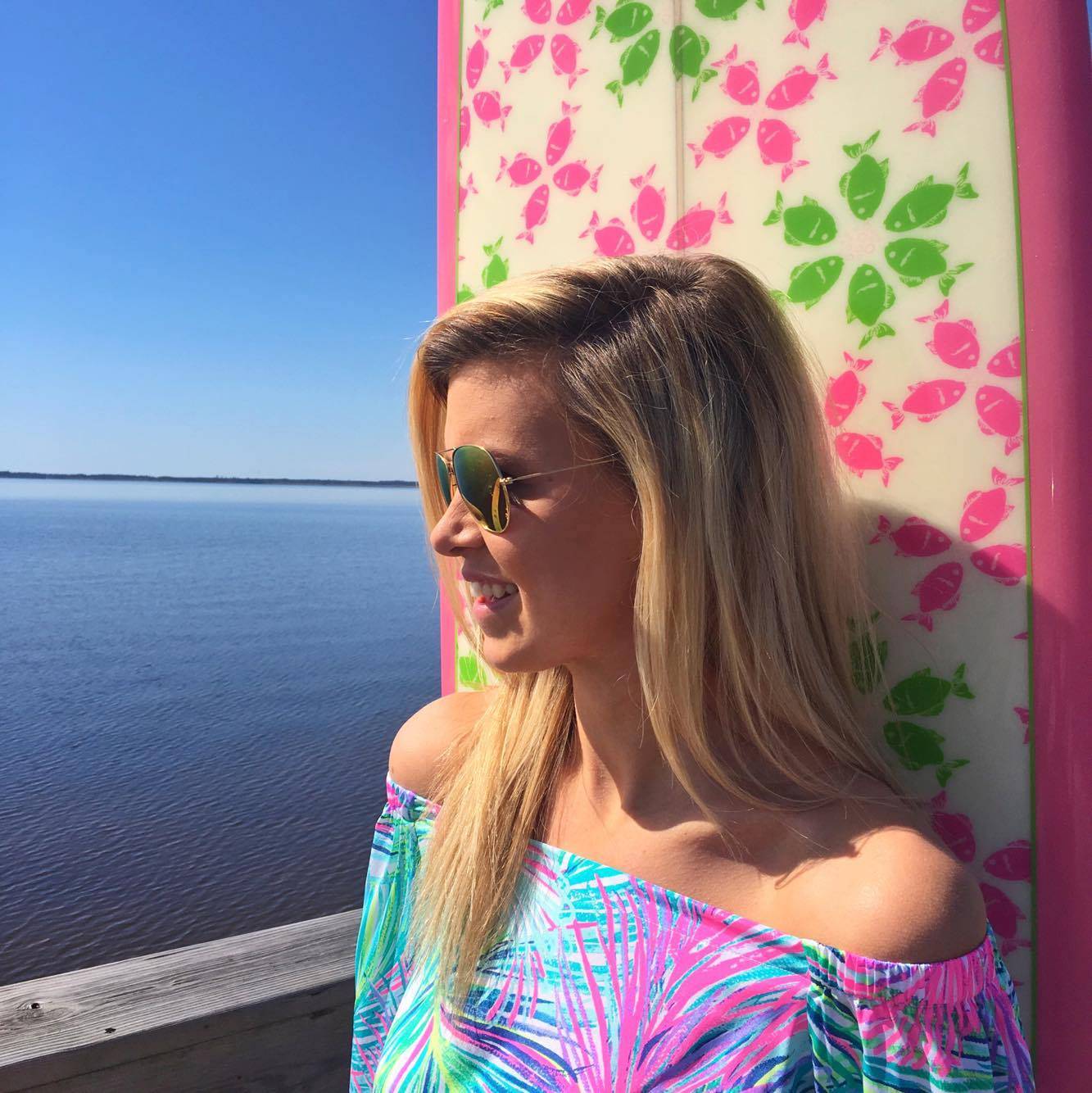 They say April showers bring May flowers, but the best thing they bring is Spring! We are surfing into the season with Lilly Pulitzer's latest line. Follow along and ride the wave to see my current fashion faves.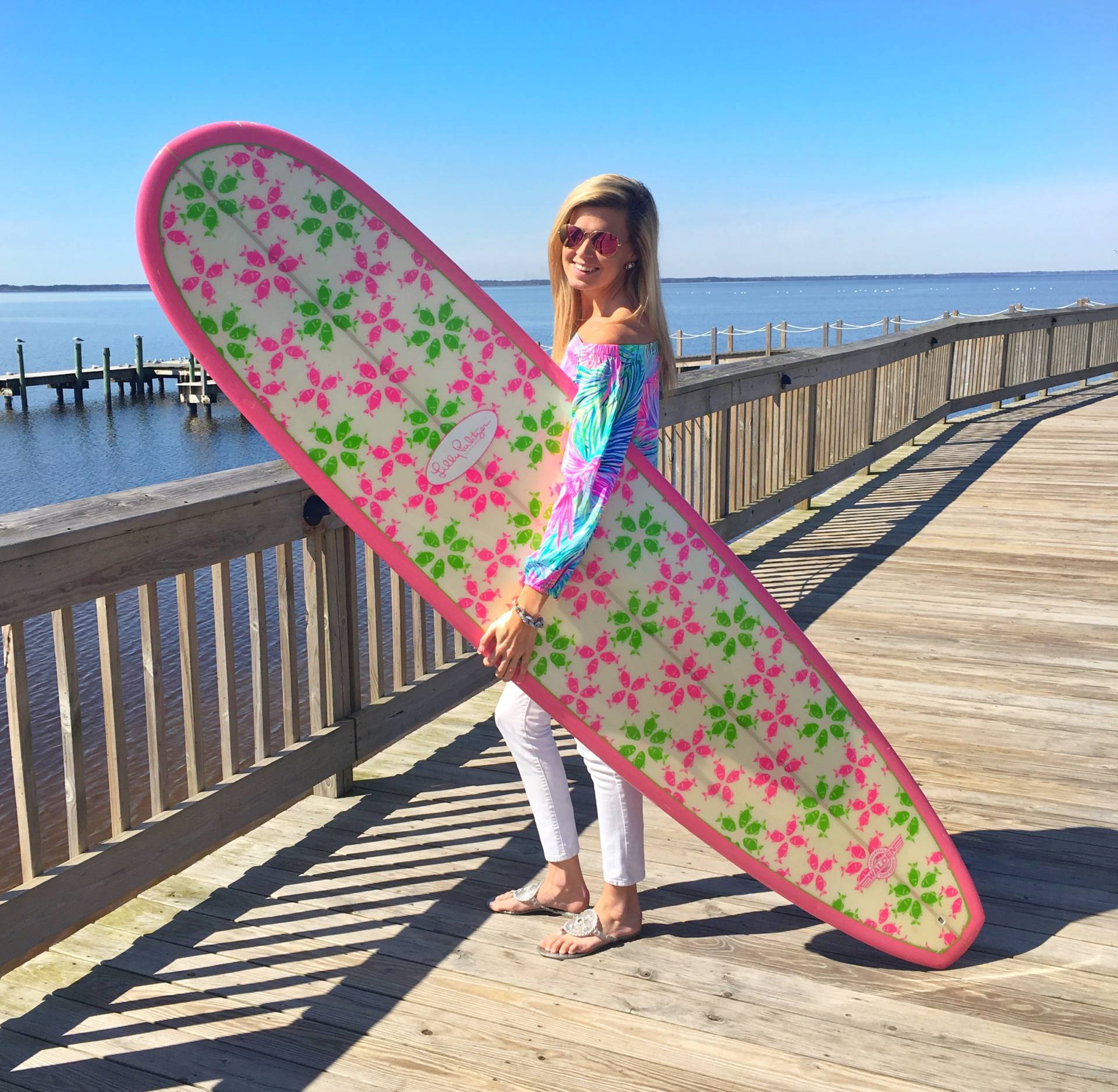 Soak up the sun in this open shoulder ensemble. Dress up your white denim and be adored in this Adira top. These two pieces are the perfect pair for those breezy boardwalk days. Hang loose and head to the water to see my next wardrobe winner.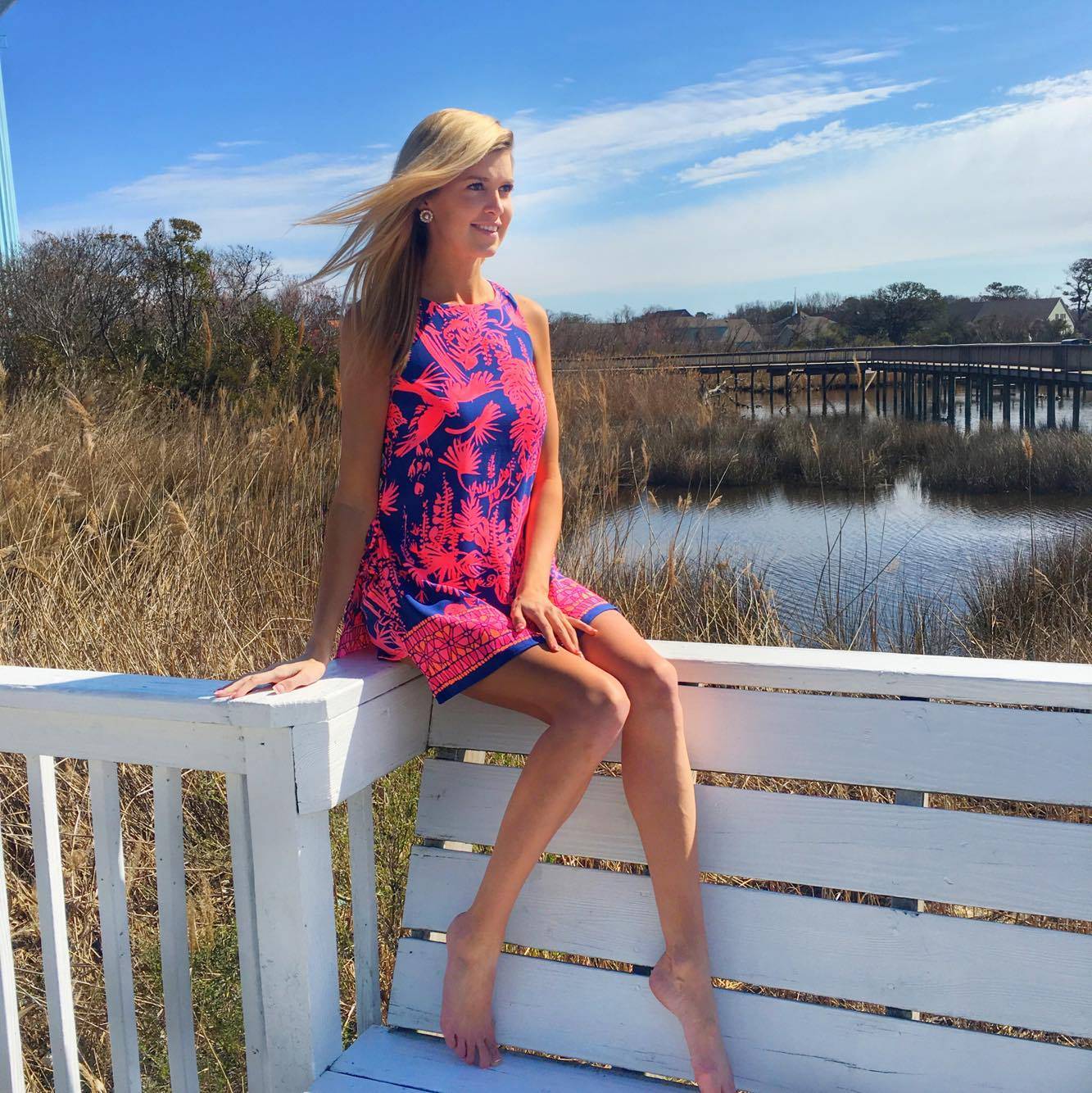 This Donna romper is sure to stun as you step out on the town! It has the classic style of a shift, with everything you love about a romper. Walking around with the wind in your hair, this outfit is ideal for a sunset stroll.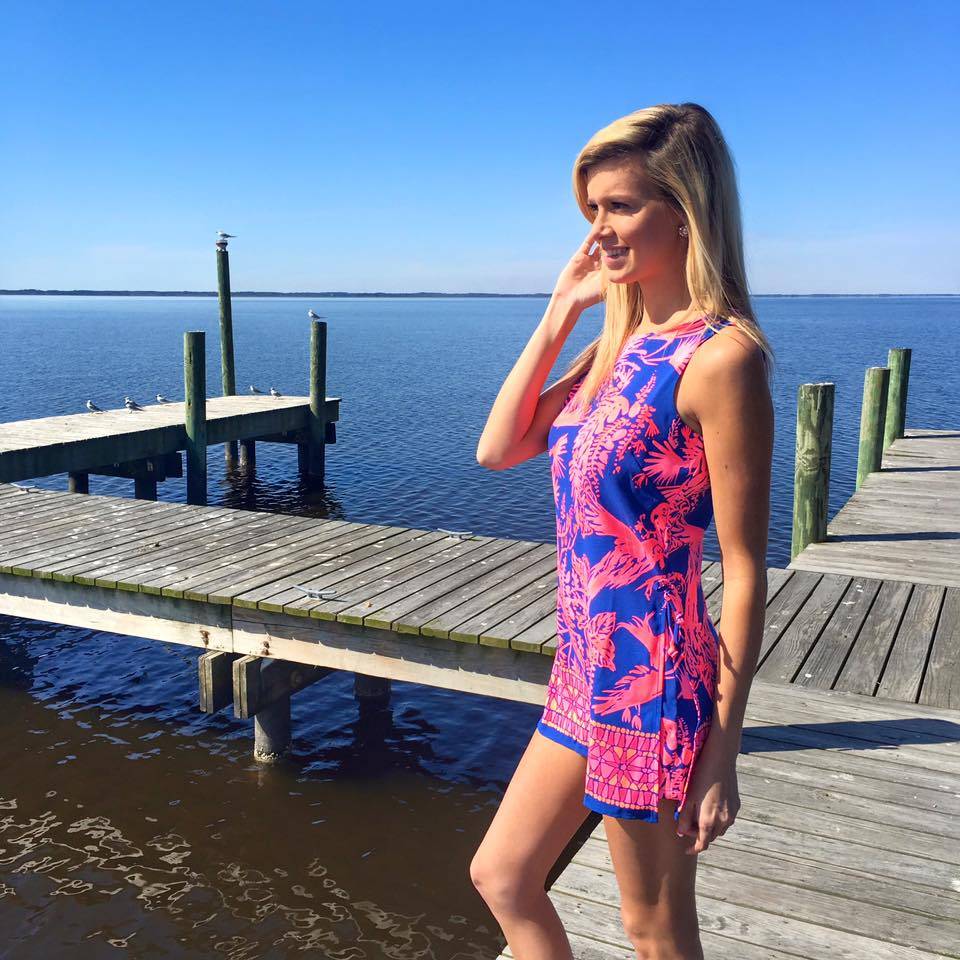 I mean, what better way to spend the day than romping around town in this stunning ensemble? Find this piece and more luxe looks at Life's A Beach!
Scarlet Macaw Adira Top  .  Night Caw Donna Romper  .  Lexi Sunglasses
Also shop my Lilly Pulitzer looks at Shoplifesabeach.com