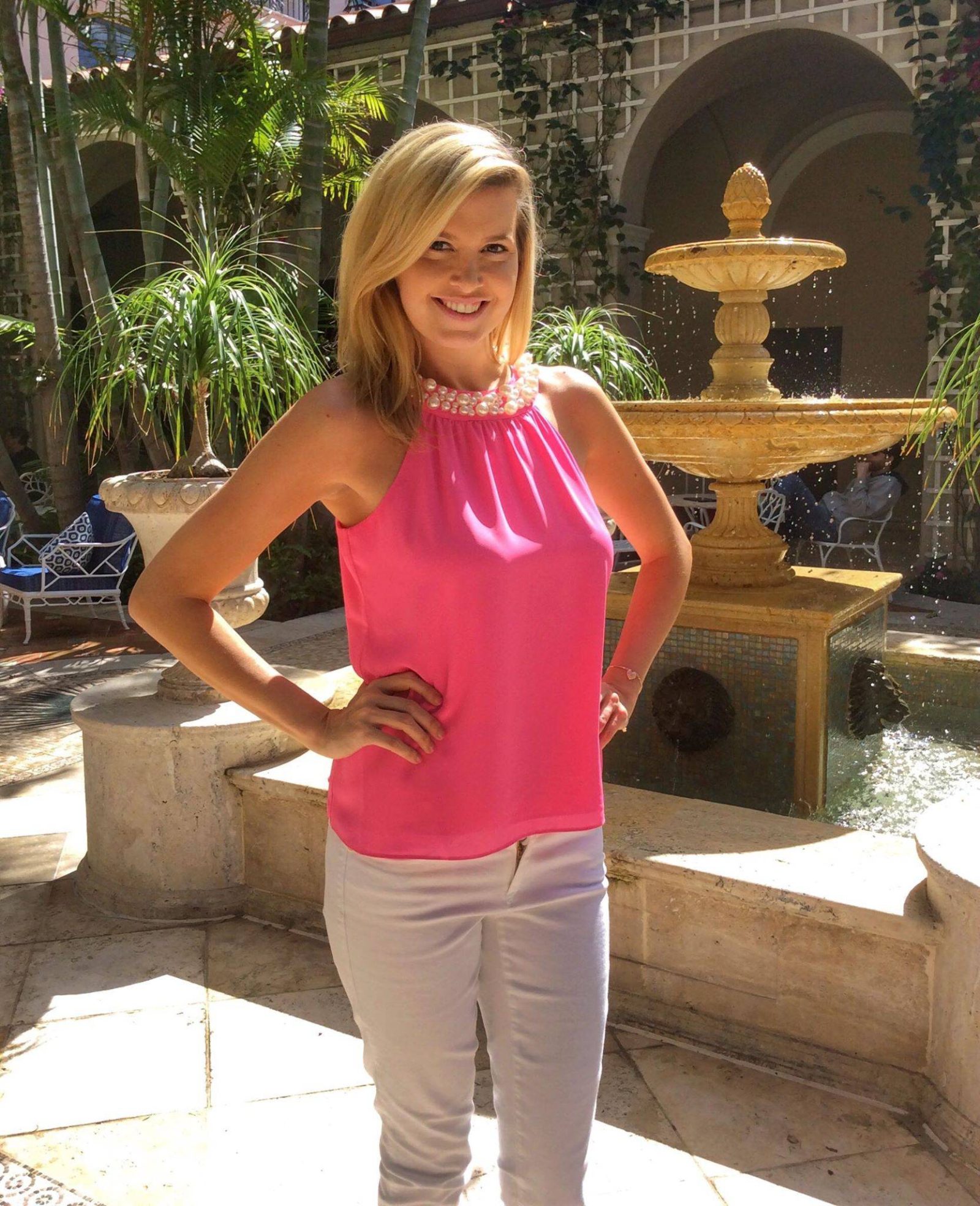 February is one of the best times of the year because we are surrounded with flowers, love and of course Lilly! For Valentines week we rolled out our latest line. The collection featured some of my favorite things: pink, flamingos and pearls!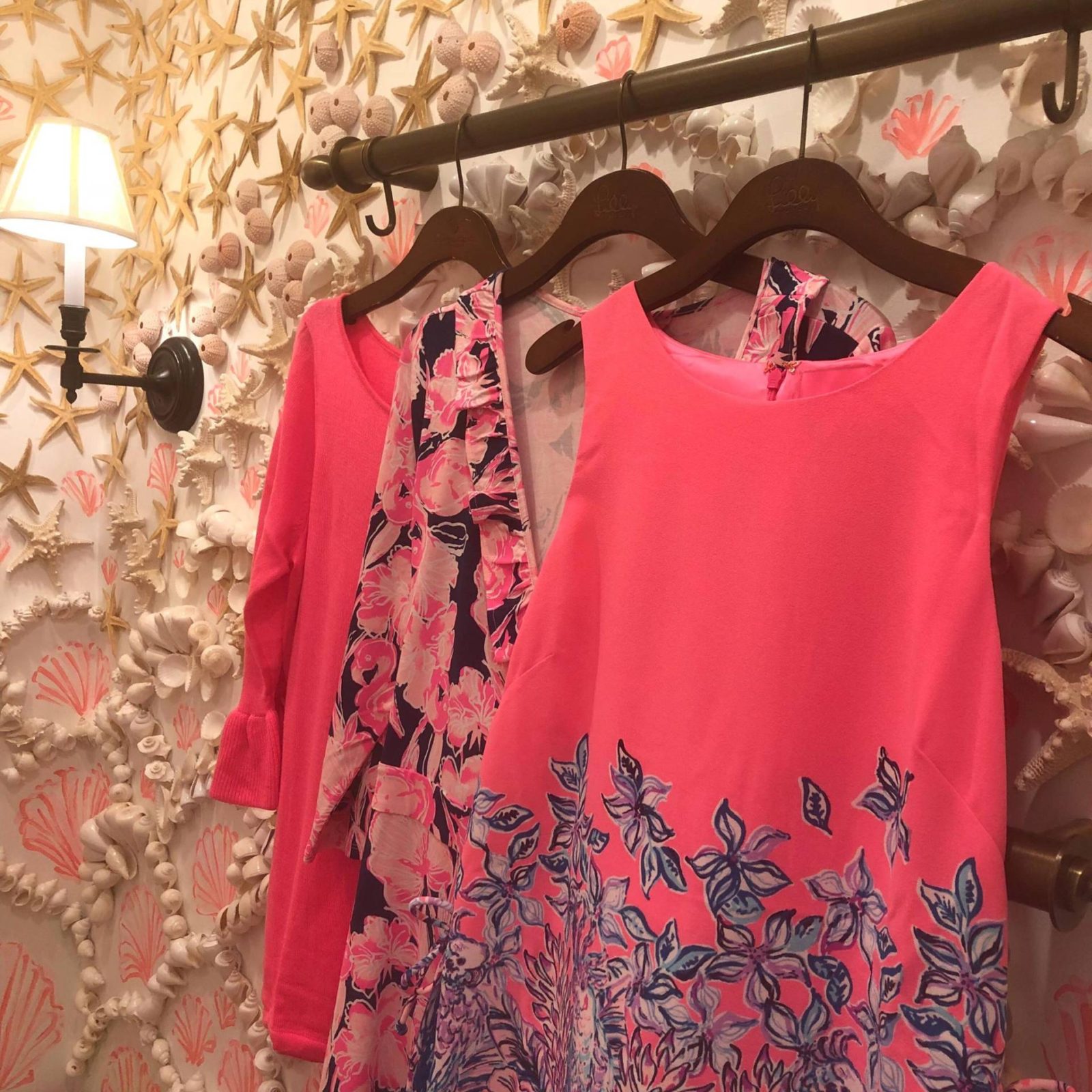 Celebrating the day of love in the place you love is certainly ideal. The Breakers was beautifully decorated with roses and the courtyard was glowing outside of the store. I found the perfect Valentine's Day outfit just in time for date night.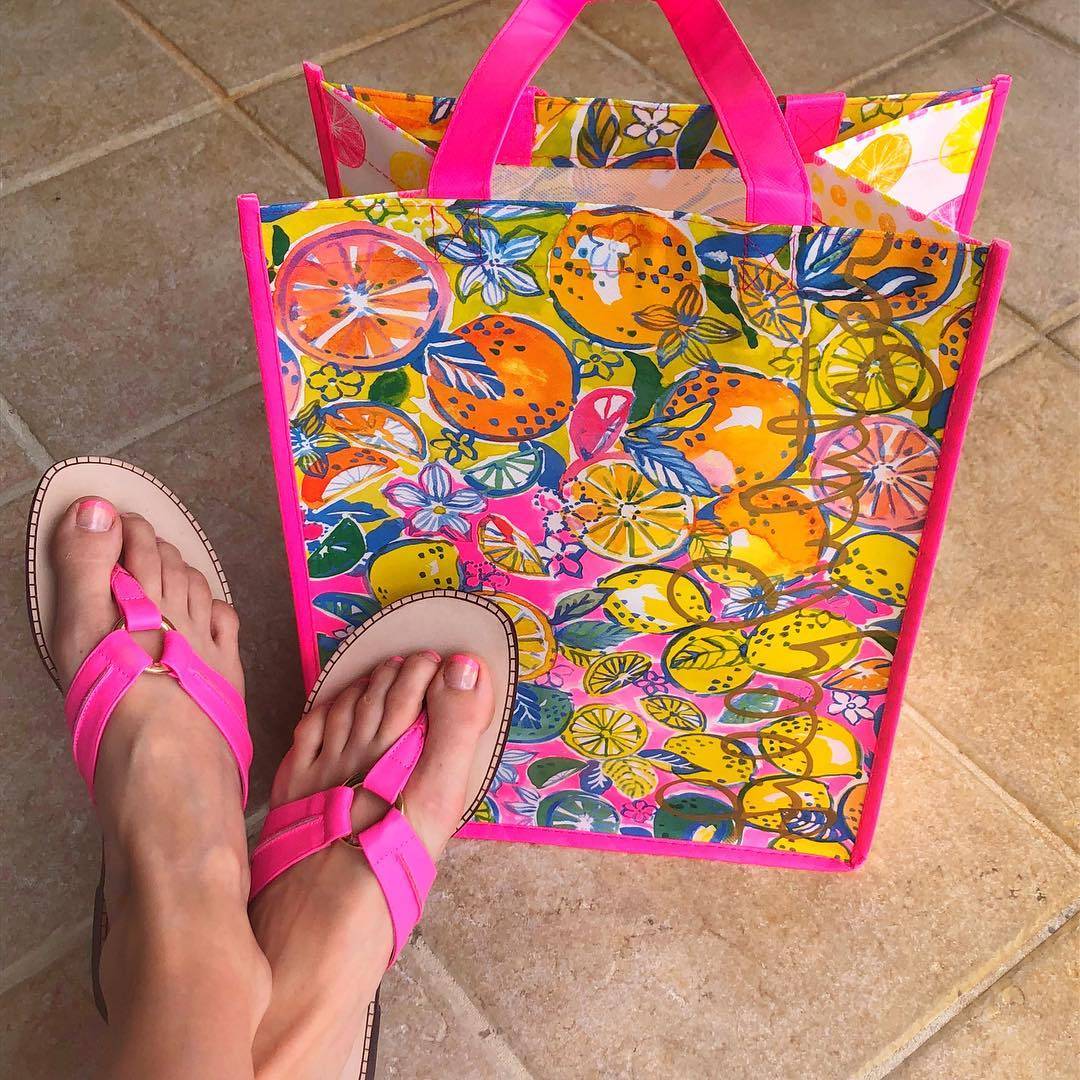 I even accessorized with the new hot tropics Mckim sandals to pull in the pink. To top it off, my friend created a  fabulous flower display for the special day. What better way to celebrate than V-day than with your best babes?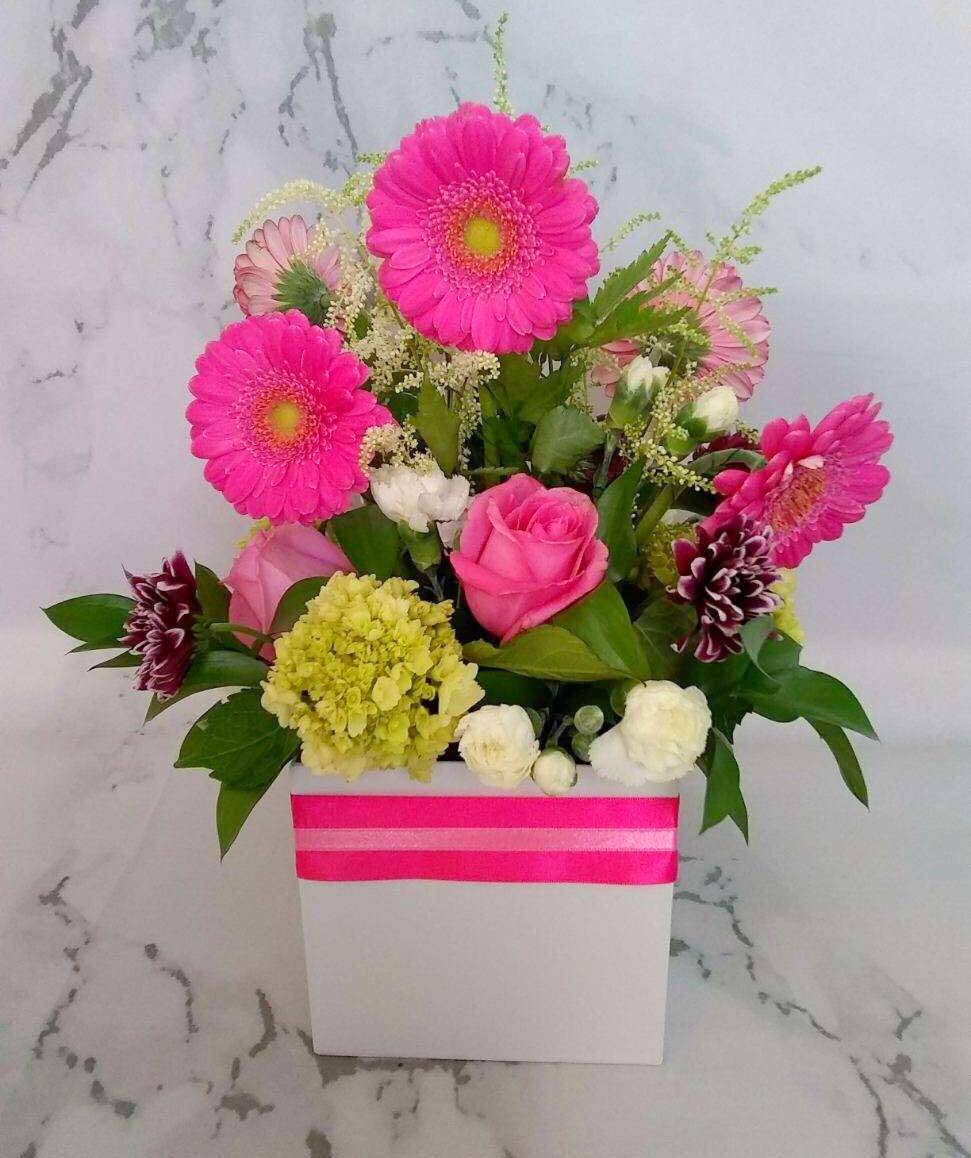 Looking for a unique bouquet in Palm Beach?
Head on over to Greensical.com to support my fellow girl boss in her new business!
Outfit Details: Top, Denim, Shoes and Accessories all by Lilly Pulitzer.