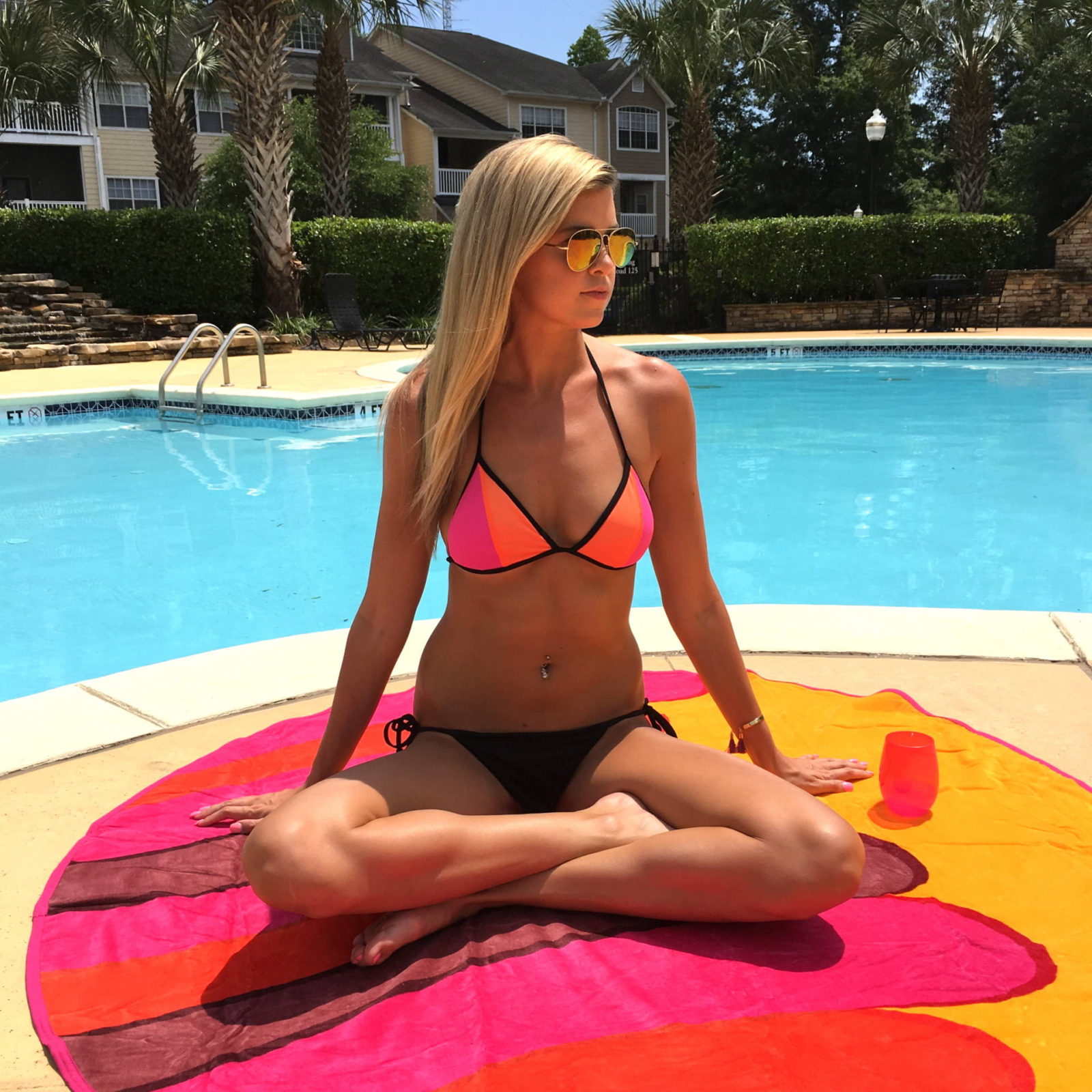 This Spring season, the colorful fashion house Marimekko collaborated with the ever- affordable Target, to create the perfect combination of cheap yet chic lines.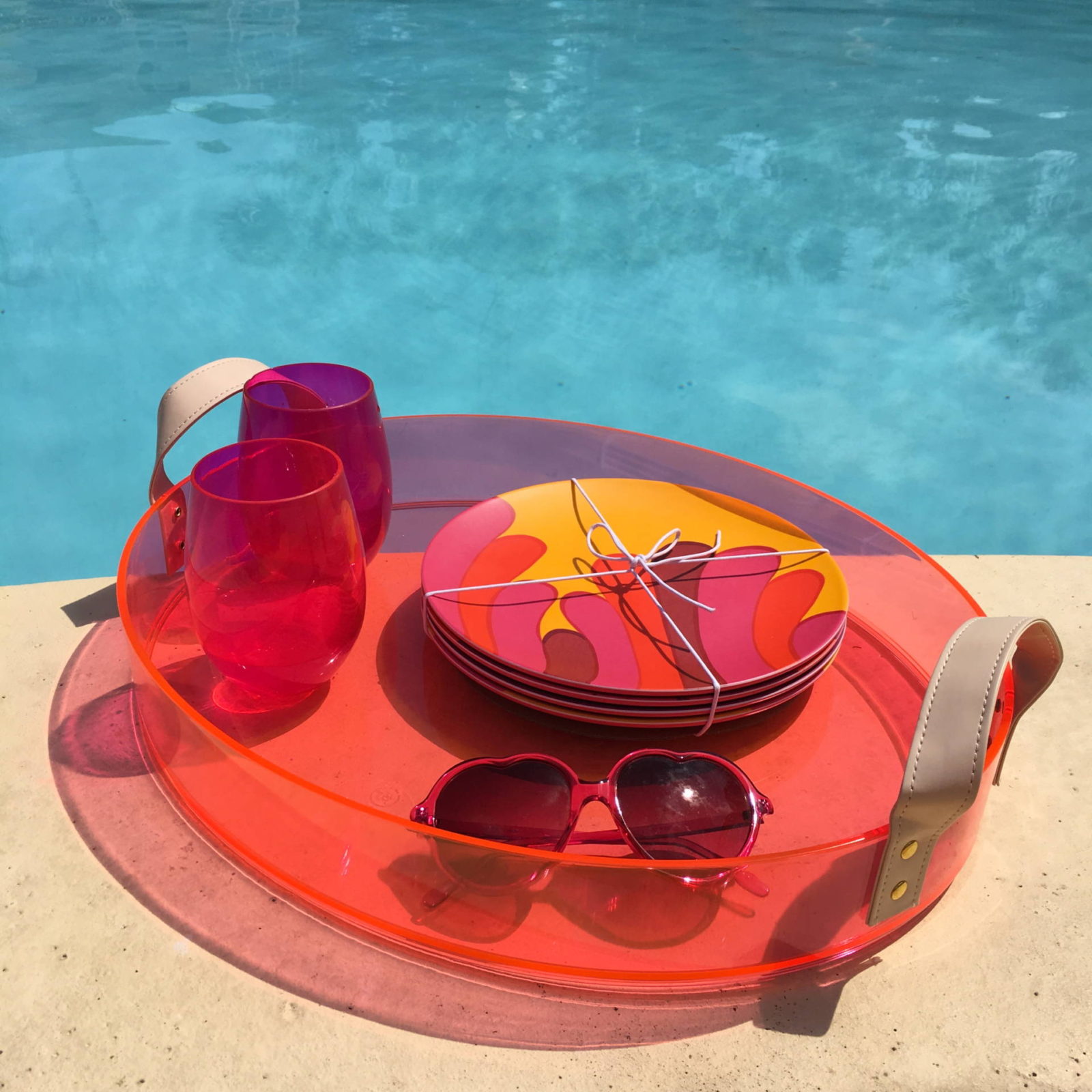 "Simple and spirited, Marimekko infuses its authentic Nordic sensibility and iconic prints into a signature collection of fashion and home pieces. Splashed with color, pattern and purpose, Marimekko is a true hallmark of Finnish art and design that never goes out of style."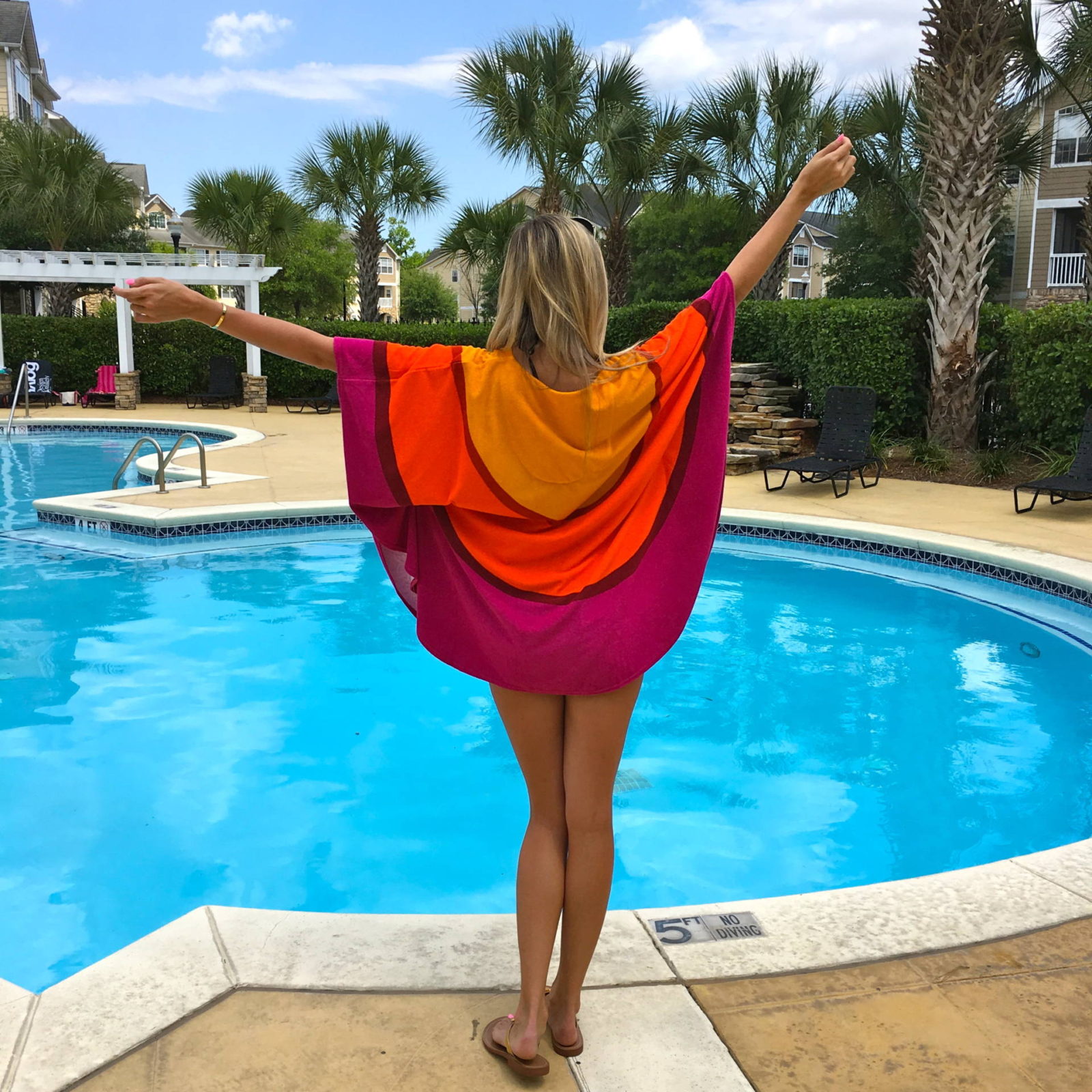 I was originally drawn to their warm collection and was inspired to take it from table side to poolside for a picnic. These were a few of my favorite pieces that brought the fun, while I soaked up some sun. I have to say, this is the best thing that's happened to Target since Lilly Pulitzer. I can't wait to see what they come up with next, from haute fashions to home decor and more!
Towel and Table Set: Marimekko for Target
Aviators: Haute Pink  .  Bracelet: Baublebar
Sunnies: Vintage  .  Sandals: Lilly Pulitzer for Target
Caftan Cover- Up: Marimekko for Target